Directioners are still living in nostalgia for when the boy band One Direction made a cultural shift with their global reach. The boys—Niall Horan, Harry Styles, Zayn Malik, Louis Tomlinson, and Liam Payne—had the world swooning over their songs about love and its aching feelings. They have given some smashing hits like 'Perfect,' 'What Makes You Beautiful,' 'One Thing,' and many more. But Kelly Clarkson, the reality singing show star turned star, has contributed to penning one of the songs for the boys.
One thing common between Kelly Clarkson and One Direction is that they have become stars through their reality singing show appearances. The former became the winner of 'American Idol' in 2002, and the latter came together to form a boy band on 'X-Factor' in 2010. After getting out of reality shows, the two entities became popular figures in Hollywood. Nonetheless, the 'Kelly Clarkson Show' host played a role in making the 'Night Changes' crooners' debut album a success.
Related: Niall Horan Says That He Is "Constantly" In Contact With Former One Direction Bandmates
Kelly Clarkson Wrote 'Tell Me A Lie' On One Direction's Debut Album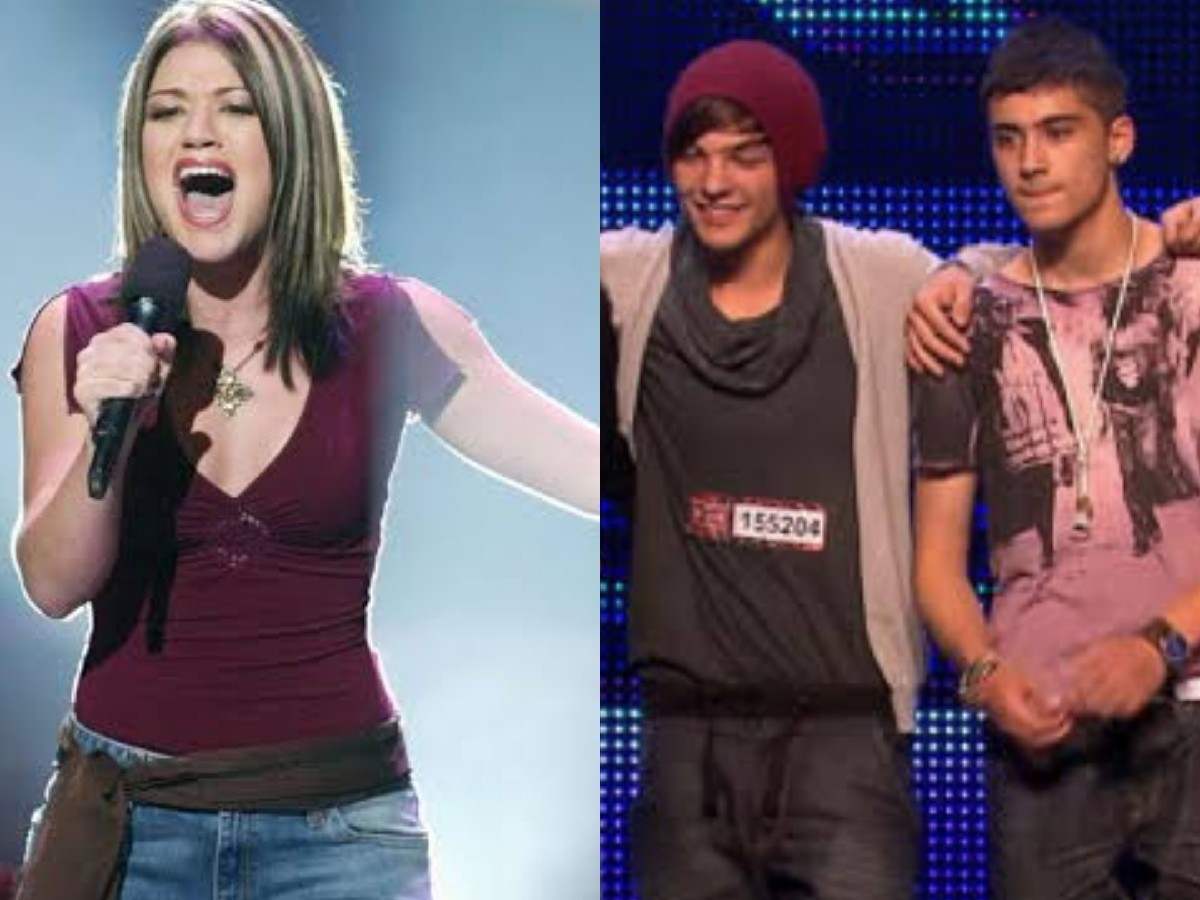 Kelly Clarkson had a very inspirational career trajectory. After getting rejected by every single record label and working odd jobs, she auditioned for the very first season of 'American Idol.'
Not only did Kelly win the show, but RCA also signed her as their talent. She released her first single, 'A Moment Like This," in 2002, and it became the top-selling single in the USA. Since then, she has been mesmerizing listeners with her stellar song covers, originals, and albums.
Like Kelly Clarkson, One Direction members also entered 'X-Factor" separately. Simon Cowell, one of the judges, brought the boys together and birthed One Direction. Though they did not win the competition, they went on to become a global phenomenon, selling arenas and albums.
In 2012, the boys released their debut album, 'Up All Night,' which became a mega-hit and was the No. 1 album on the Billboard 200 list. And Kelly helped the boys write an aching ballad, 'Tell Me A Lie,' on the album.
In Case You Missed: Niall Horan Opens Up About The Alleged Bad Blood Between One Direction Bandmates
Simon Cowell Was The Force That Brought The Artist To Write A Song For The Band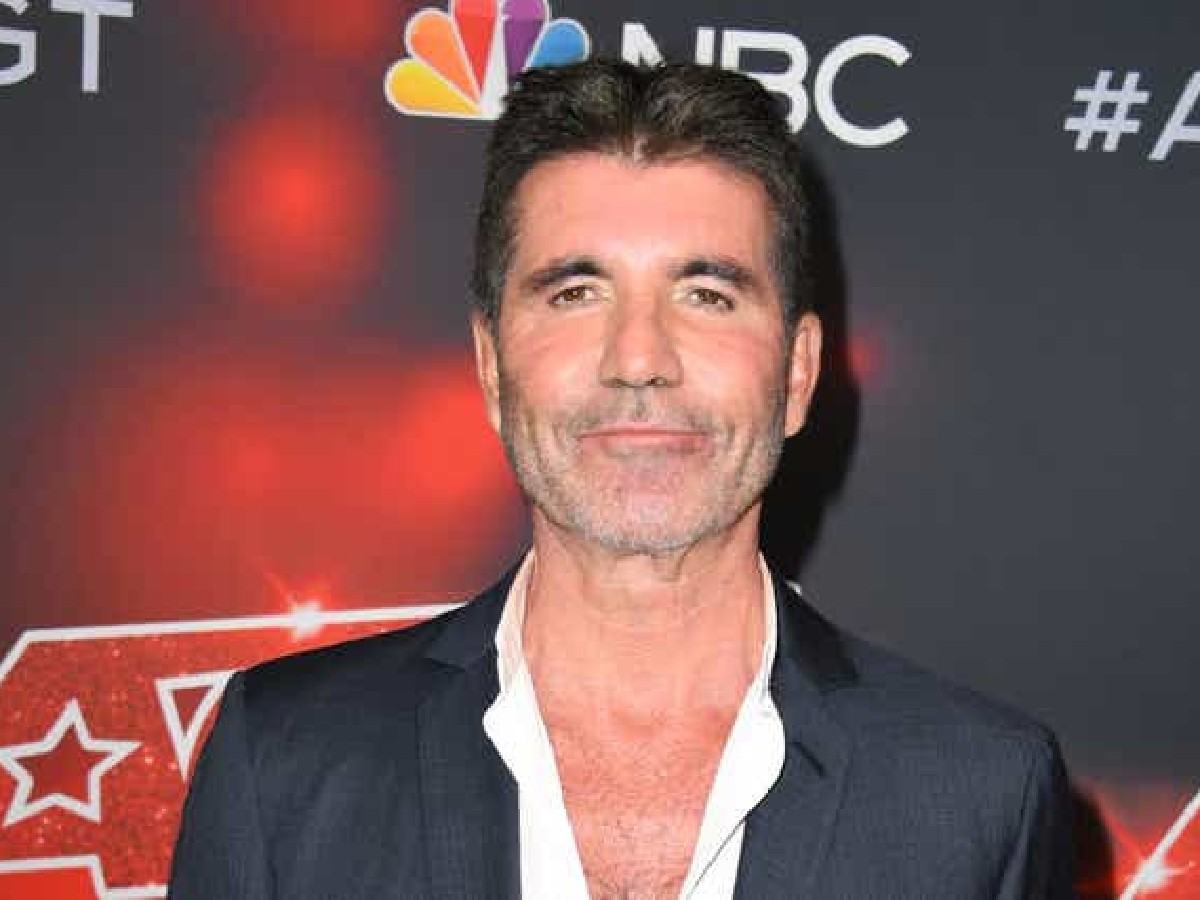 Kelly Clarkson and One Direction had another commonality—Simon Cowell was the judge on both of the reality TV singing shows they were a part of. During an interview with Pressparty in 2012, Clarkson revealed how she got the gig to write the song for the band.
Kelly said, "One Direction have worked so well in America as well as the U.K. because people love a story, plus they have this innocence about them that attracts people. There's a lot of British talent doing well in America right now." She credited Simon Cowell for giving her the opportunity. She continued, "When Simon Cowell put me forward to write for One Direction, I said: 'Let me hear them first.' Simon has been pretty supportive since I won American Idol."
The 'Thankful' songstress also admitted that she wrote 'Tell Me A Lie' for her album, but she thought it would fit the debut album of the boys. Kelly added, " 'Tell Me a Lie' is the cut I've got on 1D's album as I like the story of them, how they came together as a group. While I wrote the song for me, it didn't fit in the current album, as I never want an album to sound like one thought."
You Might Also Like To Read: Kelly Clarkson And Brandon Blackstock Finally Settle Divorce Almost Two Years After Filing The Case