'Yellowjackets' has been receiving a positive response from critics and audiences. It has been praised for its brilliant performances alongside a strong star cast and storyline. While the story is moving forward in the second season, one of the leads, Sophie Nélisse, was involved in an important sequence of the show where she was giving birth to a baby.
Such scenes are difficult to be filmed and Nélisse used something which proved to be helpful. It has a connection to Harry Styles.
Related: "What An Exciting Call To Get": Ben Harper Shares Interesting Details About Working With Harry Styles On His Latest Album 'Harry's House'
Harry Styles Was An Inspiration For Sophie Nélisse During Birthing Sequence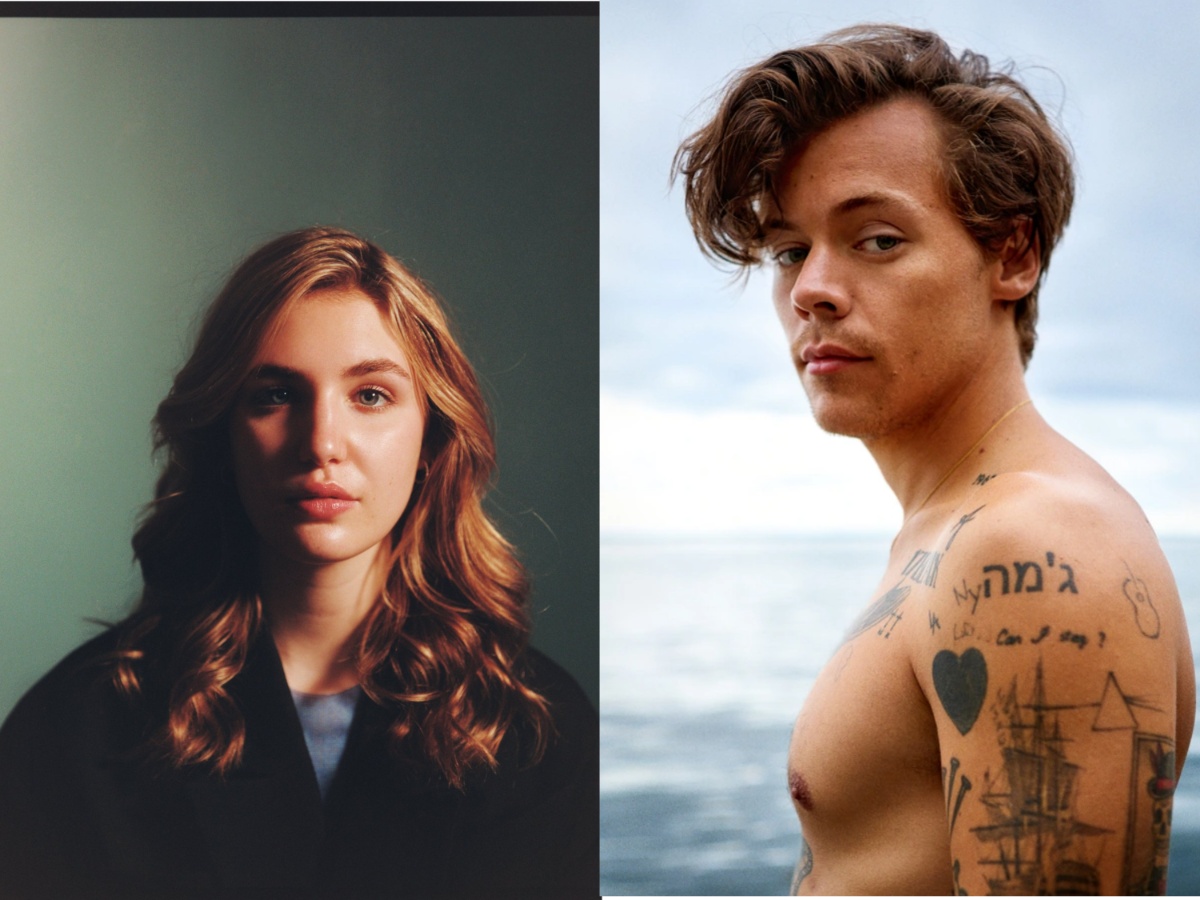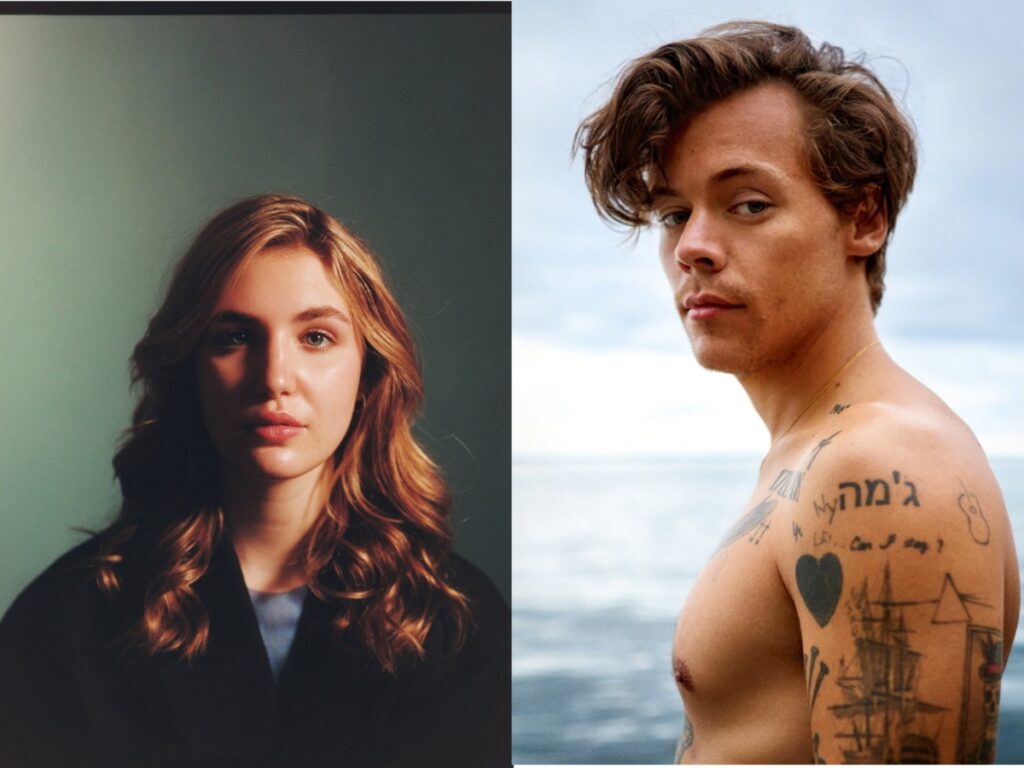 When Sophie Nélisse was given the script for the episode Qui in 'Yellowjackets' Season 2, she panicked. In an interview with Entertainment Weekly, she said that she was feeling pressurized because of the characters and she remembers sitting with the director.
Nélisse added: "I just remember looking up from my script and I started sobbing. I was like 'I'm not good enough for this, I can't do it." Nélisse still started to prepare by taking the help of YouTube videos and 'The Handmaid's Tale' clips alongside speaking to other women.
Sophie stated that she was surrounded by many other girls who supported her and were dependent on music to get help during filming. In order to film the final sequence where she realizes that her baby is no more, she used to listen to Harry Styles' single, 'Fine Line.' She mentioned that she has a long list of sad songs which she keeps changing every week.
In Case You missed: What Happened To Harry Styles' Biological Dad? Are They Close?
Sophie Nélisse's Career In Films And TV Shows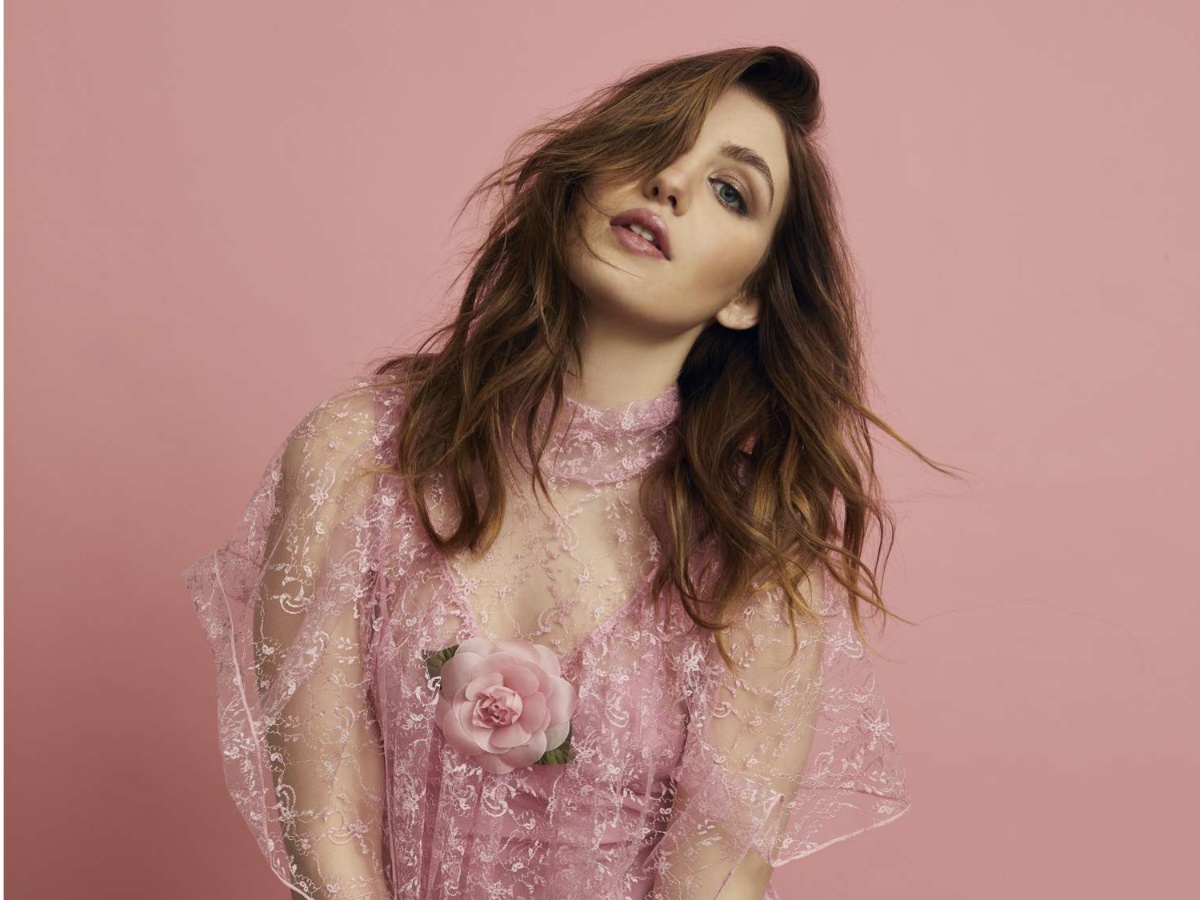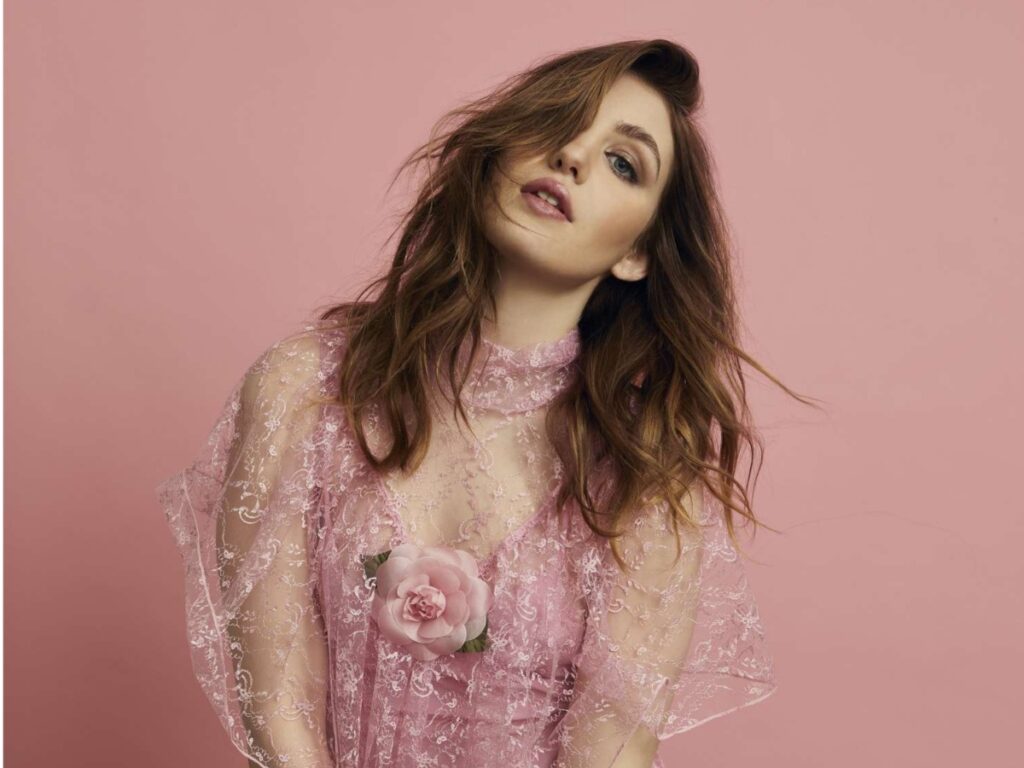 Sophie Nélisse made her television debut in 2010 with two TV shows titled 'Mirador' and 'Toute la Verite.' She then played the role of Zoe in 'Les Parent.' She has been featured in TV shows like 'Vertige', 'L'Echappee', 'Armours d'occasion' and more.
Nélisse started her career in films with the 2011 drama film, 'Monsieur Lazhar.' She has continued to appear in other films, including 'Esimesac', 'The Book Thief', 'Pawn Sacrifice', 'Endorphine', 'Man Dreams' and others.
You May Also Like To Read: Are Ed Sheeran And Harry Styles Friends?