'The Godfather' trilogy is one of the biggest Hollywood franchises of all time. The trilogy marked the amazing performance of Al Pacino as Michael Corleone which left everyone in awe of the actor's skills. So today we will take a look at how much the actor was paid for his role in the films.
The story follows the rise and fall of the Italian American mafia family, the Corleones. Both Al Pacino and Robert De Niro did an incredible job in 'The Godfather' films and gave one of their careers' best performances. 
Related: "Still In Godfather Business Of Making Offers People Can't Refuse": Al Pacino Is Expecting 4th Kid At 83 With 29-Year-Old Girlfriend
Al Pacino's 'The Godfather' Salary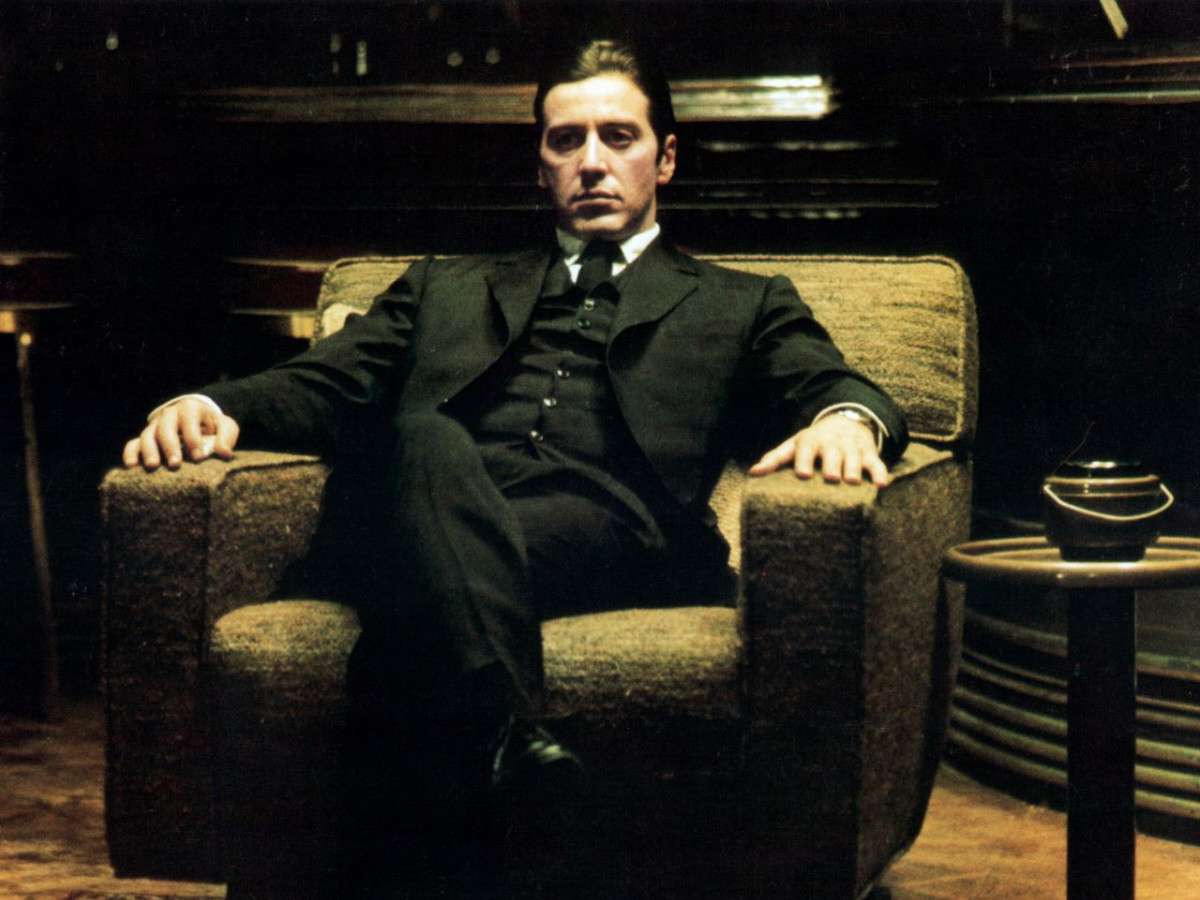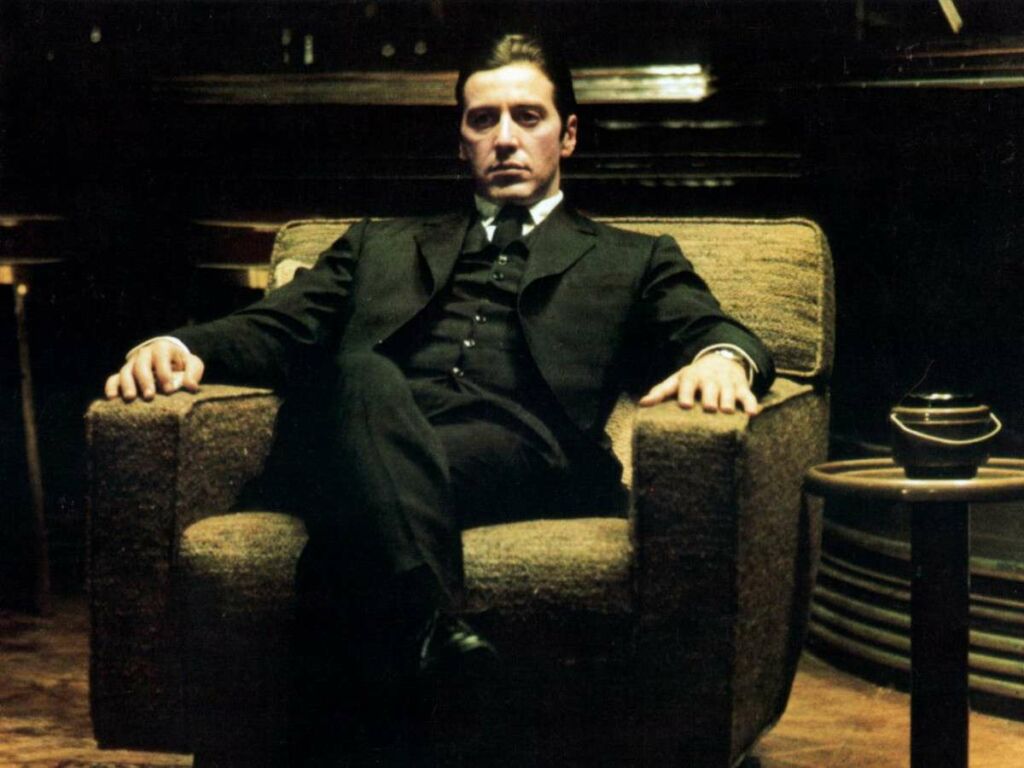 Al Pacino played the role of Michael Corleone in the Godfather trilogy. He is the youngest son of the Corleone family who succeeds his father in the family mafia. Pacino got recognized for this role and has received many awards. He took home the Academy Award nomination for Best Supporting Actor for his role in the film trilogy. 
However, did you know that Pacino made very little for his work in the first 'The Godfather' movie? This is mainly because of him being a relative newcomer at that point of his career. He got only $35,000 for his role. Although it might seem a good amount, it is very less considering he was second after Marlon Brando. Also considering that 'The Godfather' was quite a high-grossing movie at that time, the amount seems low. 
In Case You Missed: Al Pacino Dating 28 Years Old Noor Alfallah? Rumors Surface As They Are Spotted Dining Together
What Was Al Pacino's Income For The Sequels?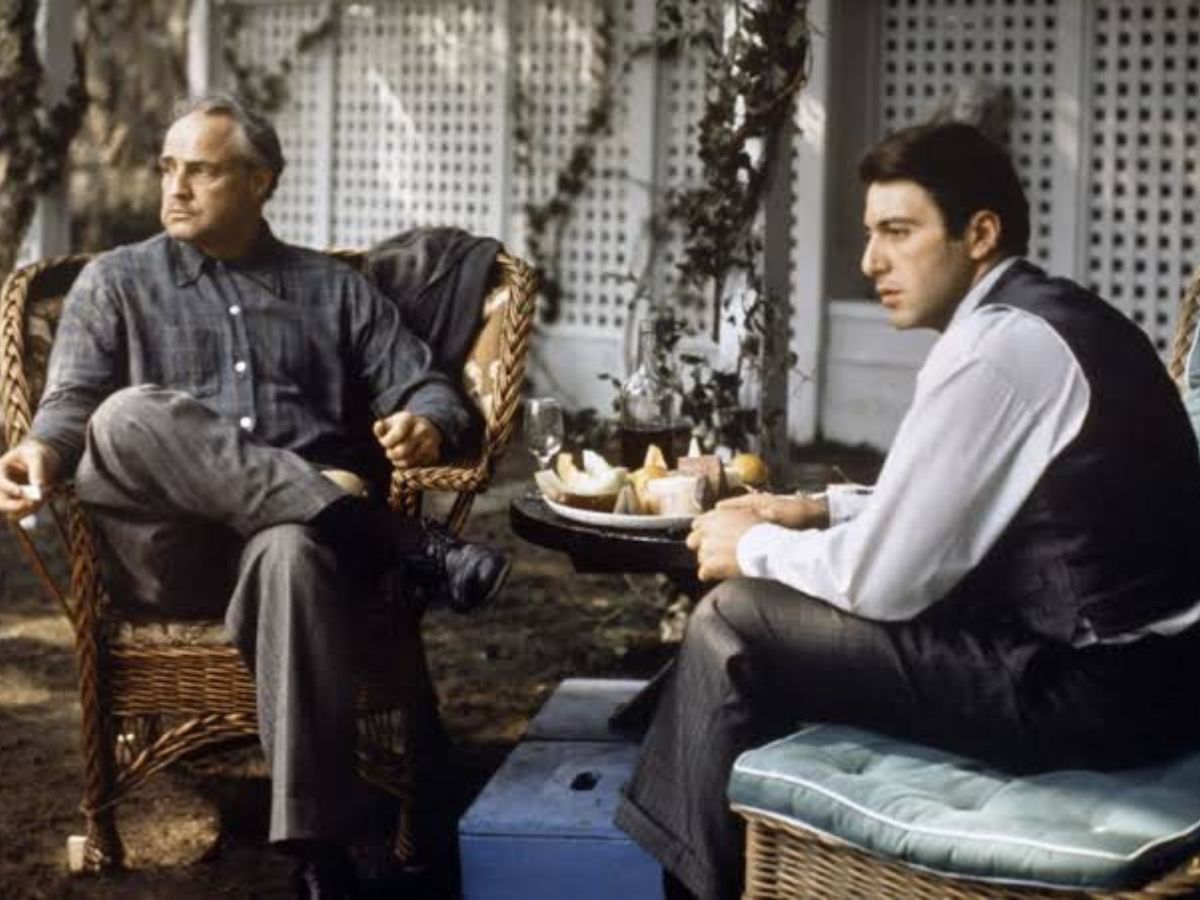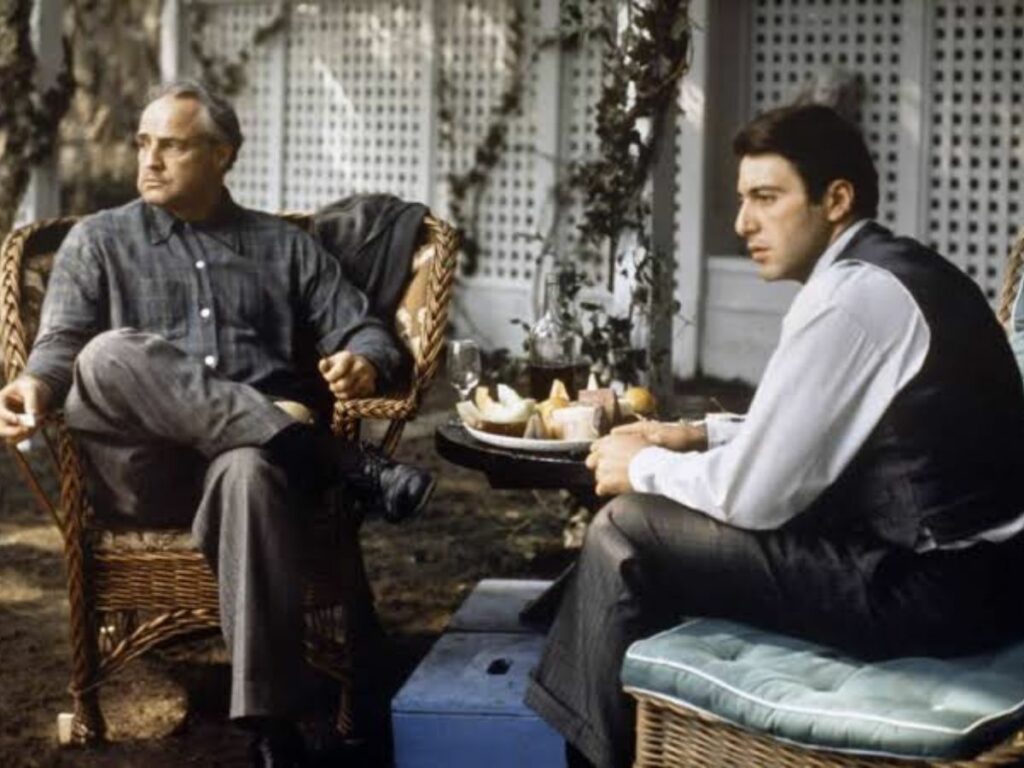 After the success of the first part, the budget for the film increased to around $6 to $7 million. The film also racked up a pretty good box office collection. And with the success of the movie, Al Pacino's fees also increased by almost fourteen times.
Pacino made around $500,000 for 'The Godfather Part 2′. By this time, he had shot to fame and made a good name for himself in the industry. As a result, he also got 10% of the film's gross after break-even. 
After the phenomenal success of parts one and two, Paramount Pictures became more confident and gave director Ford Coppola a whopping $54 million budget. Pacino made $5 million for his role in part 3. Overall, Al Pacino made a total of $5,535,000 from 'The Godfather' trilogy. 
You Might Also Like To Read: Who Is Al Ruddy? How Did He Get 'The Godfather' Made?