Taylor Swift is in the most commercially successful phase of her life! In October 2022, she released her tenth studio album, 'Midnights,' which became Taylor Swift's most successful album. In March 2023, she kicked off her 'Eras Tour,' which has boosted the songstress' net worth. But the 'folklore' artist's personal life has been turbulent.
In March 2023, Taylor Swift and Joe Alwyn reportedly split up after six years. The two parted ways in the most amicable manner. Right after Joe, Swift started seeing 'The 1975' crooner Matty Healy. Matty was spotted during several stops on Taylor's tour. However, Swifties were upset with Taylor dating the musician due to his controversial past. Now, the two have split up after barely dating for two months, and the reason is reportedly Matty's problematic past.
Related: "Never Been Happier": Swifties Rejoice Taylor Swift's Breakup With Matty Healy On Twitter After Dating For Barely Two Months
Matty Healy's Pushy Behavior Did Not Have Any Effect On Taylor Swift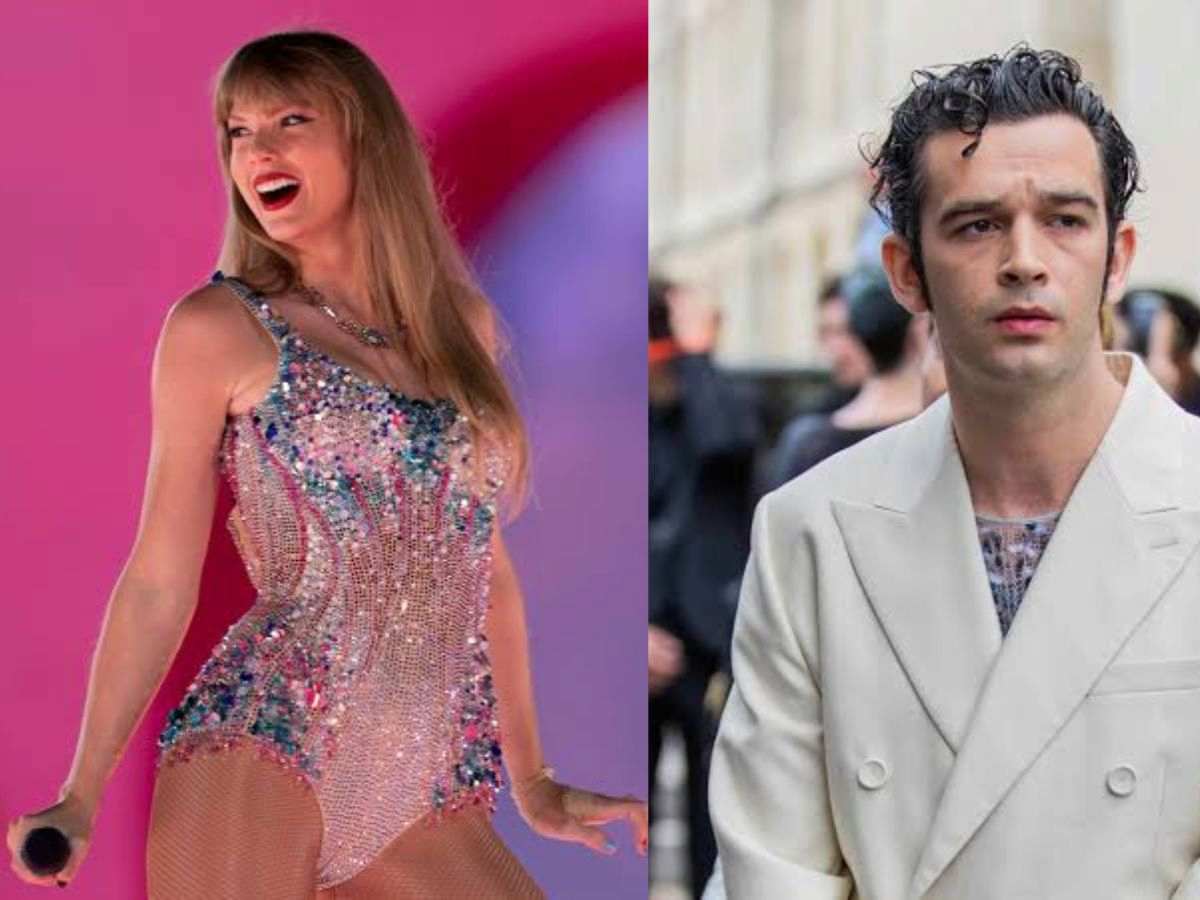 There have been two heartbreaks in this hotel in a year! Taylor Swift has had a tumultuous year in terms of her personal life. Recently, TMZ confirmed that she had parted ways with Matty Healy. A source confirmed the reason for their breakup to People. The source said, "She [Taylor Swift] had fun with him, but it was always casual. They are no longer romantically involved."
Taylor Swift was already receiving a lot of vitriol for dating Matty Healy due to his controversial past. The 'Somebody Else' crooner has been accused of misogyny, Islamophobia, and racism. Swifties demanded more than an apology from Swift and asked her to address his controversies by launching the #SpeakUpNow campaign.
A new source confirmed to People whether the 'Speak Now' artist broke up with Matty due to the controversies. The source said, "He likes to provoke a response out of people. She's a grown woman more than capable of forming her own opinions about people. No one forces her into anything, especially not these days. She's on top of the world."
In Case You Missed: "It Doesn't Actually Matter": Taylor Swift's Boyfriend, Matty Healy, Arrogantly Denies Apologizing For The Ice Spice Racism Incident
The Artist Is Doing Great After The Breakup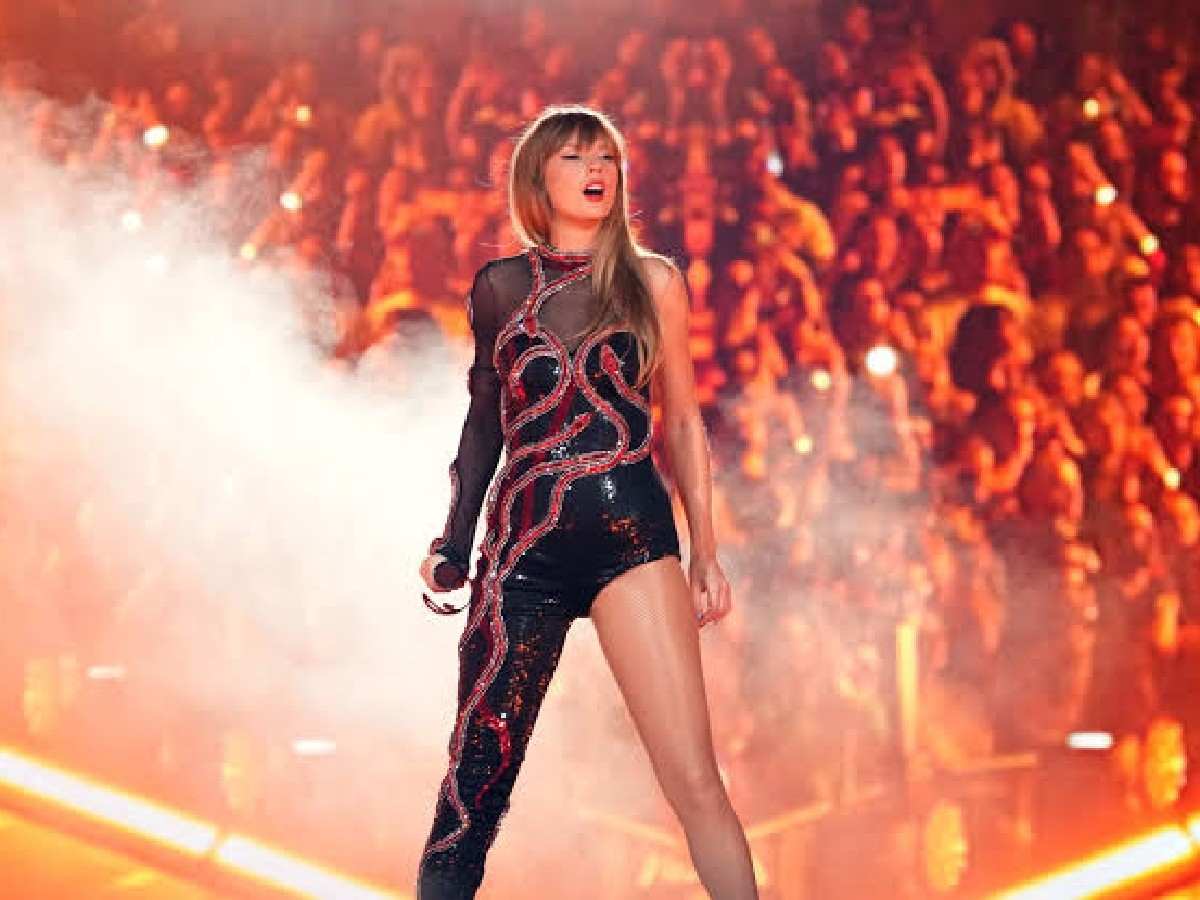 Taylor Swift did not get fazed by the whole breakup or the controversy surrounding it. Currently, she is touring around North America with the 'Eras Tour.' The tour has made her the second-richest female singer, with a net worth of $740 million. The release of the 'Midnights' deluxe edition has led to the album jumping again to the No. 1 position on the Billboard 200.
The source said that Matty and Taylor were never exclusive, and the artists are now focusing on their work and respective tours. The source added, "They were never boyfriend-girlfriend or exclusive and were always just having fun. There is no drama, and who knows what could happen again? It was a good time and ran its course."
It continued, "Taylor is doing great—her focus right now is her tour. Since Matty is touring too, they won't be able to see each other at all. They have been friends for years and decided to just go back to being friends. Nothing complicated happened. It's just life."
You Might Also Like To Read: "This Guy Is Gonna Give You Scabies": Taylor Swift Receives Clear Warning On Dating 'Incel' Matty Healy From Azealia Banks