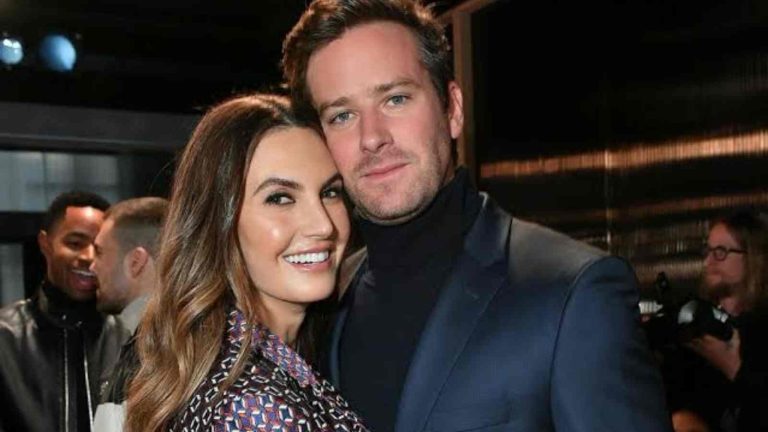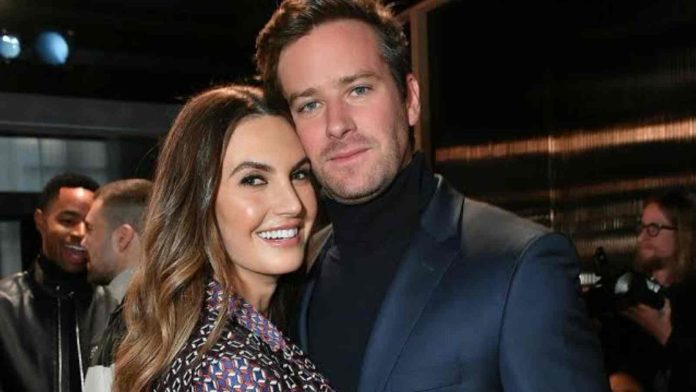 'House of Hammer' which premiered earlier this month on September 2, opens up the dirty secrets of the rich Hammer family who have a long history of torturing women physically and sexually. The Hollywood actor, Armie Hammer is the present successor of the Hammer family. The actor had been accused of sexual assault earlier in 2021 by a woman called Effie. Though investigations are going on about these claims, nothing has been confirmed yet.
Multiple women had come forward with allegations of sexual misconduct against the actor over the past years. Much of the plot of the docuseries is from Casey Hammer's 2015 book written about Armie's great-grandfather, Armand Hammer. The series connects together different decades and different men of the Hammer web who have tortured women physically, mentally, and sexually. Armie is part of this whole chain. His estranged wife, Elizabeth Chambers recently opened up about her marriage to Armie and the decision to divorce.
Read More: Is There A Connection Between Timothée Chalamet-Starrer Cannibal Love Story 'Bones & All' And Armie Hammer?
Elizabeth Chambers Talks About 'House Of Hammer'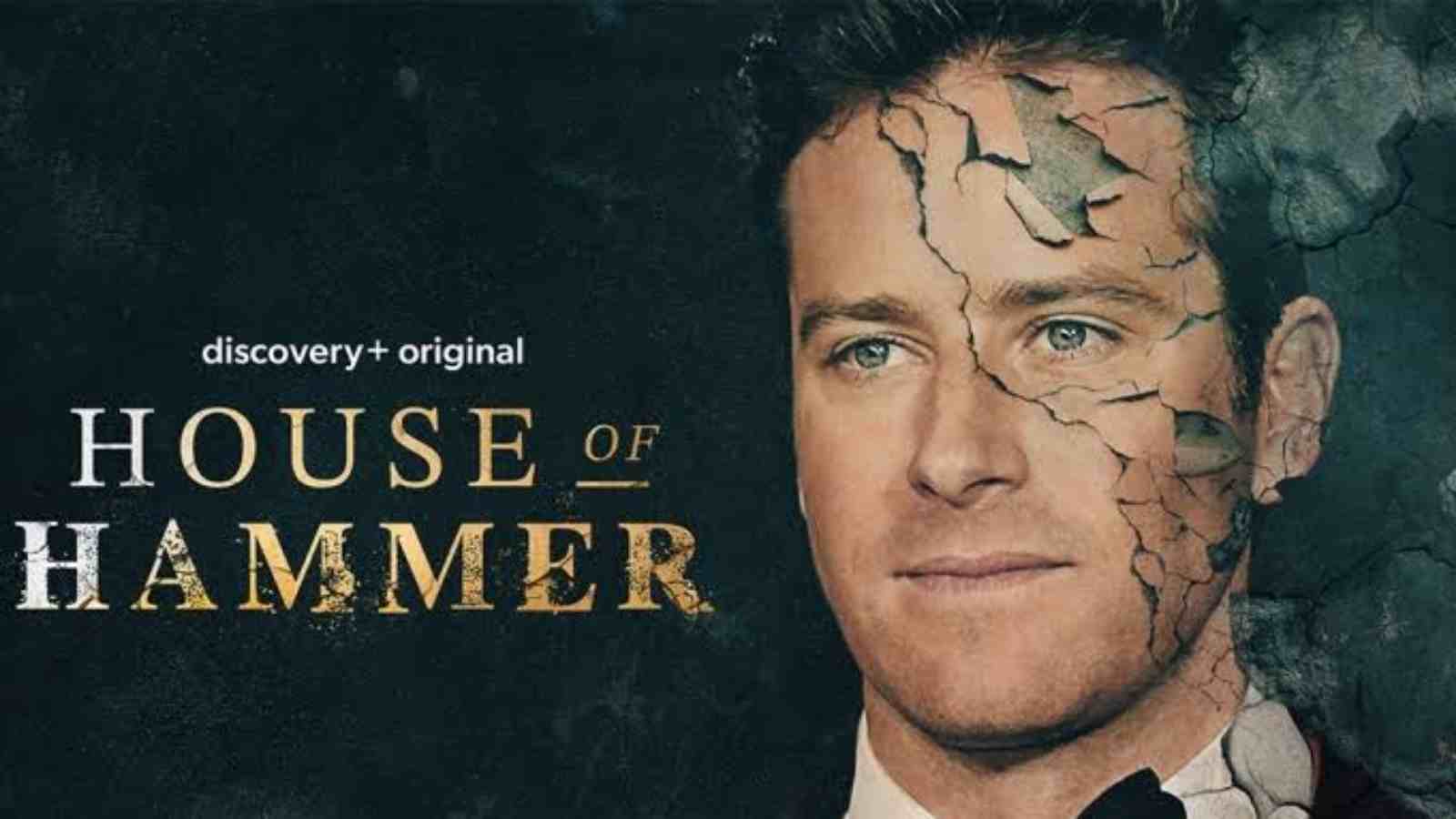 The American TV personality, Elizabeth Chambers married Armie Hammer in 2010. But they parted ways in 2020 after ten years of marriage. Even between all the allegations, Chambers hadn't made any comments regarding her ex-husband's misconduct over the two years. Chambers shared that in the past years, she had been reprioritizing her life and needs. She also added that the divorce has not been finalized and that the two are keeping up a great bond co-parenting their children. The TV host also shared that she was in a healing process recovering from her past wounds.
Chambers had also watched the latest series on Armie and Hammer family's sprawling history. "It was obviously heartbreaking on so many levels and very painful. But at the same time, it exists. The past is the past and all we can do is take this as a moment to learn and listen and hopefully process and heal in every capacity," Chambers had commented to E! News. Though the documentary makers had reached out to her, she had declined the offer. Chambers preferred to focus on her kids and family at that time.
Read More: Armie Hammer Spotted In Los Angeles After A Year Of His Cannibal Scandal And Therapy
Allegation Against The Hammer Family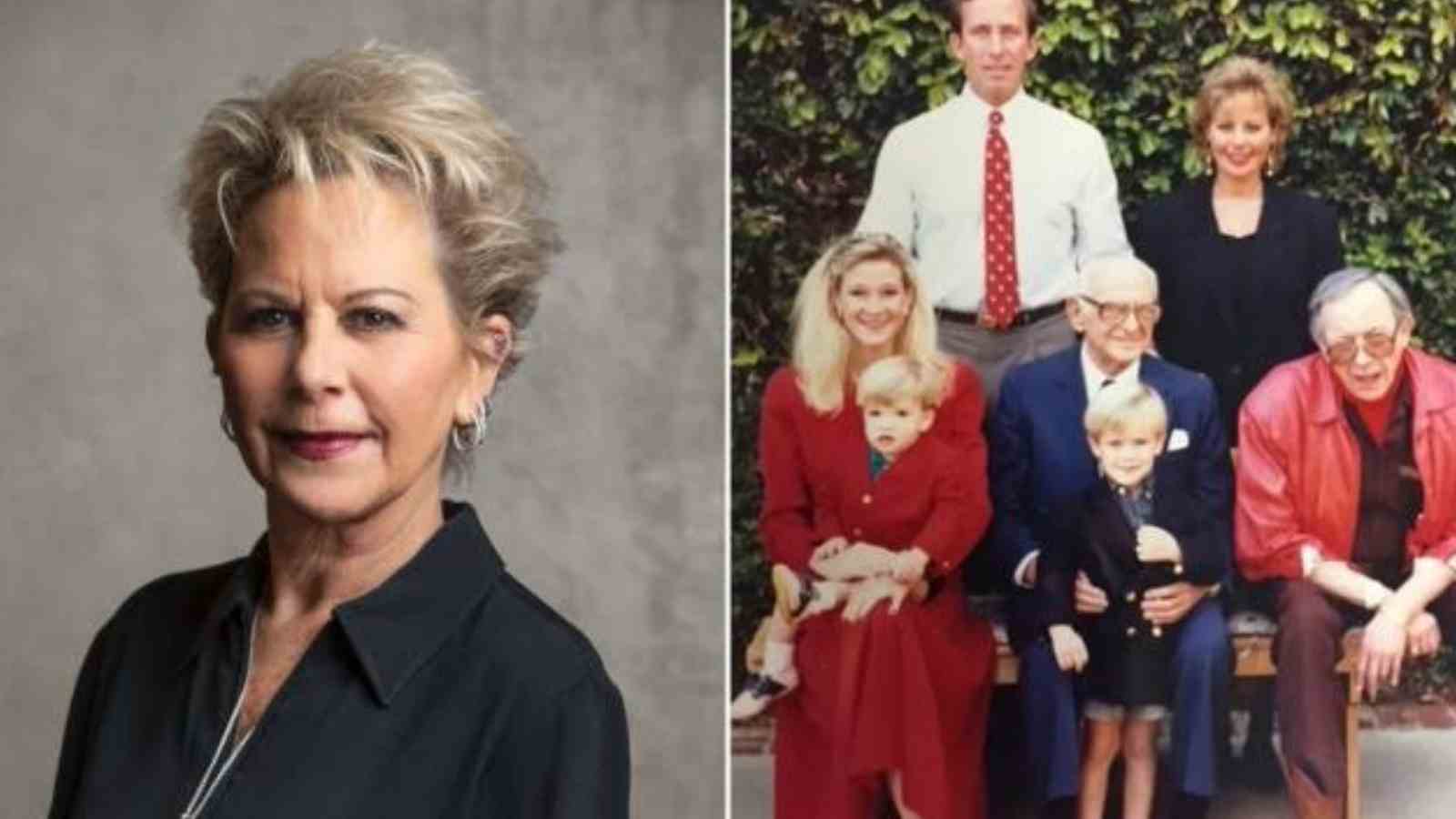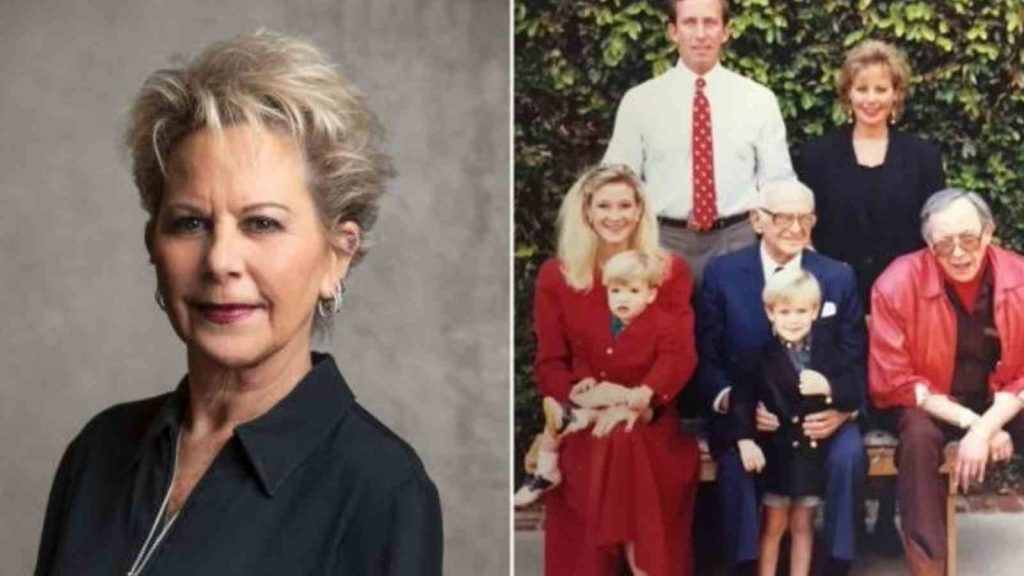 The series covers allegations of systemic abuse by men in the Hammer family. And this goes back to Armie's great-great-grandfather, Julius Hammer. Casey Hammer had written 'Surviving My Birthright' back in 2015 exposing misdeeds in Hammer family. She was sexually abused by her own father, Julian when she was a child. Casey is currently estranged from the rest of the family due to her accusations. "You don't just wake up one day and become a monster. It's a learned behavior, and that's why I wasn't shocked by a lot of what was happening," Casey spoke to Insider about the recent allegations faced by actor Armie. In 'House of Hammer', the actor's ex Courtney Vucekovich also opens up in detail about her experience with Hammer. Through the series, one can see the horrific history of the Hammer family being unfurled.
Read More: Armie Hammer Working At A Resort After Being 'Cut-Off' By His Family? Here's Everything We Know