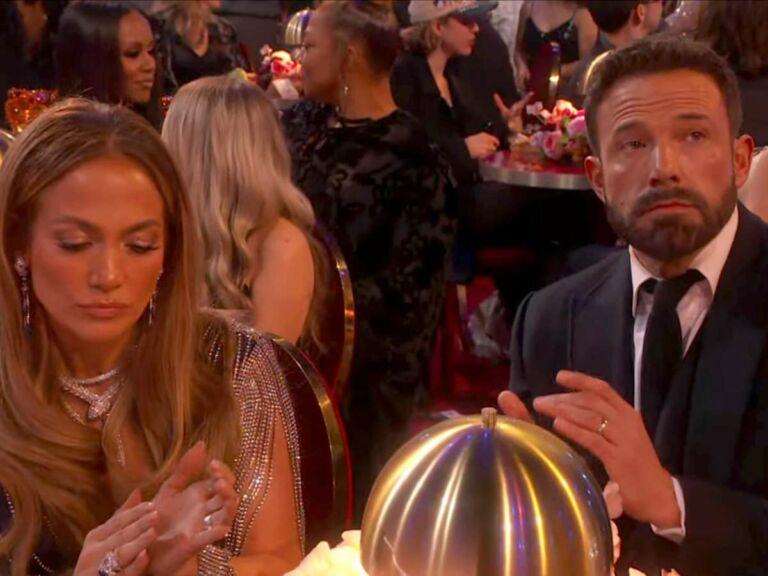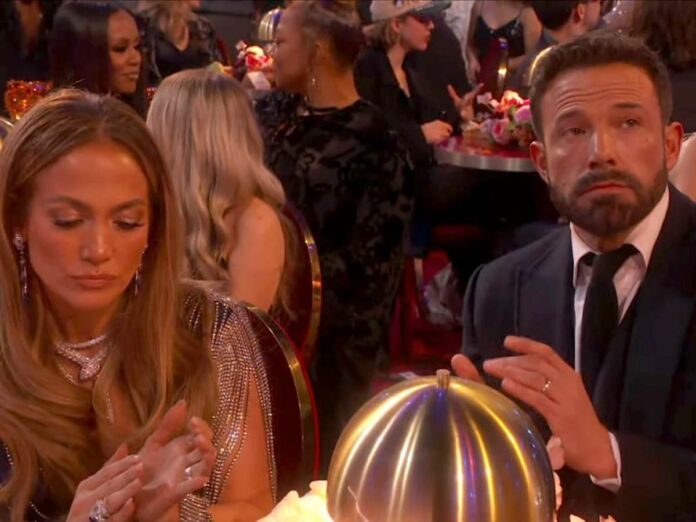 Ben Affleck tied the knot with Jennifer Lopez last year. The two were in a relationship in the early 2000s but their engagement was called off. Years later, their romance rekindled and they got back together for the second time. One of their first appearance as a couple this year was at the 2023 Grammy Awards.
However, the 'Argo' director looked tired and sad in that ceremony. His face later generated a lot of memes on the internet. In a recent interview, Affleck talked about his infamous appearance at the award show and the story behind his sad demeanor. Keep reading to know more.
Related: How Are Michael Keaton and Ben Afflecks Batman Different In The Flash?
Ben Affleck Talks About His Famous Grammy Appearance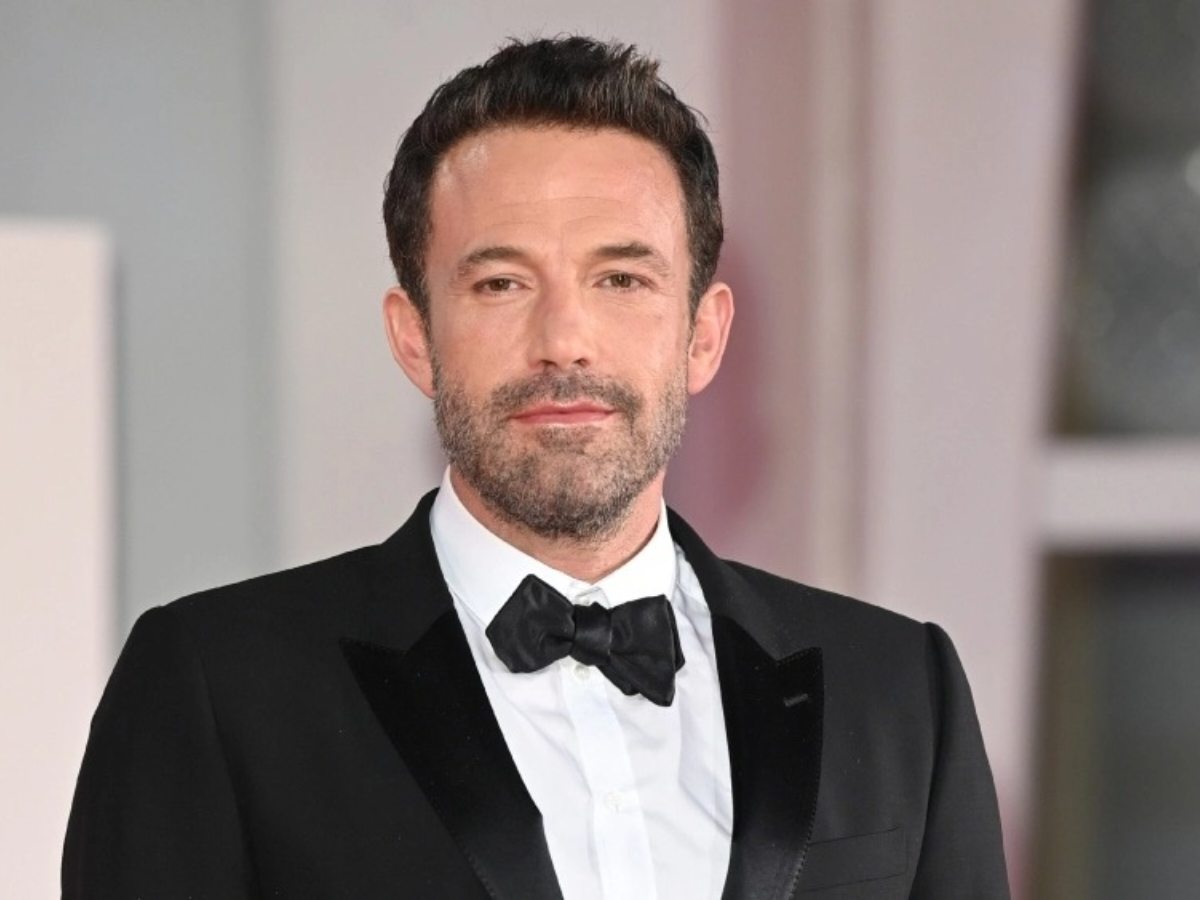 Actor-director Ben Affleck appeared really sad and tired at this year's Grammy Award ceremony. He was accompanied by his wife Jennifer Lopez who kept telling him to act happy.
In a recent interview with The Hollywood Reporter, the 'Argo' director revealed his side of the story which also involves the host Trevor Noah. "I saw [Noah approach] and I was like, 'Oh, God,'" he said.
He continued, "They were framing us in this shot, but I didn't know they were rolling." Just before the skit started, Bennifer was seen talking to each other. "As soon they start rolling, I'm going to slide away from you and leave you sitting next to Trevor," Affleck told Lopez.
"She goes, 'You better f–king not leave,'" Affleck explained. "That's a husband-and-wife thing. I mean, some of it is, I'm like, 'All right, who is this act?'"
In case you missed: What Are You Doing Here?: Jennifer Lopez Tells Ben Affleck In The Super Bowl Ad
Affleck Was Drinking A Lot While Filming 'Justice League'
In the same interview, Affleck talked about his horrible experience of shooting the 2017 superhero flick 'Justice League' in which he played Batman. "[The film] made me go, 'I'm out. I never want to do any of this again. I'm not suited.' That was the worst experience I've ever seen in a business which is full of some shitty experiences", he said.
The actor said that he started drinking too much after Zack Snyder had to leave the project because of his daughter's death. After which Joss Wheadon took over and rewrote and reshot a majority of the film.
He explains, "I was back at the hotel in London, it was either that or jump out the window. And I just thought, 'This isn't the life I want. My kids aren't here. I'm miserable.'"
You might also like to read: "I'm Puny In Comparison": Why Henry Cavill Was Intimidated By Ben Affleck