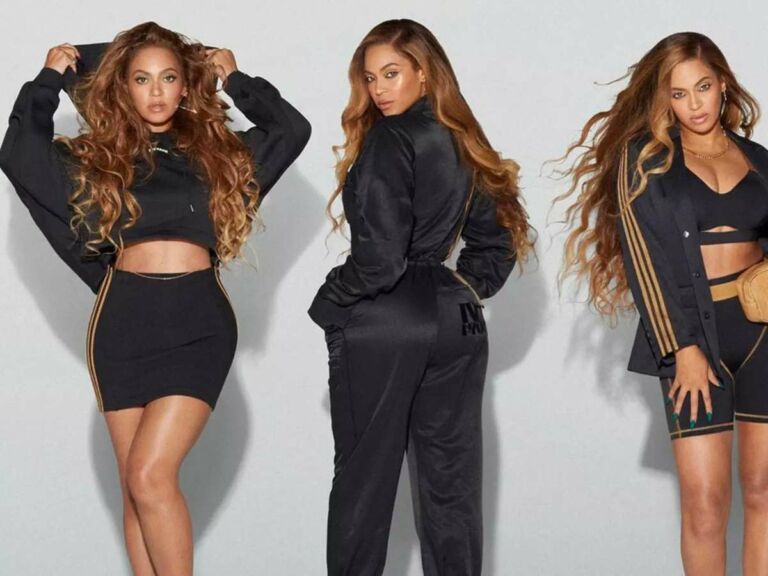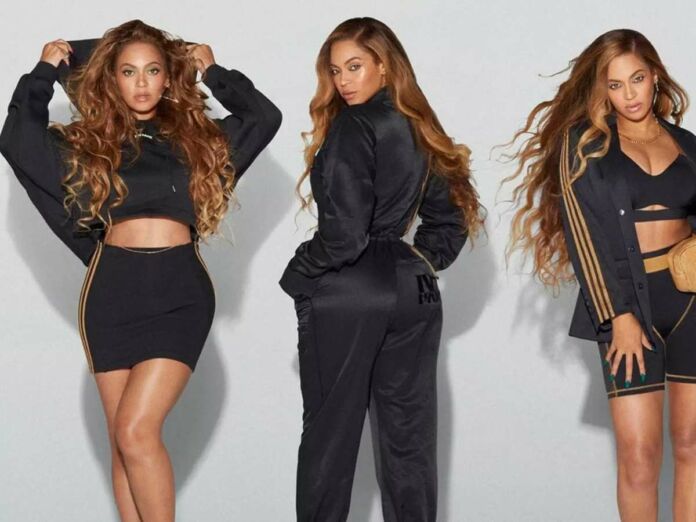 Beyoncé is a name to reckon with. The 'Queen Bey' is often regarded as a cultural icon of her contribution to the music industry. With more than 200 million records sold globally, she is one of the world's best-selling recording artists of all time. The 'Halo' singer is also a favorite of several high-profile brands.
One of them is the multinational clothing and apparel company Adidas. According to reports, the 41-year-old has parted ways with the brand. So let's find out the whole story behind it and why she cut ties with such a powerful name. Keep on reading to know more.
Related: Why Are Beyoncé Fans Flying To Sweden?
Beyoncé And Adidas Part Ways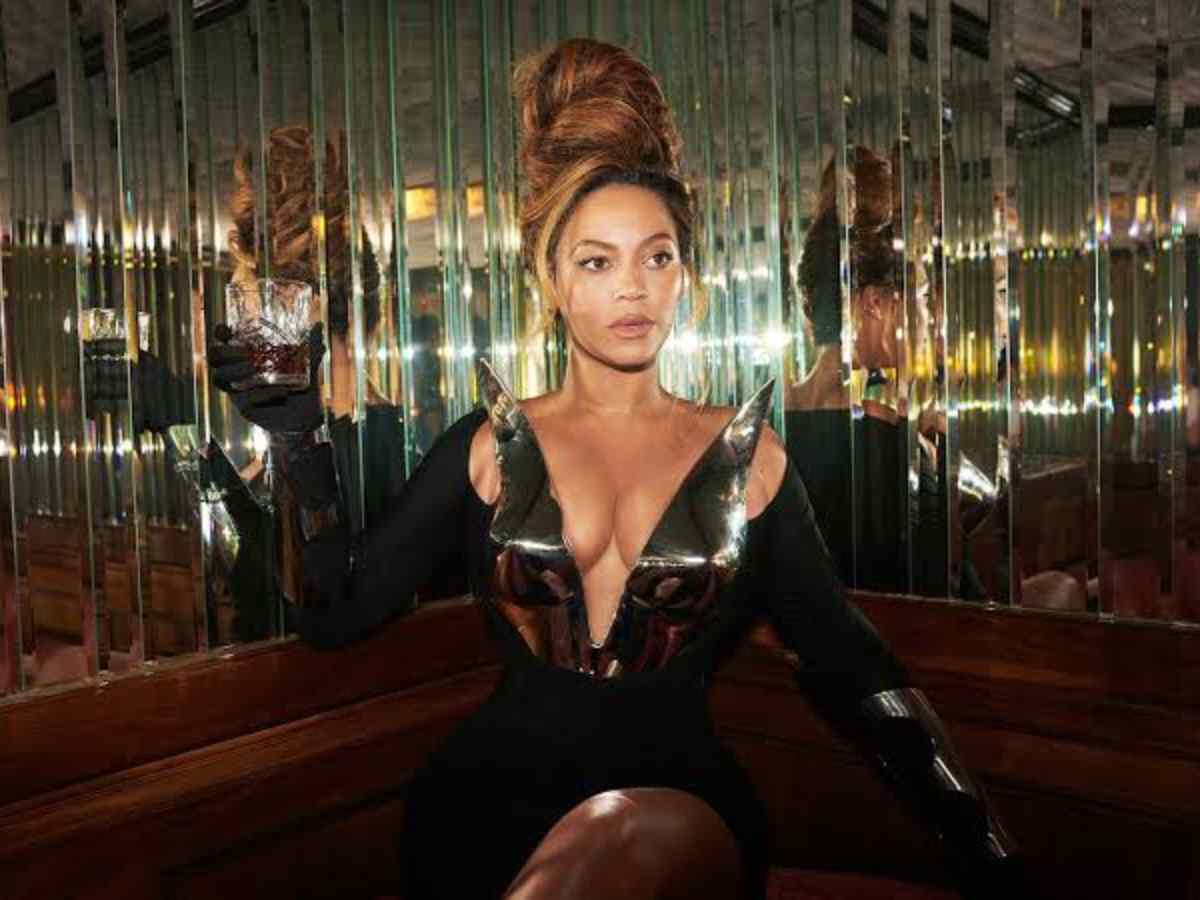 Beyonce is one of the most popular celebrities on this planet. This is why she is also a favorite of several top brands who want her to be their face through endorsement deals or partnerships.
According to The Hollywood Reporter, she has mutually cut ties with the multinational sportswear and apparel maker Adidas. This news has come almost two months after the Grammy-winning singer's Ivy Park clothing line's sales dropped.
It was reported that its shares saw a 50 percent drop, which is $40 million in 2022 as compared to $93 million in the year 2021. It was expected to do a sale of more than $250 million.
In five out of the last six releases from Ivy Park, around "half of the merchandise that was produced went unsold," the report states. It also said that they were "losing money for Adidas." The singer launched her brand in 2016 with Topshop and fully took over two years later.
In case you missed: Beyoncé Breaks The Record For Most Grammy Award Wins Ever
The Singer Broke Grammy Winning Record This Year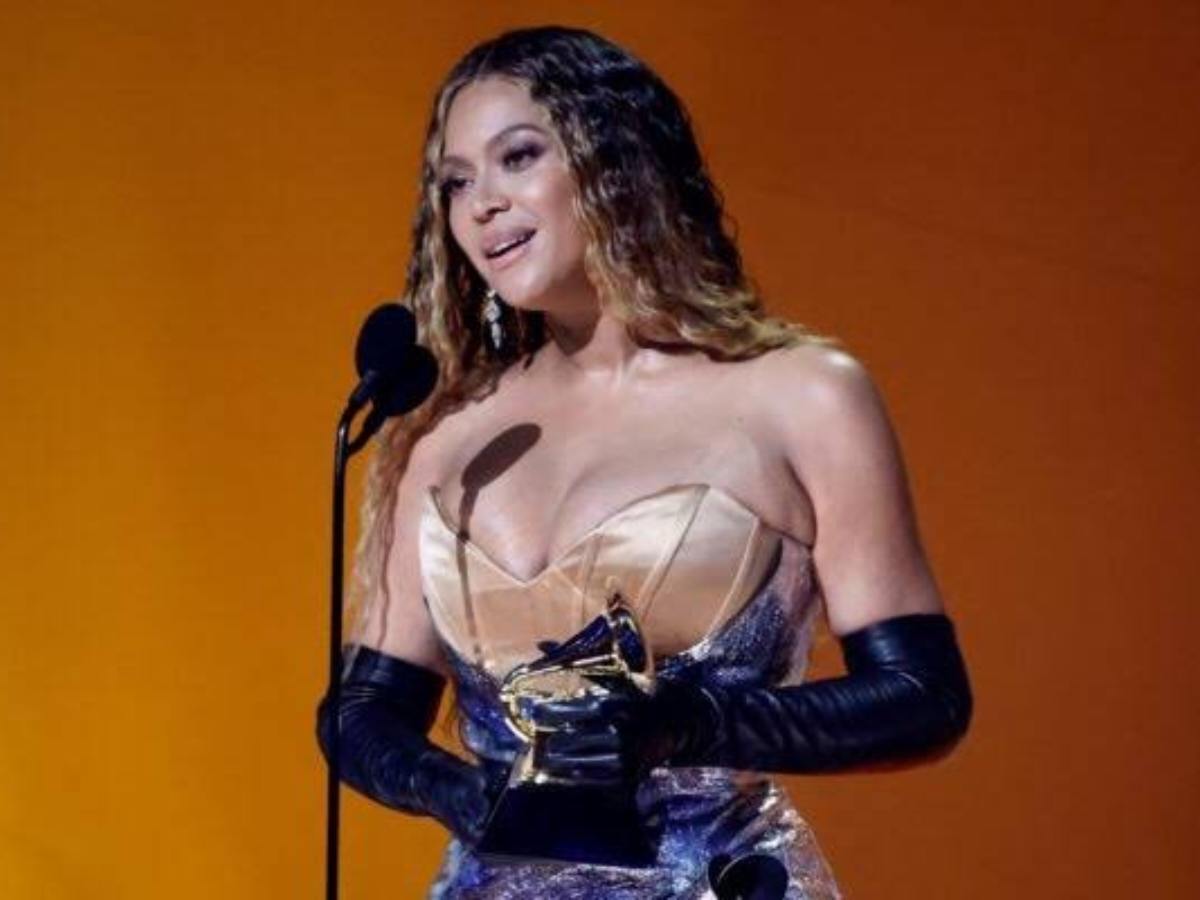 At the 2023 Grammy Awards, the talented artist broke the record for the most Grammy wins of all time by anyone. She has so far scored 32 wins. She achieved this after winning four awards at the ceremony.
The award that took her name to the top was for best dance/electronic album for her 2022 album 'Renaissance.' One of her songs, 'Cuff It', won the best R&B song award. "I'm trying not to be too emotional and I'm trying to just receive this night," she said while accepting the award.
She further said: "I want to thank God for protecting me. … I'd like to thank my uncle Johnny, who's not here, but he's here in spirit."
You might also like to read: Beyonce House: Where Does The Crazy In Love Superstar Live?