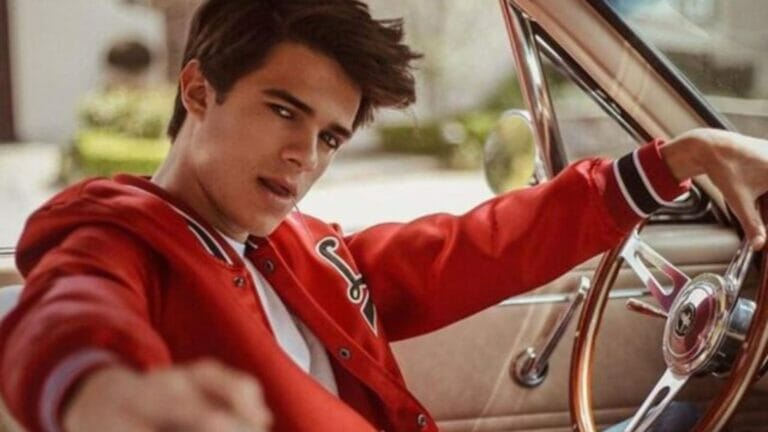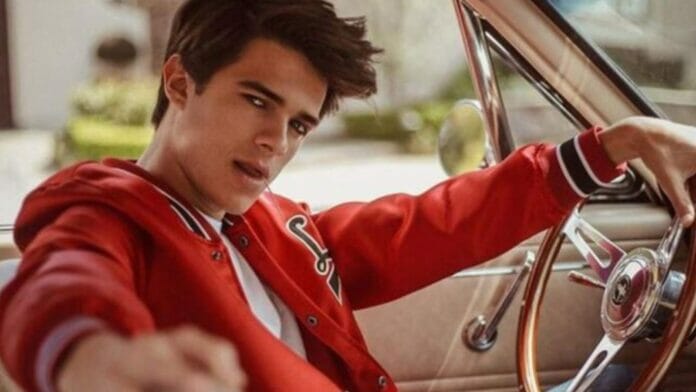 The handsome and popular social media personality, Brent Rivera, who rose to fame because of his videos on Vine and YouTube, has more than 30 million fan following in TikTok and millions of subscribers on his YouTube channel. He creates comedy content and prank videos for his friends and family members. Fans love his creativity and many girls have a huge crush on Brent. Right girls? But, before he even got famous, Brent dated lucky girls some of whom are famous, and we will be disclosing their names shortly! Also, we will find out about his recent romantic relationship.
Brent Rivera Dating History
Brent And Morgan Justus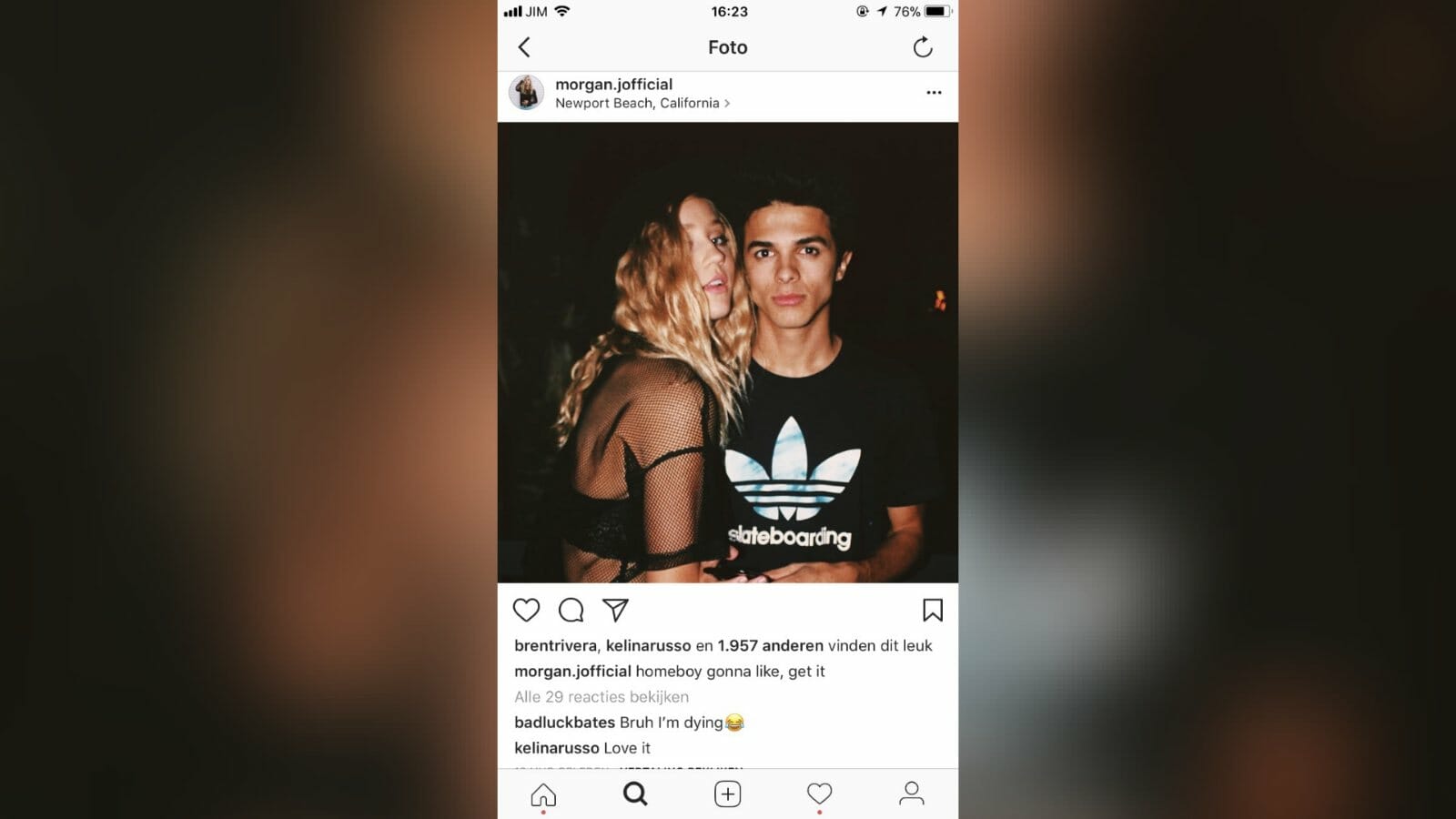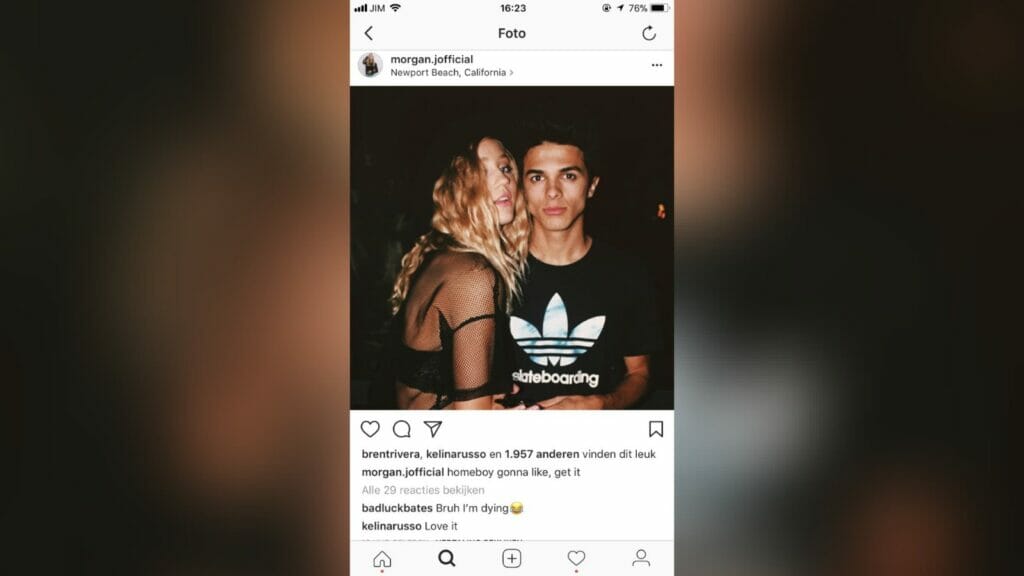 The very first romantic relationship of Brent Rivera was with Morgan Justus. Morgan is a singer-songwriter, and model from California. She is known for her YouTube channel just like Brent. Morgan has collaborated with fashion labels such as Teen Hearts and Ama Bikinis. There is not much information available about how the two met but we are sure that they dated in June 2017. Their relationship was short-lived and in October 2017, they broke up as per sources. The reason was not clear but there are speculations that both wanted to focus on their careers first.
Brent And Lexi Hensler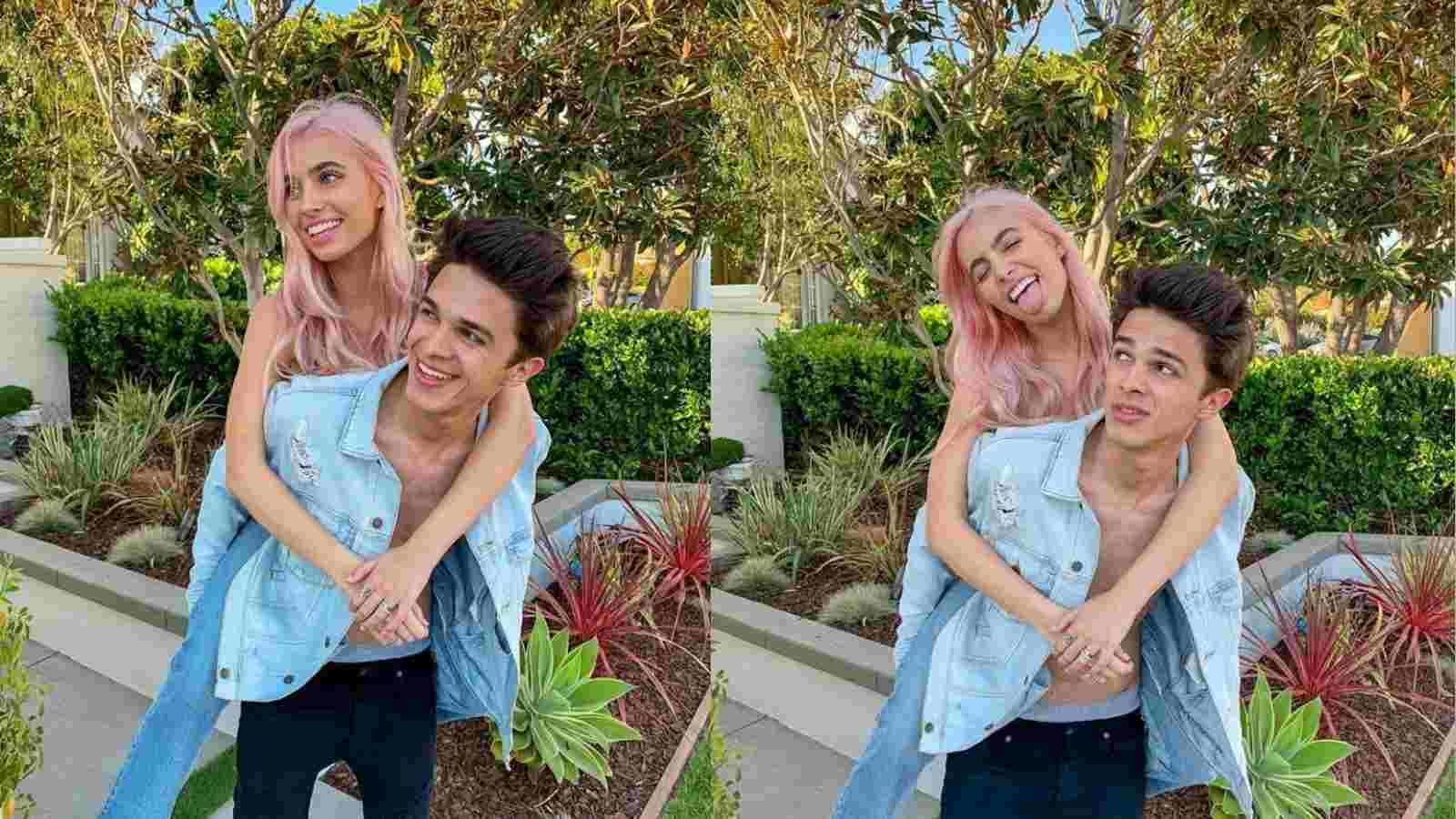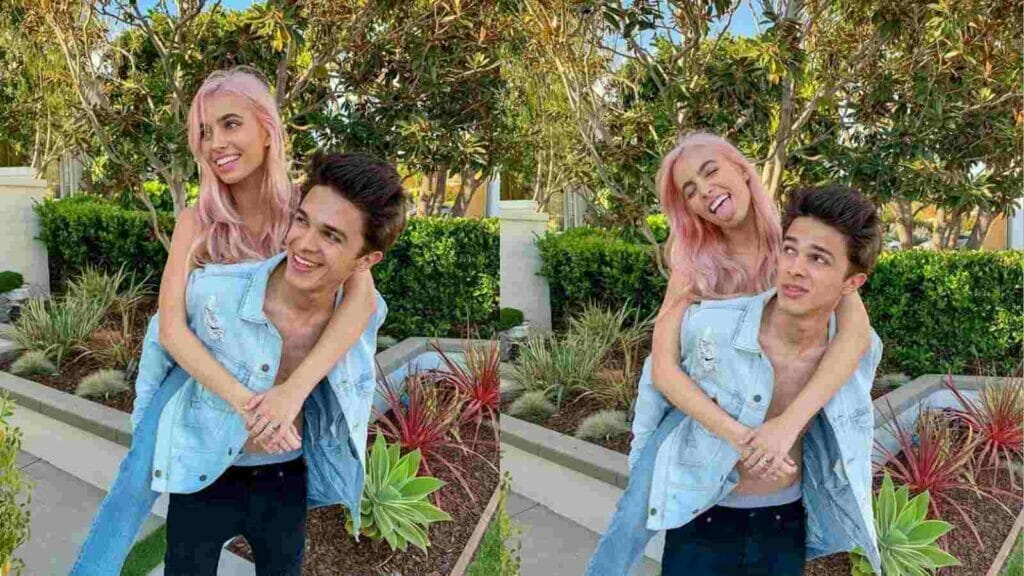 The influencer couple, Brent Rivera and Lexi Hensler came close to each other after knowing each other for years. The two often appeared in each other's videos and this led to rumors about their romantic relationship. Fans said that both look adorable together and would be the best couple. But this was only a rumor and nothing was true!
The two never dated and it was Lexi who shut down all the dating rumors in a YouTube video. In 2019, she aired a video — Reacting to your Assumptions! Did I date Brent Rivera?! In this video, she stated, "I am so sorry to tell you that I have never dated Brent. He is one of the most incredible people I have ever met. He is so down to earth, so intelligent, so giving." In the end, she said, "I love him, but we are just really good friends."
Brent And Eva Gutowski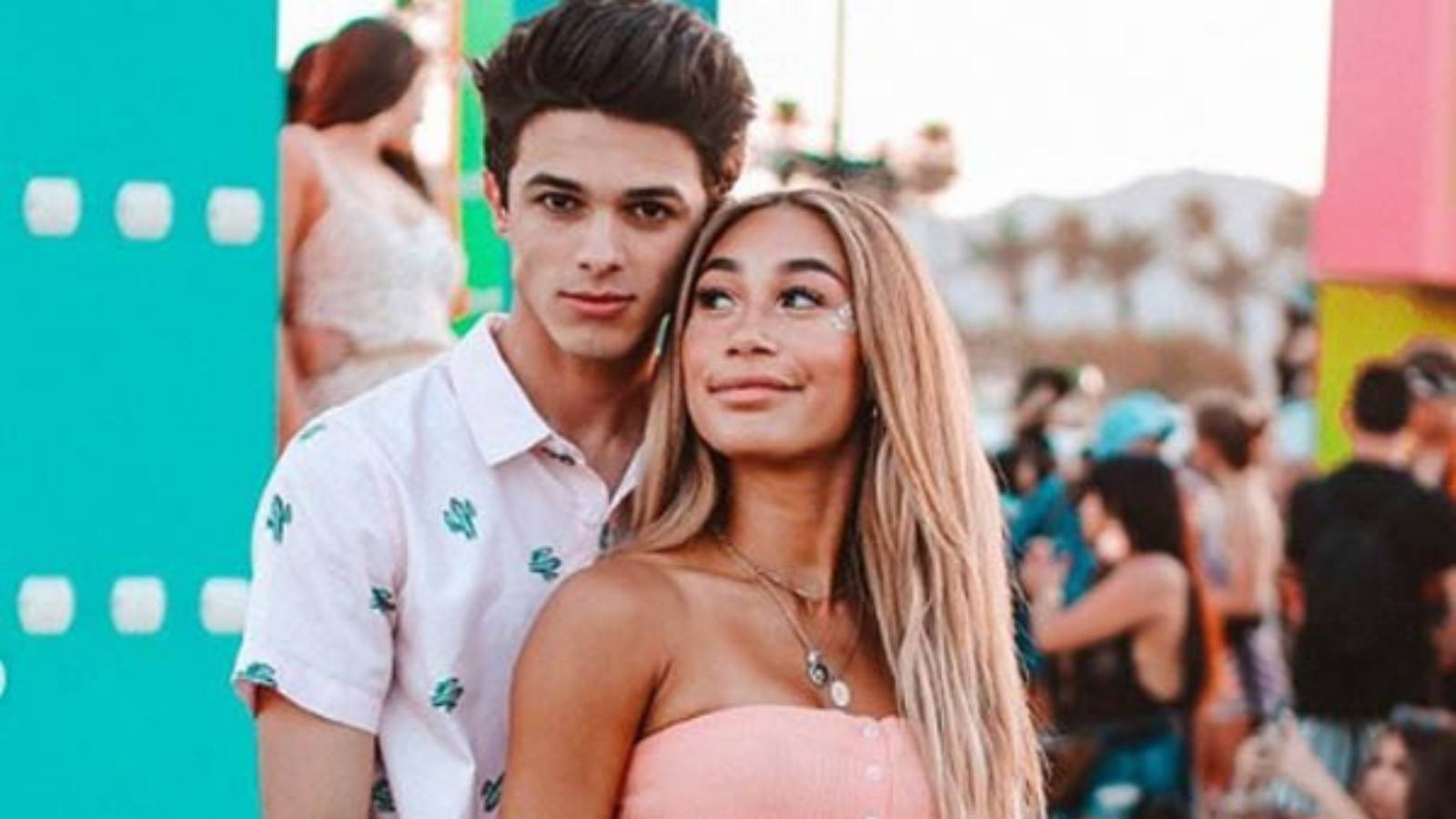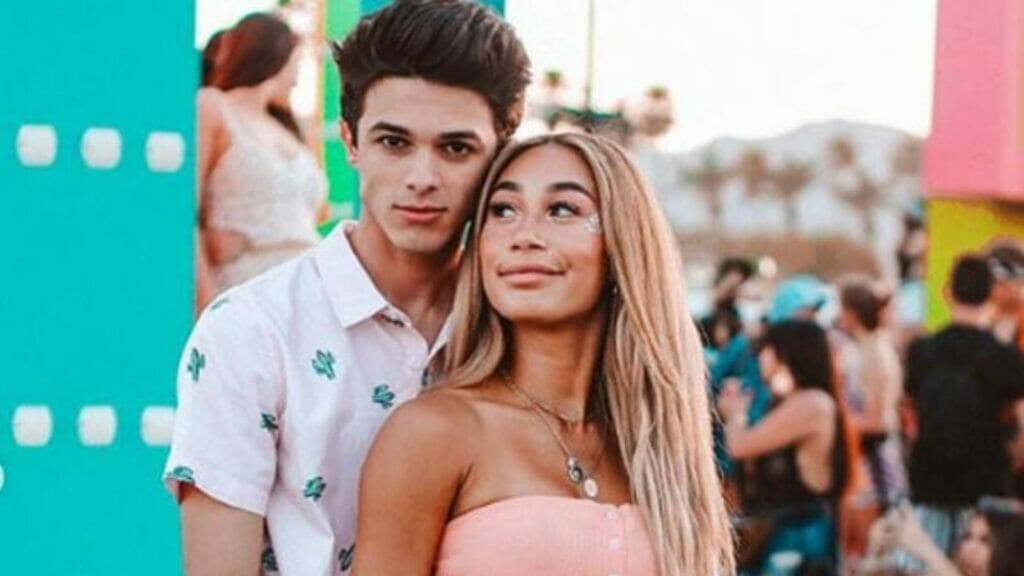 This was relationship was an emotional rollercoaster for Brent Rivera. In 2015, Brent met Eva Gutowski, a social media influencer and host of the web series: How To Survive: A Break-Up". The two met for a music video – Literally my Life. But there was nothing between the two at that time. Then Eva realized that Brent was her soulmate and she confessed it in a YouTube video – Confronting My Crush, Brent Rivera.
Things did not sort here because both soon realise that they were not ready for the relationship. They shared an on-and-off relationship and then finally in 2019, released two YouTube videos on their relationship journey.
In July 2019, Brent posted a video in which Eva and he dated for just fun and only for 24 hours. Later, in 2020, Eva gave an update on their relationship and said that their relationship was "complicated." In the same year, she stated that two would never enter again in a relationship.
Brent Rivera And Pierson Woodzynski
 

 

View this post on Instagram

 
After all the relationship struggles, Brent met Pierson Woodzybski. She is a photographer and social media personality and got fame with a show- Date Takeover in later 2019. Since then two featured together many times. Fans started rumors of their dating each other. 
In a YouTube video, Brent and Pierson did PDA and kissed each other and said that we are just friends. But we never know if two are really dating or not, as a special bond is clearly visible between them. They still spend time with each other and feature on each other's videos and posts. 
Also Read: Dixie D'Amelio Dating History: List Of Lucky Boys TikTok Star Dated