Aaron Samuels in Mean Girls Musical on Broadway, and the singer of Dear Scarlett Cameron Dallas is a famous social media influencer as well.
His works not just end here, he worked on two movies, a Netflix show, a Europe tour, and besides all that, he is one of the most-followed people on TikTok. Cameron is also well known for his videos and vines. Today, we will discuss all of him, his net worth, his early life, and his career.
Meet Cameron Dallas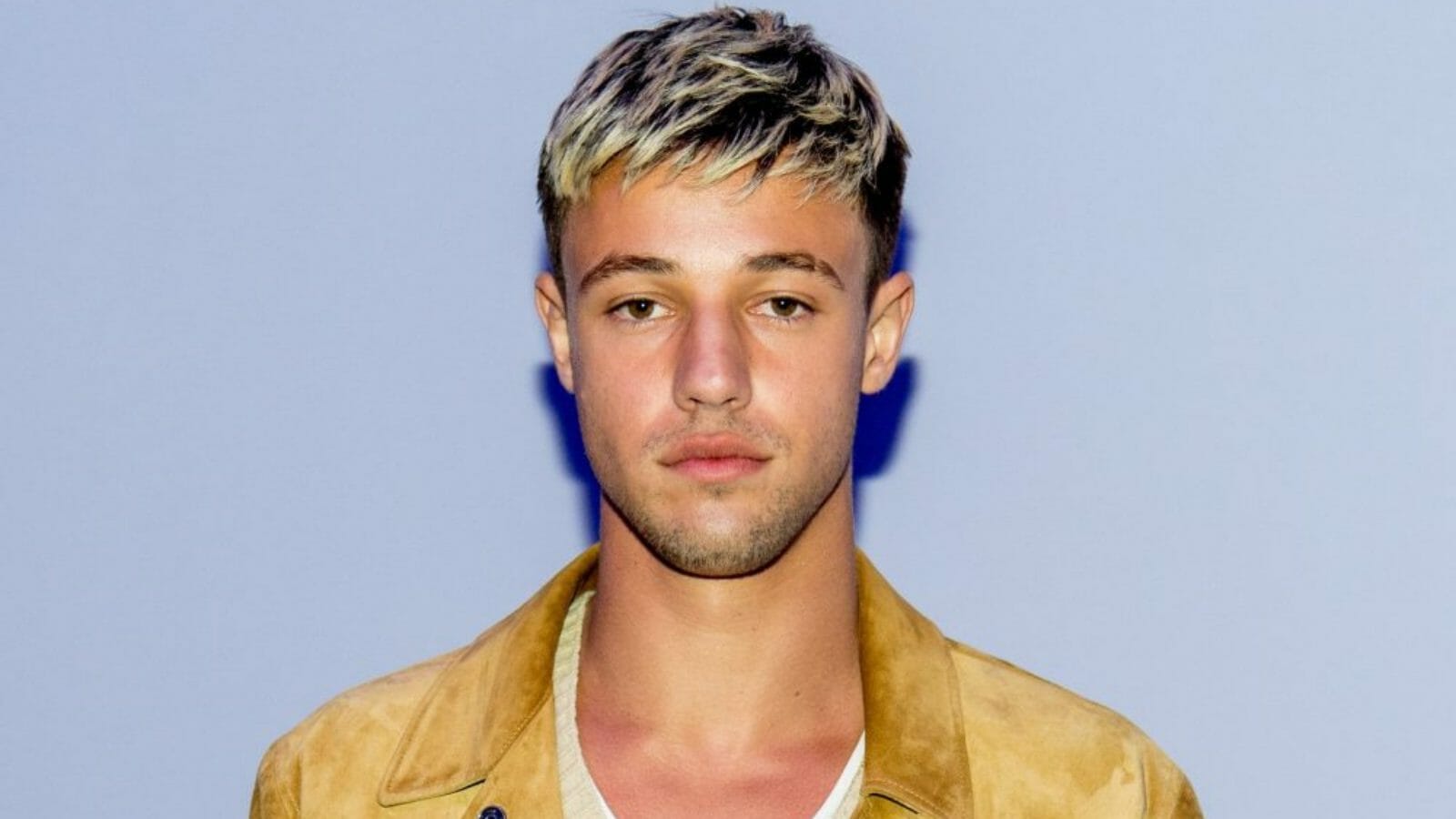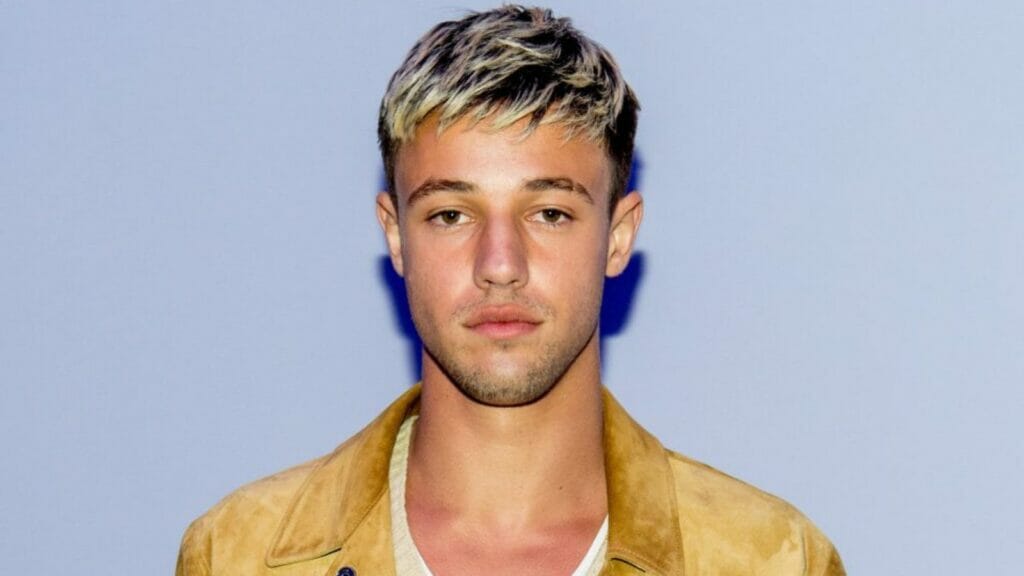 Cameron Dallas is from California, USA, and he was born in 1994. His full name is Cameron Alexander Dallas. His parents are Dаn Dаllаѕ аnd Gіnа Dаllаѕ. In his family, besides his parents, he has an older sister. Her name is Sierra Dallas. Cameron's interest started building up in the internet sector when he got to know about MySpace. It was a platform that was based on music. 
His schooling is from Chino High School, and after that, he started college. As per the reports, there isn't much information available about his college name, but he dropped out after the first year as he had a terrible experience. And at that period of time, he started as an influencer, and then later came to Los Angeles.
His Career
 

 

View this post on Instagram

 
Cameron Dallas started his career from vines in 2012, where he used to put videos of his pranks on friends and families. And in just two years, in 2014, his account of Vine was having followers of around 8.1 million. At the same time, on Twitter, his fan base was even more, around, 11.3 million followers. And after six years, in 2020, his Instagram page had followers of 20 million, and per sponsored post, he used to make around $17,000. When he was gaining fans on different platforms, at the same time, he got to act in two movies named Expelled and Outfield in 2014. And in the same year, he also appeared on a show named American Odyssey.
In the field of music, his first song was She Bad, and it came out in 2015. Later, in 2020, he released his first album named Dear Scarlett. 
His Net Worth
 

 

View this post on Instagram

 
As we discussed above, Cameron Dallas was gaining fans at such a fast pace, that per post, his income rose to $17,000. And not only that his other sponsorships, his song, album, movies, and shows brought him a lot more money. And his net worth rose sharply. Currently, his net worth is $5 million. And as per the reports, he is working on many projects too. It will definitely raise his net worth even more. 
Also Read: Dixie D'Amelio Net Worth 2022 Revealed: How TikToker Become Rich?