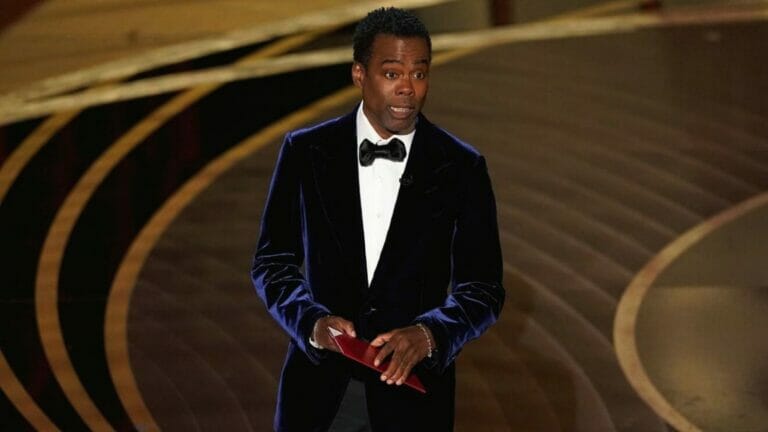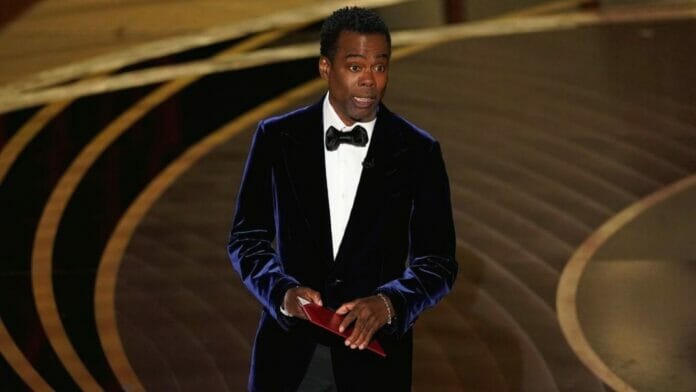 Chris Rock is currently all over the news for his infamous altercation with Will Smith at the latest Oscars. The comedian delivered a joke on Will Smith's wife Jada Smith while on stage. However, the joke aimed at her health condition pissed off Jada's husband Will. Smith, in turn, bolted on stage and smacked Rock as witnessed by all on the live telecast of the ceremony. Rock is receiving unmatched attention right now, however, he has a defining and prosperous career in the industry as well.
Early Life Of Chris Rock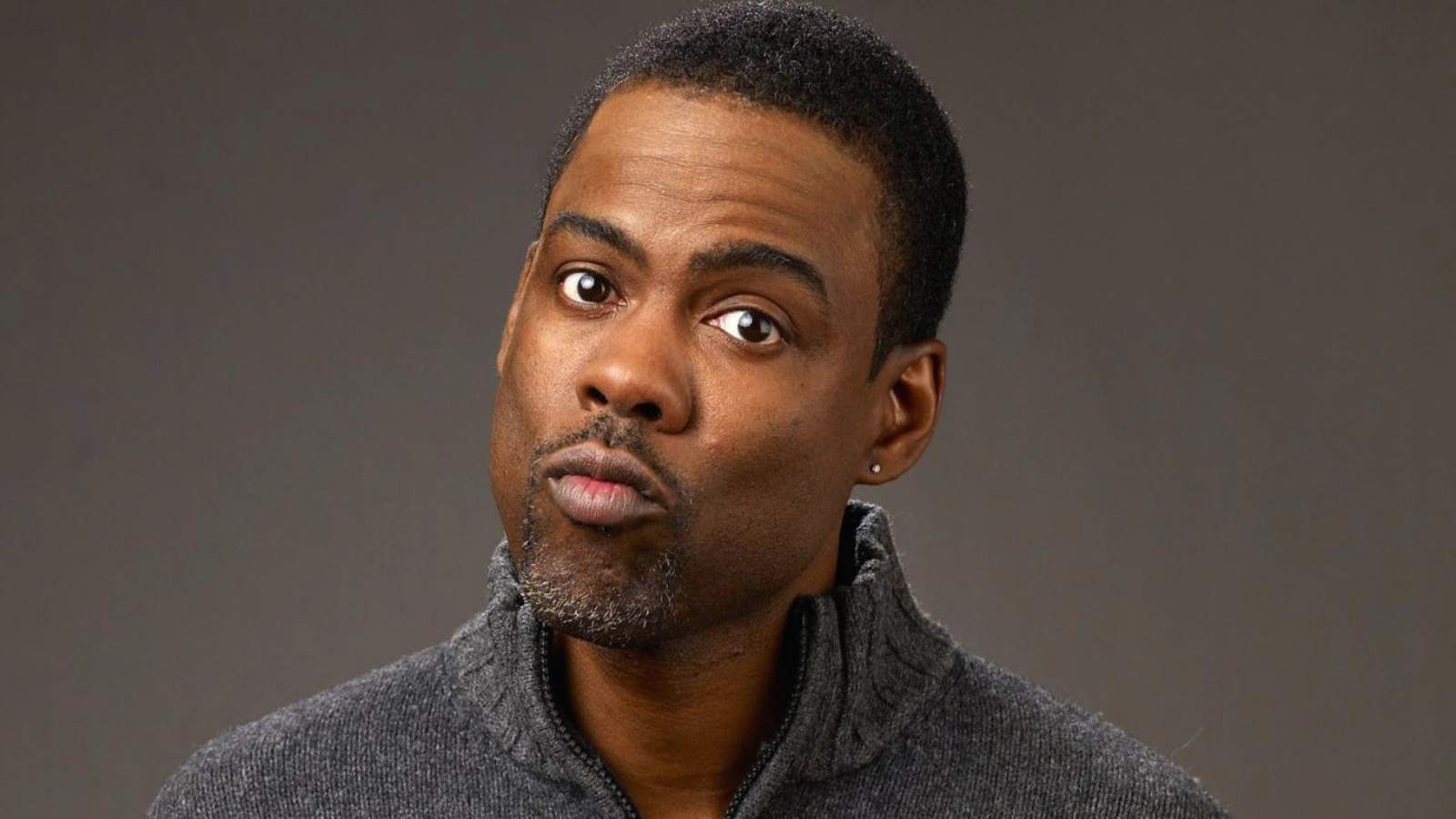 Rock was born in 1965 in Andrews, South Carolina. Rock dropped out of his high school while in Brooklyn due to bullying and harassment. The comedian started performing on stage in clubs with stand-up gigs. Eventually, he started earning small Tv appearances like one early on in Miami Vice.
However, his true first notable appearance came when he was spotted by actor Eddie Murphy on one such club gig. Murphy and Rock became friends, and the former, consequently, helped him gain his first big-screen role in 1987 in the film Beverly Hills Cop 2.
Career Of Chris Rock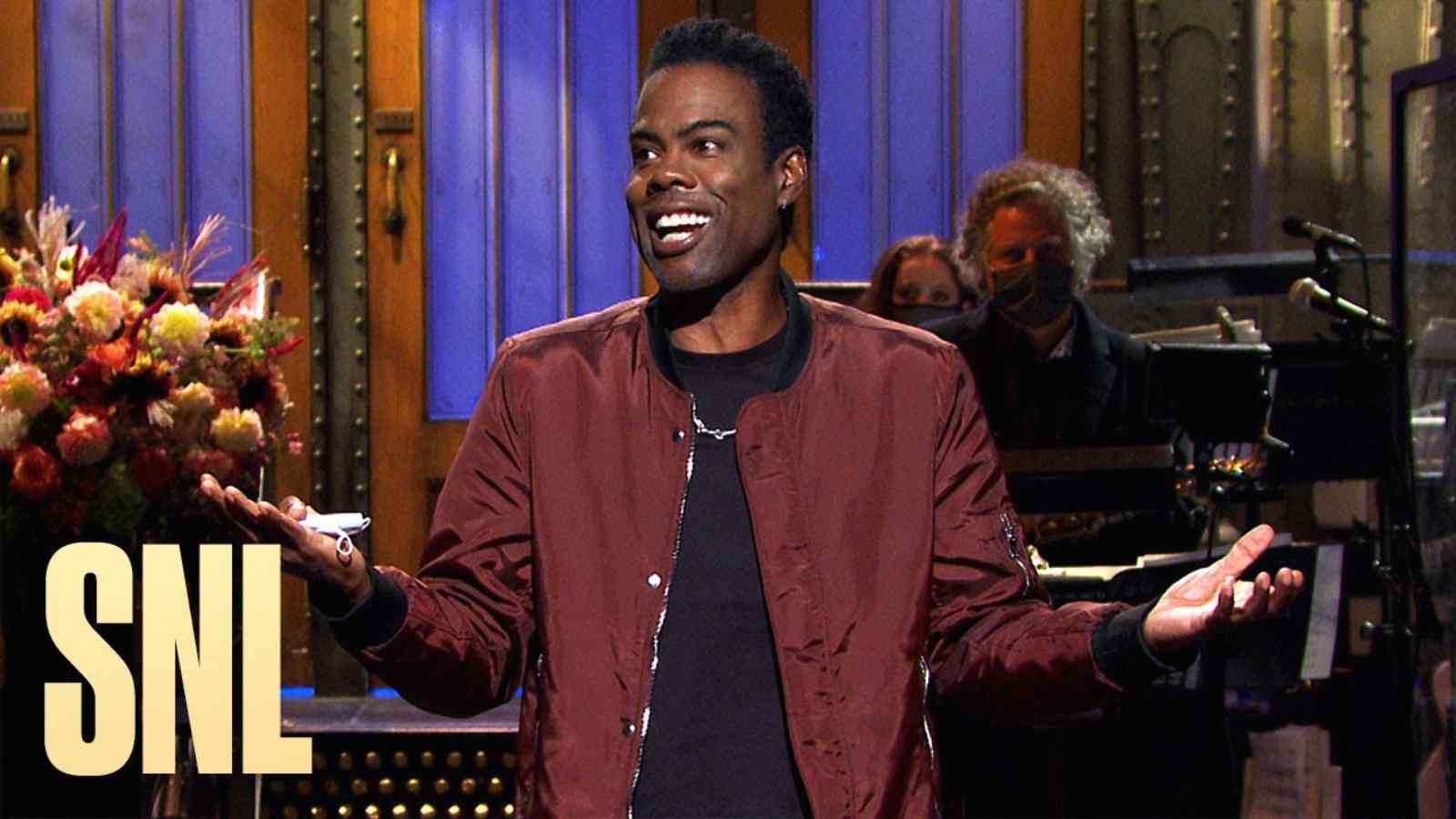 After short runs in shows like In Living Color and CB4, Rock went on to win a couple of Emmys. Rock's work in HBO special show "Big Ass Jokes" was the reason for the first couple of Emmys. Later, his gig in the show "Bring The Pain" led him on the way to more glory as he claimed two more Emmys. Following this, his notable commentary in Comedy Central's "Politically Incorrect" during the 1996 presidential elections earned him another Emmy. Another one came in the suit when Chris rocked "The Chris Rock Show" that he wrote himself.
Chris became a part of Saturday Night Live in 1990 and continued his run on the show till 1993. Rock also formed a part of the famous Bad Boys Of SNL along with Chris Farley, Adam Sandler, Rob Schneider, and David Spade. Recently, he scored a successful collaboration with Netflix for his special Chris Rock: Tamborine.
Current Net Worth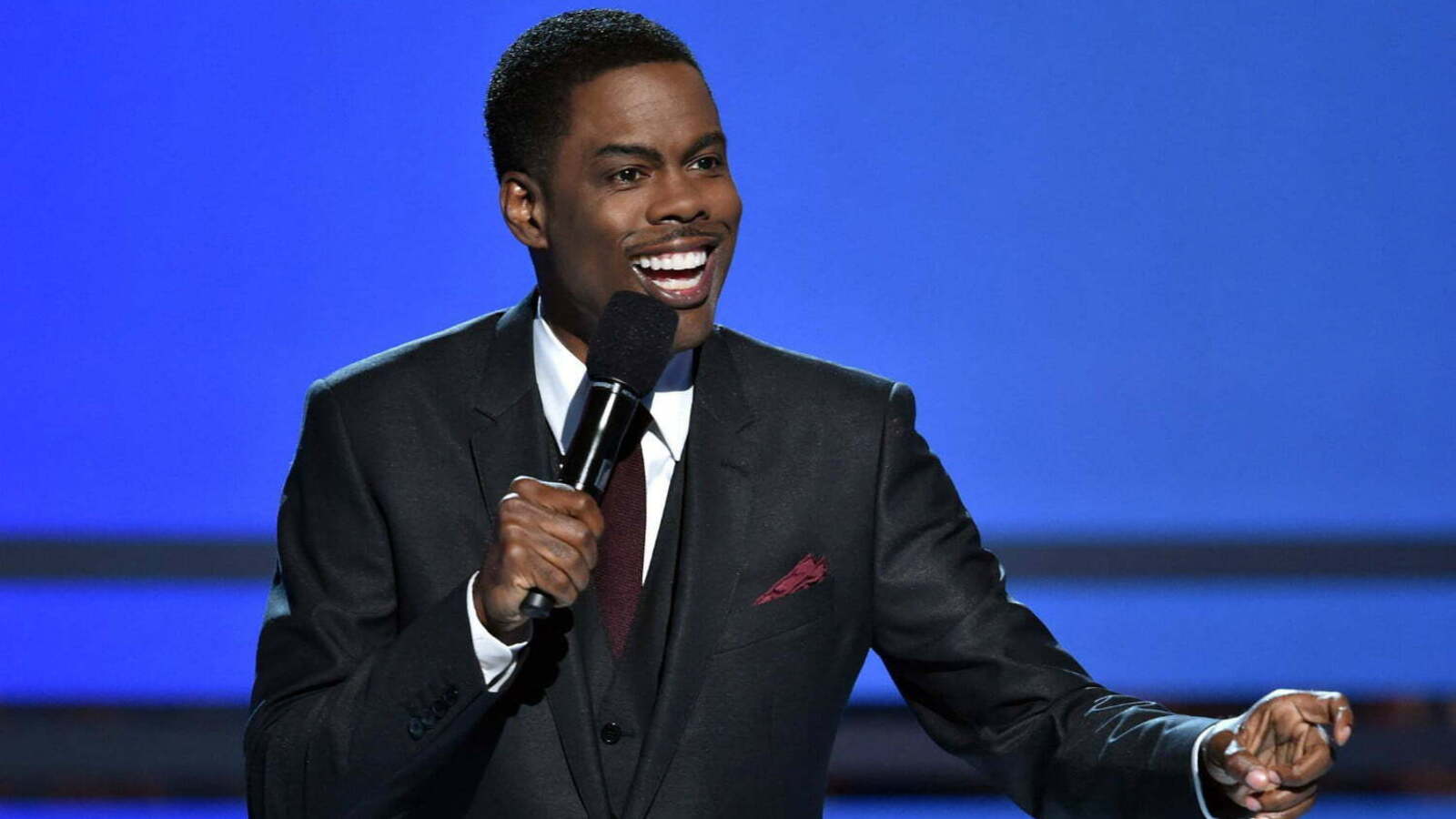 Chris Rock's current net worth is estimated to be $60 million. According to reports, Rock's net worth was way better performing previously. However, divorce from Malaak Compton, his wife of 20 long years wounded his financial estimates. Reports suggest that the divorce settlement led Rock to lose almost around $40 million in 2016. Along with his successful tenure on Tv, he has also starred in movies like Boomerang, Beverly Hills Ninja, Lethal Weapon 4, Nurse Betty, The Longest Yard, Death at a Funeral, Grown-Ups, and 2 Days in New York.
Moreover, the controversial 94th season of The Academy Award isn't the only one for Rock's appearance. Chris has hosted the ceremony previously two times in 2005 and 2016. Currently, the comedian is on a stand-up comedy tour. And, unsurprisingly, the tickets sale has propelled multiple times after his latest altercation with Will Smith.
Also Read: The Batman: Director Matt Reeves Compares Bruce Wayne To Kennedys