Ever since the incident of Will Smith slapping Chris Rock happened, Oscar 2022 has been reduced to this event only. Now in a new twist to the story, Will Smith has submitted his resignation to the Academy, which was accepted by the board. It means he won't be participating in future award functions of the Academy. But Will Smith is not the first actor or celebrity who got expelled from the Academy.
Tom Fleischman And Peter Kurland Have Also Resigned In The Past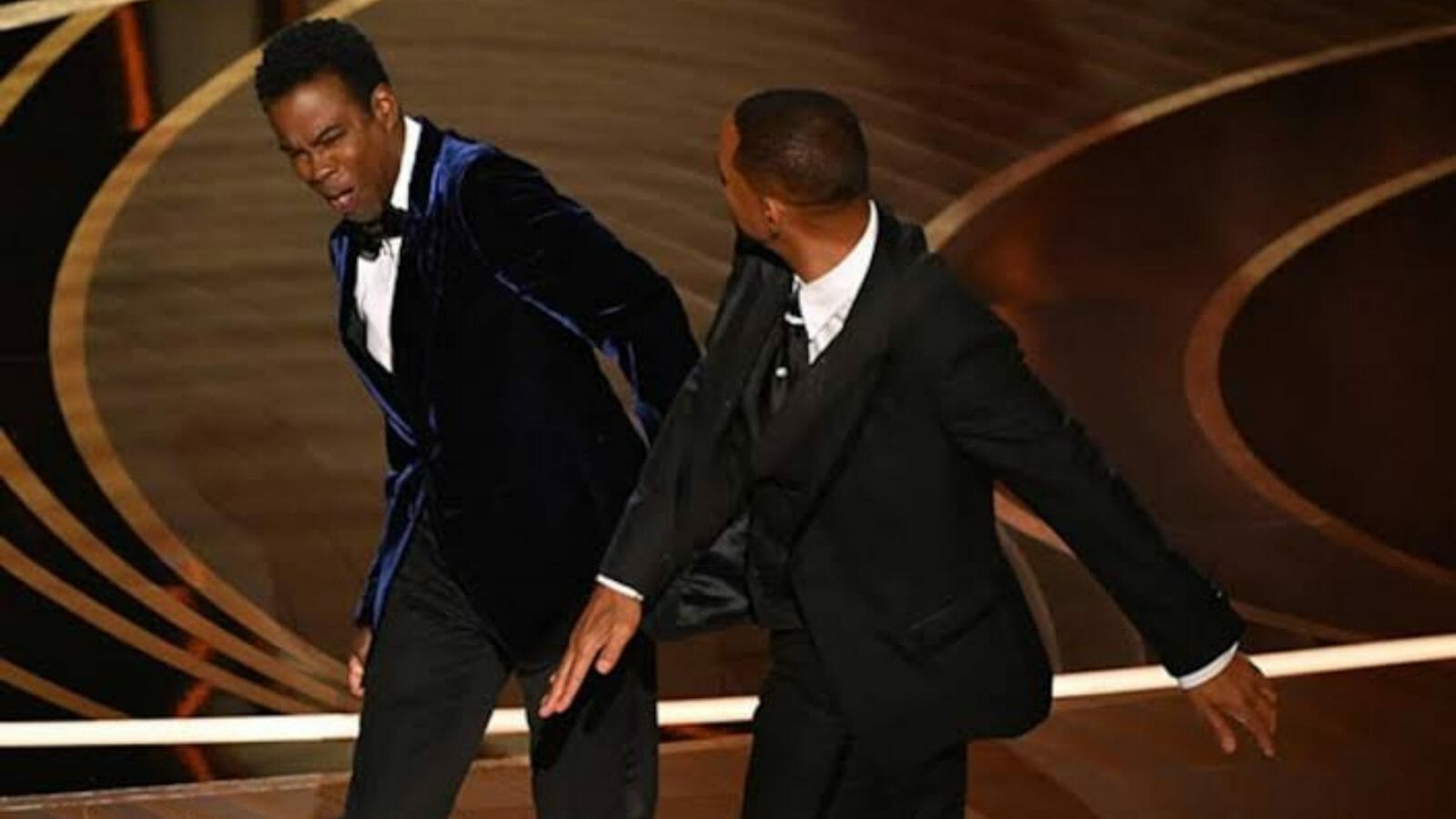 In Oscar 2022, Will Smith shocked the entire world when he slapped Chris Rock for making fun of his wife Jada Smith's bald look. After all these things Will Smith has apologized to Chris Rock and Academy. He has also apologized to his fellow nominee and also given his resignation to the academy.
When it comes to resigning from the Academy, he is not the only one as there are others who have resigned in the past. Three people including Will Smith have resigned from the members of the Academy so far. The other two members are Tom Fleischman and Peter Kurland. The former one is a sound engineer and the latter one is a sound mixer.
Celebrities Who Got Expelled From The Academy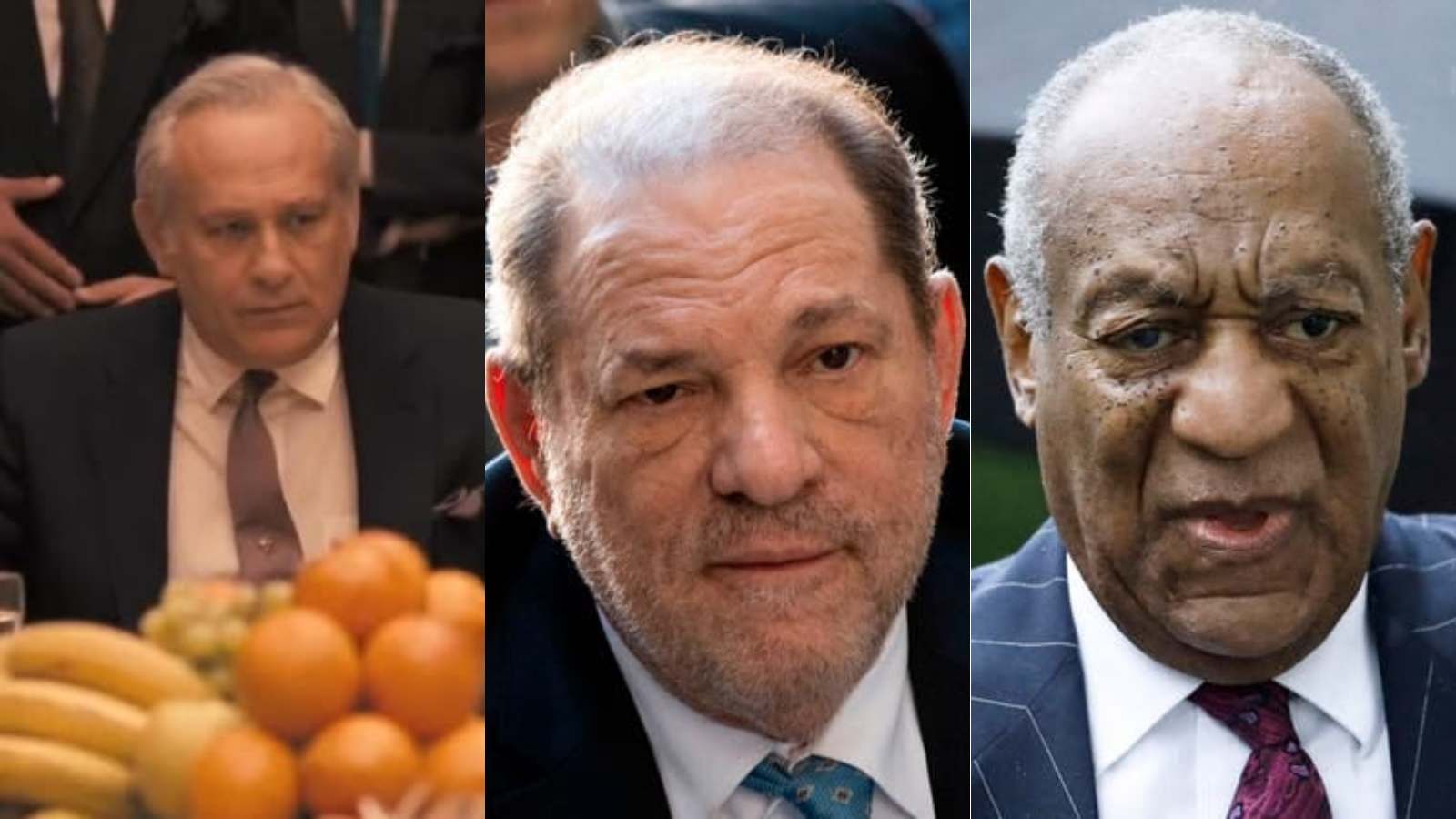 In the 94 years of the history of the Academy, a lot of celebrities got expelled. The first one is Carmine Caridi who was seen in The Godfather Part 2. He is the first person who got expelled from the Academy. He got expelled in 2004 for sharing the VCR copies of preview screeners.
The second person to get expelled was Harvey Weinstein. He was expelled in 2017. The reason was severe allegations of sexual harassment against him. The other one, famous comedian, Bill Cosby was expelled in 2018 and the reason is for his expulsion was also sexual assault. He also received 10 years in prison but was soon released.
Roman Polanski who is a director also got expelled in 2018 due to sexual assault. The statement of the boards came, "expel actor Bill Cosby and director Roman Polanski from its membership by the organization's Standards of Conduct". Apart from all these celebrities, Adam Kimmel, who was seen in Lars and the Real Girl, also got expelled in 2021 after he was registered as a sex offender.
Also Read: Stephen Colbert Slams CBS, For Hiring Mick Mulvaney