The feud between Kim Kardashian and Kourtney Kardashian has been going on for some time. Though the two seemed to have some sweet moments around Kim's birthday, it doesn't seem like the feud has completely settled in. Travis Barker is also now pulled into the fight due to his former crush on Kim Kardashian.
Travis Barker and Kourtney Kardashian had been friends and neighbors for some time. They, however, started dating in January 2021 and were engaged for less than a year in October 2021. The couple had quite a few marriage ceremonies with the most extravagant one happening in May 2022. In June, the couple announced that they were expecting their first child together.
Related: Travis Barker Breaks Silence On His "Life-Threatening" Health Condition
Travis Barker Addresses The Feud Between Kim Kardashian And Kourtney Kardashian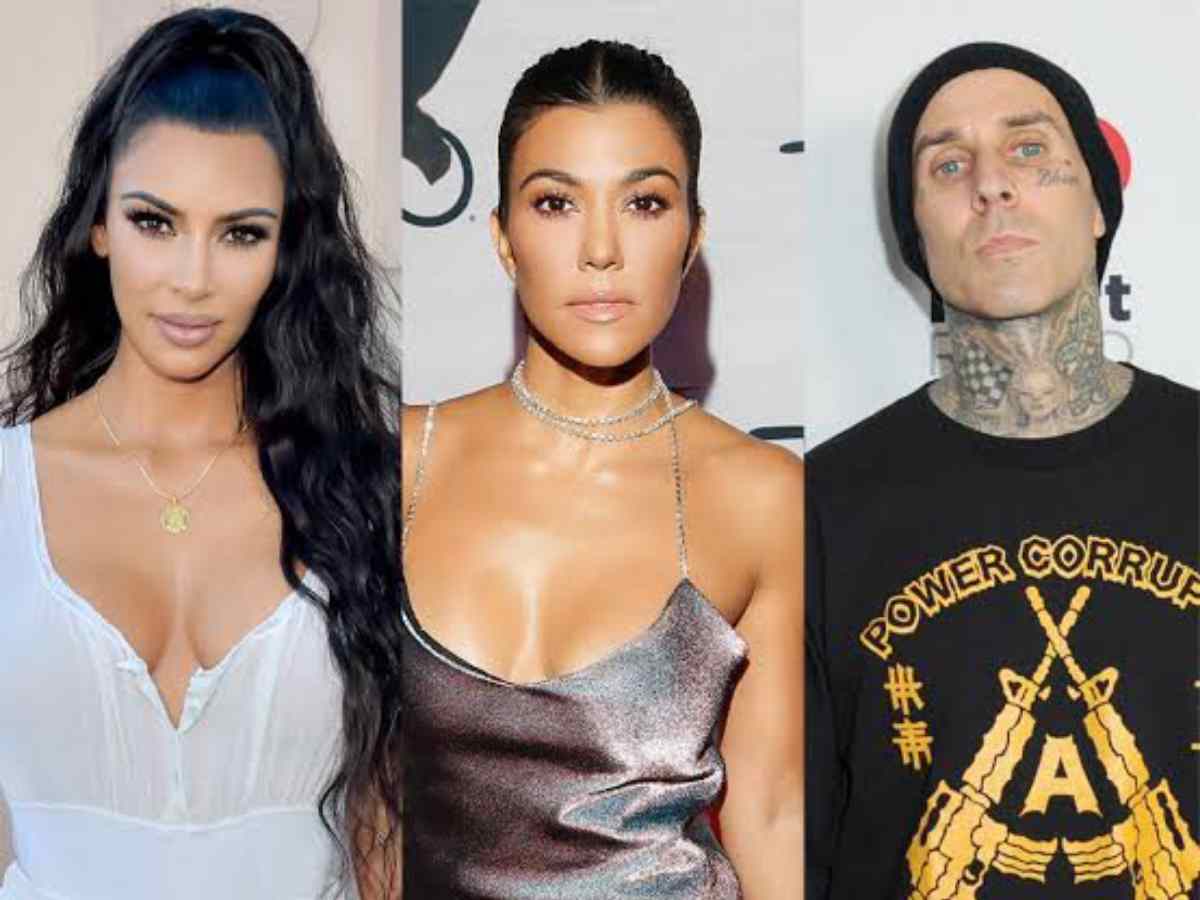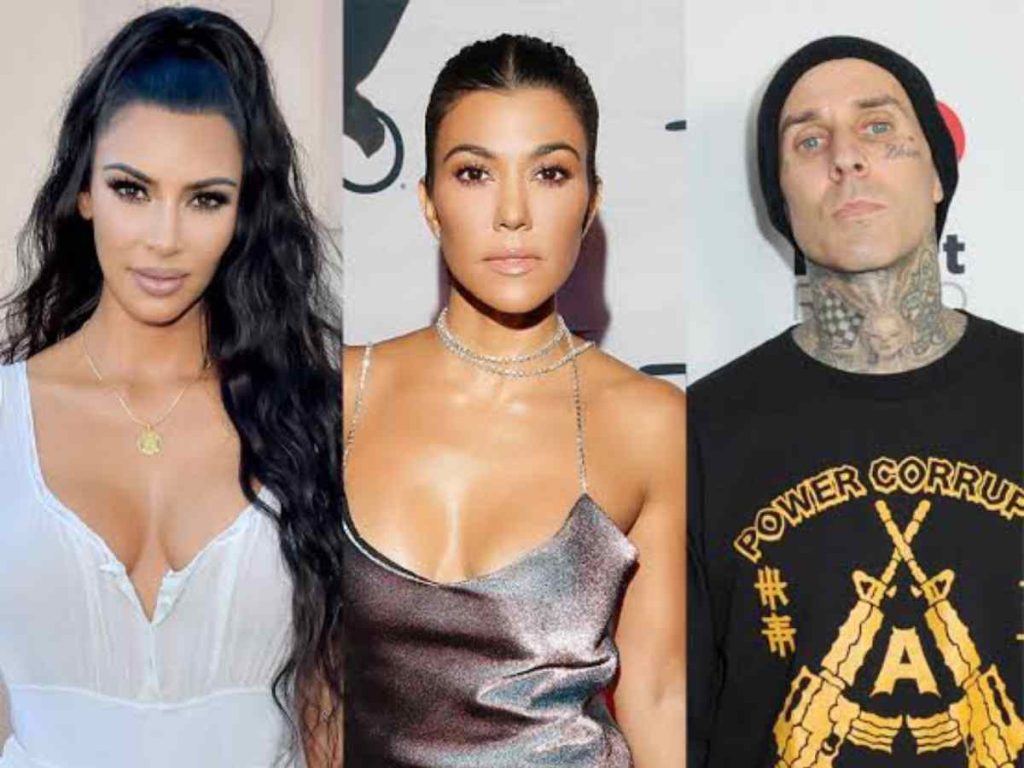 Travis Barker slammed the rumors that his former crush on Kim Kardashian is the reason why Kourtney Kardashian and the SKIMS founder are fighting. The Blink-182 singer was addressing the rumors, speaking to the Los Angeles Times on October 29. The artist denied all the narratives that accused him as the reason for the sibling's rivalry.
"You give people a little information and they think they've solved the mystery of 'this is why they're fighting.' It's just so ridiculous," the singer said. Travis Barker also pointed out to people saying that Kourtney Kardashian's fans are worried and calling him a 'womanizer'. The artist wants these claims to stop. He insisted that there was no trouble in his family about his short-lived crush on Kim Kardashian.
In Case You Missed: Kim Kardashian Addresses The Fashion Faux Pas At Dolce & Gabbana Show On 'The Kardashians'
Travis Barker On His 'Crush' On Kim Kardashian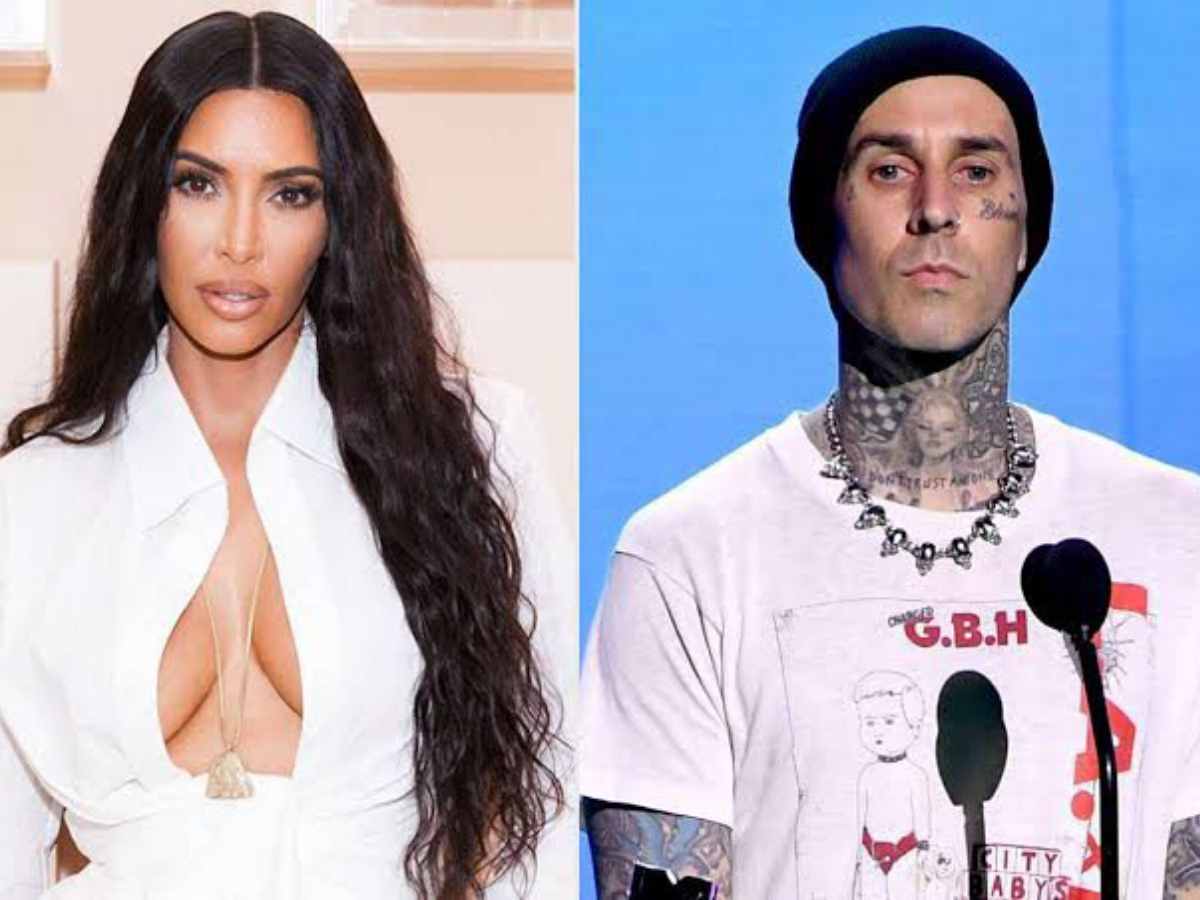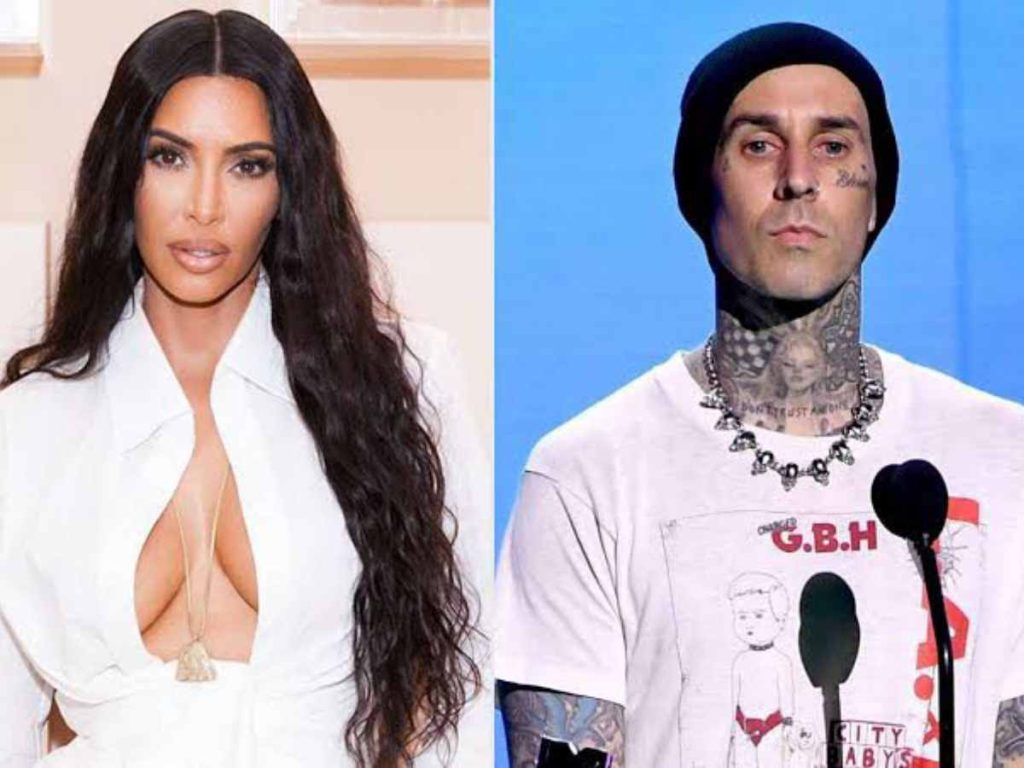 Travis Barker shared about his crush on Kim Kardashian in his tell-all memoir "Can I Say". The autobiography that came out in 2016 mentioned the artist's interest in Kim Kardashian. In the memoir, he called out the billionaire sister to be 'f**king hot'. He had also confessed to "secretly checking out" the 'American Horror Story' actress while briefly dating Paris Hilton in 2006.
"It was therapeutic for me," the 47-year-old shared on how he had shared all about his life in the memoir as he wanted to move past all these. 'All the Small Things' singer also admitted that wife knows how he and Kim used to talk and that there's "nothing bad" going on. Kim Kardashian had also earlier addressed the fling and claimed it to be a false narrative.
You Might Also Like To Read: "I Know It's Bad": Travis Barker Comes Up With An Unusual Name For His And Kourtney Kardashian's Son