Maybe it is not all that you think. Sisterhood comes before any other feud for the Kardashians. And that surely is the reason for the success of the siblings. Kourtney Kardashian and Kim Kardashian fought like cats and dogs in the past few episodes of 'The Kardashians'. And Kourtney did miss her younger sister's birthday bash. But it's not due to their feud. There's a reason completely different.
The two sisters had a heated argument over the months over what came to be known as the Dolce & Gabbana feud. Kim Kardashian had acted as the creative director for the brand in September 2022 at the Milan Fashion Week. The same brand had dressed Kourtney for her marriage in May 2022. That's what caused the beef between the sisters.
Related: Kourtney Kardashian Slams "Egotistical, Selfish Mind" Kim Kardashian
Kourtney Kardashian Didn't Appear At Kim Kardashian's Birthday Bash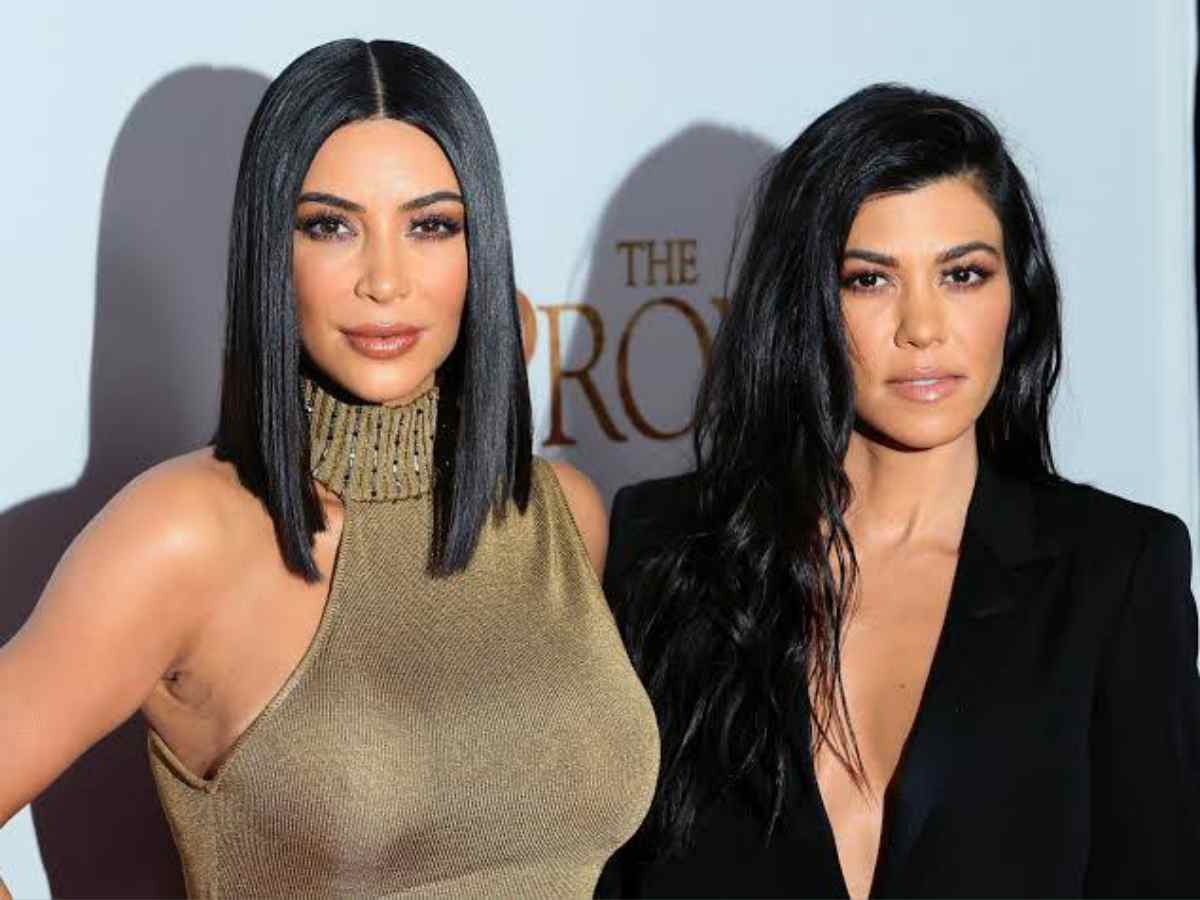 Kim Kardashian celebrated her 43rd birthday a day back. When the reality star posted the pictures of her birthday bash, the comment section was quick to point out the absence of the eldest Kardashian sister, Kourtney Kardashian. And with the history between the two, it's obvious for fans to speculate the worst. Through 'The Kardashians' episodes, one can know of how the sisters recently had a heated fight over a phone call.
But the sisters have kept their differences aside to celebrate the business mogul's birthday. And it's her pregnancy that kept Kourtney Kardashian from attending the celebrations. "So blessed to have hit the jackpot of friends! I couldn't have ever dreamed I would be so lucky to call these girls my friends," the mother of four thanked everyone for the birthday wishes. "And Kourt I'm jumping in bed with you next week for our bed rest picnic," the SKIMS founder wrote in the caption to her Instagram post. The SKKN owner will apparently spend more time with her sister in the upcoming week.
In Case You Missed: Travis Barker's Shocking Confession About Kim Kardashian Goes Viral Amidst Her Feud With Kourtney Kardashian
Kourtney Kardashian Shares 'Joys Of Sisterhood'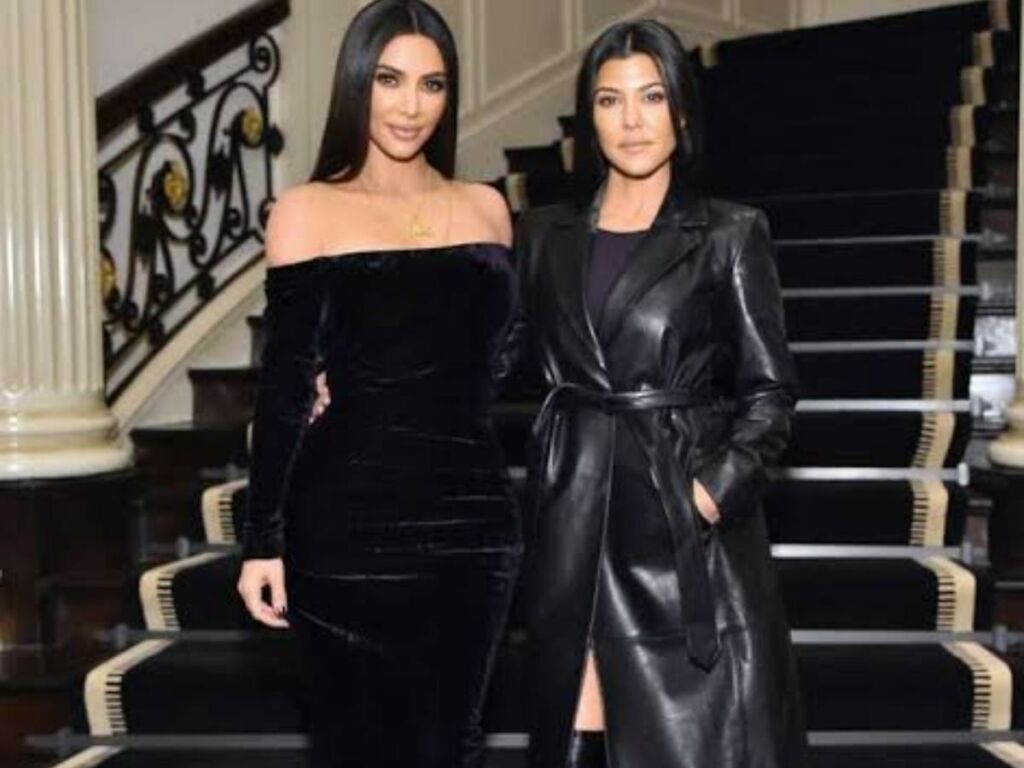 Kourtney Kardashian had faced some troubles related to her pregnancy. This is the fourth kid of the Poosh owner and her first child with Travis Barker. Though the eldest Kardashian did not attend the party, she didn't forget to pen a heartfelt note for her sister in her Instagram story.
"People think the fights they've seen on TV are bad if only they got to witness the hair-pulling, nail-digging ones from early high school. The joys of sisterhood," the mother of four shared with an old selfie of the two women.
You Might Also Like To Read: Jimmy Kimmel Teases The Return Of His Show Recreating The Infamous Kim Kardashian And Kourtney Kardashian Fight