'The Kardashians' and the Sussexes have had their private lives captured by the cameras multiple times. Meghan Markle and Prince Harry have had a recent downfall and are trying to get back the image that they have lost. And the Duke and Duchess of Sussex's appearance in the reality show will largely depend on how it would affect the reputation of the couple. 
It's been three years since Meghan Markle and Prince Harry shifted across the pond. And a lot has happened that toppled the lives of the pair who quit the royal life. From the bombshell Oprah Winfrey interview to the Netflix docu-series 'Harry & Meghan', the couple created quite some talk. However, it did negatively impact their popularity.
Related: Why Is Prince William Infuriated Over Prince Harry And Meghan Markle's Netflix Deal?
Meghan Markle And Prince Harry To Cameo In 'The Kardashians'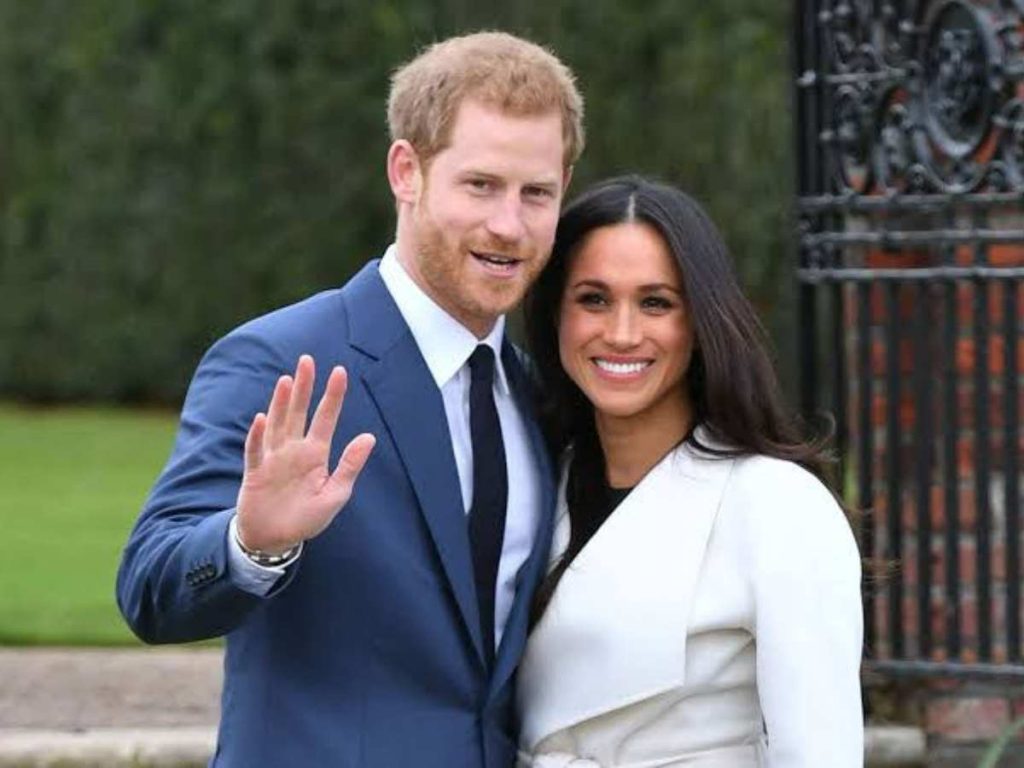 The couple, Meghan Markle and Prince Harry may reportedly have a potential cameo in 'The Kardashians'. Kris Jenner is in the early stages of talks to bring the former royals to her reality show.
The two families seem to have an apparent friendship blooming, which can help the mother of six get the Duke and Duchess on the reality show. A source to Bella Magazine reports how it is "no coincidence that the Kardashians all move in the same circles as Meghan's new circle." 
More than the royals, Meghan Markle and Prince Harry, the real win will be for the businesswoman Kris Jenner. "Even if it's just a cameo, that's a huge win for Kris, the business side is now in motion and looking very lucrative," the source had pointed out. Kris is not pushing too aggressively to bring the royals to the Hulu hit series. But she trying to befriend the exiled royals and then bring them for at least a cameo.
In Case You Missed: Prince Harry And Meghan Markle Release Statement About The Israel-Palestine War
Kardashians To Befriend Meghan Markle And Prince Harry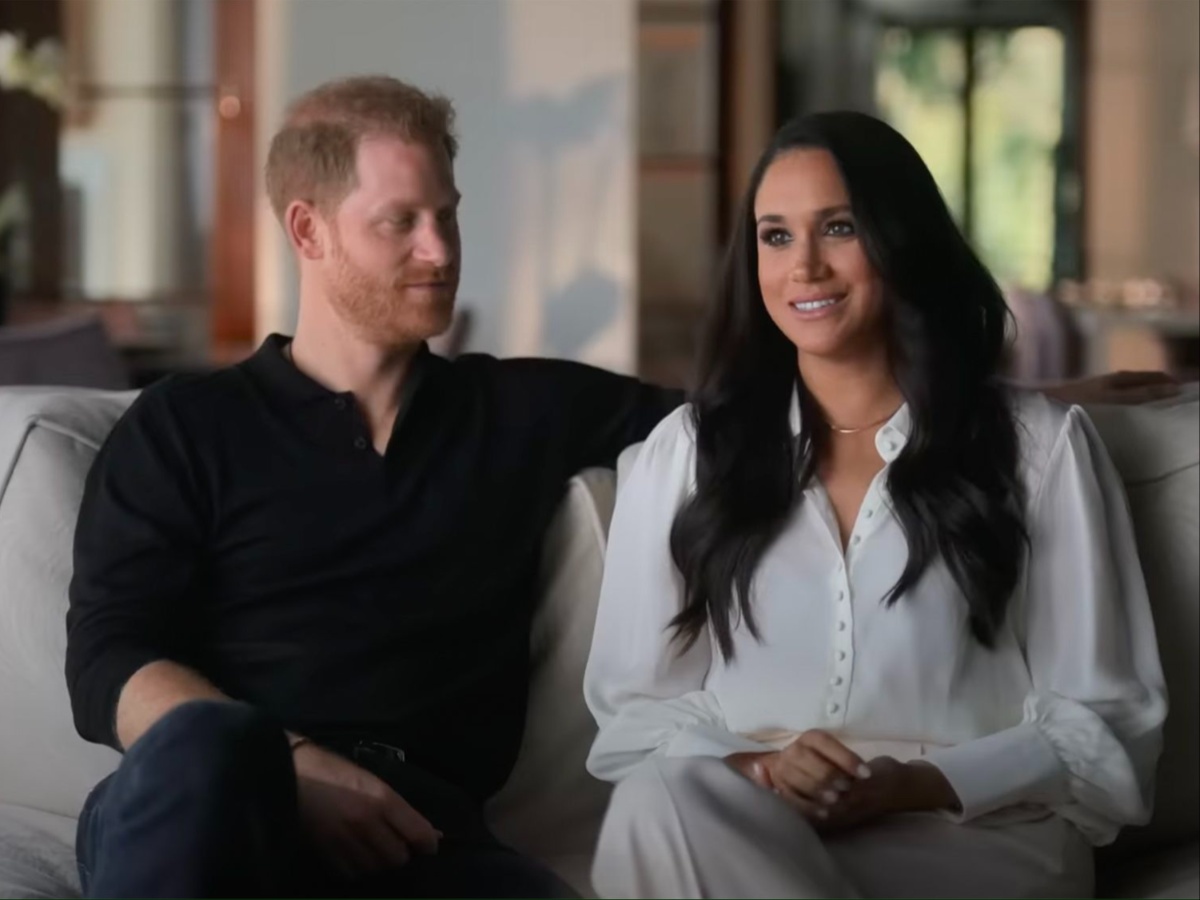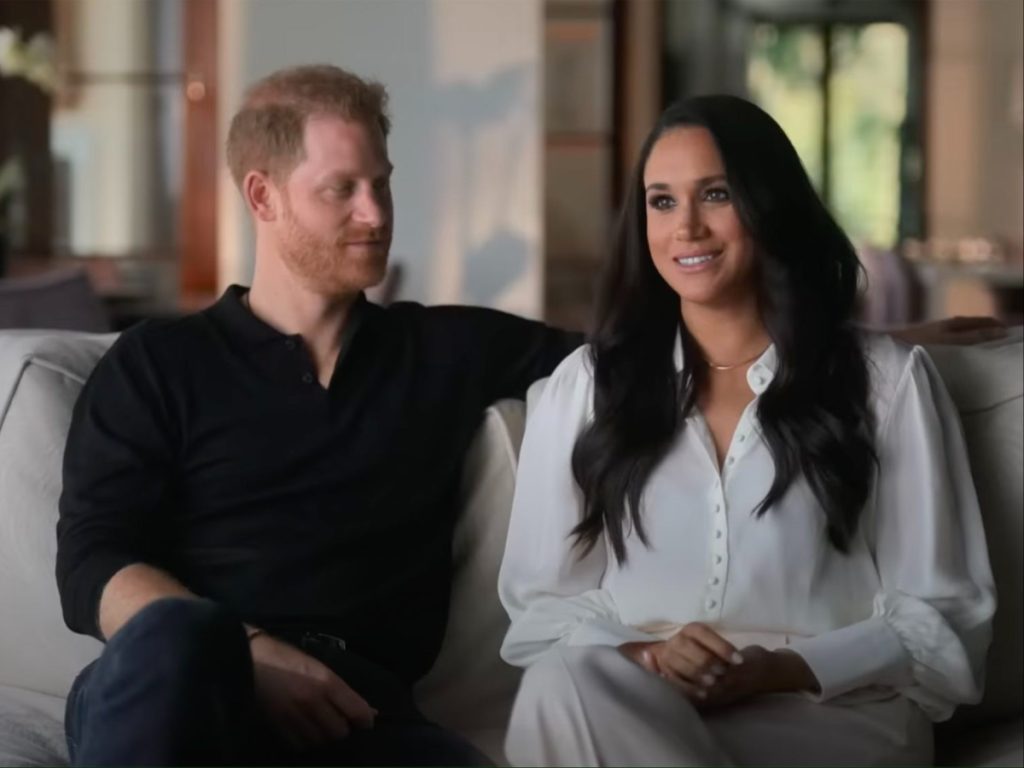 The Kardashians and the former royals, Meghan Markle and Prince Harry are no strangers. They have crossed paths a number of times. That too in a circumstance when the 'Suits' alum is rekindling her friendship in Hollywood. The two parties had been seen in the same circle, as they had appeared at Beyoncé's Renaissance tour in Los Angeles, a month back. 
Doria Ragland had recently been snapped with the two Kardashians, Kim Kardashian and Kris Jenner. They did have conservation at the star-studded charity gala that happened late in August in Los Angeles. In addition, it seems like the actress had asked for the service of a bodyguard who earlier worked for the Kardashians.
You Might Also Like To Read: How Meghan Markle And Prince Harry Leaving Royal Life Affected Kate Middleton And Prince William's Marriage