Actors and actresses have a personal life. And like a normal people they also have their partners. The difference is just we get more iActors and actresses have a personal life. And like us, they also have their partners. The difference is just we get more interest in knowing the partners of celebrities. Today, we will find out who is current girlfriend of Andrew Garfield? And who were his past girlfriends? But we should first know – Who is Andrew Garfield?
Meet Andrew Garfield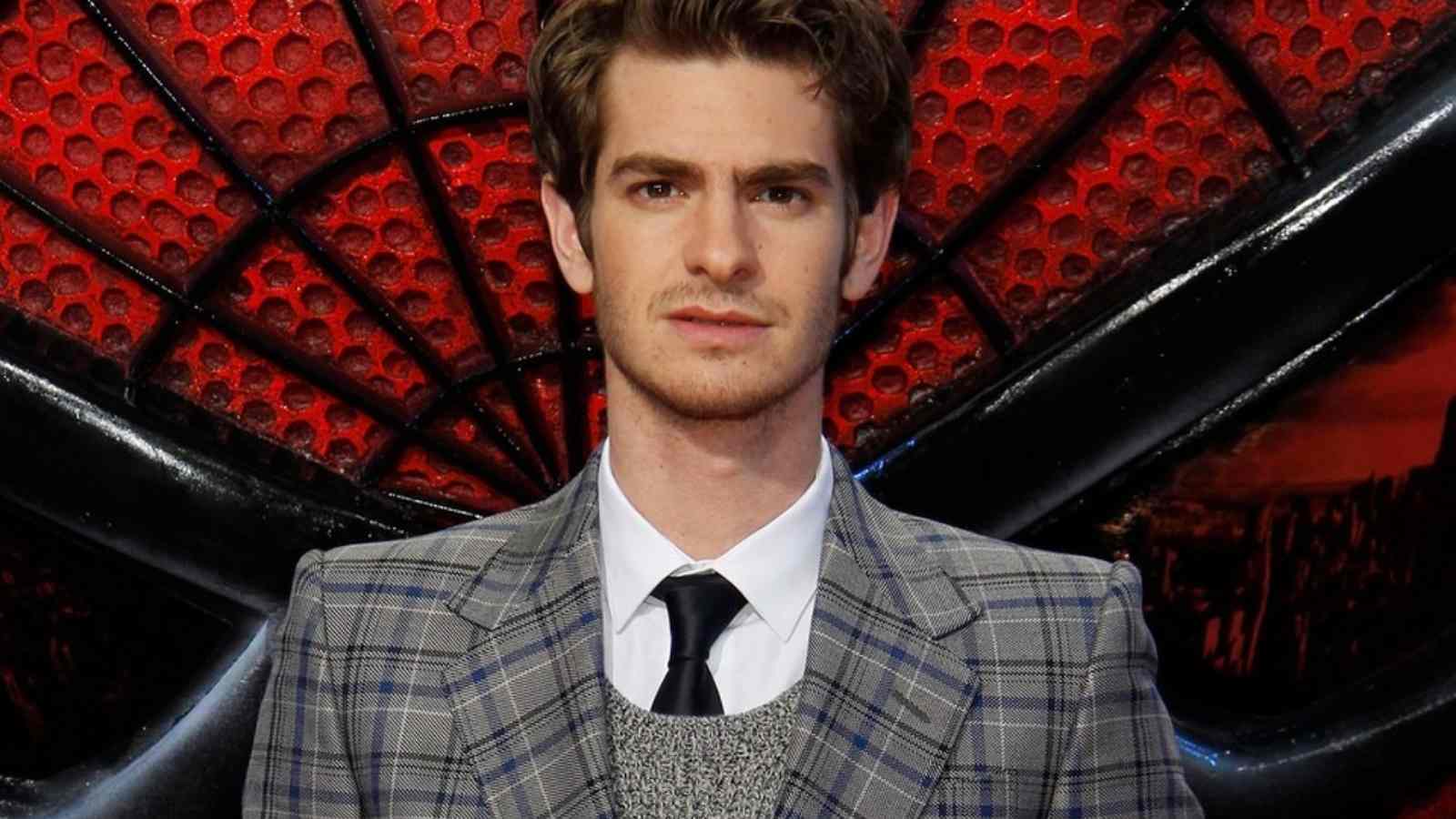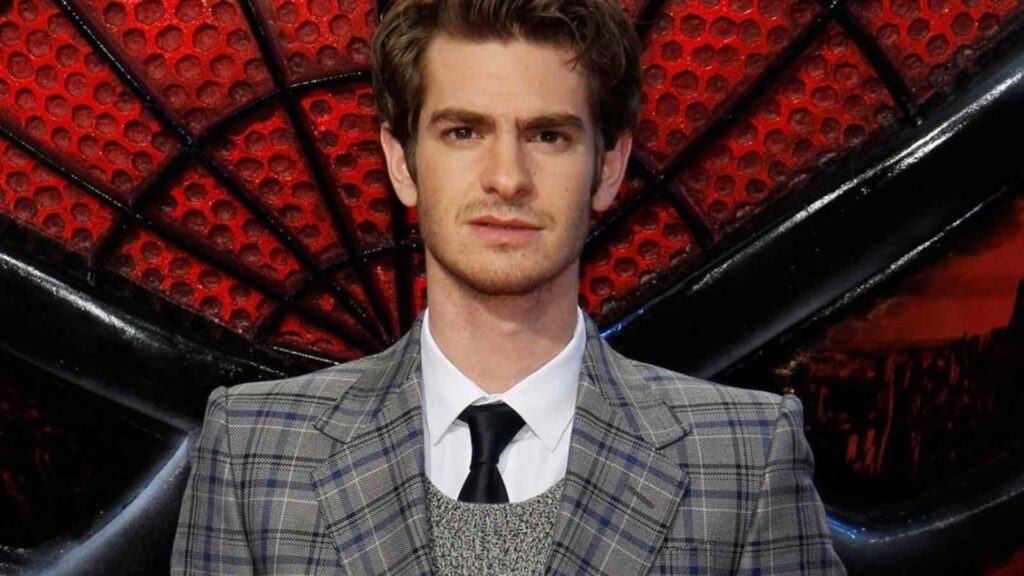 We all know him as our favorite Spider-Man. He started acting in the year 2004 and has a pretty good acting life. He was well famous before becoming a part of Spider-Man. Before that, he acted in the movie Boy A. But the worldwide producers and directors got to know about him after his part in The Social Network. He was not the lead actor in that drama. But his acting was good enough to nominate him for BAFTA. Before that, for Boy A he won a BAFTA award too. His works are well known as he received nominations for a good number of awards after his acting in Silence.
The latest movie he was part of is the world-famous Spider-Man: No Way Home.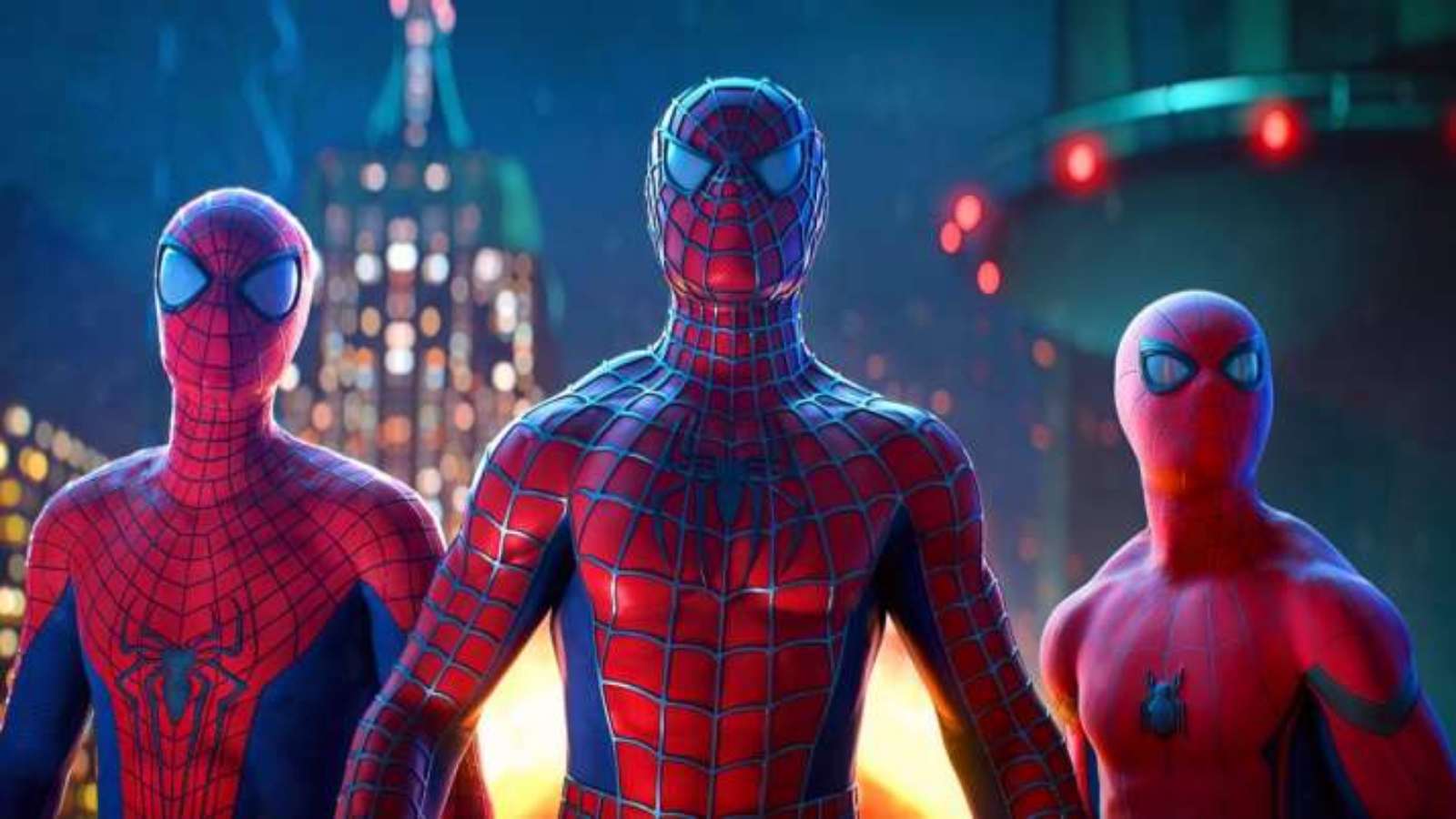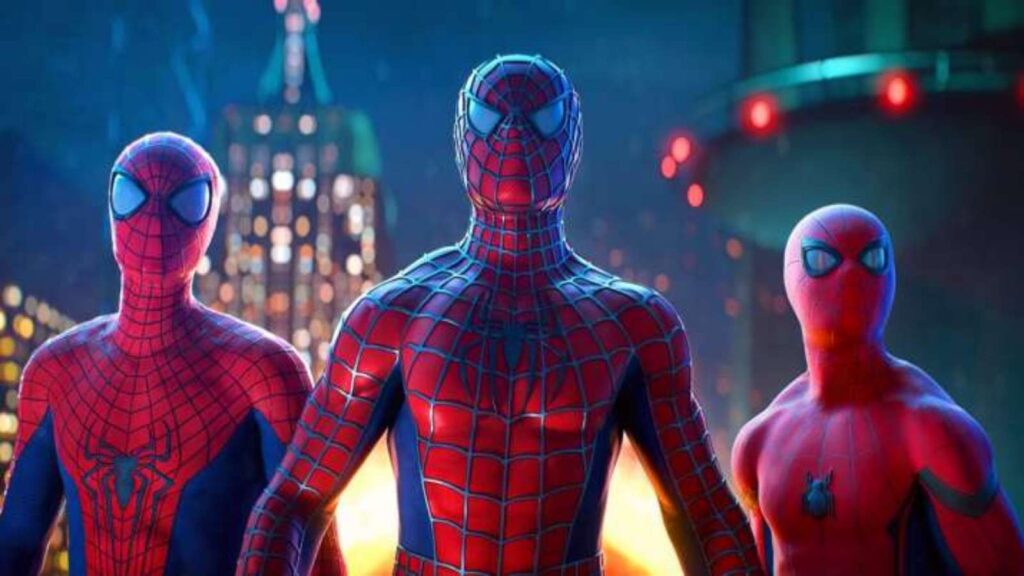 Andrew Garfield Current Girlfriend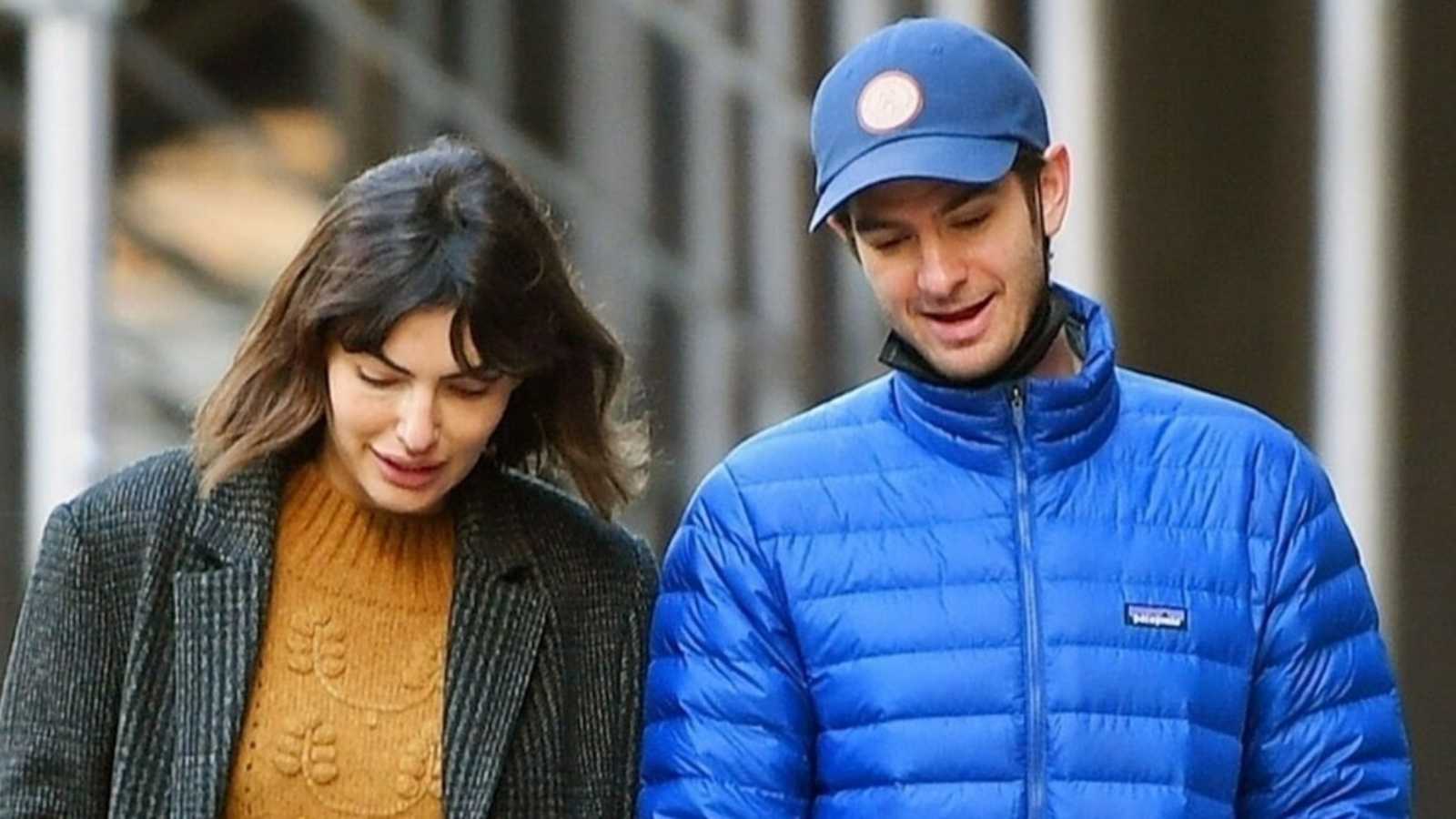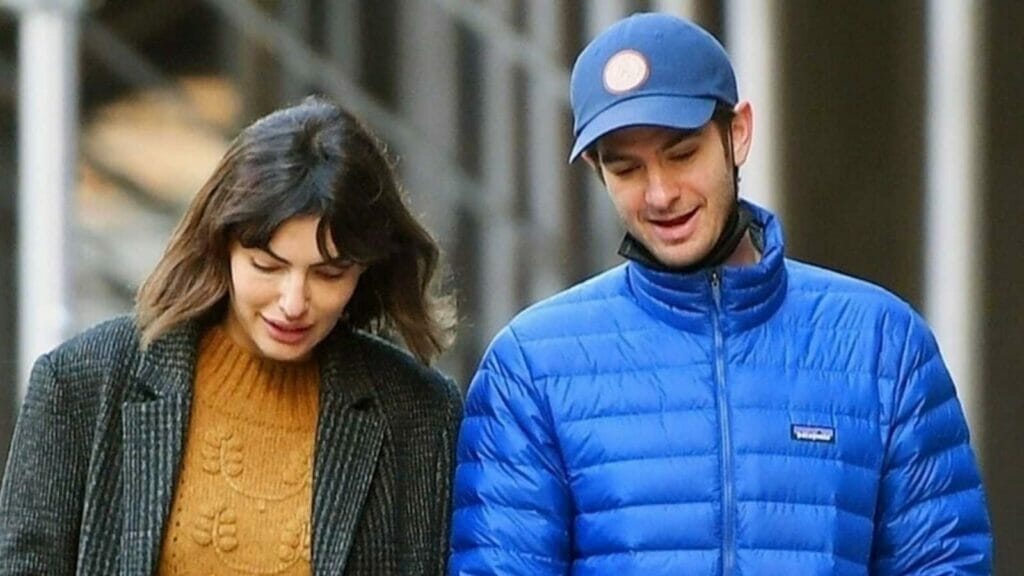 To talk about the current partner of Andrew Garfield, her name is Alyssa Miller. She is well known as a model. Her works are renowned as she has worked for a lot of famous brands like Guess, La Perla, Chopard, Elie Tahari, etc. This news came out in November this year. They were spotted together this year holding hands with each other. Alyssa was before this with Can Avery. They both married in the year 2018. But in November 2018, they separated.
Past Relationships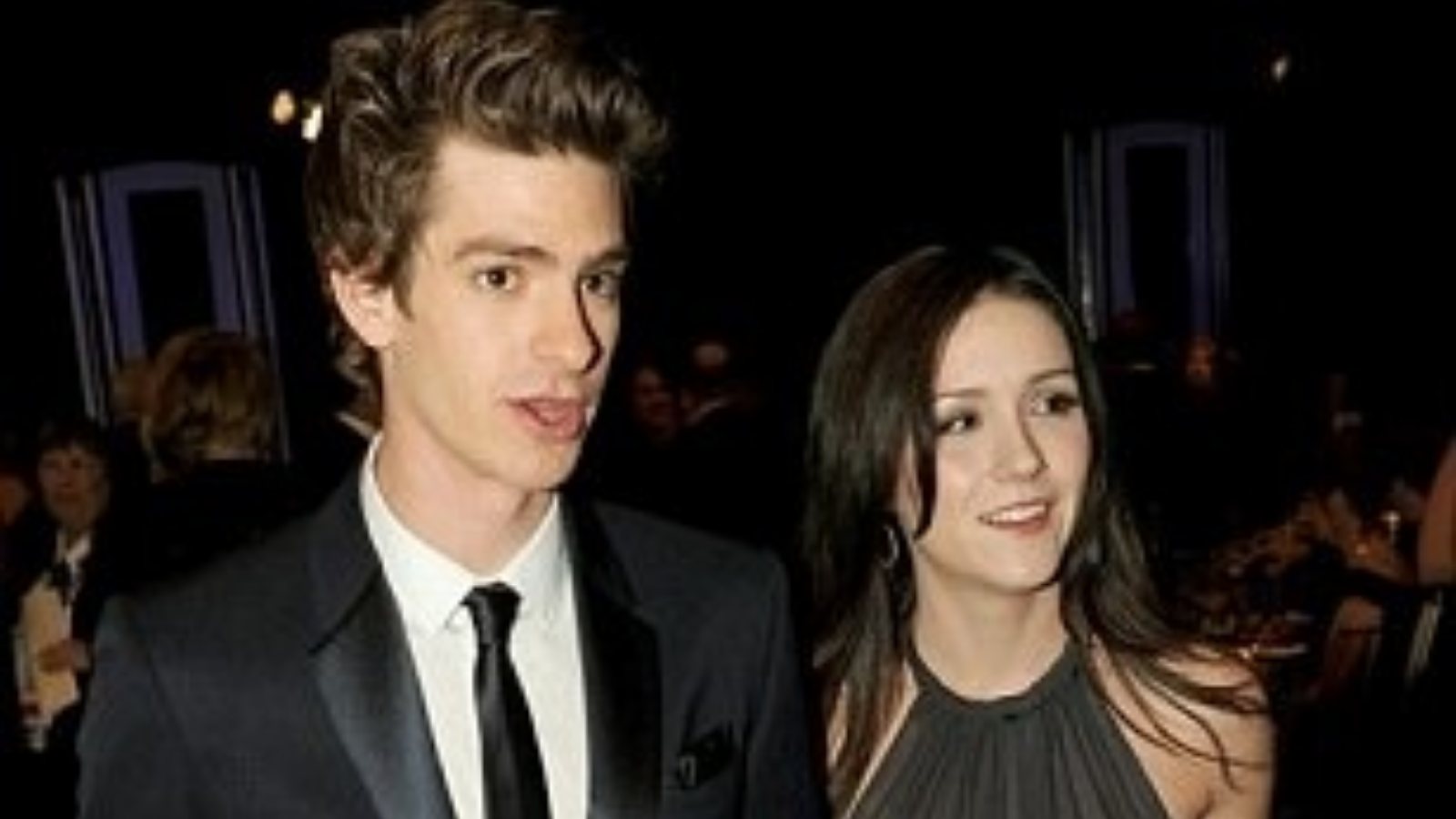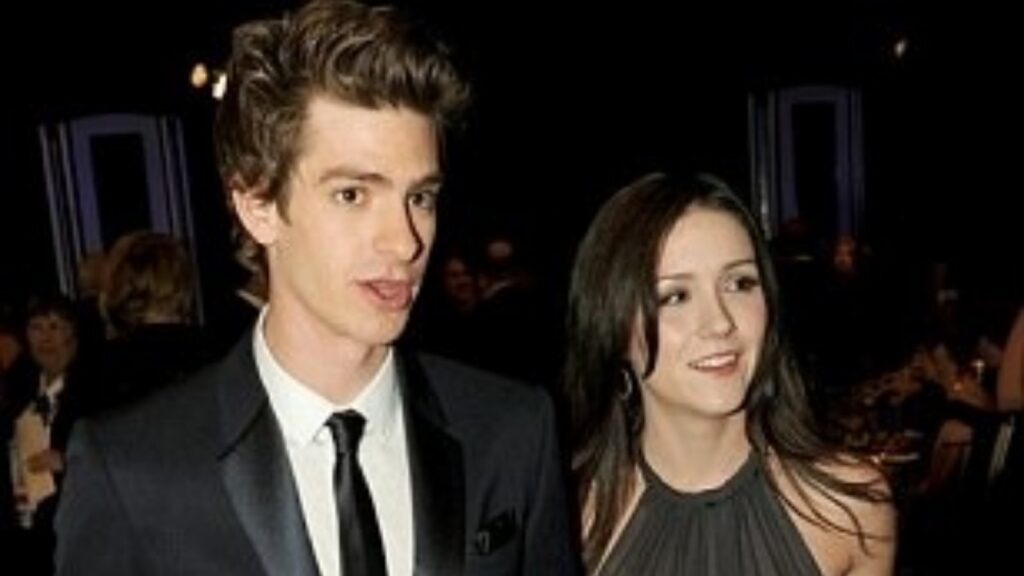 Andrew's first girlfriend was Shannon Woodward. They were together for 3 years from 2008 till 2011. But they brokeup when Andrew got more into acting, and his upcoming project at that time was the Amazing Spider-Man.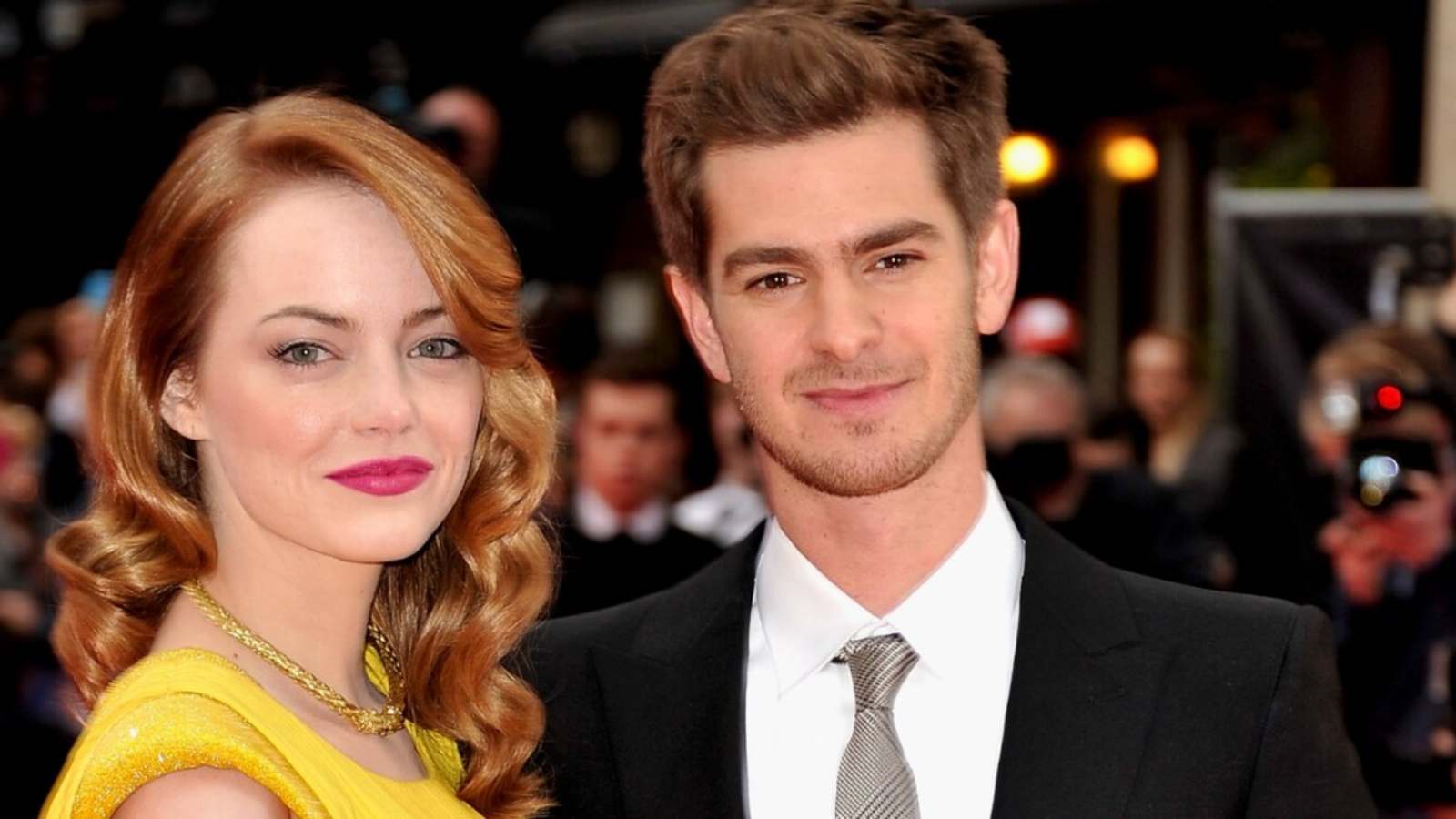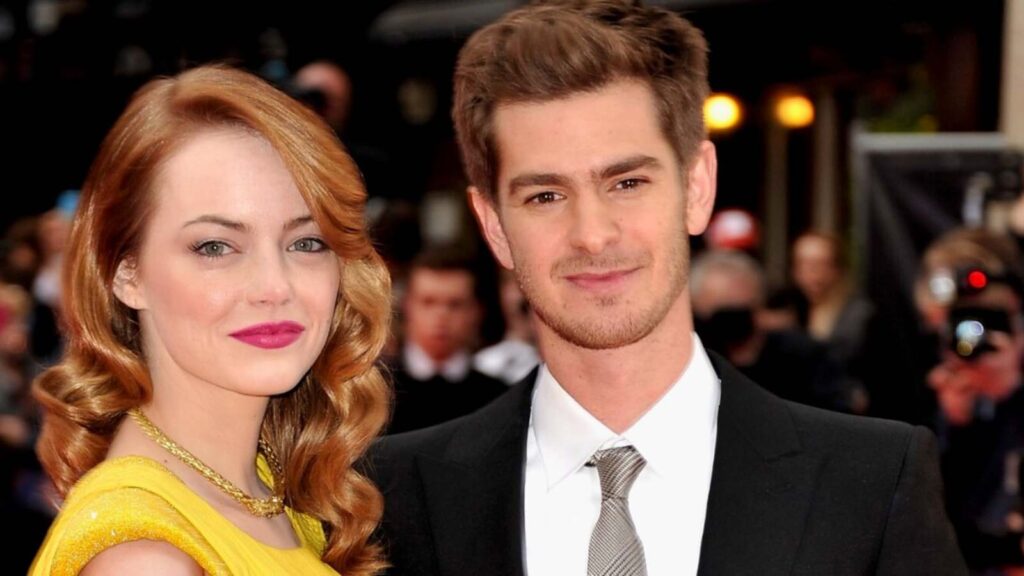 Later, he started dating Emma Stones. They were together for four years, from 2011 till 2015. And this was during their both' part in the movie The Amazing Spider-Man. He felt different during his time with Emma Stones. He always said that what he feels with her is different. And even after they separated, it was not like a fight or something. They left each other on good terms and still are on good terms. When they were going to leave each other, then also it is believed that they separated some months earlier. But they were together as friends till officially breaking up. And two years after, Emma Stones got together with Dave McCary. And later on, they got engaged to each other and then got married. She now has a daughter too. Her name is Louise Jean McCary.
After that, he started dating Rita Ora in the year 2018. They were together just for some months only. But during the start, they were seeing it as a real thing. And that they will be together for a long. She is a famous singer, and some of her famous tracks are RIP and Poison. They were first seen together in the month of November that year.