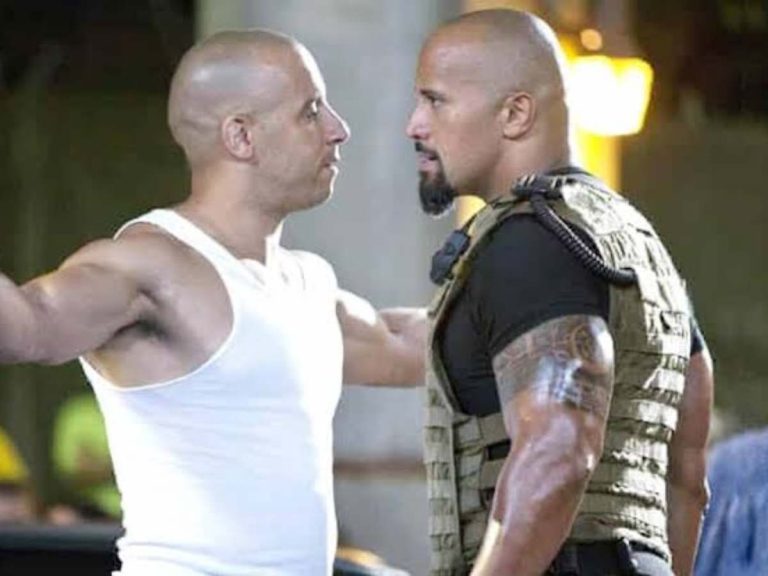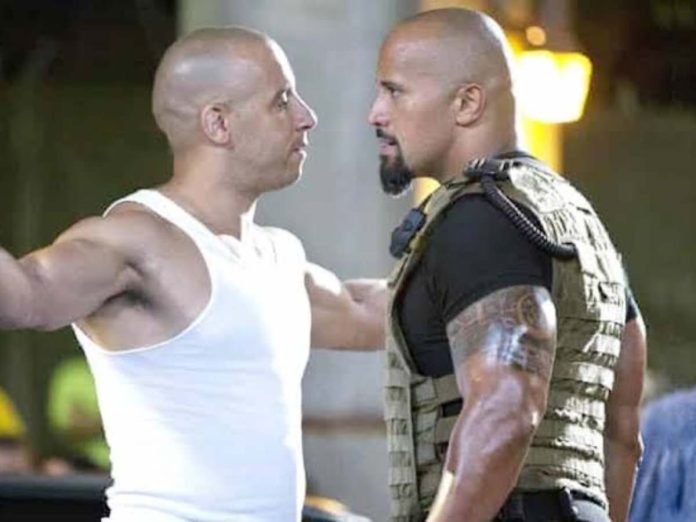 Dwayne Johnson, also popularly known as The Rock, is one of the most popular and commercially successful actors in Hollywood. After having a successful run as a top-tier wrestler in WWE for eight years, Johnson shifted gears and transitioned into acting and production.
Johnson was a crucial part of the 'Fast and the Furious' franchise as appeared in four of its films as well as one spin-off titled 'Hobbs & Shaw.' Recent media reports have suggested that the 51-year-old might have a cameo in the upcoming film 'Fast X'. So let's find out the details.
Related: Why Did Dwayne Johnson And Dany Garcia Break Up?
Dwayne Johnson Has A Special Appearance In 'Fast X'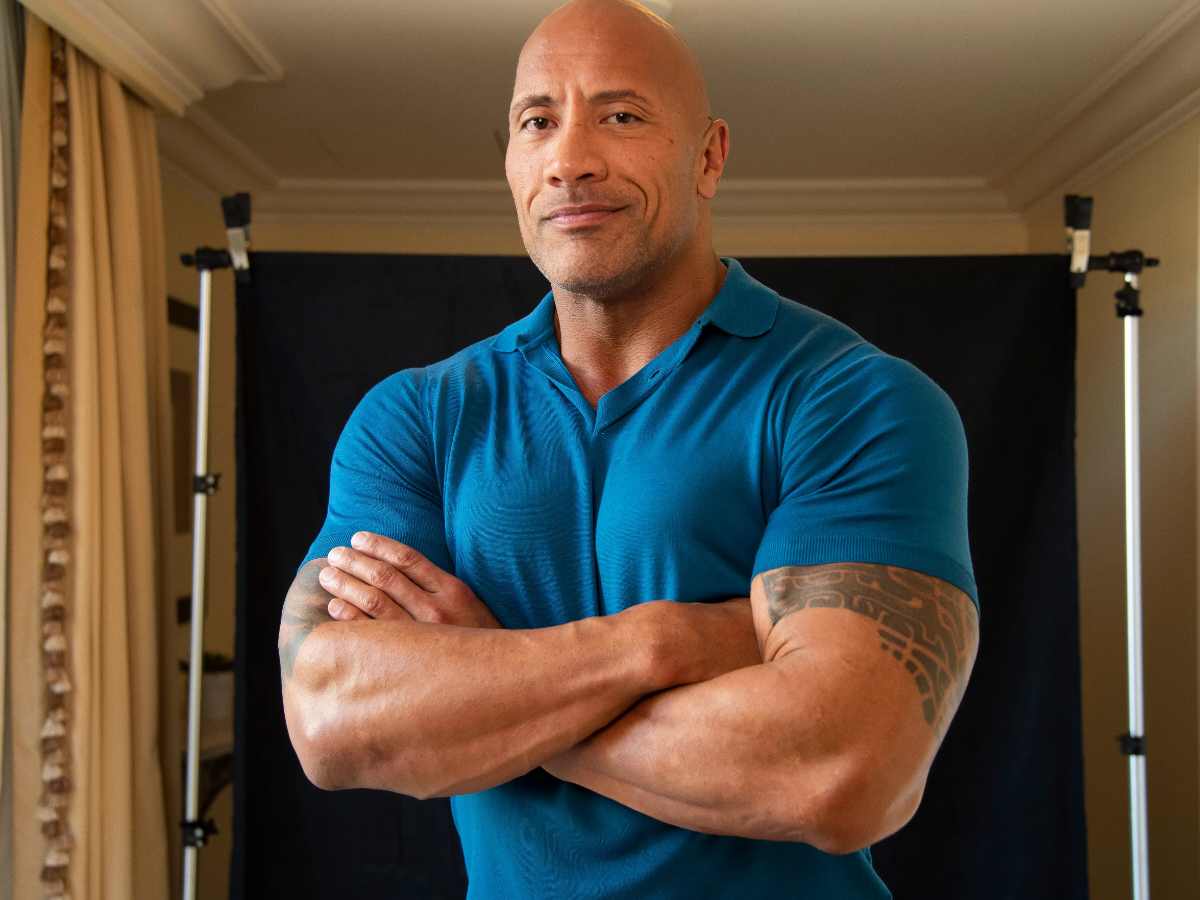 Dwayne Johnson parted ways with the 'Fast and the Furious' franchise after doing four films. The reason behind it is the infamous feud between him and the series' lead star Vin Diesel.
However, the former WWE wrestler has changed his mind it seems. According to a report from The Wrap, The Rock has given a cameo as Luke Hobbs in 'Fast X'. Earlier, Johnson had stated that he only agreed to do 'The Fate of the Furious' because the two had no scenes together.
In November 2021, Diesel wrote an Instagram post, asking Johnson to return to the franchise. He even mentioned his children and Paul Walker's death in the same post. This further complicated things between the two. Johnson has been firm that he won't return to the franchise.
In case you missed:Why Did Fast X Star Vin Diesel Go Off-Script At The CinemaCon?
Vin Diesel Says The Franchise Will End With A 'Trilogy'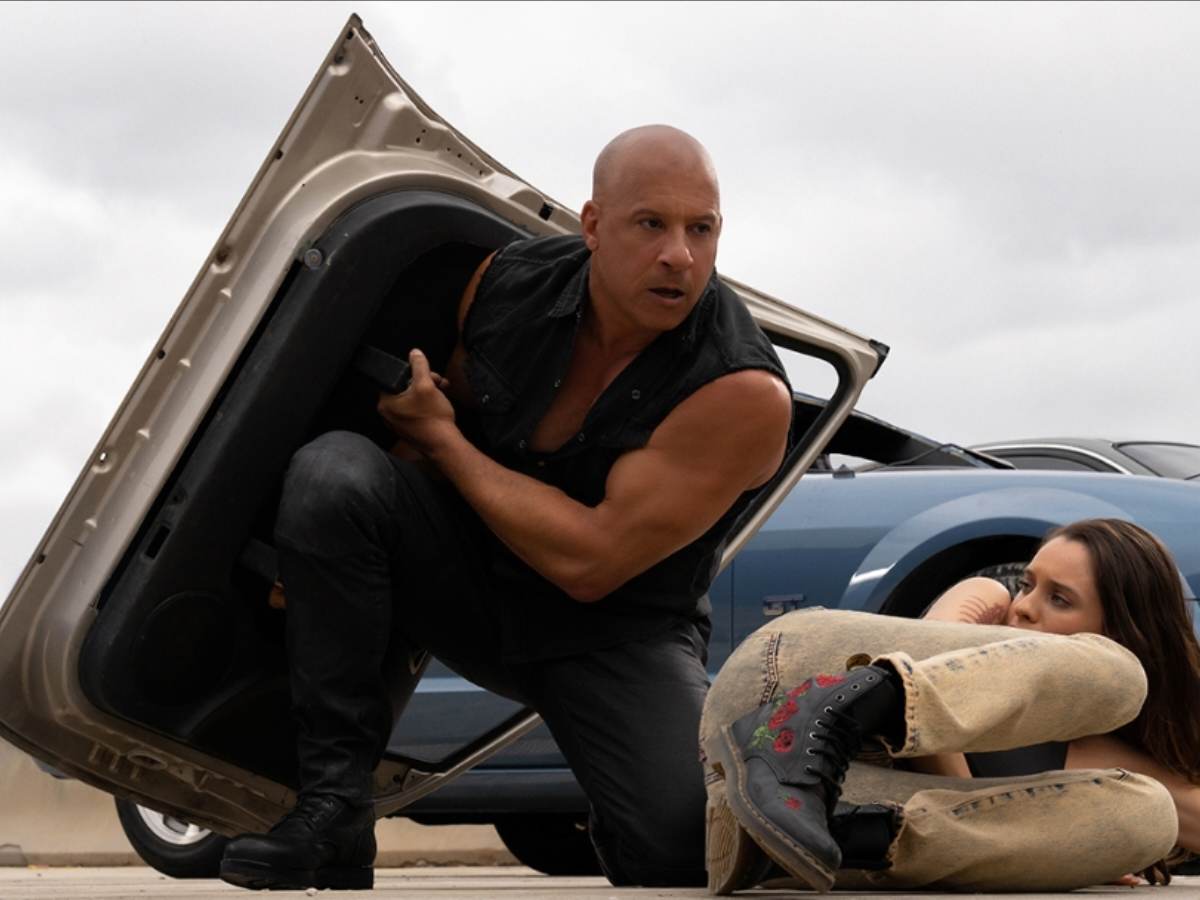 The franchise is reportedly going to end with the 11th installment. The Rome premiere of its penultimate film, 'Fast X', was attended by both Diesel and Michelle Rodriguez.
When asked about the future of the franchise, Diesel responded: "As filmmakers, though, you want to allow people to enjoy the film without tipping the hat too much," he said. "I can say this: going into making this movie, the studio had asked if this can be a two-parter".
He added, "And after the studio saw this part one, they said 'could you make Fast X, the finale, a trilogy?'" When the reporter asked him to clarify his statement, the actor said he is "going to get in trouble" if he spoke in detail.
You might also like to read: Vin Diesel Says Fast And The Furious Franchise Might End With A Trilogy Of Movies