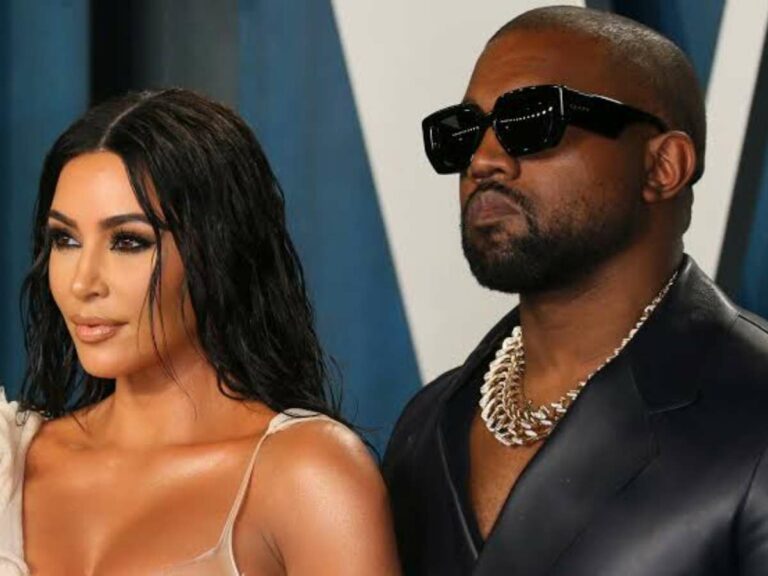 Kim Kardashian and Kanye West had to go through a bitter divorce process due to the latter's erratic behavior. Kim filed for divorce in 2021, but the ex-couple finally settled the divorce in 2022. However, in 2022, Kanye went on a bullying tirade, harassing anyone closely related to Kim Kardashian, including her ex-boyfriend, Pete Davidson. Adding to that, Kanye also stirred several controversies by calling "def con 3" on the Jews. Due to this, he was ousted from the industry.
After a grueling 2022, Kanye West confirmed his marriage to Bianca Censori in January 2023. The couple has been going stronger than ever. They have been spotted shopping and recently on controversial Tokyo and Italy vacations. Bianca Censori has been gelling quite well with Ye's daughter, North West, who accompanied them on their Tokyo trip. But Kim has been introspective about her decision to divorce Ye, and she has been regretting it and trying hard to move on. A psychic also confirms the same.
Related: Is Kim Kardashian Trying To Stir Up Kanye West And Bianca Censori's Marriage By Warning Bianca?
Kim Kardashian Regrets Leaving Kanye West Behind According To a Psychic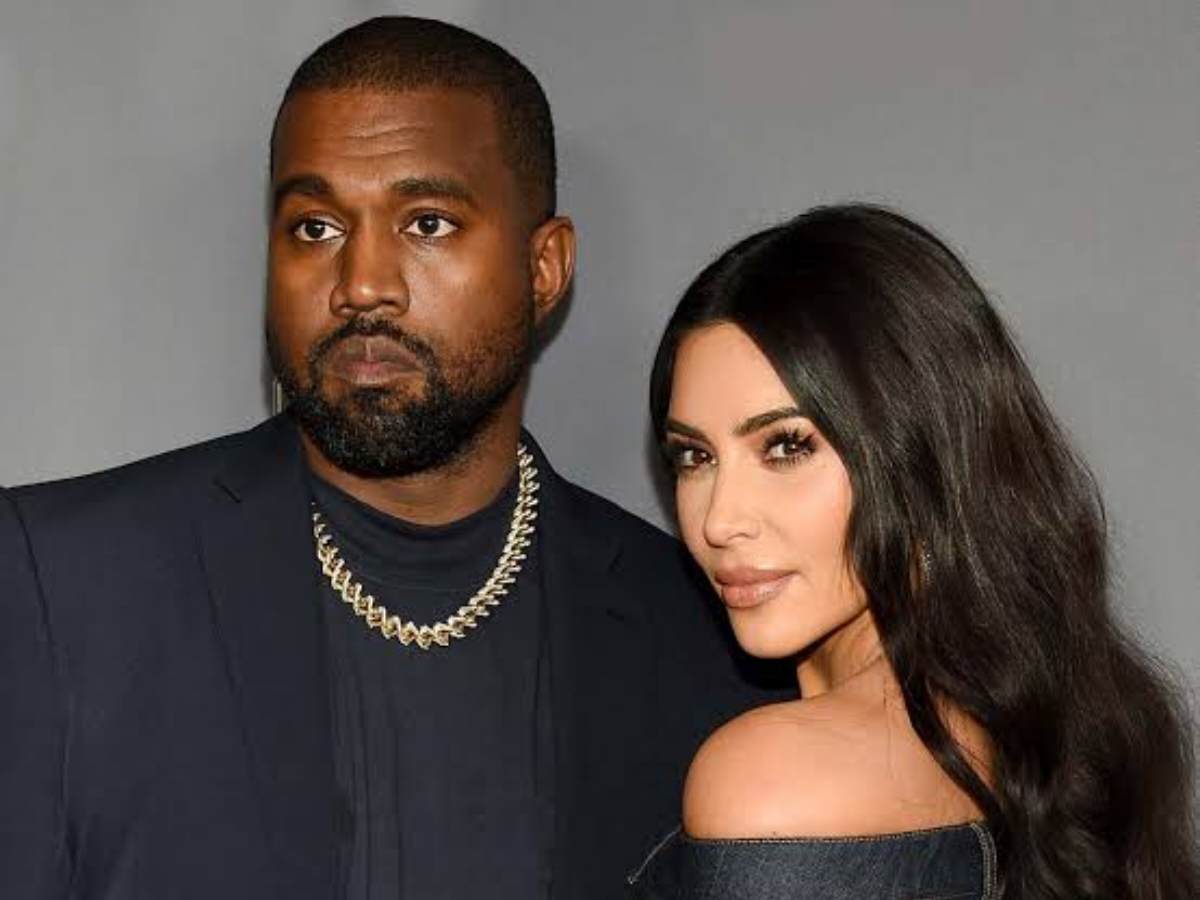 During the latest season of 'The Kardashians,' Kim Kardashian pondered Kanye West and his recent erratic behavior. She told her sister Khloé Kardashian that she wants the old Kanye back, whom she got married to. The reality star is still yearning for her old love, but his antics are making it harder for her to move on even after his marriage.
A celebrity psychic, Inbaal Honigman, talked to The Mirror about the result of Kim Kardashian's tarot card reading. The psychic chose a moon tarot while looking at the recent summer months.
The tarot card reader says that it "symbolizes dreams, illusions, and fantasies." The fortune teller says that the card also indicates that she is "moving forward, no matter how much it hurts." Kim is "still connected to a love story from her past, and still feels sad thinking about what she left behind" as per Inbaal.
In Case You Missed: What Did Kim Kardashian Warn Kanye West's New Wife, Bianca Censori About?
The Reality TV Star Reacts To Rapper's Recent NSFW Pictures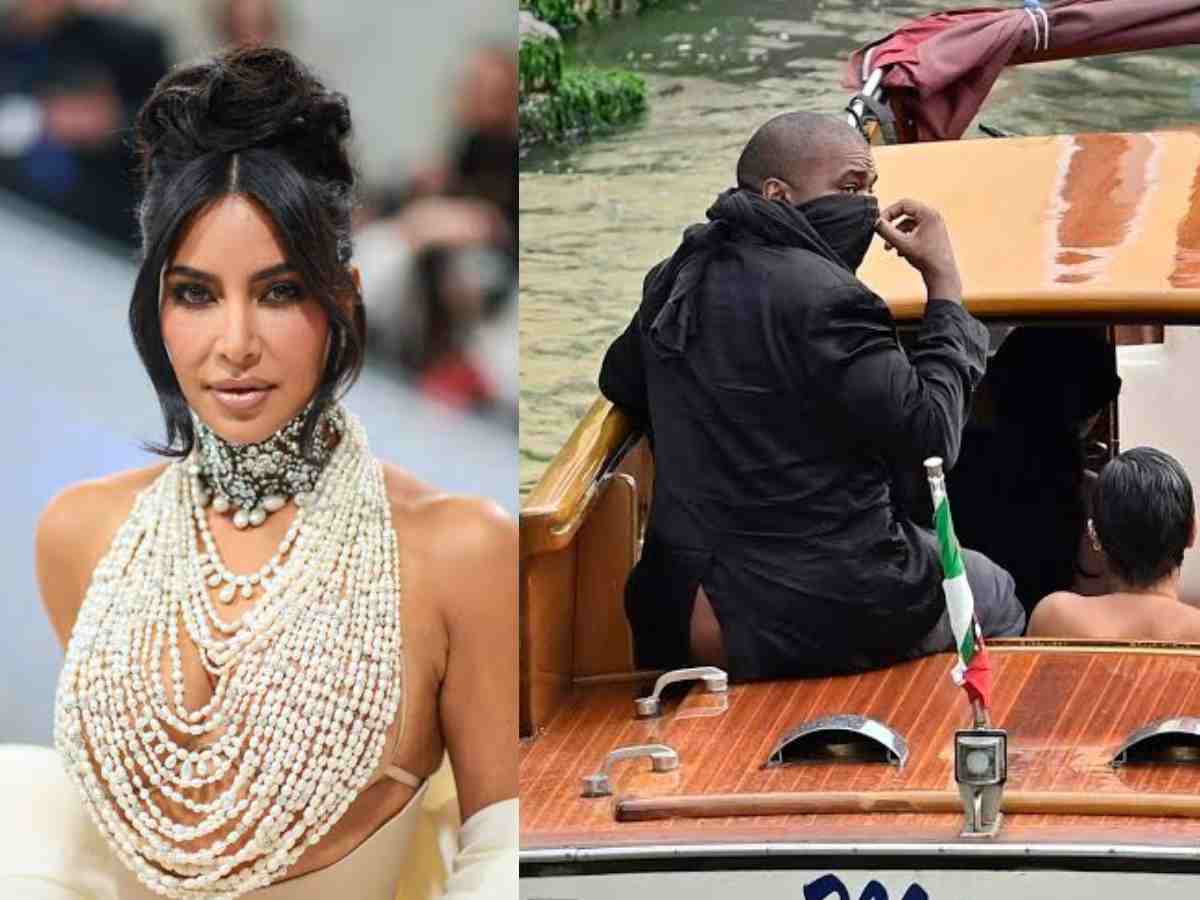 Recently, Kanye West and Bianca Censori were spotted strolling on the streets of Italy in some risque outfits. From Bianca's sheer bodysuit to Kanye's black, barefoot look, the celebrity couple created fashion havoc in Italy. However, when Bianca and Ye were on the Venetian river taxi, Kanye's bare butt attracted the internet's ire. As per The Sun, Kim Kardashian was worried about the pictures making the rounds on the internet.
A source told The Sun, "Kim's been so worried about the new pics that have come out with Bianca—like how she will explain it all to the kids. She's embarrassed and worried for him—he's wandering around barefoot with champagne in the street, something clearly isn't right."
The source continued, "It's hard for her because as soon as she thinks she can move on, something like this happens, and she's pulled back into it. It's like every time Kanye and Bianca pull these nearly-naked stunts, it reminds everyone that Kim dressed up in skintight nude outfits during the marriage. She'd rather put it behind her and forget about it."
You Might Also Like To Read: Copying The Kardashians! Bianca Censori Gets Spotted In Risque SKIMS-Type Body Suit While Vacationing With Kanye West In Italy