| | |
| --- | --- |
| Name | Drake |
| Age | 36 years |
| Occupation | Rapper, Producer, Entrepreneur |
| Source Of Income | Rapping, Entrepreneurship |
| Net Worth | $250 Million |
| Residence | Toronto, Canada |
Aubrey Drake Graham, or Drake, is one of the most successful rappers of contemporary times. He started his career as an actor in Canada, and the rapper rose to fame with his music career when he started to release mixtapes in 2006, with his debut mixtape being 'Room for Improvement.' In 2010, Drake released his debut album, 'Thank Me Later, which charted at No. 1 on the Billboard 200.
Drake has been nominated for the coveted Grammy Award 51 times; however, the rapper and producer has won it five times, including his 2023 win for 'Wait For U' in the 'Best Melodic Rap Performance' category. With the name he has made for himself, many brands like Nike, Apple, and Sprite have collaborated with the rapper. The 'Hotline Bling' singer has made it a point to give back to society with his charity work. With his sprawling wealth and success, the artist has been involved in several controversies in his personal life.
Related: List Of Former Girlfriends Rapper Drake Dated In Past
Drake's Net Worth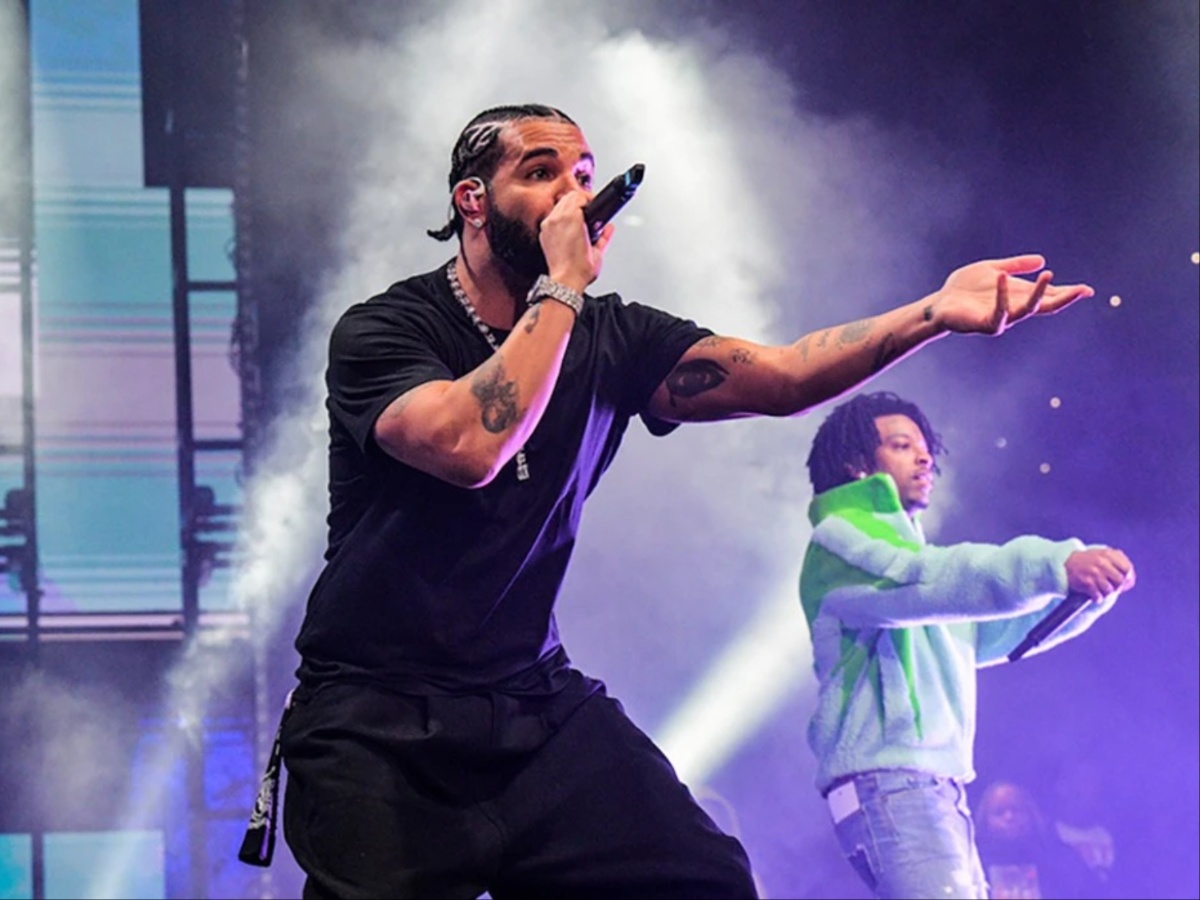 According to Celebrity Net Worth, Drake's net worth is $250 million, and his annual earnings are around $70 million. If we talk about his total earnings yet, then they are more than $430 million. Yes, we know it's crazy. Drake's main source of income is his songs, but he is a businessman as well as a producer. Many companies paid him a lot to have him endorse their brands. These companies include Sprite, Burger King, Whataburger, Nike, and Apple. Not only this, but his deal with Apple was worth around $19 million.
To talk more about his business ventures, there is his line of whiskey named Virginia Black. And not only this, but he has also had his own record label since 2012. Its name is OVO Sound. This record label works with a lot of famous singers like PartyNextDoor, Majid Jordan, Kash Doll, and many more. The whiskey brand he introduced in 2016 became so famous that 3,000 bottles were sold in just a week. And the annual number was 30,000 units. Tours are responsible for a lot of earnings for singers. And Drake has a record of earning $80 million from his 2018 tour. That tour was as long as 43 shows. 
Early Life And Career Of Drake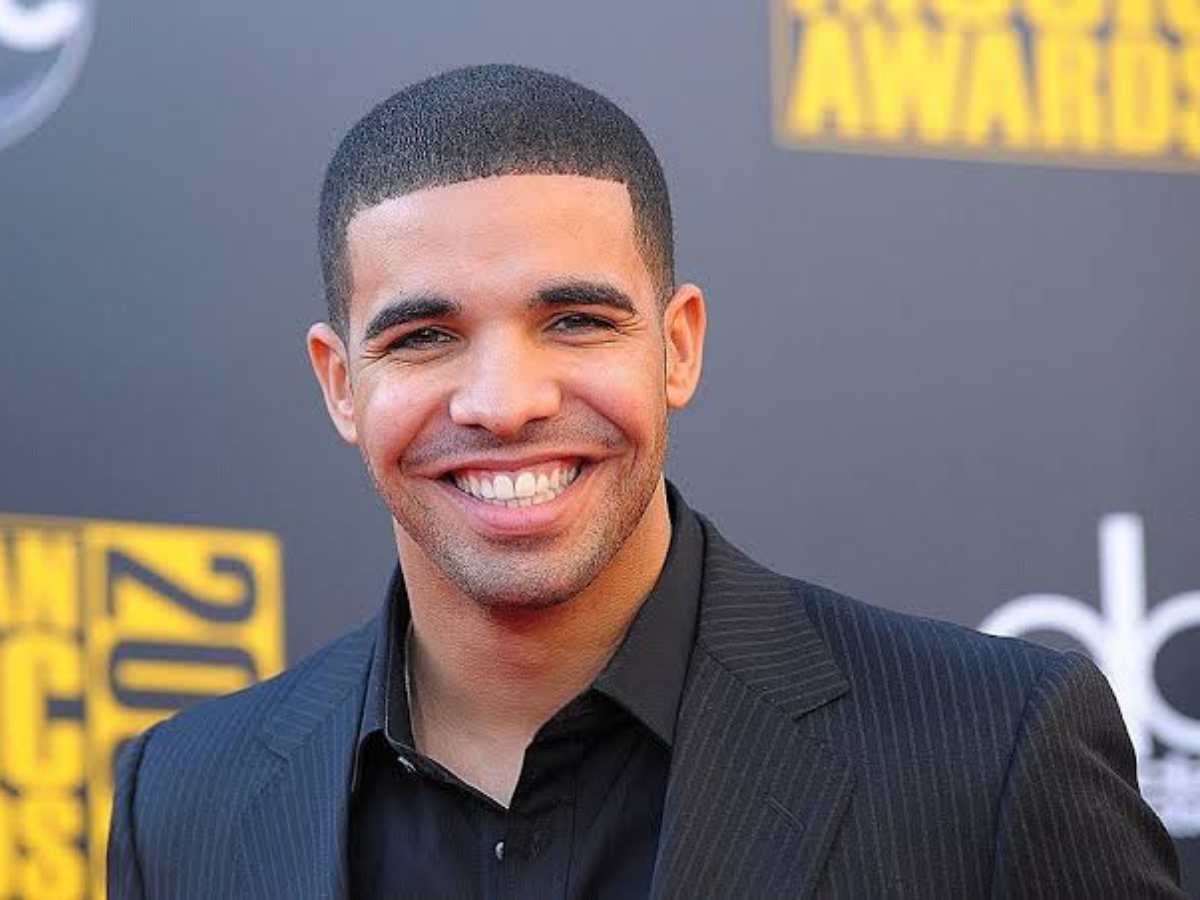 Drake was born in 1986 in Toronto. He is the only child, and his parents are Dennis Graham and Sandra "Sandi" Graham. When he was five years old, his parents got divorced. And after that, he lived with his mother in Toronto. There were a lot of times when his father used to take him to Memphis, where his father used to live. After the divorce, there were a lot of times his father had to face charges for his drug habit. To talk about his education, Drake studied at Forest Hill Collegiate Institute. Before that, he used to go to a Jewish day school. And he even became a bar mitzvah. And later, he went to Vaughan Road Academy, but he dropped out of this high school. He graduated in 2012.
Aubrey Drake Graham is the full name of the rapper. Many of us know Drake as a rapper, but he is much more than that. He started his career as an actor in 2001. At that time, he was acting in a series that went on until 2008. During the year 2006, he came up with a mixtape. And a few more mixed tapes in the coming years. But he got his main turn in life in 2010 with his debut album, 'Thank Me Later'. After this debut, there was no going back, and he would release world-famous songs in the coming years. Drake has sold more than 170 million records so far.
In Case You Missed: Why Drake Won't Marry Someone Famous
Brand Endorsements Done By Drake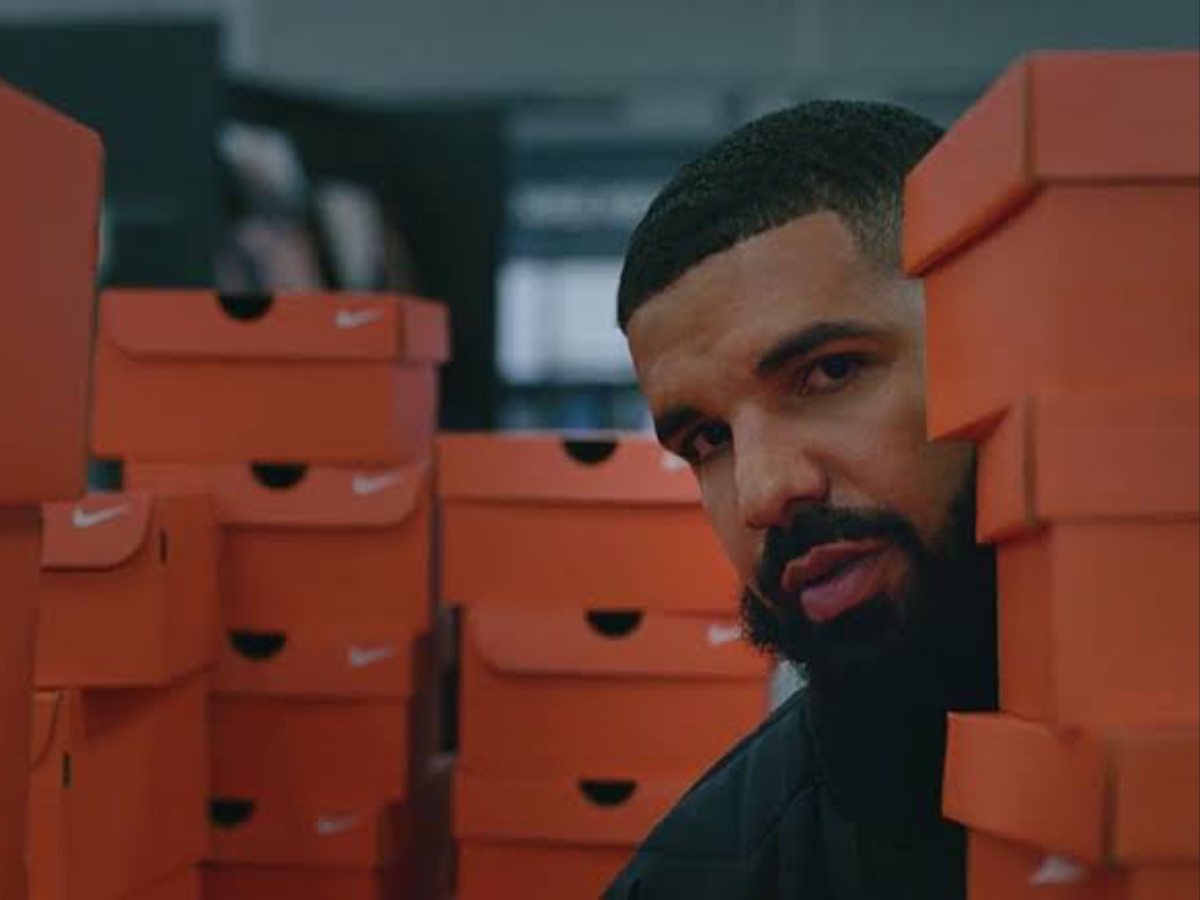 With great popularity comes great deals! Drake utilized the power of his music and translated it into lucrative business deals that lasted for a great period of time. Drake's craze for Nike kicks landed him a deal with Nike in 2013 for Jordan. The rap powerhouse and Nike released their first OVOx Air Jordan in 2015. Despite some hiccups, the partnership is still going strong, with the brand selling Certified Boy Lover' merchandise.
Before he even released his first album, he partnered with Sprite for their 'Sparks' campaign, which gave young people a platform to express themselves through music and cinema. It was the first global marketing campaign for the brand and its first endorsement for the Grammy-winning artist. Recently, Sprite confirmed that it will sponsor the 'It's All A Blur' tour of Drake by providing refreshments across venues in the USA and Canada.
The biggest deal for Drake was with Apple Music. The two partnered in 2015, when Apple launched its streaming services. In just two years, with the help of Drake's collaboration, the venture took off. In the two years of the deal, the rapper released two albums, 'Views' and 'More Life.' In its first week on Apple Music, the album was streamed 300 million times by just around 20 million users. The deal is lucrative because of 'OVO Sound Radio.'
Drake's Philanthropy Work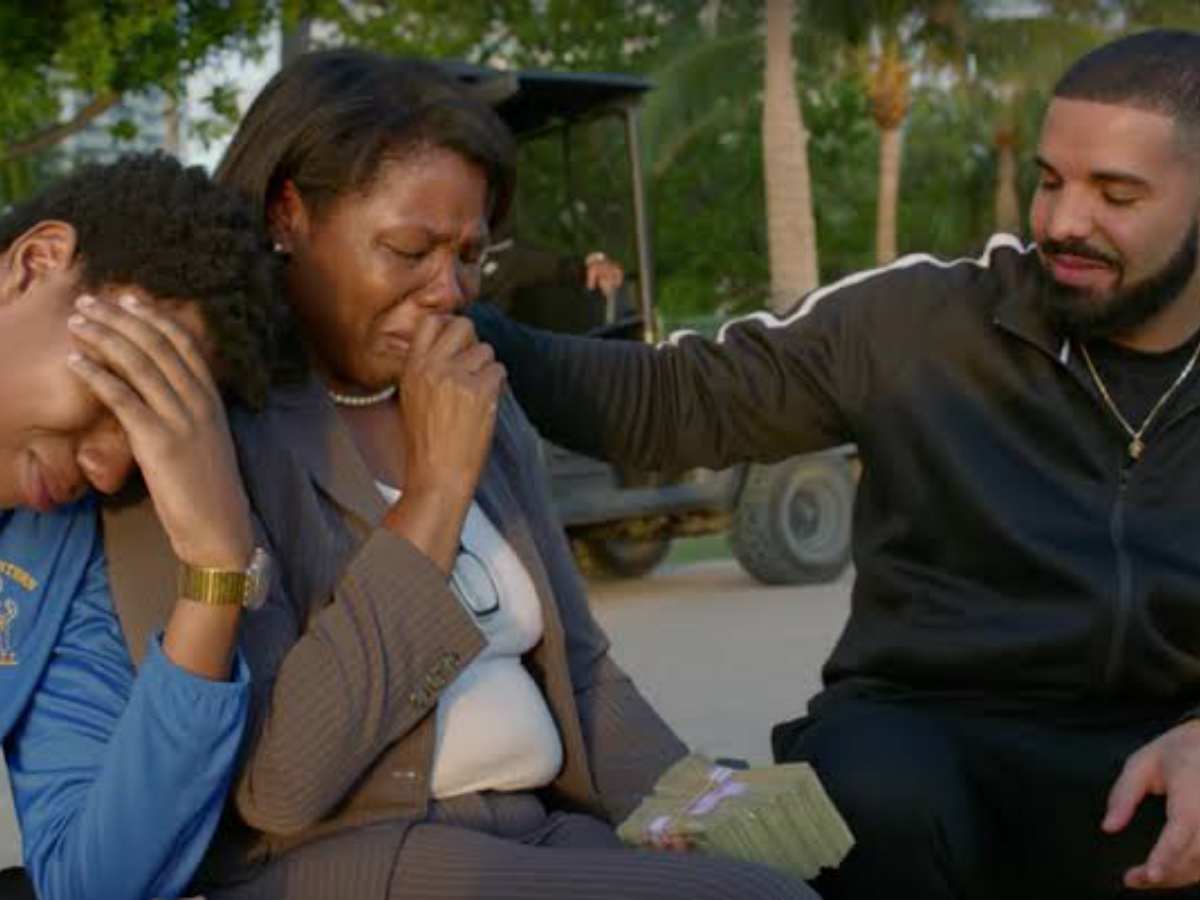 When Drake started becoming a household name and a part of Young Money Entertainment, he started doing charity work with just a few mixtapes out. During his visit to Jamaica to shoot visuals for his debut album, he learned of the dire conditions that students are living in. So he donated $30,000 to the Jamaican Learning Center to build computers.
One should never forget the shelter that protected us away from home. Houston was that shelter for Drizzy. During the first week of Houston Appreciation Week in 2014, he arranged a basketball game with his friends, Kirko Bangz and Dez Bryant. The proceeds from the ticket sales went to organizations like Interfaith Ministries, Keep Houston Beautiful, and the T.J. Ford Foundation.
He donated $200,000 to J. J. Watts relief funds when Hurricane Harvey hit Houston. The rapper, while filming one of the most historic rap songs, 'God's Plan,' spent $175,000 by paying the college fees of random strangers and helping some with their groceries in Miami.
Drake's Personal Life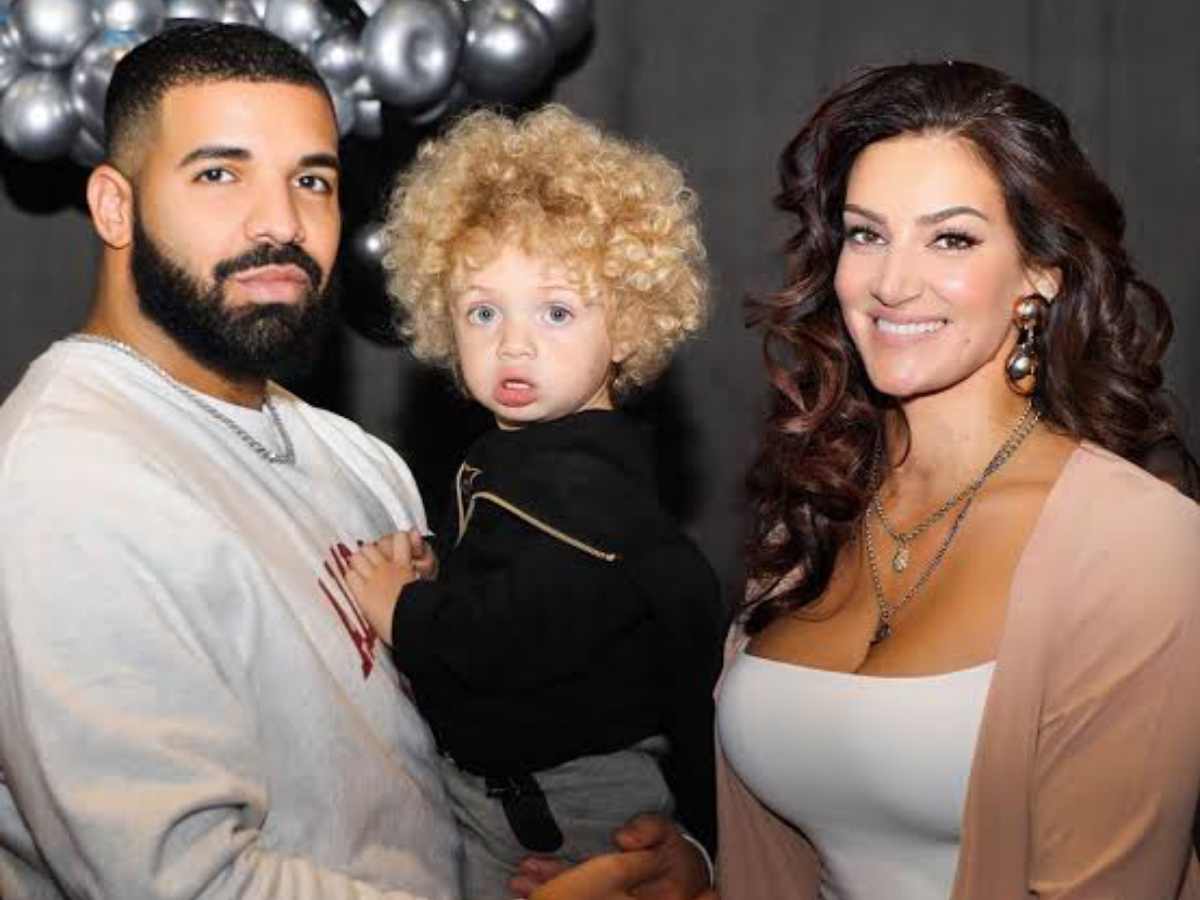 Drake has been involved with several women in the industry. But the breakup with Jennifer Lopez in 2017 changed his life when he went to bury the sorrow and had a two-night stand in Amsterdam with a French artist and former stripper, Sophie Brussaux. In May 2017, Sophie was three months pregnant with Drake's child. When the rumors became stronger, Drake's representative released a statement, denying the paternity rumors and calling Sophie "a very questionable woman."
In 2018, Pusha T released a track named 'The Story of Adidon' which hinted that Drake is parenting a son with Sophie Brussaux. After all the drama unfolded, Drake came out with an album titled 'Scorpion', which confirmed that he is the father of a child born out of wedlock. In the song 'March 14' on the album, he confirms that the child is his and that he is co-parenting the child with Sophie.
House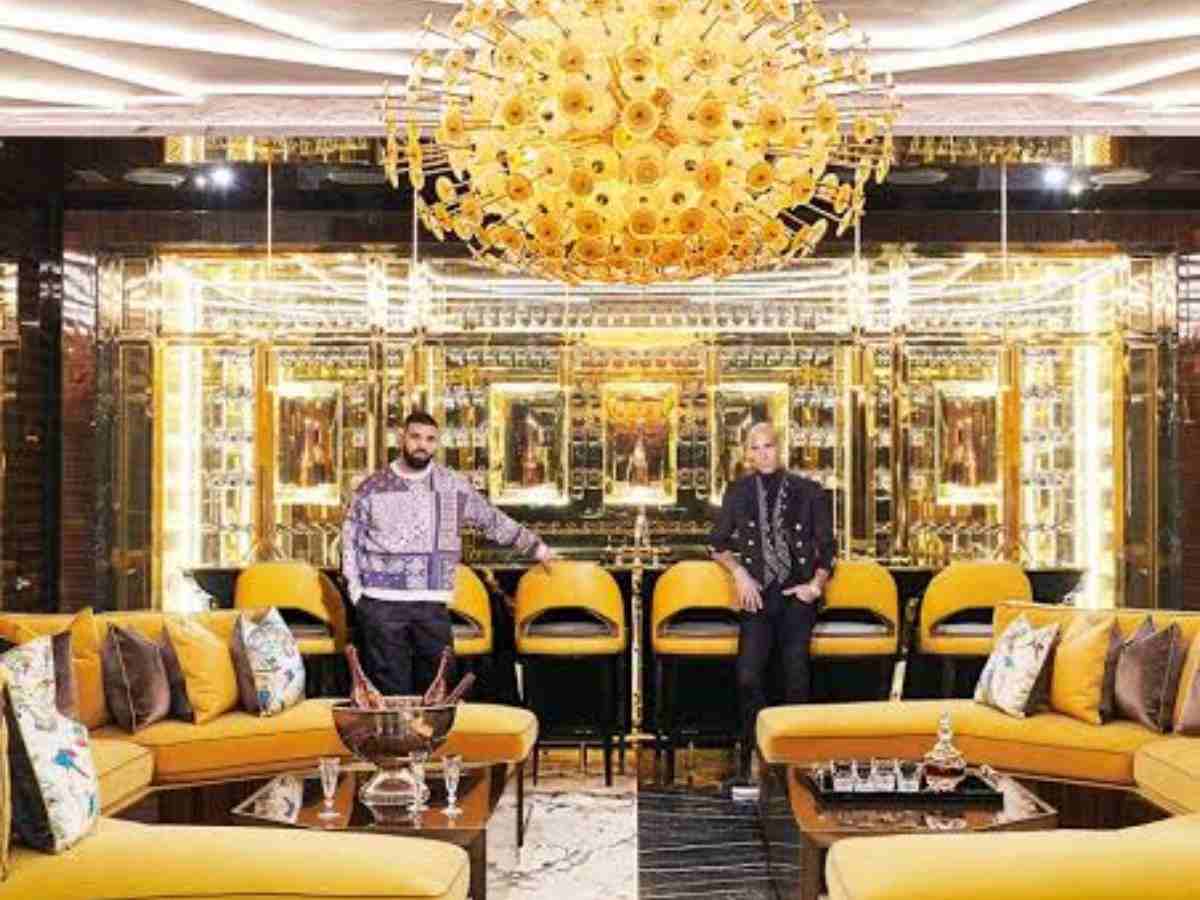 Drake has a massive mansion in their hometown of Toronto, Canada. The house is 50,000 square feet, and amenities include an indoor basketball court. The house is constructed of limestone, exotic woods, and bronze. It is an ode to modern Art Deco, designed by Ferris Rafauli.
The hall of the house is a massive room that is 44 feet high and decorated with Nero Marquina marble. Bösendorfer and Takashi Murakami designed a custom piano for the artist's house. The bedroom is 3,200 square feet, with 1,100 feet of covered terraces. The cherry on the cake is the massive recording studio, which is an ode to the 1970s and the Annabel's Club in London.
You Might Also Like To Read: Drake Buys Tupac Shakur's Ring At Historic Sotheby's Auction For $1 Million