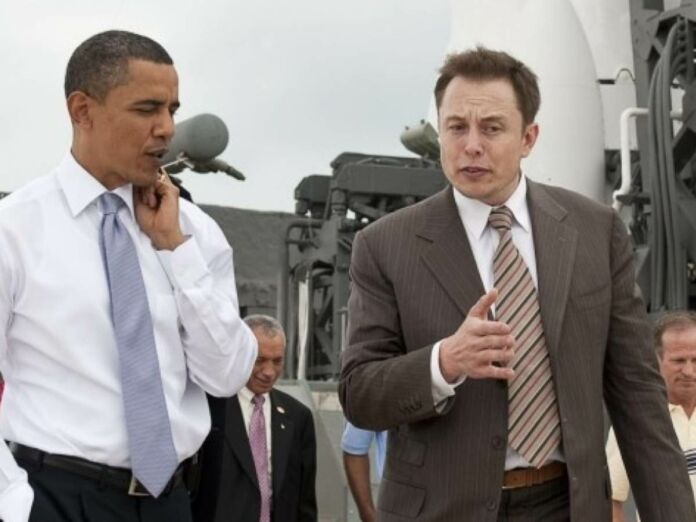 Elon Musk really likes Twitter where he often posts memes, pictures, and his opinions on various subject matters. Last year, after a long and messy battle, Musk bought the social media giant for $44 billion. With a strong fan following on the platform, the South African billionaire spends a lot of time on it.
Recently, he surpassed former US President Barack Obama to become the most followed user on the micro-blogging site. This achievement has come merely five months after buying Twitter. So let's find out exactly how many followers he has and other details about it.
Related: Elon Musk Mocks Bill Gates' Limited Understanding Of AI
Elon Musk Has Become The Most Followed User On Twitter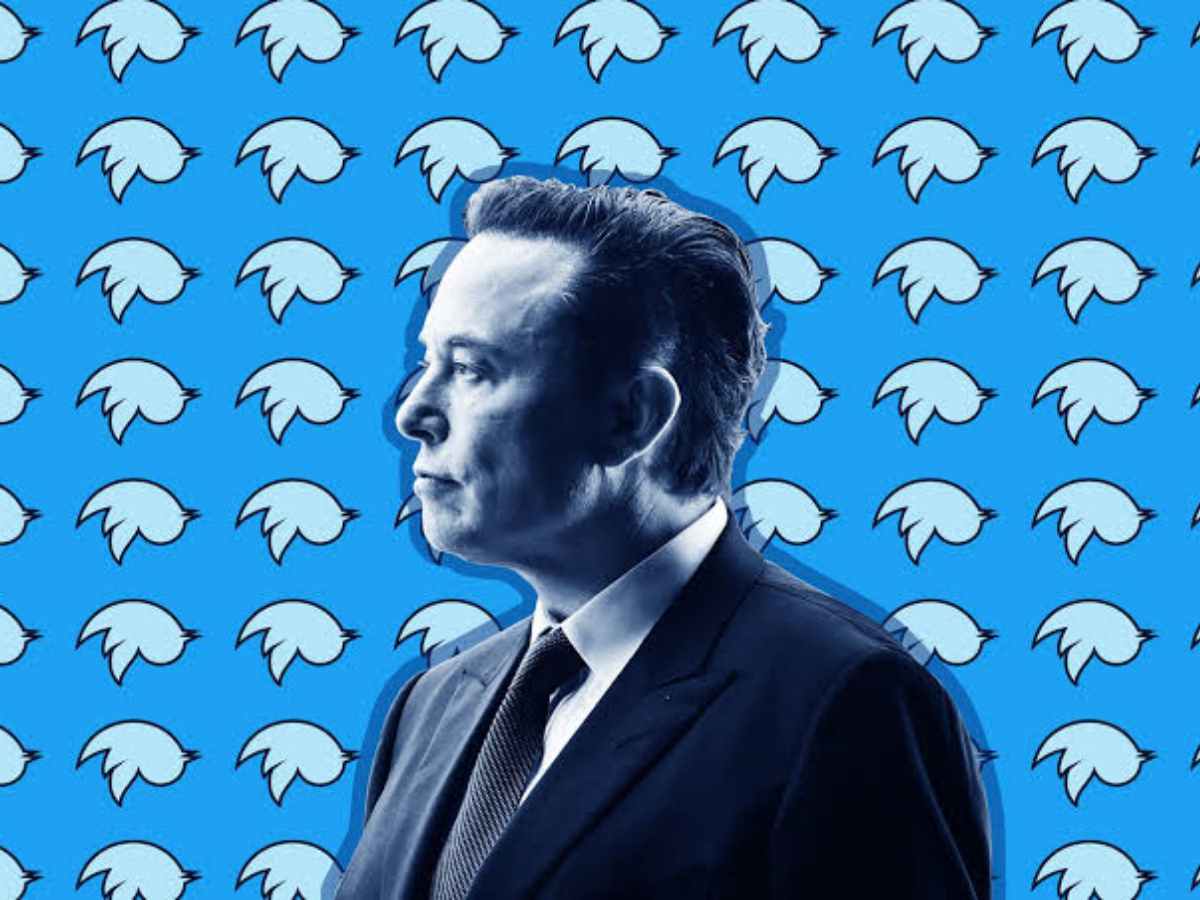 Elon Musk has finally become the most followed user on the micro-blogging site Twitter. With over 133 million followers, the Tesla CEO has dethroned former President Barack Obama.
The platform, which is now owned by Musk, has around 450 million monthly active users. This means that approximately 30 percent of them follow Musk. When he bought Twitter in October last year, Musk had 110 million followers.
He was behind Obama and Justin Bieber. Since then, the 51-year-old billionaire has gained more than 23 million followers. In just a month's time, both Obama and Bieber have lost around 267,585 and 118,950 followers, respectively.
In comparison, the new Twitter chief has gained more than three million followers. He was getting over 100,000 new followers each day.
In case you missed: Why Grimes And Elon Musks Daughter Is Named Y?
Musk Has Been Struggling With Twitter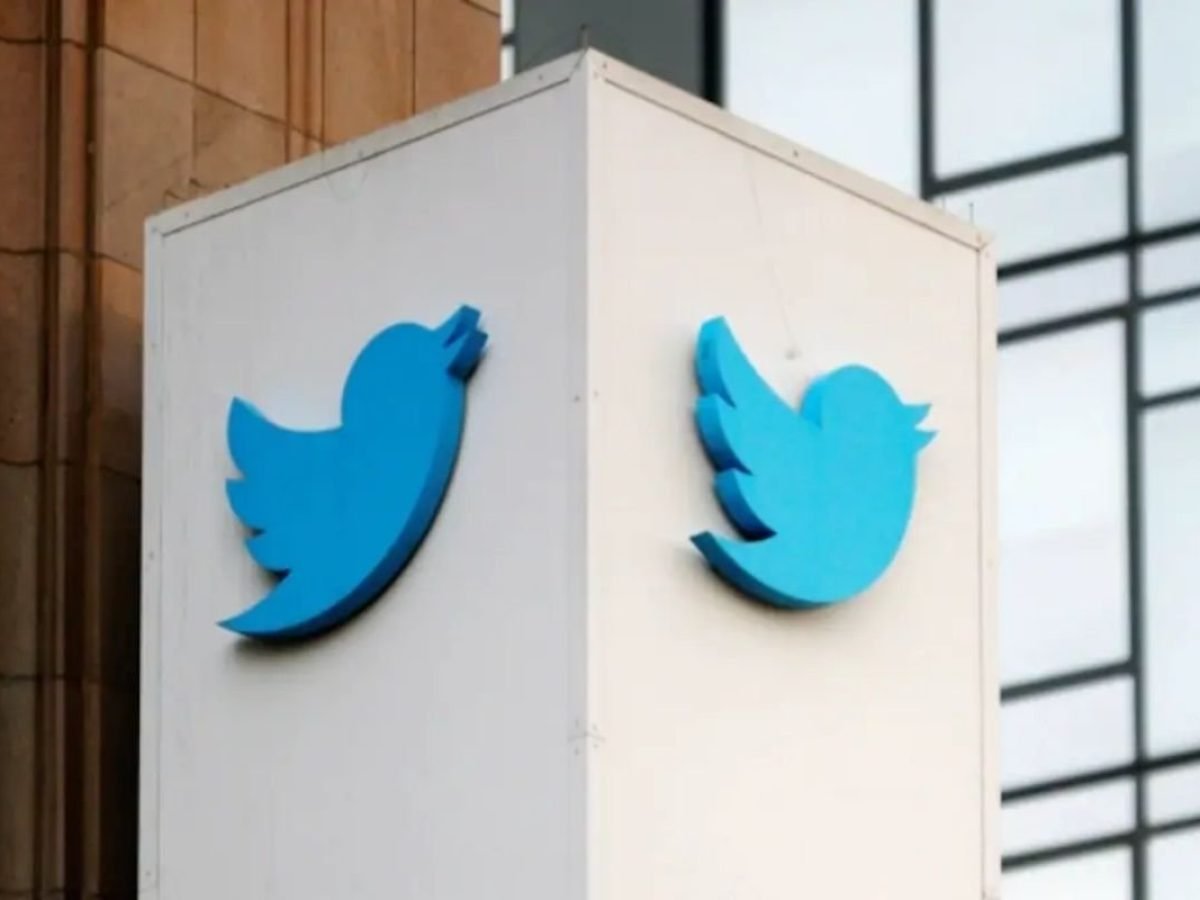 Right after the acquisition, Musk went on a firing spree and laid off nearly half of the company's workforce. This was done to cut costs and generate profit. He also stopped free meals for employees and stopped making payments for its office spaces.
Several employees from across the globe have been asked to work remotely due to rent payment issues. Later on, he introduced the paid subscription plan for the platform which backfired and had to be revoked.
Now, Twitter Blue has been reintroduced and will end legacy verified badges on the platform in April. Only users or organizations who will pay the subscription fee will get to retain the badge.
You might also like to read: Elon Musk Tries To Convince William Shatner Over Twitters Subscription Plan