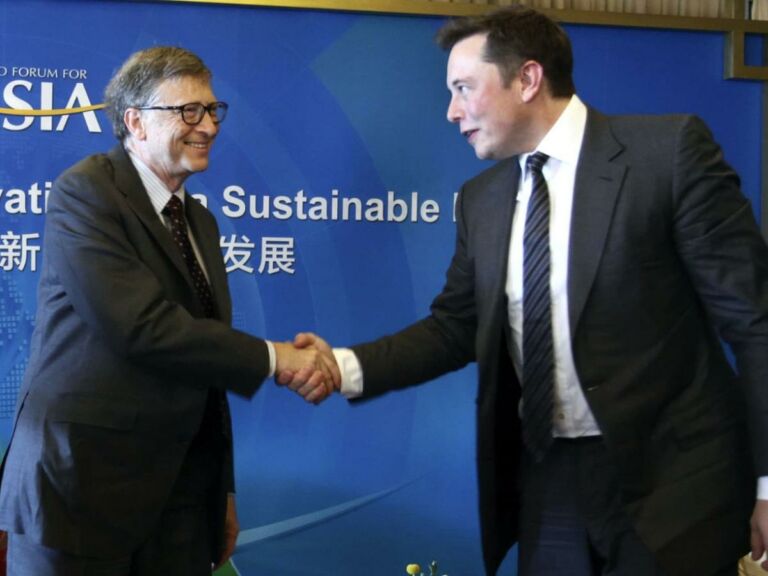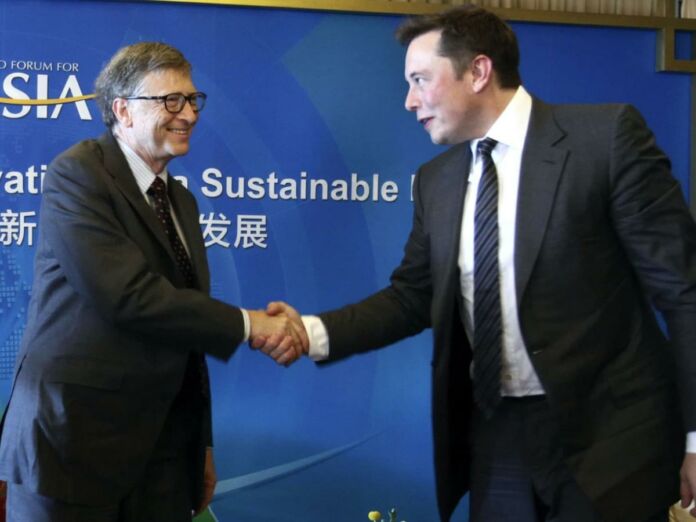 Elon Musk is known for speaking his mind all the time. He has a say on issues ranging from population, mars colonization, and climate change to everything in between. Often his views have landed him into trouble as people have found them to be problematic and undiplomatic.
Recently, the Tesla CEO took a dig at Microsoft co-founder Bill Gates over artificial intelligence. Musk mocked Gates for his limited knowledge of AI. Interestingly, Microsoft-backed OpenAI's chatbot ChatGPT has been creating a buzz lately. So let's find out in detail what Musk said about Gates.
Related: Why Grimes And Elon Musks Daughter Is Named Y?
Elon Musk Takes A Dig At Bill Gates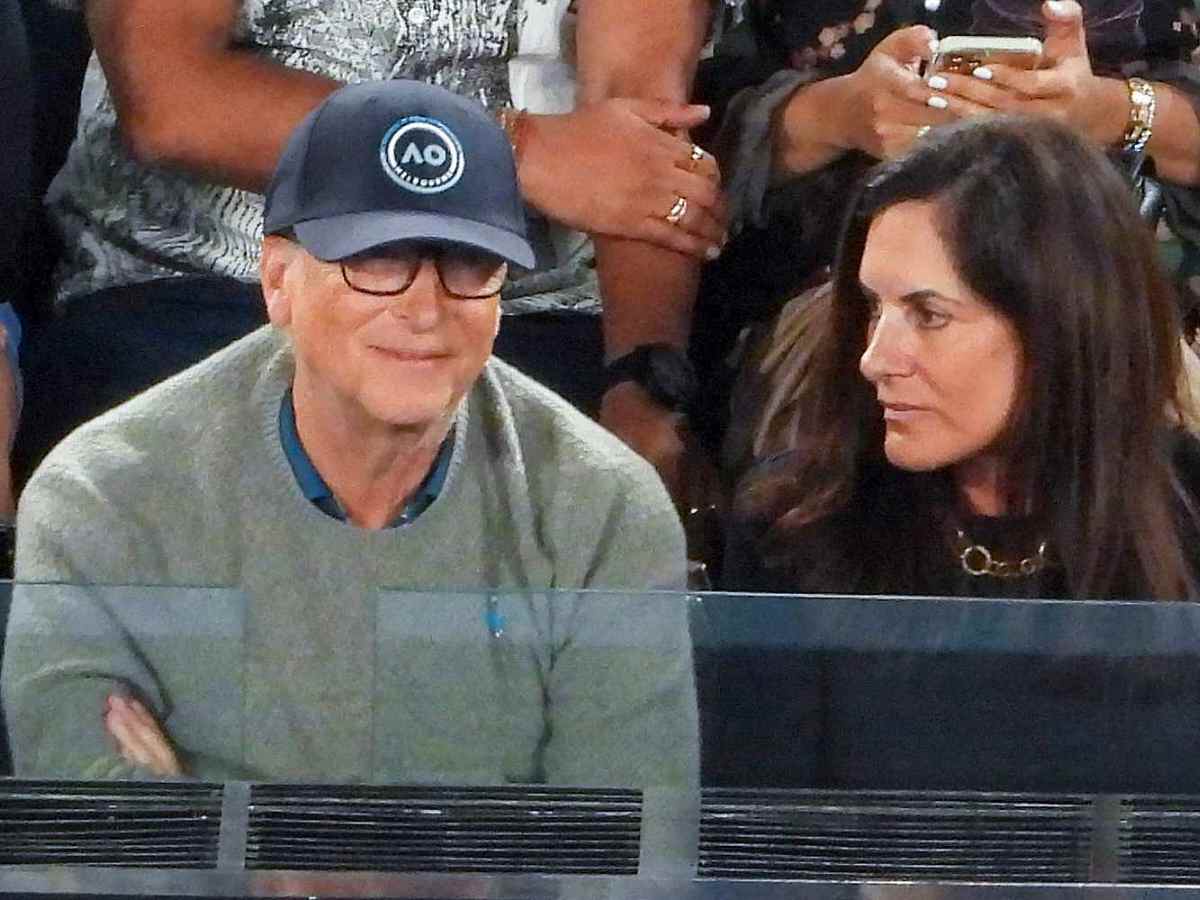 Elon Musk has been pretty vocal about the consequences of artificial intelligence (AI) ever since Microsoft-backed OpenAI launched its chatbot ChatGPT. He feels that it might impact our lives, but not in a good way.
The Tesla CEO slammed Bill Gates over this issue. Taking to Twitter, he responded to a tweet by Sandy Kory, who praised Gates and his approach toward AI.
"'I'd been meeting with the team from OpenAI since 2016…" –from Bill Gates' essay The Age of AI Has Begun. It's big when someone like Gates is so bullish on AI. Also notable that MSFT has been tracking this so closely for so long," he said.
I remember the early meetings with Gates. His understanding of AI was limited. Still is.

— Elon Musk (@elonmusk) March 27, 2023
In another tweet, he wrote: "I remember the early meetings with Gates. His understanding of AI was limited. Still is." Musk was one of the early investors of OpenAI but left the company in 2018.
In case you missed: Elon Musk Tries To Convince William Shatner Over Twitters Subscription Plan
Musk Has Been Critical Of AI
OpenAI recently released a new version of ChatGPT, called ChatGPT-4. Responding to a tweet regarding the chatbot clearing exams, Musk wrote: "What will be left for us humans to do? We better get a move on with Neuralink."
In the past, the South African billionaire has been vocal about the implications of advanced AI on humanity. He said that these programs will impact jobs, healthcare, technology, and other sectors.
While he asks everyone to be cautious, he admits that these tools can be used in a better way for everyone's benefit in the longer run.
You might also like to read: Elon Musk Owned Twitter Is Worth Merely $20 Million