The internet cannot stop screaming 'Yes, chef' since Jeremy Allen White made working in a kitchen look hot! After starring in small roles and working in the American adaptation of the British series 'Shameless,' the Hollywood audience woke up to Jeremy's talent in 'The Bear'. The Hulu series focuses on a Michelin-star chef reinvigorating a famous beef place in Chicago after the death of his brother.
'The Bear' caused ripples during the awards show, with Jeremy Allen White and Ayo Edebiri getting nominated for coveted trophies like the Emmys. Jeremy won big at the 'Critics Choice Awards' and 'Golden Globe Awards'. The internet's favorite chef was also to star as a superhero in a Marvel film, but his wrong attitude prevented him from starring in an MCU movie.
Related: Zac Efron's 'The Iron Claw' Trailer Delves Into The Intense Real-Life Story Of The Von Erich family
Jeremy Allen White's Attitude Cost Him A Marvel Film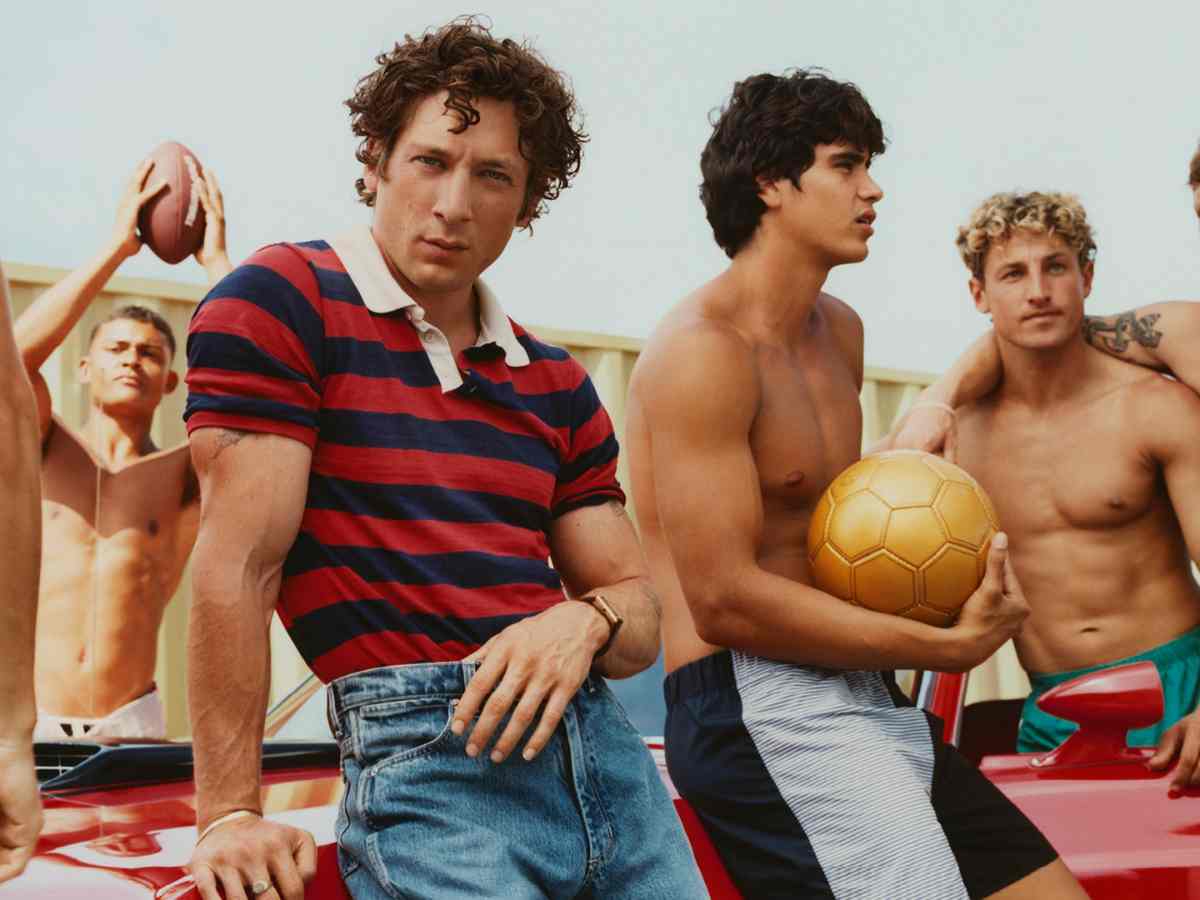 Starring in an MCU film has revived or launched the careers of several stars. Robert Downey Jr.'s decision to play Tony Stark, aka Iron Man, helped him revive his career after his imprisonment.
Actors like Tom Holland had their careers launched as he starred in Sam Raimi's 'Spiderman' trilogy. Jeremy Allen White could have had the same fate, but his attitude led to the film falling from his hands.
During an interview for GQ magazine, Jeremy Allen White revealed how he lost a Marvel project due to his snotty attitude. He shared with the magazine that 'The Reluctant Fundamentalist' actor, Riz Ahmed, asked him, "When are you going to do a Marvel thing?" White said, "I had a meeting for a kind of Marvel-y movie, and I had an attitude." The actor thinks that he played it wrong.
However, he had skepticism about playing a character in a Marvel film, so he went ahead and asked the executives, "Tell me about why should I do your movie." To this arrogant question, the executives said, "F**k you."
In Case You Missed: 'The Bear' Season 2: Plot And Ending Of Jeremy Allen White's Culinary Drama Explained
'The Bear' Is Renewed For Season 3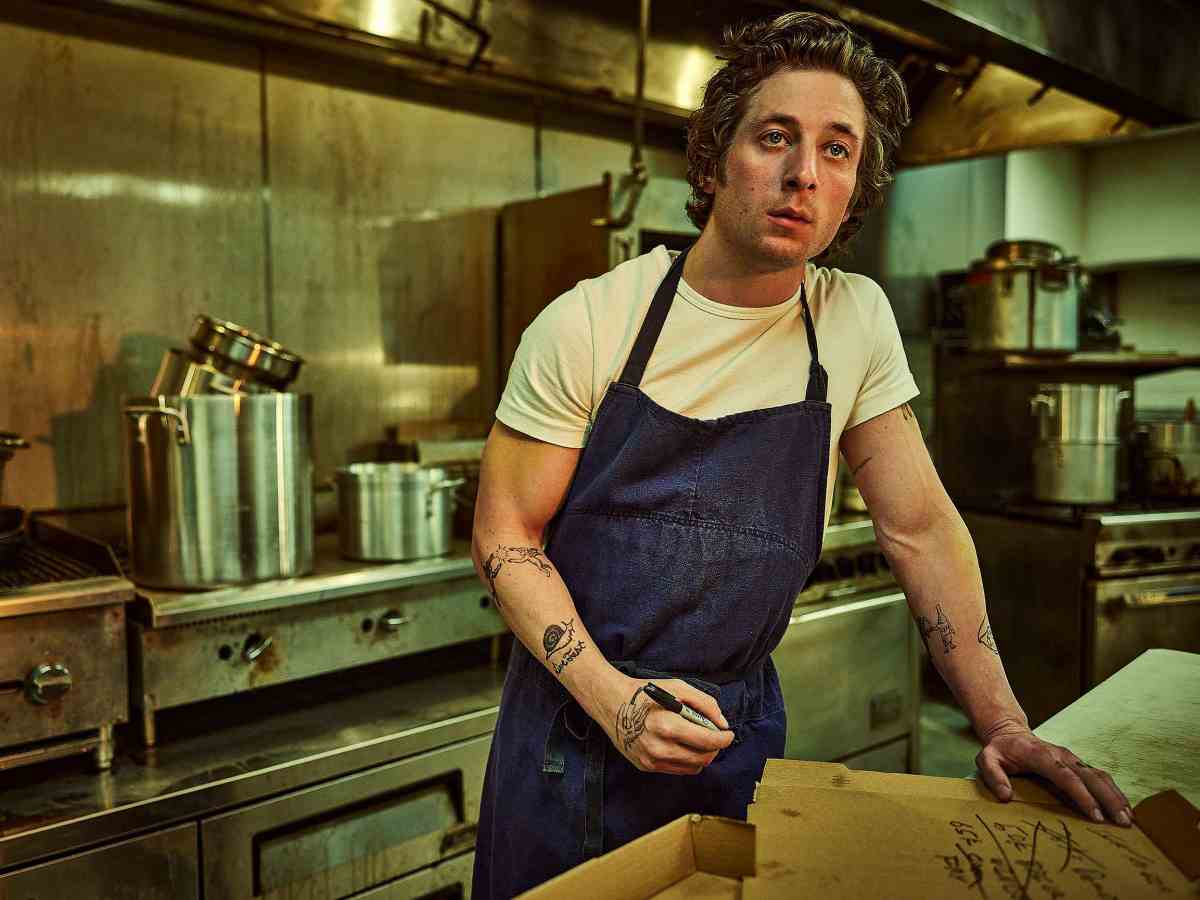 One of the most stellar performances that came out of a series in 2023 is 'The Bear'. The culinary drama stars Jeremy Allen White as Carmy, Ayo Edebiri as Sydney, and Ebon Moss-Bachrach as Richie.
In the second season, Jeremy faces their inner demons while trying to refurbish the beef sandwich place into a fine-dining restaurant. During the process, they face many obstacles, personal conflicts, and reflections.
'The Bear' won Jeremy Allen White the Golden Globe Award in the 'Best Performance by an Actor in a Television Series – Musical or Comedy' category. After a successful run for two seasons, FX has renewed the show for its third season, expecting the same cast to star in the new season.
You Might Also Like To Read: Jeremy Allen White Reveals How 'Shameless' Put Him In An 'Upsetting Head Space'