In the past two years, there has been great interest in the adaptation of video games and animated films into live-action films and series. Recently, Netflix's 'One Piece' live-action film received a great response from the audience. The celluloid adaptation of 'Five Nights At Freddy' has broken box-office records. Now, Nintendo has decided to adapt 'The Legend of Zelda' on screen, and fans want Tom Holland in it.
Nintendo had a great 2023 with its 'Super Mario' adaptation into an animated film, becoming the second-biggest animated film of all time. Now, it has been announced that they will soon start work on one of the most-loved games, 'The Legend of Zelda', to be adapted for a live-action drama. They are collaborating with Sony Pictures, which will serve as producers on the film. As the production house is on board, some fans are speculating that the 'Spiderman: No Way Home' actor will be cast in the film.
Related: Netflix's 'One Piece' Live Action Series Becomes Best-Rated Anime Adaptation Ever
Nintendo Begins Development Of 'The Legend Of Zelda' With Avi Arad And Shigeru Miyamoto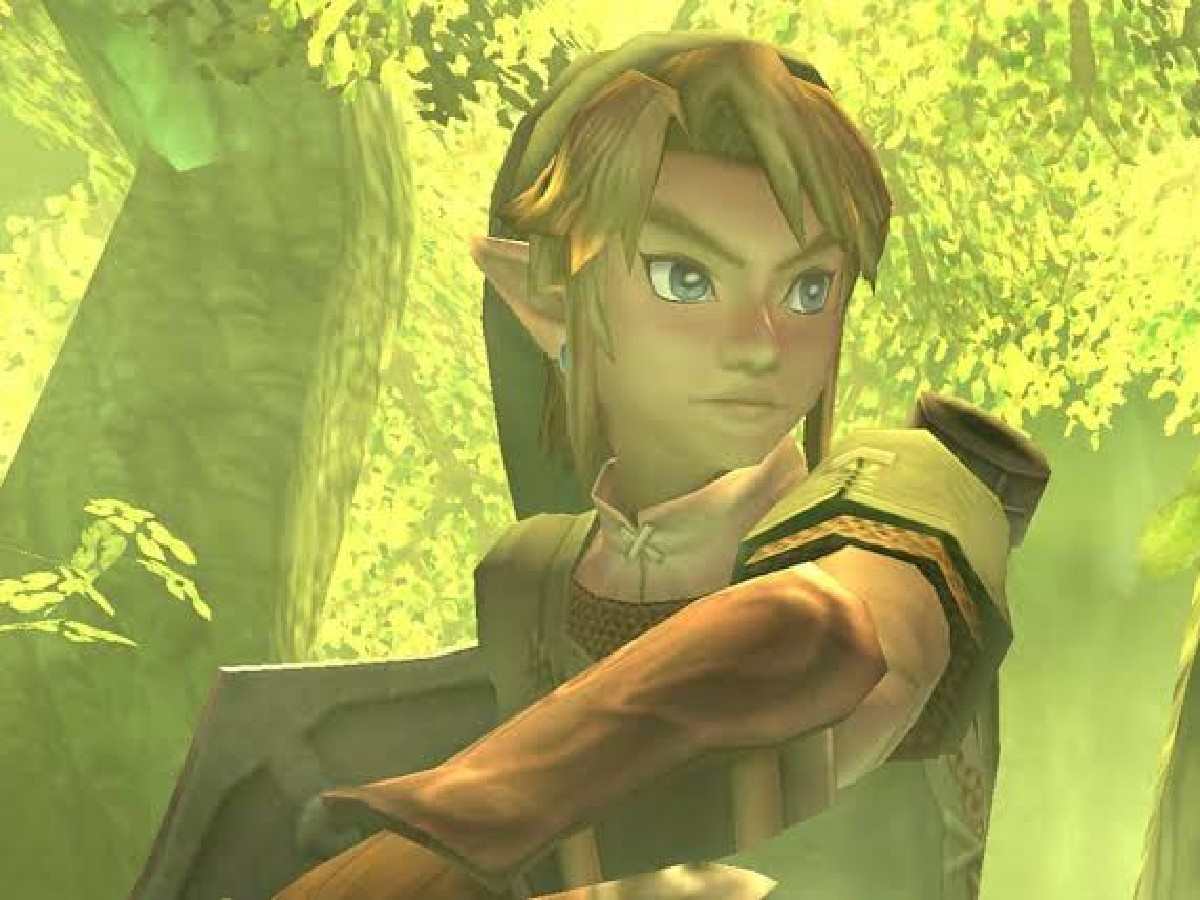 Another interesting live-action game film has begun work at Nintendo with the game designer, Shigeru Miyamoto, who is behind the popular game 'Mario'. He has announced that they have started working on the live-action adaptation of 'The Legend of Zelda'.
Since 1986, the game company has been creating Zelda games. Now, after 37 years and 20 games down, it is ready to adapt to the celluloid.
I have asked Avi-san to produce this film with me, and we have now officially started the development of the film with Nintendo itself heavily involved in the production. It will take time until its completion, but I hope you look forward to seeing it. [2]https://t.co/2H9lzzS5Pv

— 任天堂株式会社 (@Nintendo) November 7, 2023
Shigeru Miyamoto announced that he will be working on the development of the film with Avi Arad. He is responsible for the production of some of the best comic-to-film movies, including the 'Spiderman' films.
He has welcomed the director of 'The Maze Runner' on board. Sony Pictures will also co-produce the film. While it has just been a while, fans are already deciding on the cast for the film, and Tom Holland is seen as a frontrunner.
In Case You Missed: "I Do Not Like Hollywood": Tom Holland Reveals His Distaste For Movie Industry Despite Being One Of The Biggest Hollywood Actors
Fans Want Tom Holland To Play Link In The Film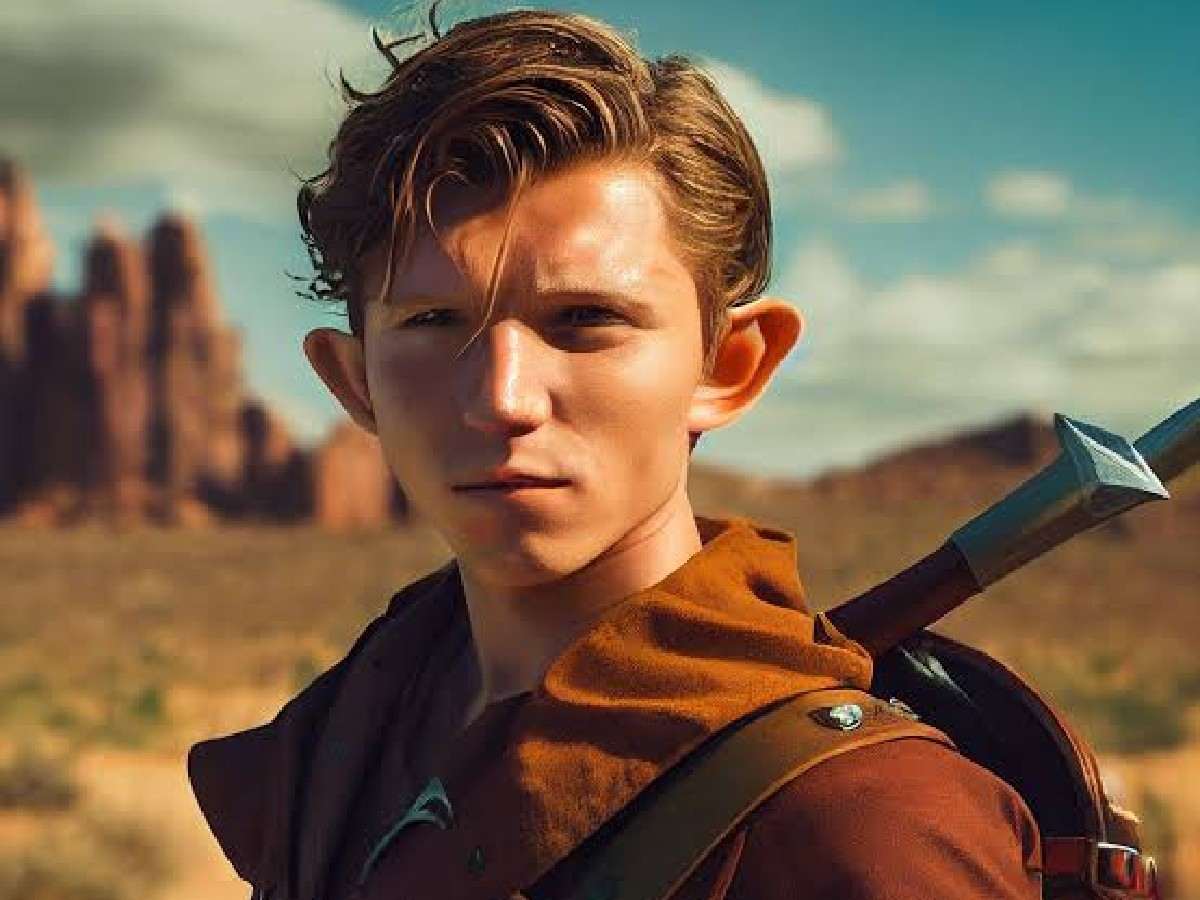 Though Zelda, the princess, is the titular character in 'The Legend of Zelda', Link plays the hero who fights the evil and the chaos created by the goddesses and Ganon. Since the announcement of the live-action film, fans have been excited to see Tom Holland. They are hopeful about the casting, as Sony Pictures is one of the stakeholders in the development of the film.
me when they reveal the cast members for the live action legend of zelda film and tom holland is actually link pic.twitter.com/iO8elWoqYW https://t.co/64A3fE5UDr

— sita ⚡️ (@twilisita) November 7, 2023
calling it now. the legend of zelda, directed by shawn levy, starring tom holland as link

— Julian Dell (@InternetJulian) November 8, 2023
Sony Pictures is co-financing a Legend of Zelda live action film with Nintendo. Of course, this means Tom Holland will be Link.

— Rob Young (@polyh3dron) November 7, 2023
I hope Tom Holland is cast as Link in The Legend of Zelda movie. pic.twitter.com/Y7Ym8B8dIf

— Iceburg 🥶 (@Iceburg_music) November 8, 2023
You Might Also Like To Read: 'The Super Mario Bros. Movie' Eyes Third Highest-Grossing Animated Movie Of All Time Position As It Continues Dreamy Box-Office Run