The 'Avengers: Endgame' movie was perhaps one of the most emotional rides for Marvel fans as we said goodbye to two of our favorite characters. Iron Man AKA Tony Stark and Black Widow AKA Natasha Romanoff's death broke millions of hearts. But what if we tell you they're coming back for the next 'Avengers' movie?
Well, that might exactly be the case. The new 'Avengers' movie is speculated to give us a reunion of the original heroes including Iron Man and Black Widow. Read on to know more.
Related: Marvel Finally Locks In The Director For 'Avengers: Secret Wars'
What Happened To Iron Man And Black Widow?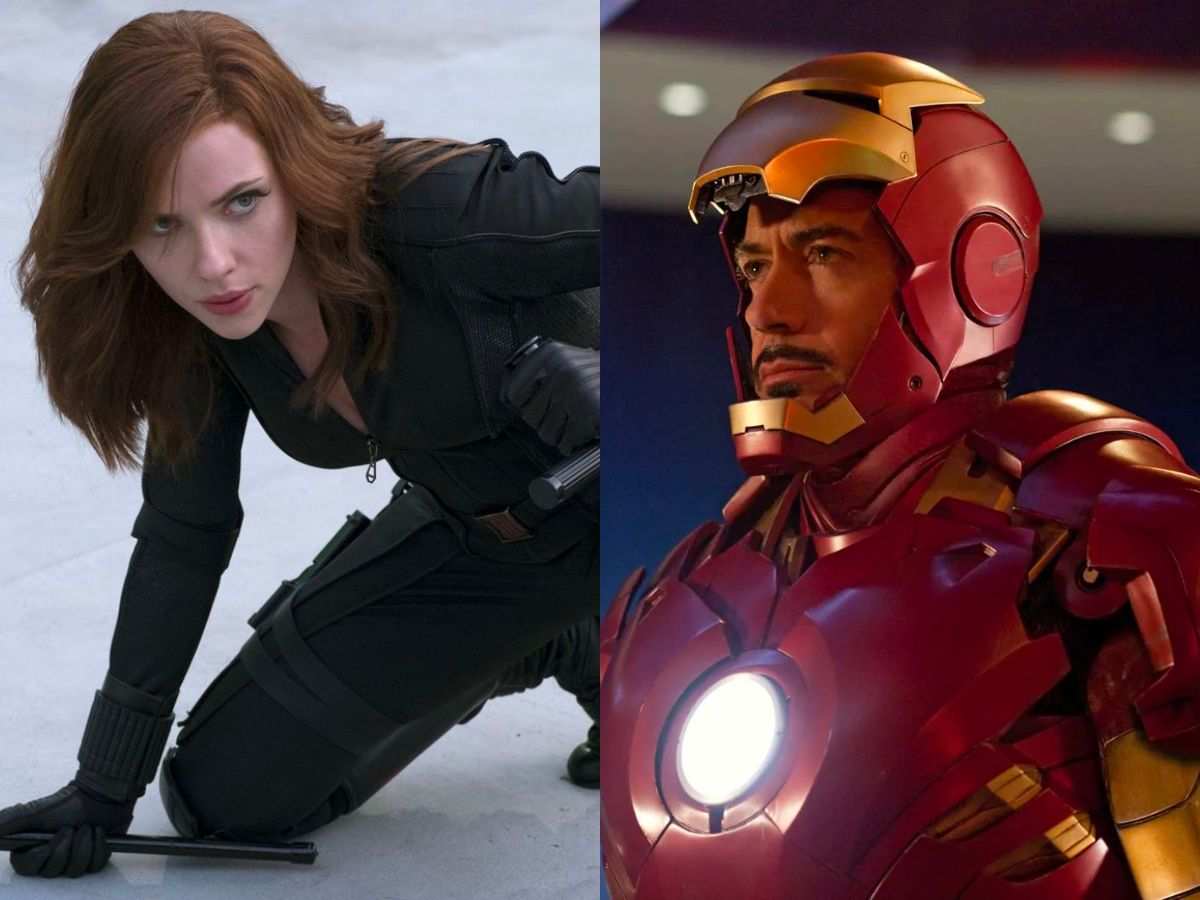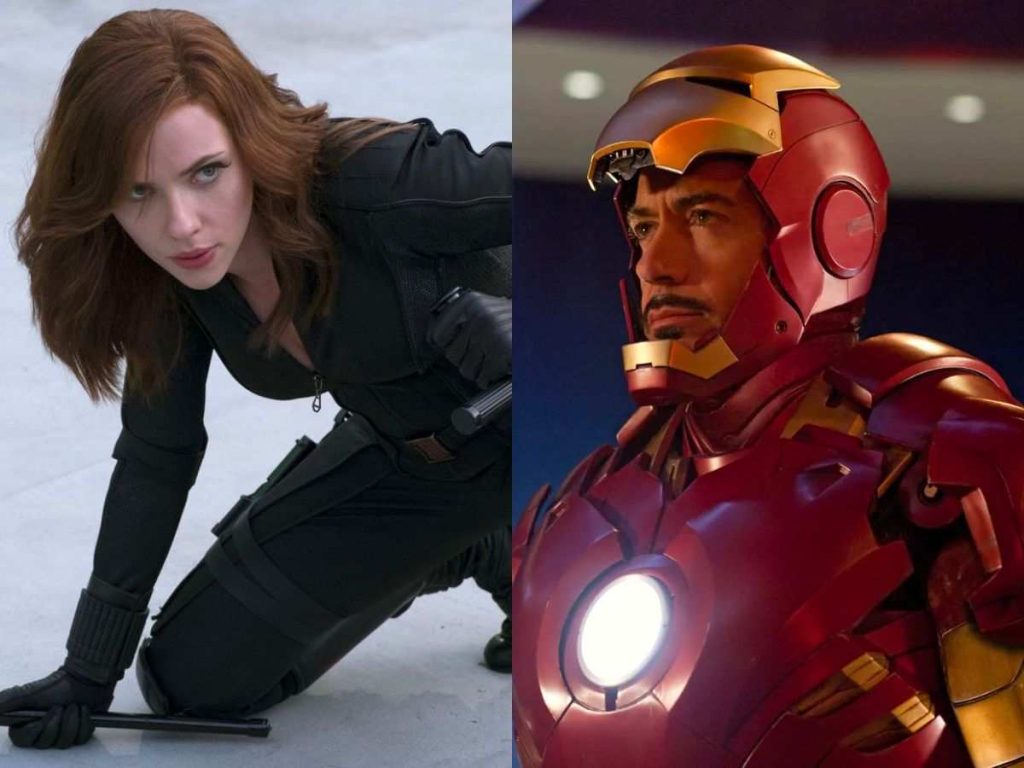 In 'Endgame', we got to see Iron Man and Black Widow sacrificing themselves for the world while defeating Thanos. Tony Stark embraces death by wearing the infinity stones and snapping, to undo all the damage done by Thanos, and reclaim all the lives he took. Tony's last dialogue, "I love you three thousand" that he says to his daughter Morgan gained a lot of popularity and went down as one of the most iconic film lines.
As for Natasha, we see her sacrificing herself on Vormir to get the Soul Stone. As she and Hawkeye decide who is going to give up their life, she tricks him so she can do it, and allows him to return to his family.
Both scenes were two of the most emotional scenes in the movie and left fans heartbroken for a long time. But maybe, we might be getting a chance to see our favorite heroes again.
In Case You Missed It: 'Avengers: The Kang Dynasty': Marvel Reveals Its New Big Three To Lead Next Phases Of MCU
The New Avengers Movie: What To Expect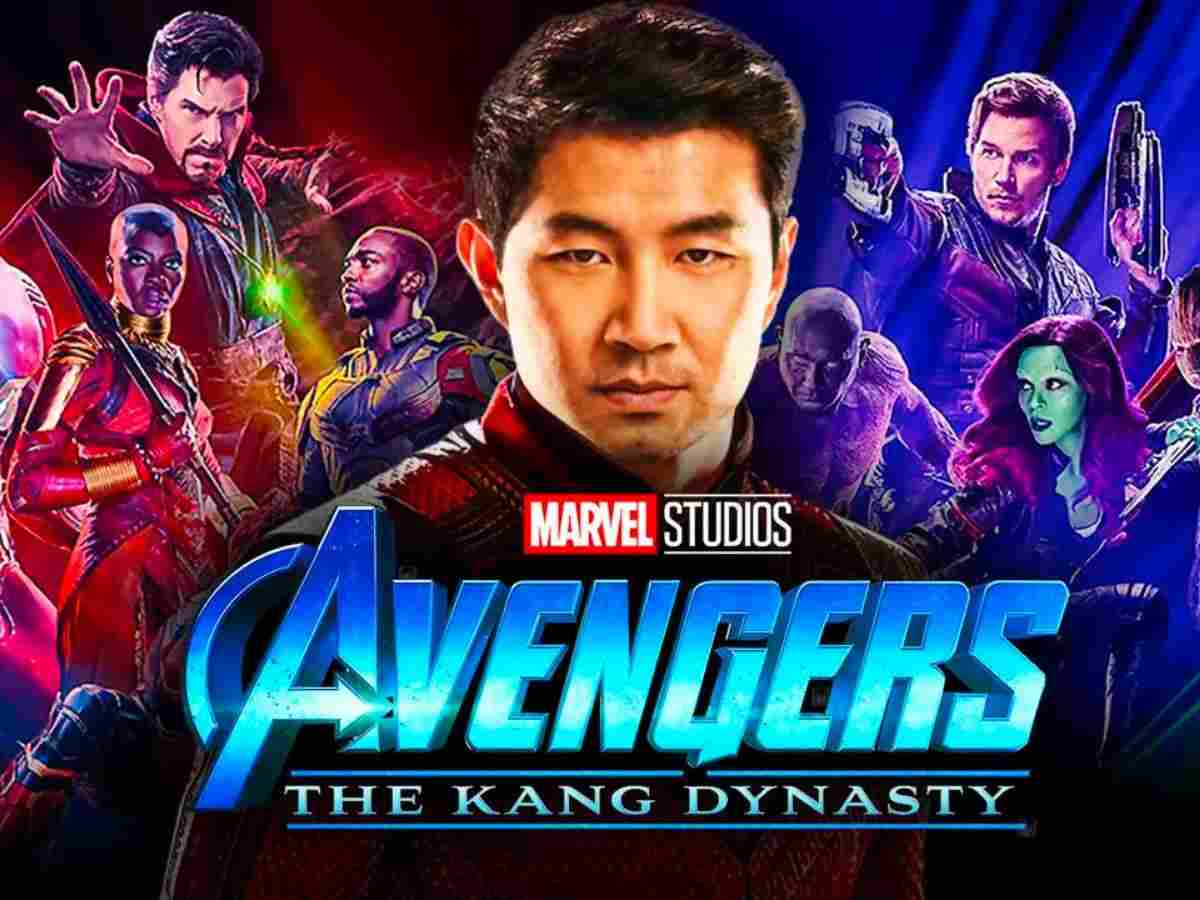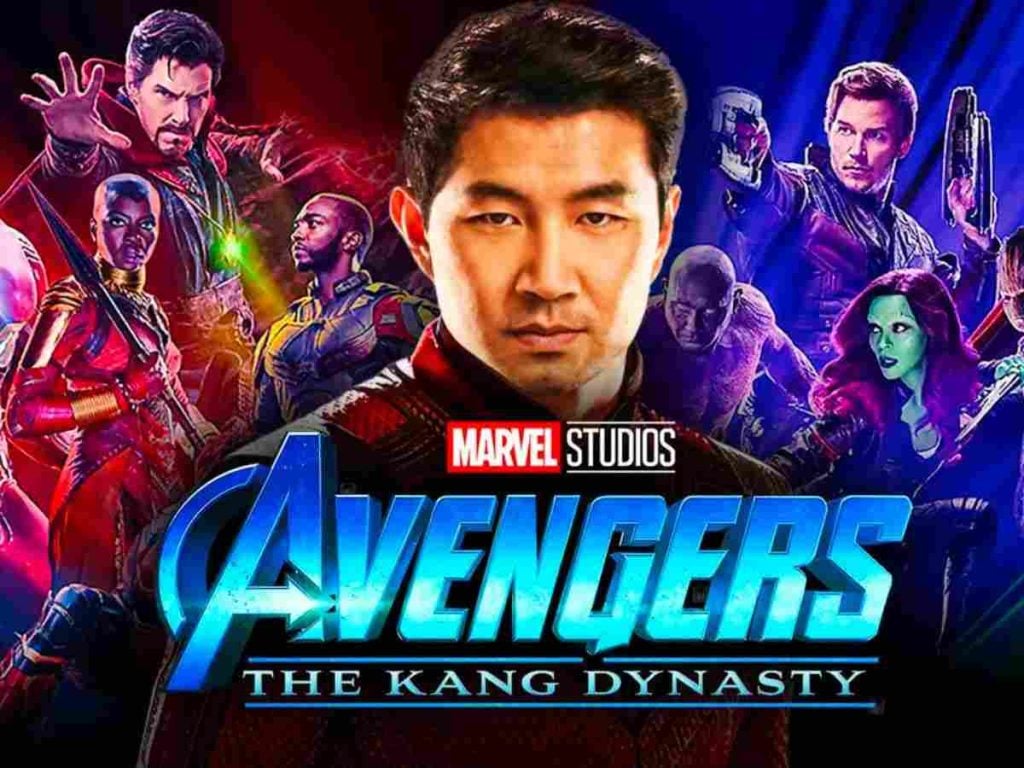 According to a report given by Variety, there have been speculations on the original cast returning for another film. This means that the original cast including Tony and Natasha will be returning too. 
Their source says that the idea has been discussed but hasn't been confirmed yet. For one, it's going to take millions to bring the cast back. Also, with Marvel movies' performances deteriorating at the box office, it might not be very easy to spend billions of dollars on a reunion.
Also, based on past interviews, it doesn't seem like Scarlett Johansson and Robert Downey will be all that thrilled to take the roles.
Fans, however, have been supportive about the decision.
I might start watching marvel again if they start this up pic.twitter.com/mOEWM5XJ3D

— ren 😶 (@fuxkren) November 1, 2023
The only reason they're consider doing this is because there's not that much hope with the new Avengers the next set of Avengers are solid but they don't hold the same weight like the original ones do and more than likely this would just be like a what if Saga it would only be…

— MacManMiller (@DAndreXMiller) November 1, 2023
The MCU will literally be saved if they bring back Iron Man and Captain America

— Screen Wizard 🧙‍♂️ (@screenwizardz) November 1, 2023
Are you reading this, Marvel?
You Might Like To Read: James Gunn Expresses Frustrations Over Chris Pratt's Character In 'Avengers: Infinity War'