Harry Styles' new buzzcut made a lot of noise as the 'Kiwi' singer shaved his head and fans absolutely hated it. Styles also debuted his shaved head for a photoshoot launching a new perfume. and has been getting a lot of hate for the haircut.
Well, momma to the rescue. Styles' mother Anne Twist called out haters for hating on him. Here's everything she said.
Related:Harry Styles' Mother Reveals The Real Reason Why The Singer Shaved His Head
Harry Styles' New Haircut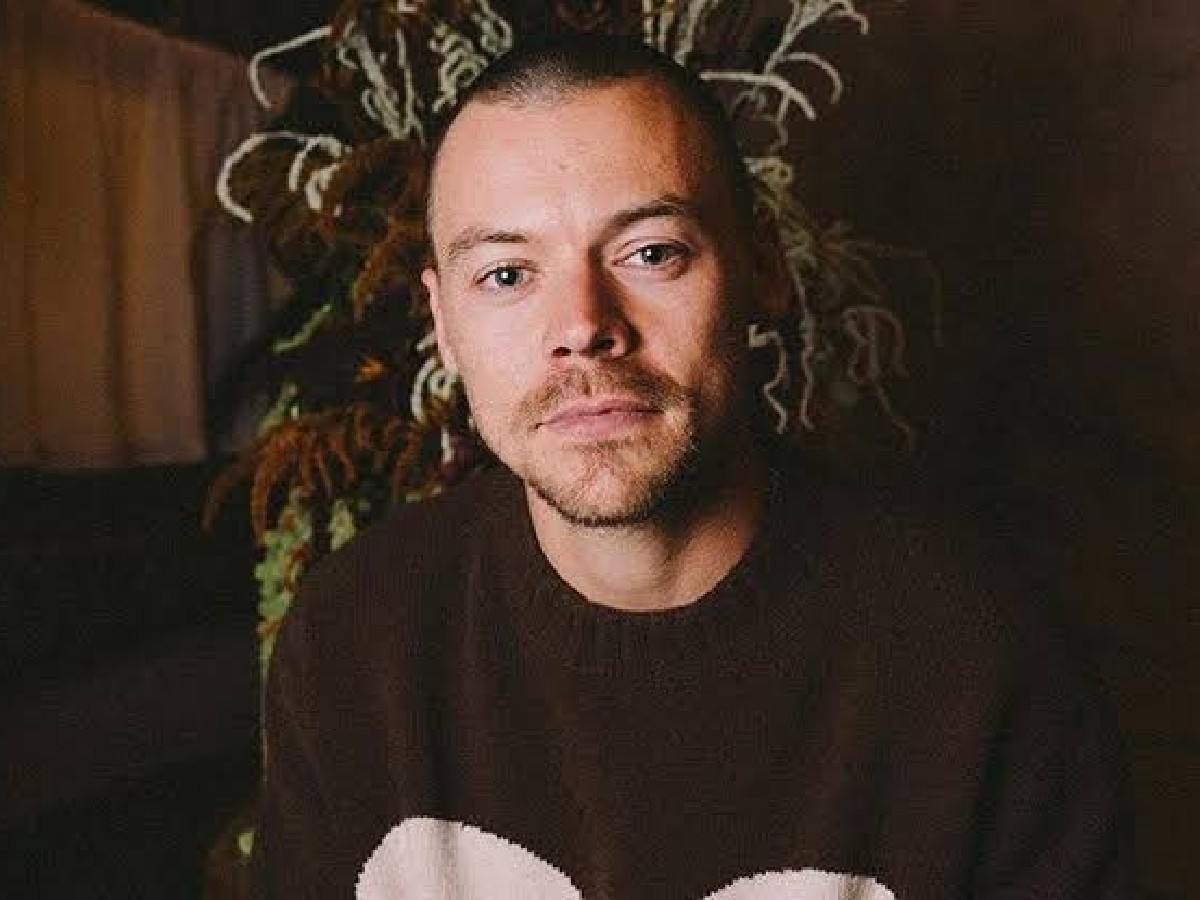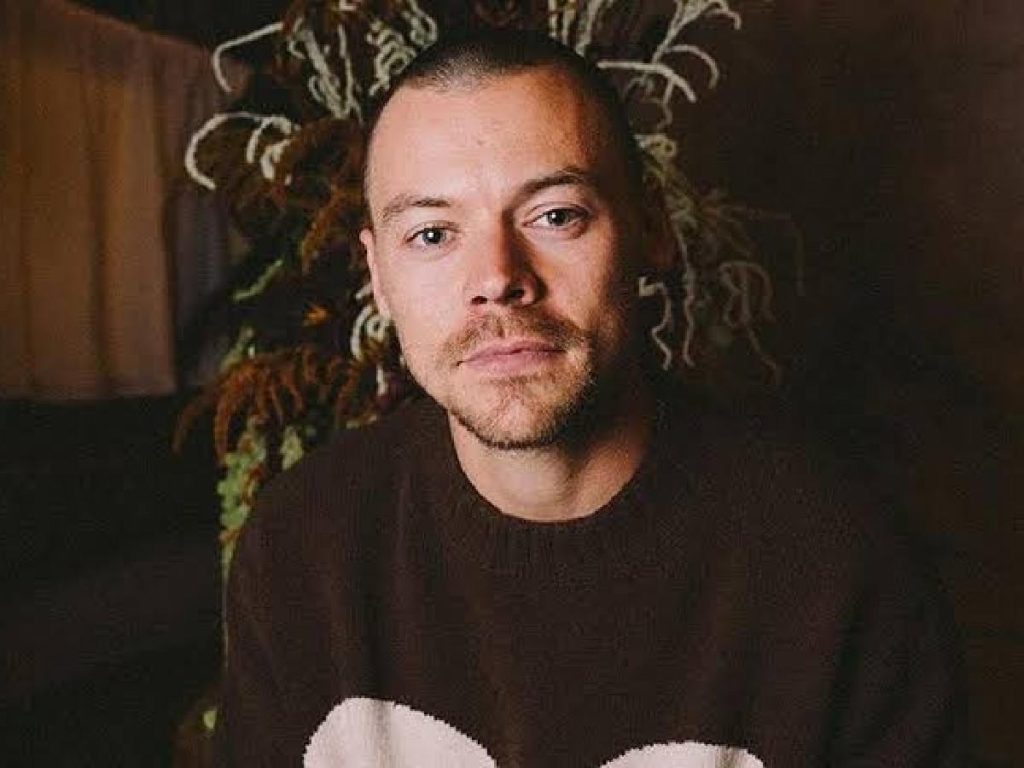 Styles was first spotted with his new hairdo as he sat watching a game with his girlfriend Taylor Russell. This isn't the first time the singer has had a dramatic change in his hairstyle.
Earlier he chopped off his iconic long mane from his One Direction days which he donated to cancer patients. This time, however, fans collectively agreed that the hairstyle looked absolutely hideous on him- and some even found out a Taylor Swift connection.
In Swift's song 'Now That We Don't Talk', she sings "You grew your hair long/ you got new icons" in the opening verse of the song which is heavily speculated to be about Harry. Fans think he cut his hair as a response to the song.
Taylor Swift: "you grew your hair long…."

Harry Styles: pic.twitter.com/1DZiTn8ryz

— mae 🦋 (@goldencardigns) November 10, 2023
Taylor Swift wrote "you grew your hair long, i miss the old days, you didn't had to change" and Harry Styles said "hold my scrunchie and hair claws" pic.twitter.com/12CNo4CD0K

— Matilda🪩 (@RegielynS13) November 10, 2023
Harry styles heard "you grew your hair long, you got new icons" and immediately shaved his head 😭

— Mariam's Song 💖 (@aptfloors_) November 15, 2023
Fans also slammed him for his new hairstyle, which many admitted looked ugly.
why did harry styles shave his head without asking me pic.twitter.com/ET8QNlpX18

— kait (@kaitlynpettey) November 10, 2023
In Case You Missed It "He Wants To Be Britney So Bad": Harry Styles Upsets Fans With His Shaved Head Look After Taylor Swift Dissed Him On '1989 (Taylor's…
Anne Twist Defends Harry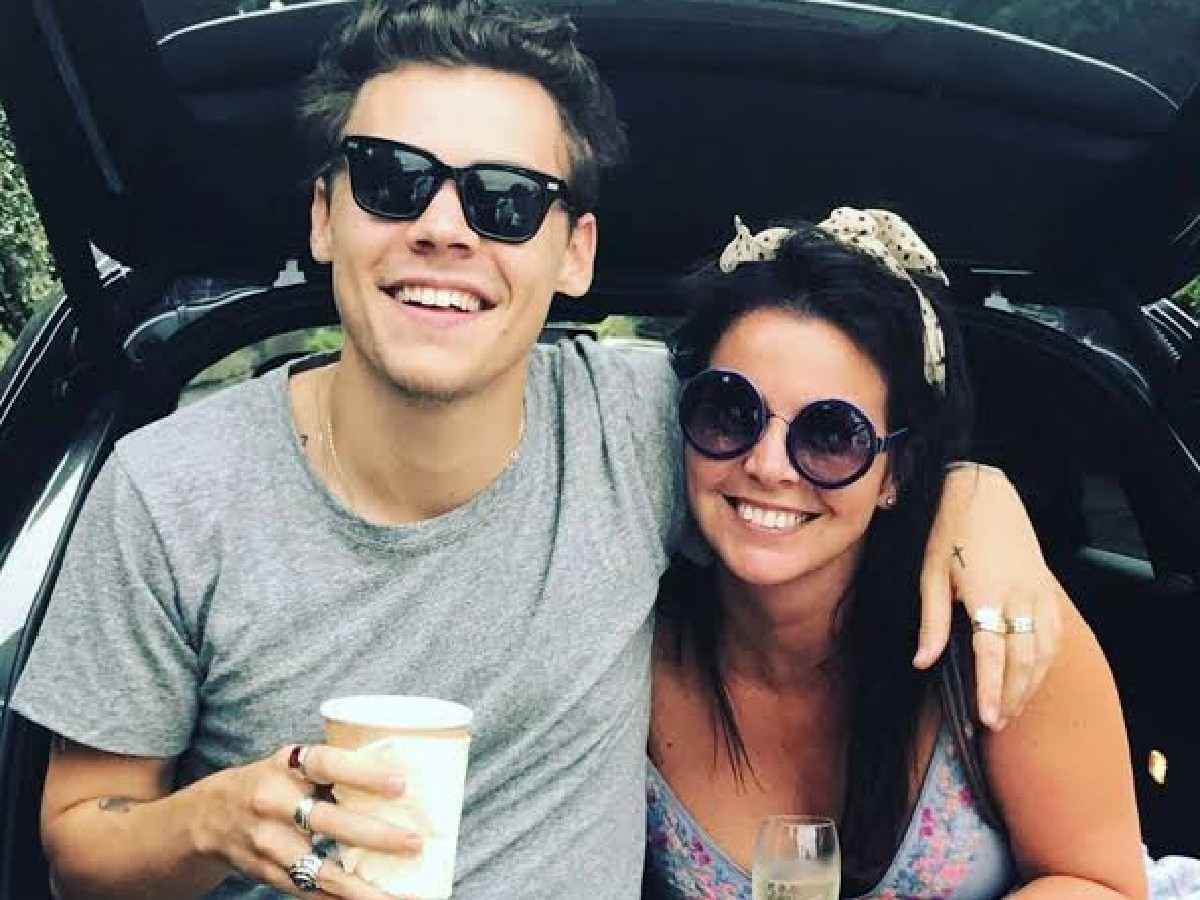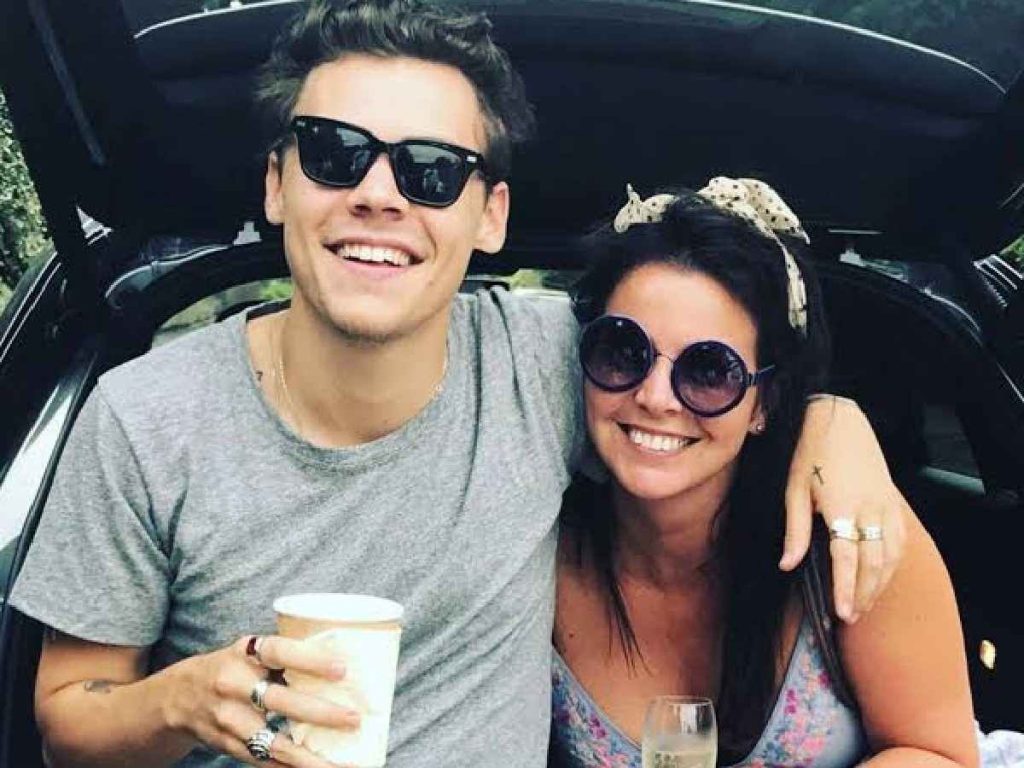 After seeing all the hate train Harry's been getting on social media, his mother finally spoke up about the situation and defended him.
Taking to Instagram, Anne wrote, "When you consider that H has a legacy of kindness and inclusion, has always made every effort to make everyone feel seen and appreciated for exactly who they are … there's an irony in the negativity he's been shown for having a haircut. Sorry but I don't get it."
She followed the caption with a #TPWK which means Treat People With Kindness, something that Harry has always stood for.
 

 

View this post on Instagram

 
You Might Like To Read: Will Taylor Russell Move In With Harry Styles In His New $36 Million Mansion?