Taylor Swift is an unstoppable phenomenon that has been taking over the music industry with her impeccable business and artistry. Taylor has reached the pinnacle of her career with the release of her tenth studio album and the mega-blockbuster, 'Eras Tour'. Swift has been continuing to top the charts with her re-recordings, with '1989 (Taylor's Version)' being the latest one.
When Taylor Swift released '1989' in 2014, it was a transition from country music to pop. It was a widely successful attempt. Like every other Swift album, it also alluded to her past relationship. The album hinted at her turbulent relationship with Harry Styles. Songs like 'Style', 'Out of Woods', and 'Wonderland' were about him. Now, after the release of the re-recording, Styles may be having a meltdown as he was seen in his new bald look, upsetting the fans.
In Case You Missed: "At Least The Songs…": When Harry Styles Praised Taylor Swift For Her Songwriting When Asked About Songs Dedicated To Him
Harry Styles Gets Spotted With Taylor Russell During The U2 Concert With A Bald Head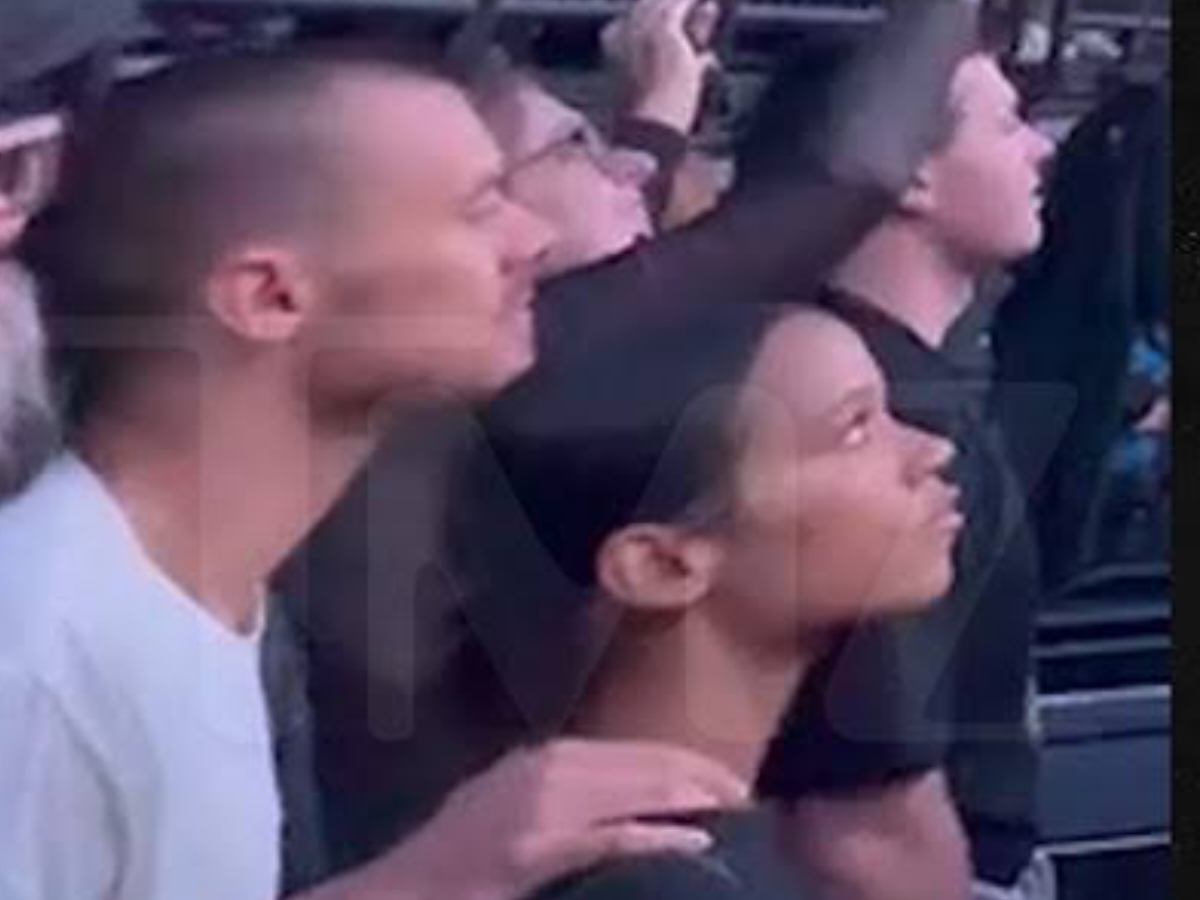 Taylor Swift does not spare any of her ex-boyfriends who have caused her great pain! Harry Styles was no exception to the tradition. Swift's latest release, '1989 (Taylor's Version)', has helped her earn the biggest sales week in her career. In the new version of the album, Taylor seems to have taken a dig at the 'Watermelon Sugar' crooner, which has sent him into a meltdown!
For the longest time, the Directioners have been fans of Harry Styles' long hair and locks. However, he sent them into a frenzy after he was spotted with a shaved head. Recently, after the Vancouver visit, Styles was spotted with his girlfriend, Taylor Russell.
The couple attended the U2 concert in Las Vegas' Sphere Stadium. While the couple had a gala time, Styles' fans were upset that the artist shaved his long, luscious hair.
In Case You Missed: Which Songs In Taylor Swift's '1989' Album Are About Harry Styles?
Fans Are Upset With The Artist For Shaving His Head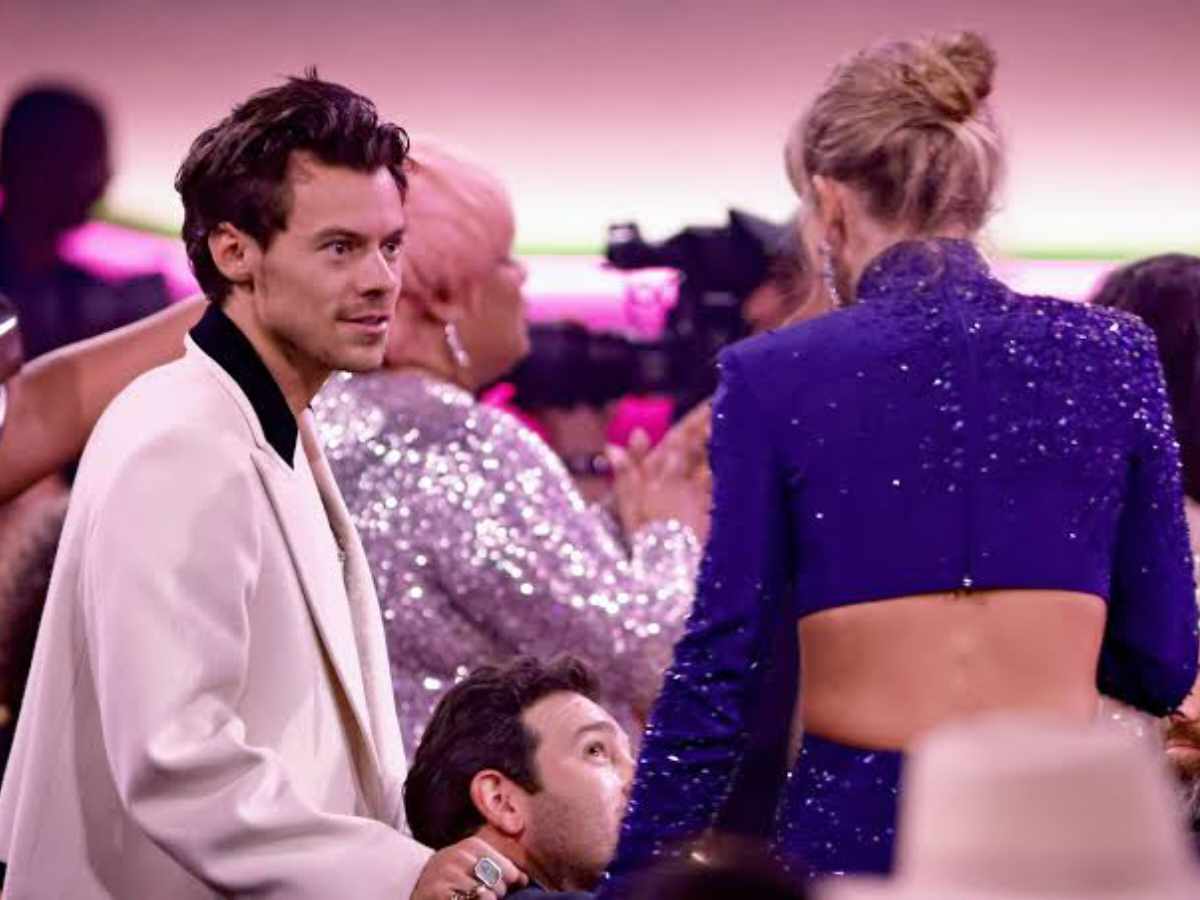 Earlier this week, there was a blurred picture being shared on social media, claiming that Harry Styles had shaved his head. While the picture was not confirmed, the latest picture from TMZ has confirmed that the artist does not have long hair anymore.
There is a theory that after the slandering by Taylor Swift on 'Is It Over Now', Harry has gone into a meltdown and shaved his head, trying to be Britney Spears during her bald era.
his hair was the only thing carrying his looks let's be honest

— Madboy (@takecarehours) November 9, 2023
Not to be dramatic but Harry Styles shaved head has ruined my entire life pic.twitter.com/iBdD1ABgs1

— Britty🛰🖤 (@BrittyChelle) November 9, 2023
he wants to be britney so bad

— noah ⚡️ (@playboykylie) November 9, 2023
Harry fucking styles if you shaved your head IMMM pic.twitter.com/nRSN9Vl9Hn

— ✧ 𝘉𝘳𝘪𝘵𝘵 ✧ normal bakugo enjoyer (@noveltybritt) November 7, 2023
"ma, where were you when harry styles shaved his head" pic.twitter.com/8HSIe7PR4R

— god (@HADESRRY) November 9, 2023
You Might Also Like To Read: Songs That Harry Styles Wrote For Taylor Swift And What Gave Them Away