Harry Styles has had a phenomenal run in the past few years since he parted ways with One Direction. The singer has released three solo studio albums and starred in a few films, including a Marvel one. However, with 'Harry's House', Styles earned accolades and established himself as a pop star as he won a Grammy for 'Album of the Year' and had one of the highest-grossing tours with 'Love on Tour'.
Since the One Direction days, Harry Styles' personal life has been under scrutiny. He has dated some of the leading women in the entertainment industry, including Taylor Swift. The couple dated for a few months in 2012. However, things didn't work out between the couple. When the singer released her first pop project, '1989', she alluded to the failed relationship. Now, it is believed that the recent re-recording of the album led to Styles shaving his head, but Anne Twist, his mother, has cited a different reason.
Related: "He Wants To Be Britney So Bad": Harry Styles Upsets Fans With His Shaved Head Look After Taylor Swift Dissed Him On '1989 (Taylor's Version)'
Harry Styles' Mother Addresses The Shaved Head Situation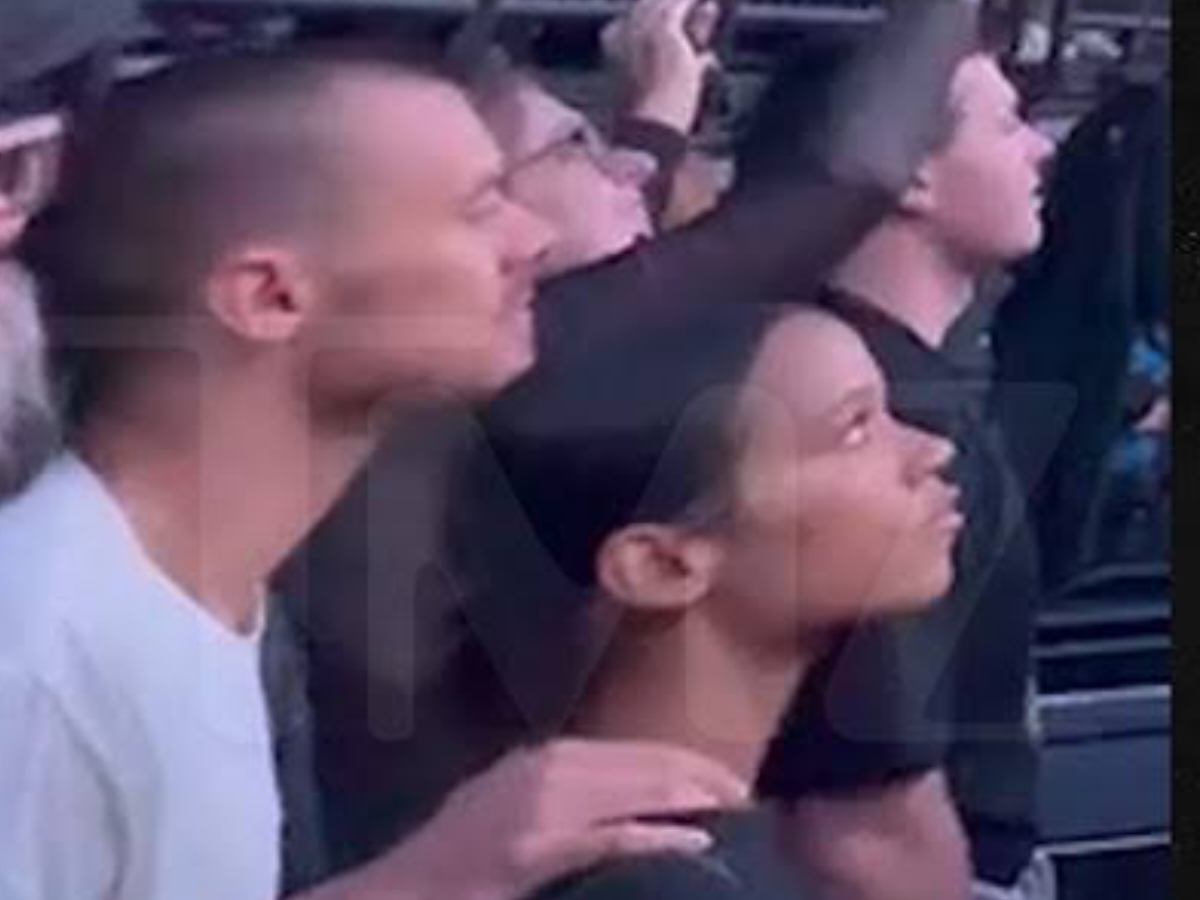 Recently, rumors were swirling that Harry Styles had shaved his head. But it was not confirmed until he was seen with his girlfriend, Taylor Russell, at the Las Vegas Sphere Stadium concert of U2.
During the concert, Harry Styles debuted his shaved head look. This sent the Directioners into a frenzy, as Harry's long, luscious hair was his signature style.
Now, a user on TikTok, Maddie, claims to have interacted with Harry Styles' mother, Anne Twist, asking her why the 'Matilda' singer shaved his head. In a TikTok explanation, the fan asked Anne, "Has Harry shaved his head?" To this, Twist replied, "Yes." Her father then went on to ask the reason.
Maddie said, "My dad then said, 'Is it for a film or is it just for a change?" Twist replied, "It's because he's on a holiday, he fancied a change."
In Case You Missed: Harry Styles' Mother Anne Twist Finds Love. Who Is The Lucky Man?
Fans Speculate That Taylor Swift's '1989' Re-Recording Made Him Do It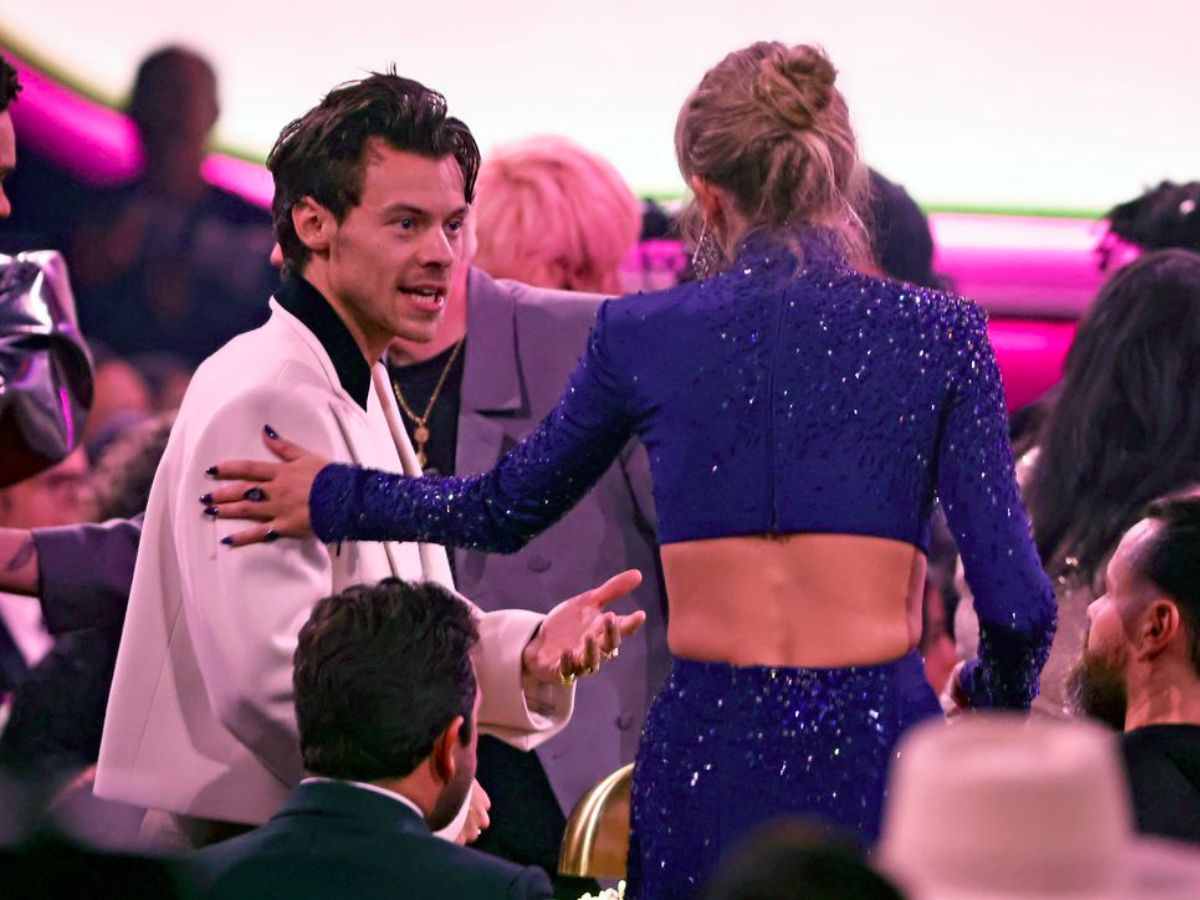 Pop culture was in a frenzy in 2012 when Taylor Swift and Harry Styles' Central Park pictures went viral. However, the relationship did not last for a long time, and the ex-couple parted ways in January 2013. However, the artists alluded to the relationship in their music. Harry talked about the relationship in One Direction's 'Perfect'.
Whereas Taylor Swift released '1989', which heavily was inspired by her relationship with Harry. The songs 'Style', 'Out of the Woods', and 'Wonderland' were about styles. However, after almost a decade, Taylor released the re-recorded version of '1989' with vault tracks. One of the tracks, 'Is It Over Now', slammed Harry Styles. So, fans think that it pushed the singer into a meltdown, leading to a shaved head.
You Might Also Like To Read: Songs That Harry Styles Wrote For Taylor Swift And What Gave Them Away