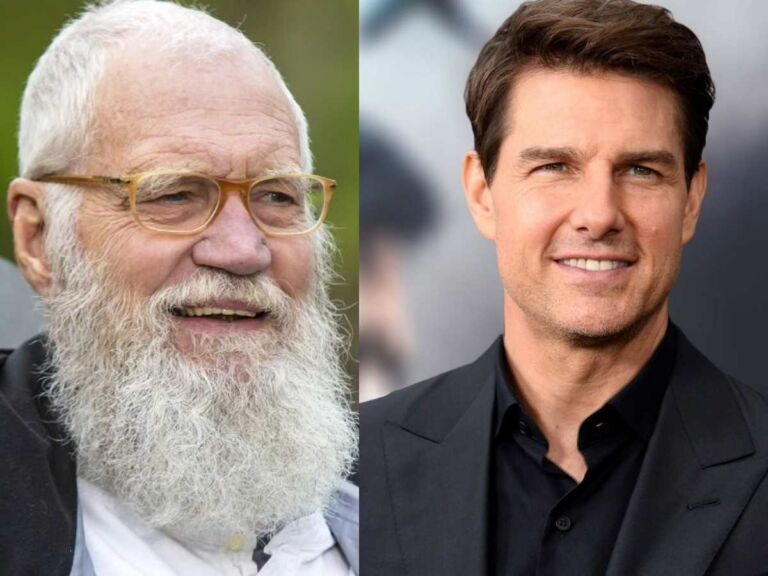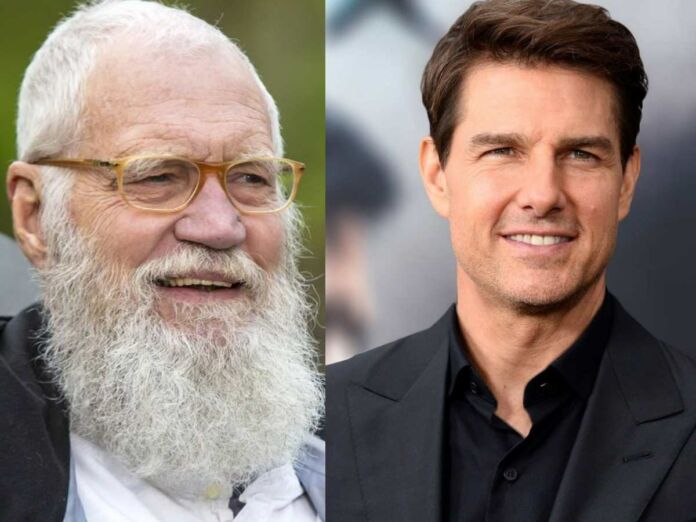 The 95th Academy Awards was a starry night, but a few dignitaries' absences were missed. James Cameron and Tom Cruise at the gala event. While Jimmy Kimmel may have made a joke at the expense of those who skipped school, David Letterman holds one of them accountable.
On his appearance on 'Jimmy Kimmel Live!' the former talk show host David Letterman appeared with a question on everyone's mind- why didn't the 'Top Gun: Maverick' star attend the Oscars? During their conversation, both agreed it wasn't the smartest move for the movie star not to attend the awards ceremony.
Related: Oscars Host Jimmy Kimmel Takes A Dig At Last Year's Slap Incident
David Letterman Calls Out Tom Cruise's Absence At The Oscars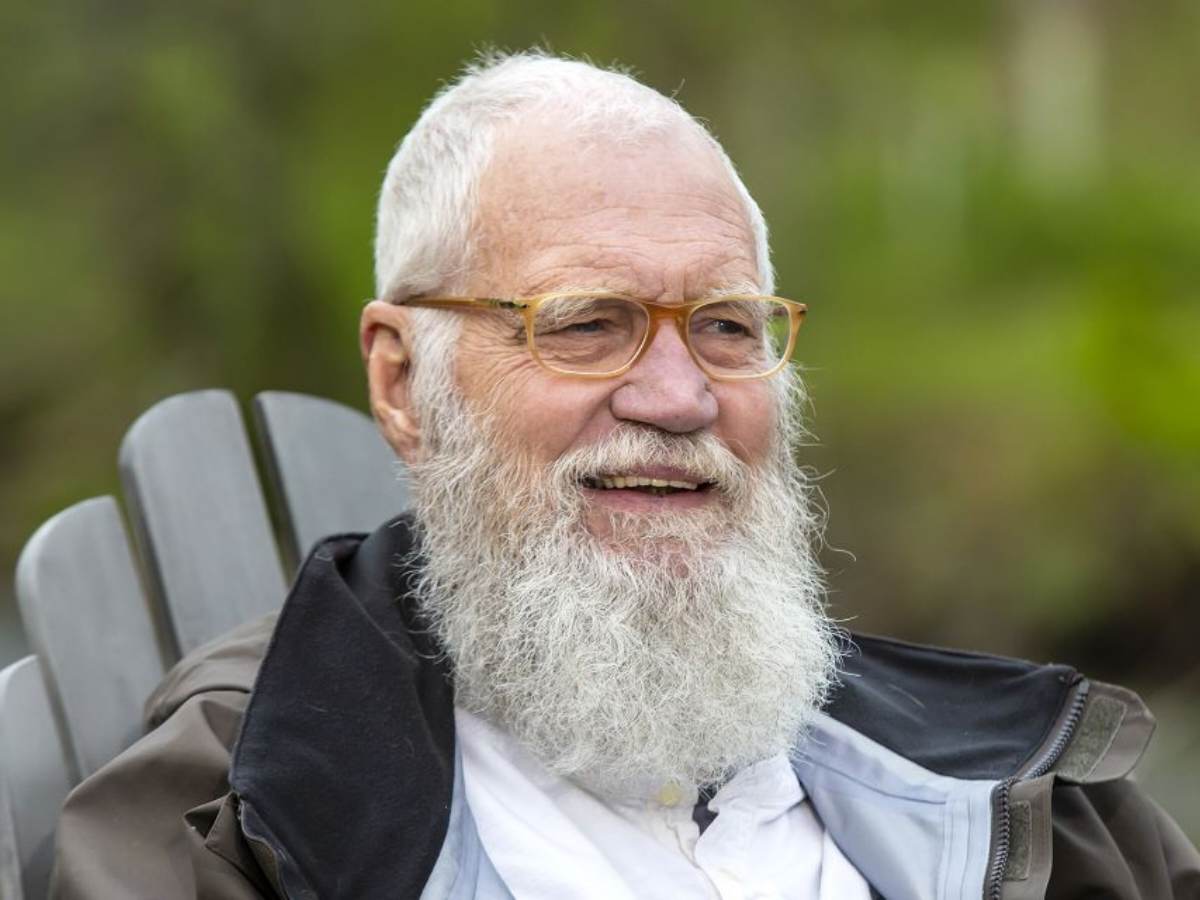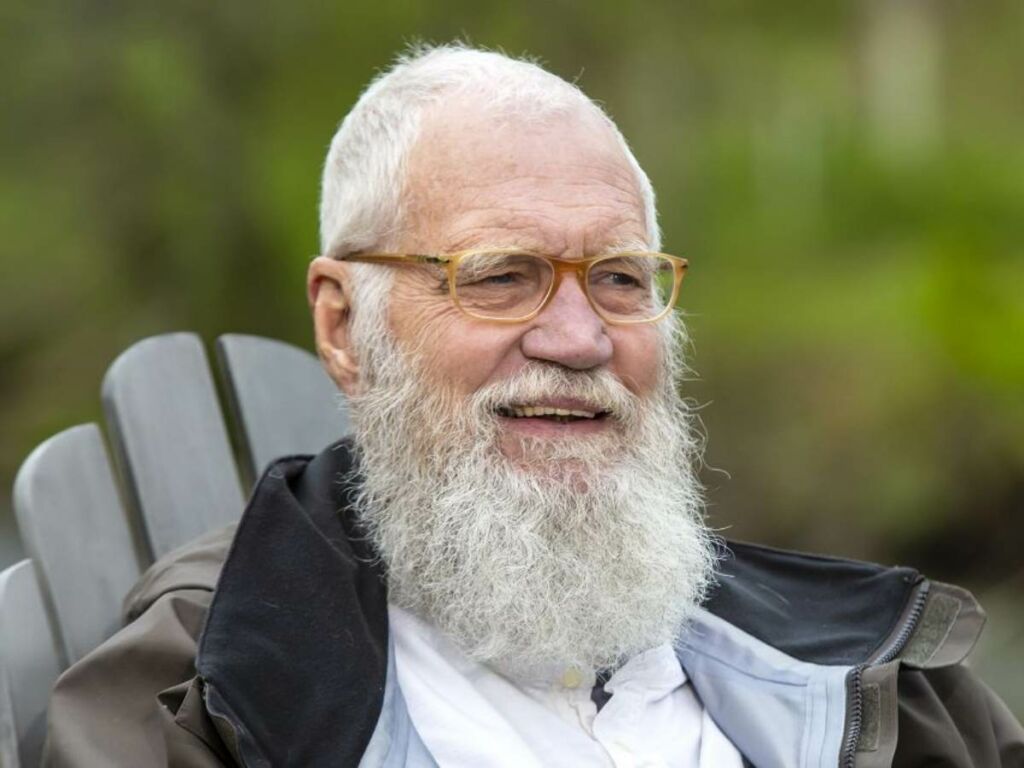 Fresh off hosting the Oscars and Oscar winners on his show, Jimmy Kimmel brought on David Letterman as his guest. The crowd applauded, the two exchanged greetings, and got to the heart of the matter; why wasn't Tom Cruise there? "Here's something a little sensitive: Tom Cruise. Where was Tom Cruise?" asked Letterman. Jimmy Kimmel told his guest they had no idea of his whereabouts, as the last thing they heard was "production issues."
David Letterman was unfazed, insisting that the star of the year's biggest movie should have been there. 'Top Gun: Maverick' was last 2022's most significant global box-office success. For someone being credited with "saving Hollywood's a–"not showing to support the movie sends out a terrible message. Kimmel agreed that Tom Cruise should have been at the Oscars for his film and the team behind it.
In Case You Missed: "You Saved Hollywood's A*s": Steven Spielberg Tells Tom Cruise At Oscar Luncheon
Why Did Tom Cruise Skip The Oscars?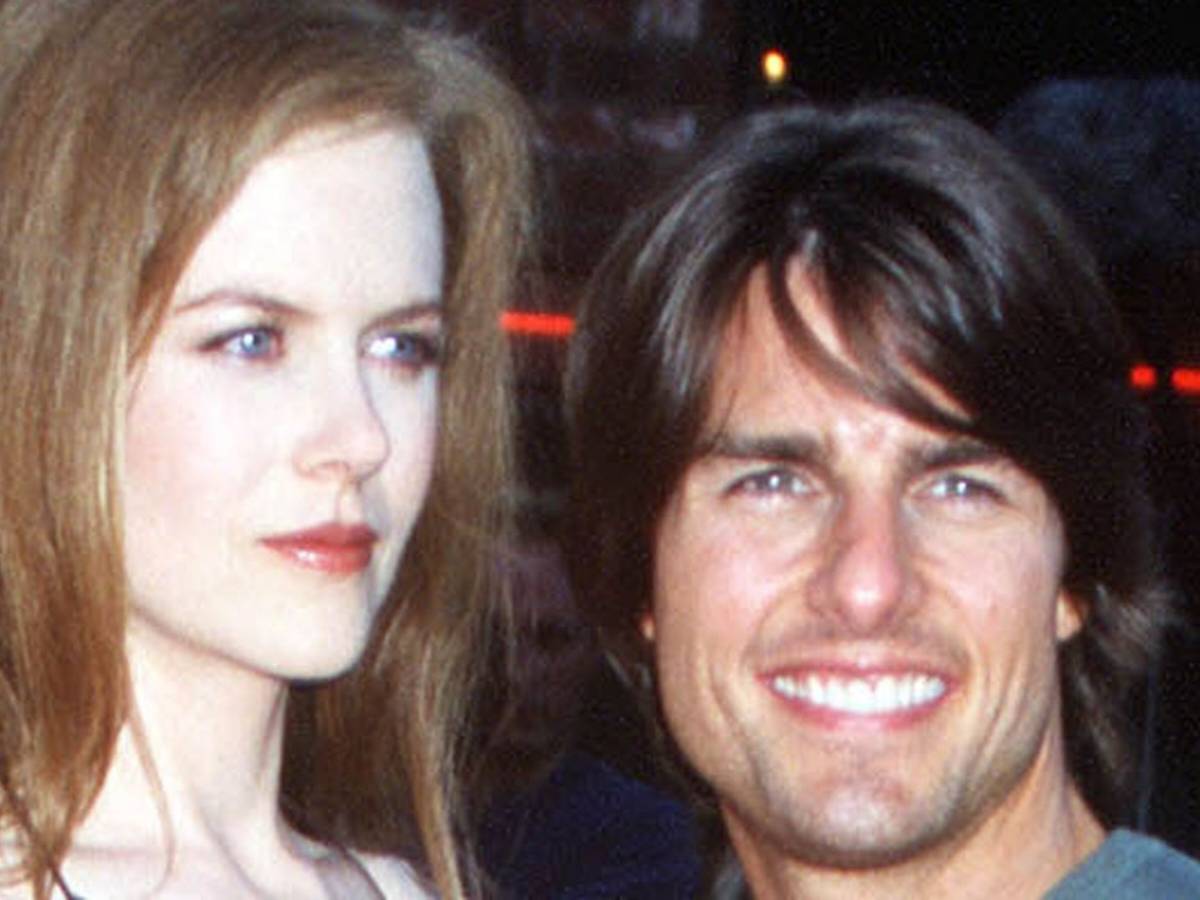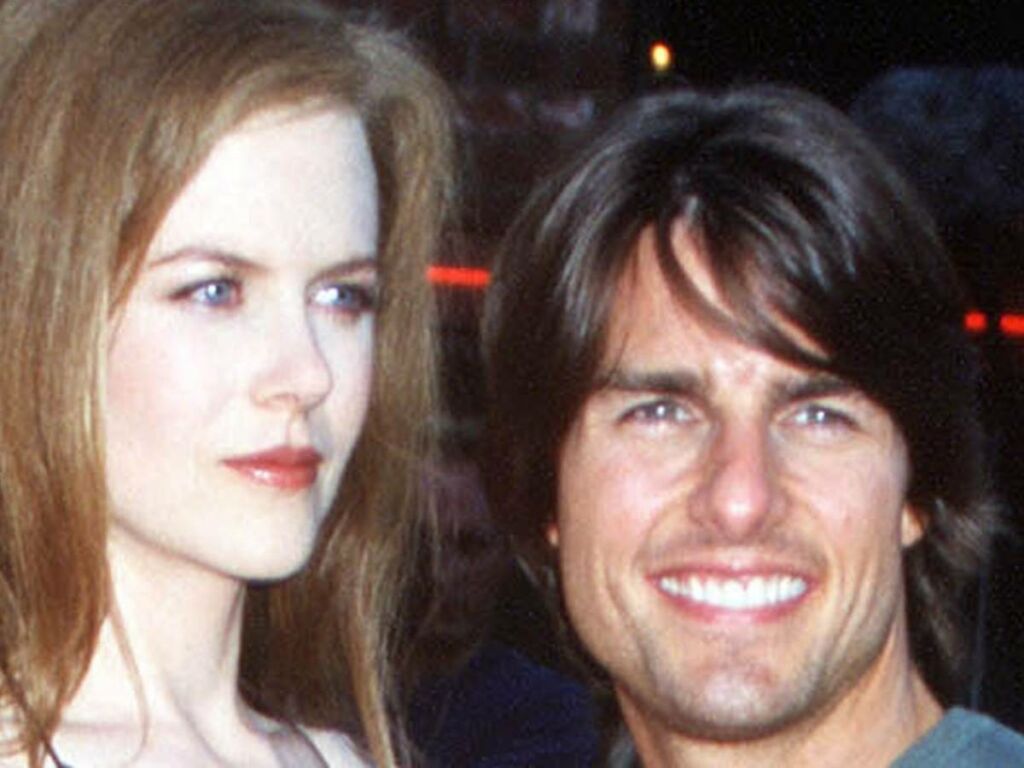 David Letterman was all praise for Jimmy Kimmel's hosting duties for the Oscars. But his opinion about Tom Cruise's skipping the Oscars does make one wonder why a movie nominated for six Academy Awards would not be represented by its biggest stars. Naturally, there's been a couple of explanations for the 'Top Gun: Maverick' star's highly noted absence.
While he was present at this year's Oscar Nominees Luncheon, he didn't get to the main event. It is said that the star was jam-packed with the production of his final 'Mission: Impossible' film in Italy. Nevertheless, he did stick around for Michael Caine's 90th birthday. But there may be more to the decision.
A Daily Mail source says, "Tom was not there because she was there, and he did not want a run-in." Tom Cruise and Nicole Kidman were married for 11 years. In 2001, Cruise filed for divorce, citing "irreconcilable differences." It was a messy divorce, with the public interest in the fallout of the marriage still following them around.
You Might Also Like To Read: Tom Cruise And James Cameron Skip The 2023 Oscars Ceremony