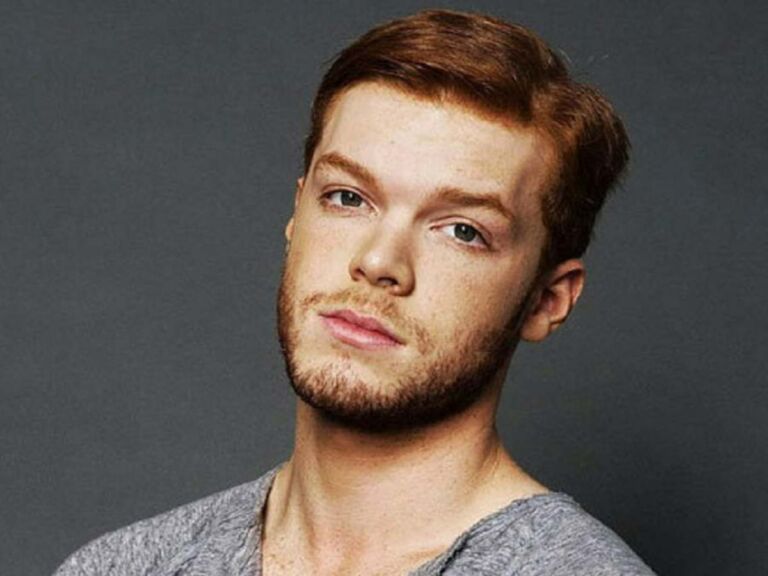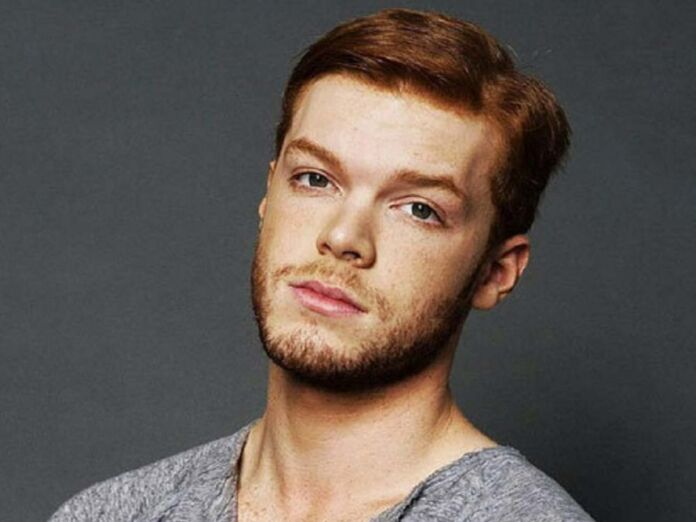 Cameron Monaghan is an American actor and model. He is best known for starring on the Showtime TV show 'Shameless'. He portrays the character of Ian Gallagher who is part of the Gallagher family and is one of the six Gallagher siblings. Monaghan has also portrayed the role of Jeremiah and Jerome Valeska in the series 'Gotham' which is part of the Joker's origin story. He has also won accolades such as a Teen Choice Award and Young Artist Award. Monaghan has also given his voice to games like 'Star Wars Jedi: Fallen Order'. 
Being a very famous celebrity who starred on a TV show for 11 seasons, fans often wonder about Monaghan's relationships and his sexual identity. On 'Shameless', he played a gay person for 11 years and thus his fans often think he is gay in real life. Hence, fans often thought he was queer and not a heterosexual person. Read on to find out about his sexual orientation and past relationships.
Related: Jeremy Allen White Reveals How 'Shameless' Put Him In An 'Upsetting Head Space'
Cameron Monaghan's Sexual Orientation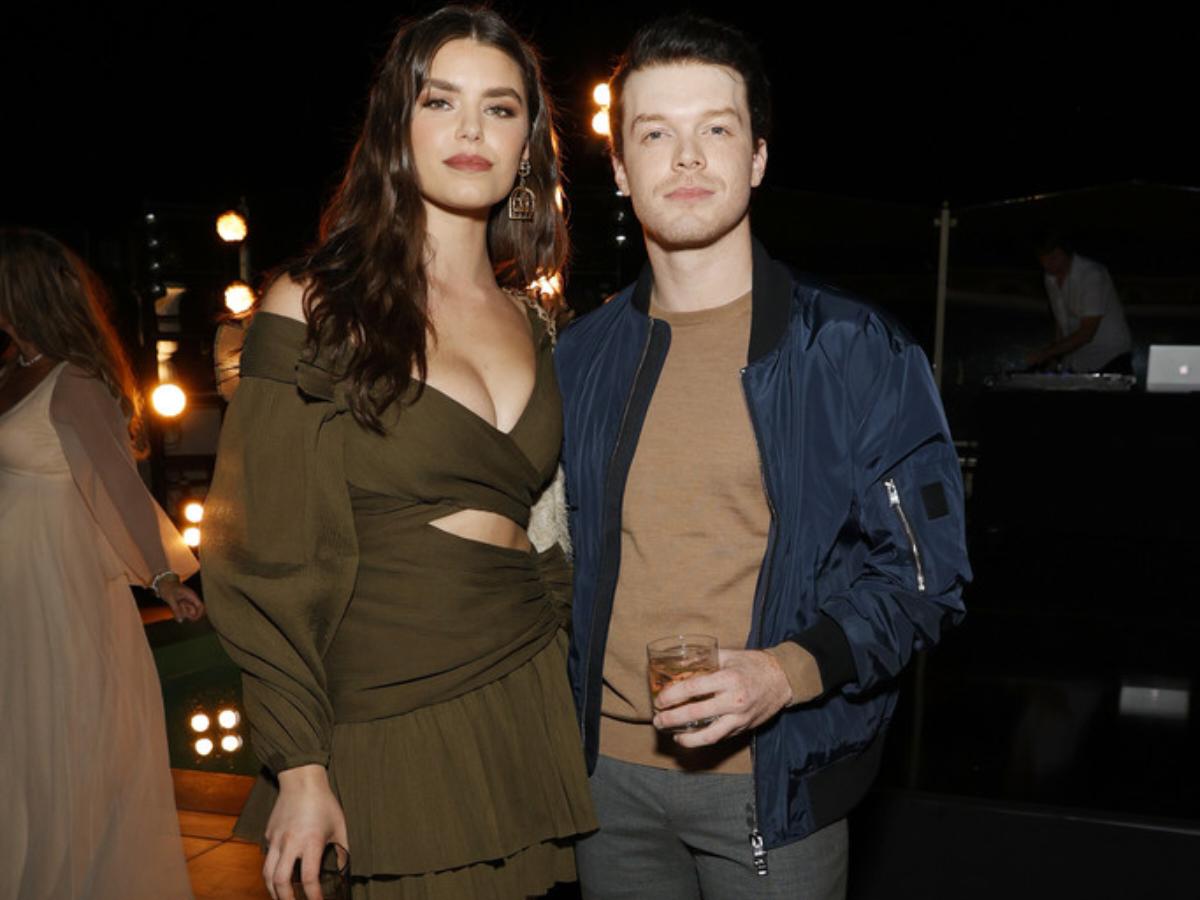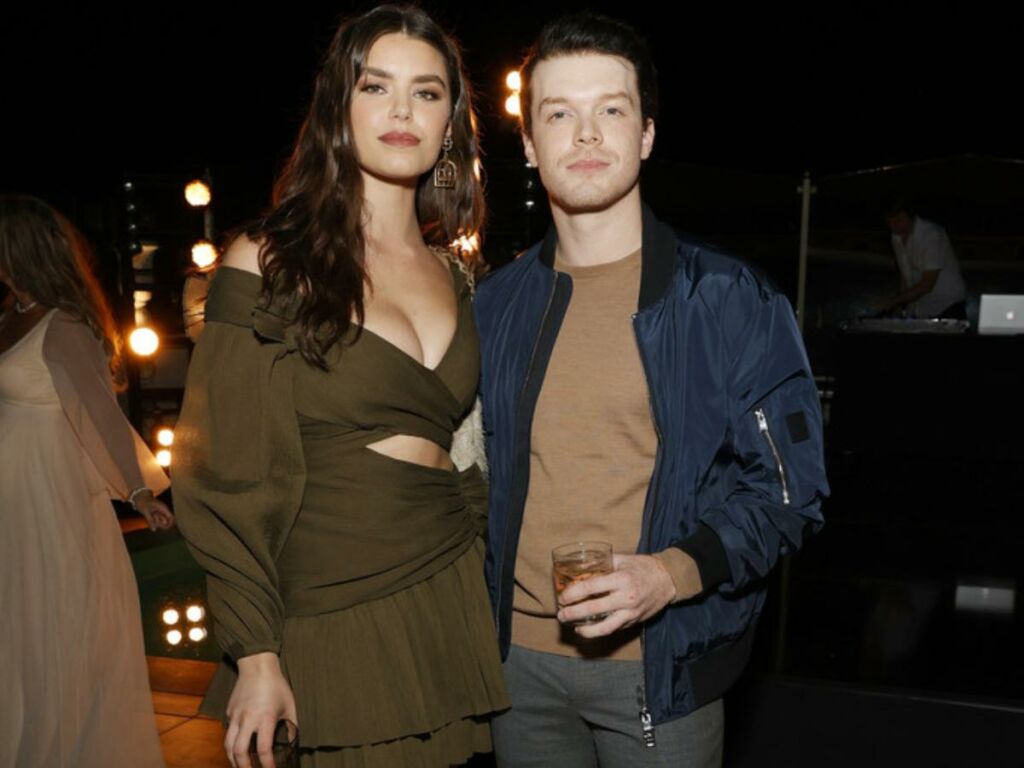 Cameron Monaghan played the role of Ian Gallagher, one of the six Gallagher children for 11 seasons. He was also gay in the show and in love with Noel Fisher's character Mickey Milkovich. His character Ian dates Mickey on and off for many seasons. The two get married at the end of Season Ten and live together in the last season. Hence, many fans believed that Monaghan might be gay in real life.
Talking about his queer character Monaghan said, "I'm not gay myself, but it's a role I'm very happy to play. I'm always happy to support the gay community. Ian's a really fantastic part. A non-stereotypical part. And I think a lot of teens—and a lot of gay teens, especially—will really relate to the role."
Well, Cameron Monaghan has clarified that he is not a gay person in real life. In fact, he is a straight guy. He is currently dating model and artist Lauren Searle. Searle is a model for Heroes Model and Vision Los Angeles. They began dating sometime in 2020 and became Instagram official in September 2020. The couple shared pictures of their hiking adventures on social media confirming their relationship.
In Case You Missed It: 'Shameless' Ending: What Happens To The Gallaghers?
Monaghan's Past Relationships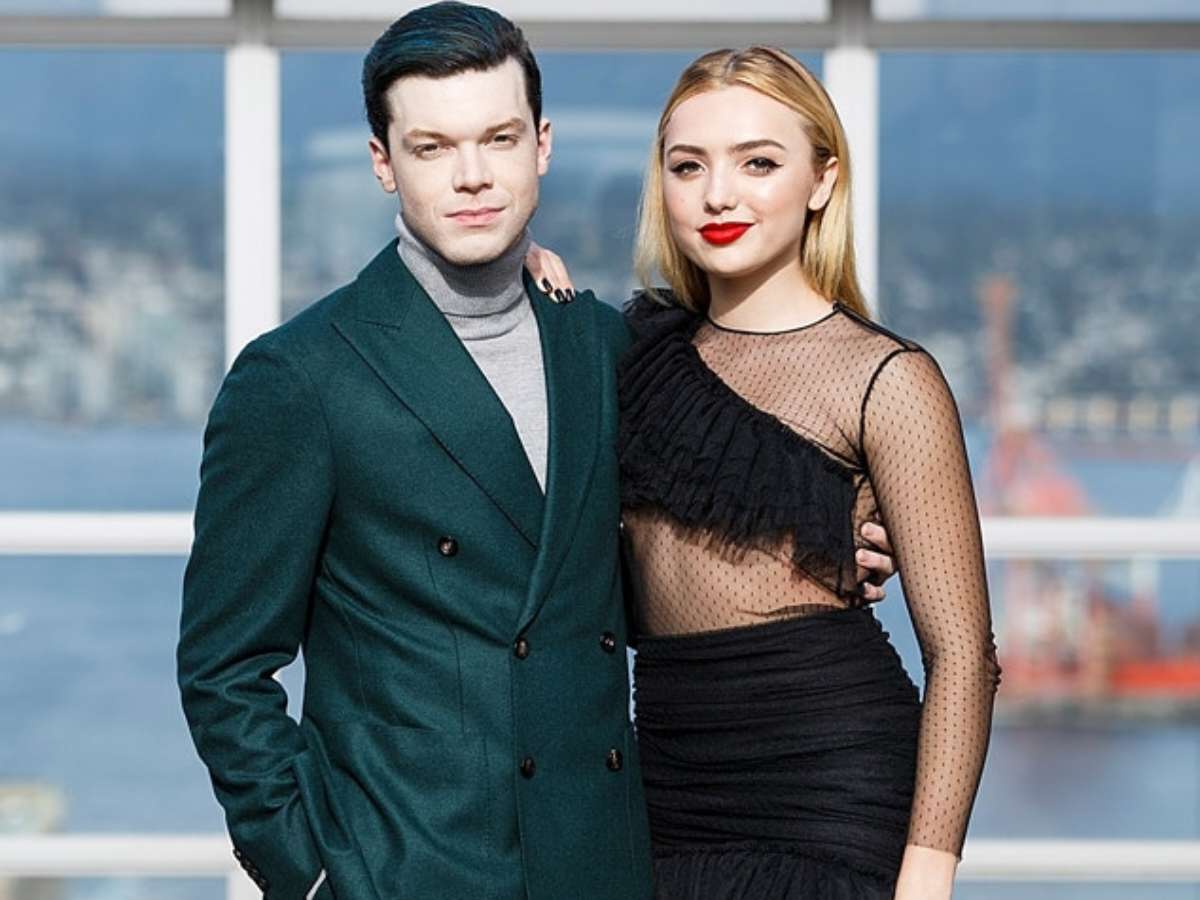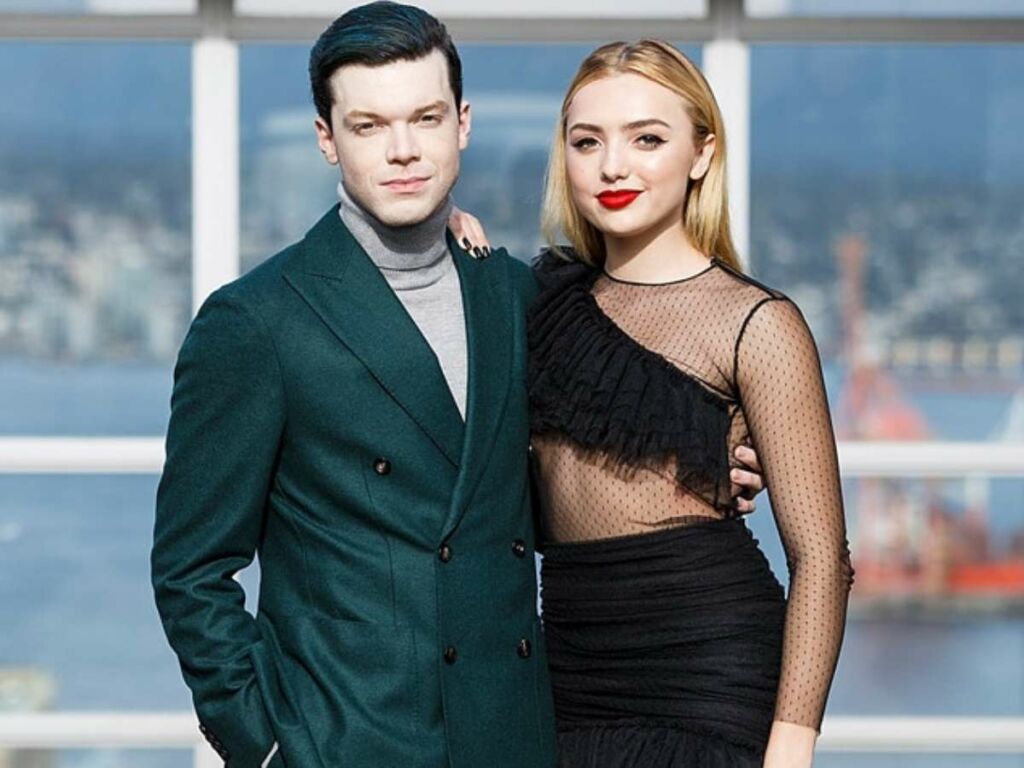 Monaghan has also dated many women in the past. He dated model Peyton List in the past. The couple dated from 2017 to 2019. The pair broke up in January 2019 but are good friends even after the breakup. Peyton List is a model and actress and the pair first met on the set of the movie 'Anthem of a Teenage Prophet'.
Cameron Monaghan also dated his 'Shameless' co-star Ruby Modine. The duo dated from 2016 to 2017. Modine played the role of Sierra Morton. She has also appeared in 'Happy Death Day' and its sequel movie. She is also part of a band named Ruby Modine and the Disease.
Monaghan also dated Sadie Newman. Newman is a British model and actress. She is signed with Elite Model Management. She also appeared in the movie 'Holmes & Watson' in 2018. The couple reportedly dated from 2014 to 2015. They even attended the premiere event of 'Southpaw' together.
You May Also Like To Read: Is Harry Styles Gay? All About The British Singer's Sexual Orientation