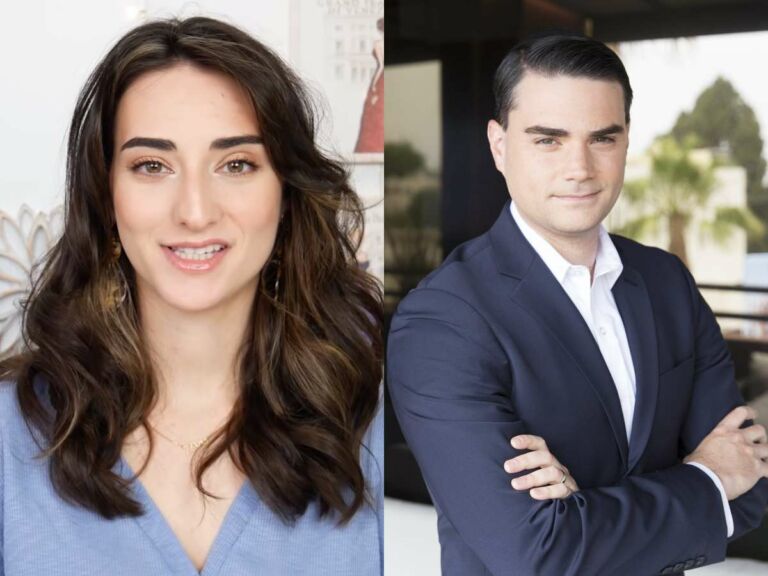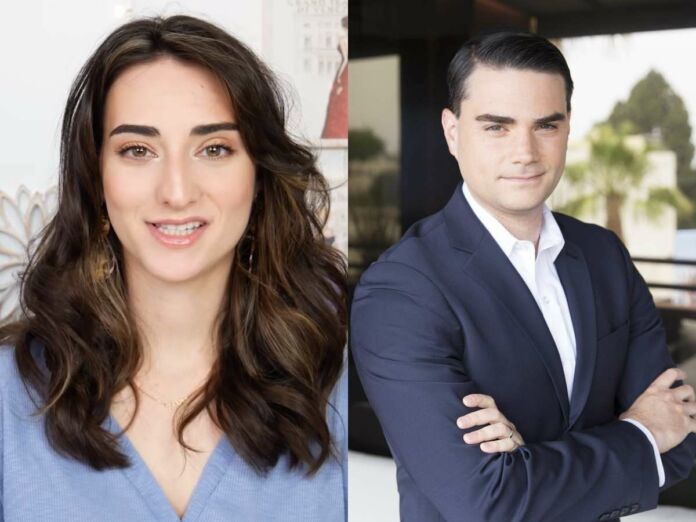 Abigail Shapiro, also known as Abby or Abigail Lee Roth, is an American YouTuber, blogger, and opera singer. She is famous for being the sister of Ben Shapiro. Ben Shapiro is a very controversial personality in the media. Ben is an attorney, author, political commentator, and columnist. Shapiro is known for being a conservative and being against same-sex marriage and parenting. Ben is also anti-feminist and anti-abortion and practices Orthodox Judaism.
Abigail Shapiro is also known to be a conservative woman just like her brother. She has a YouTube channel wherein she shows women how to live a 'traditional' and 'classic' life. Abigail is also an advocate of anti-feminism like her brother. She speaks on a variety of topics on her YouTube channel, including how modern women need to act in today's world. She has been criticized many times for her ideology and for making posts supporting conservative figures.
Related: Who Is Ben Shapiro's Wife, Mor Shapiro?
What Does Abigail Shapiro Do For A Living?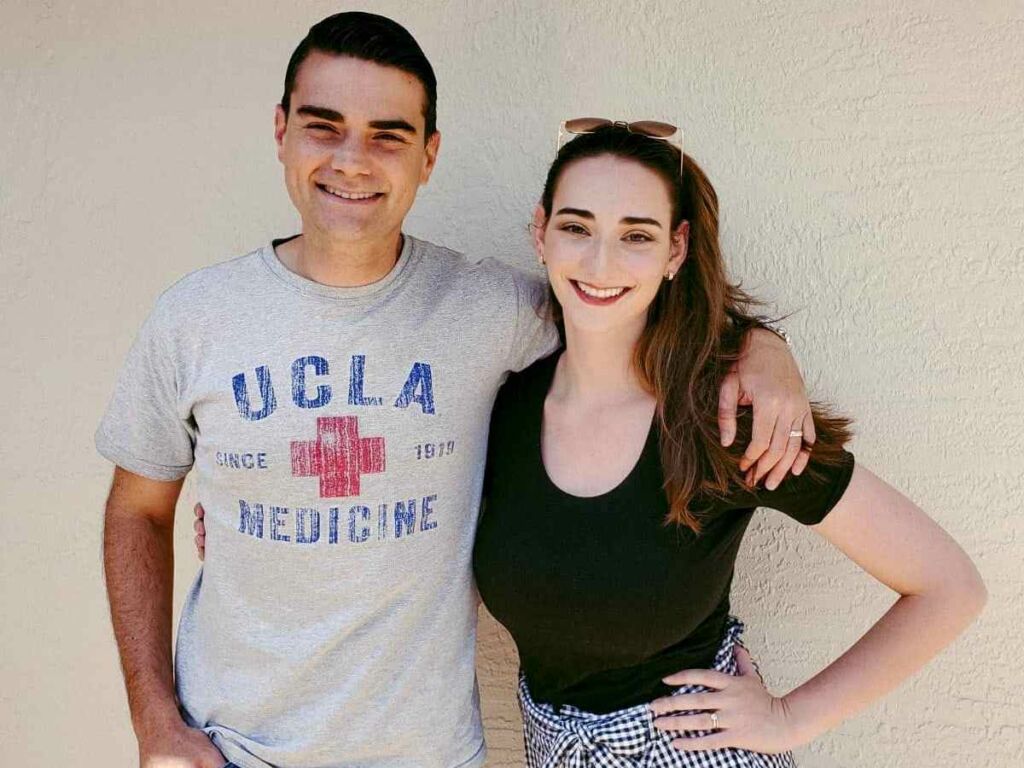 Abigail Shapiro is a YouTuber and makes a living by posting videos on her YouTube channel. She posts videos teaching women how to live a conservative life. Abigail has made videos like 'Why YOU Should Dress Modestly?' and 'WHY I CAME OUT AS CONSERVATIVE?'. According to her, she wants to make a space online for conservative women and wants to make a community for them. She made the channel so that conservative women can share their opinions without fear of losing jobs or their friends.
Abigail Shapiro has received many criticisms for her videos and has thousands of dislikes on many videos. In her video criticizing the MeToo movement, she received 56k dislikes. Many people have scrutinized Abby, including YouTubers, for shaming women who go through with abortions and who chose to stay childfree, and for asking women to dress modestly. She even victim-blamed all the people coming forward as part of the MeToo movement and claimed that it is the women's fault and not the man's, that she was abused.
In Case You Missed: "Guess Which Finger I'm Holding Up"- Mark Hamill Snaps Back At Ben Shapiro In A Twitter Face-Off
Abigail's Online Ventures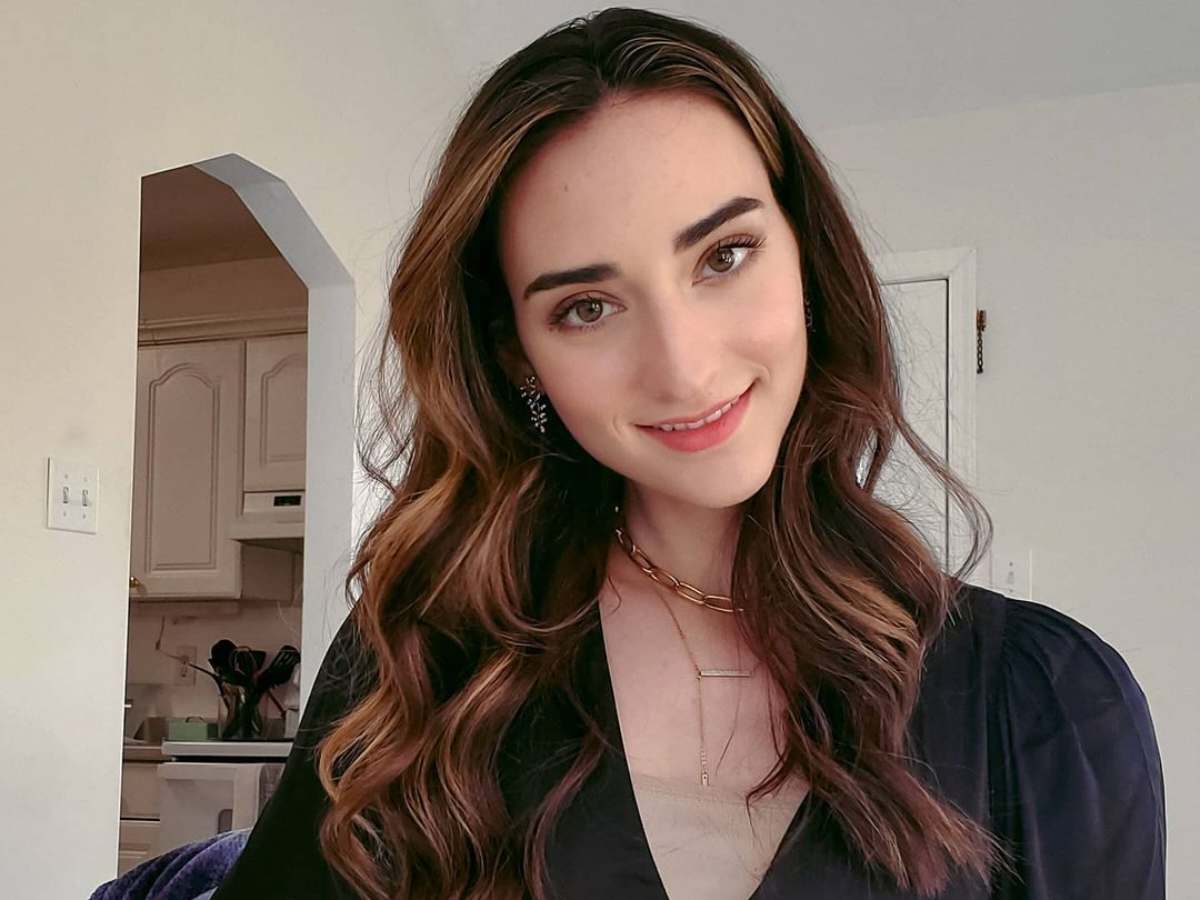 Abigail Shapiro also has a podcast named 'Classically Abby' through which she wants to spread her thoughts and opinions. She discusses her 'classic' living and encourages other women to follow suit. She describes the podcast as for the women who 'who reject the modern narrative of womanhood and instead embrace real femininity'. Apart from her podcast, she also has a Substack. It is a place where her premium members receive weekly newsletters, and personalized coaching and become a part of the book club.
When the internet discovered Abigail's connection to Ben Shapiro, people were quick to comment on her conservative ideology. Abigail also faced backlash from feminists and pro-choice supporters. She also faced trolling with anti-Semitism and misogynistic comments. To suppress the backlash, Shapiro even suspended commenting privileges.
She even addressed the haters saying, "Now that they know who I am, I'm going to be living with these kinds of things forever- people sending me gross stuff… My name is going to be linked with Ben's – at this point or down the line." She also addressed the hate in her YouTube video and explained how the hate comments don't bother her.
You May Also Like To Read: Chelsea Handler Slams Tucker Carlson And Ben Shapiro For Mocking Her As A "Childless Woman"