Religion isn't anyone's favorite topic in Hollywood. Most hope that the success of their upcoming film takes all the negative press away. But Tom Cruise, despite being notoriously private when it comes to his personal life, is proud of his association with the Church of Scientology. Still going strong in Hollywood, America's last movie star is passionate about beliefs. 
It is fair to say people have all kinds of experiences while practicing their religious faith—Tom Cruise credits Scientology for instilling him with confidence. The 'Mission: Impossible' has publicly spoken about the importance of his religious beliefs and how they made him the man he is today. 
Related: Which 'South Park' Episode Made Fun Of Tom Cruise And Scientology?
Scientology's Importance In Tom Cruise's Life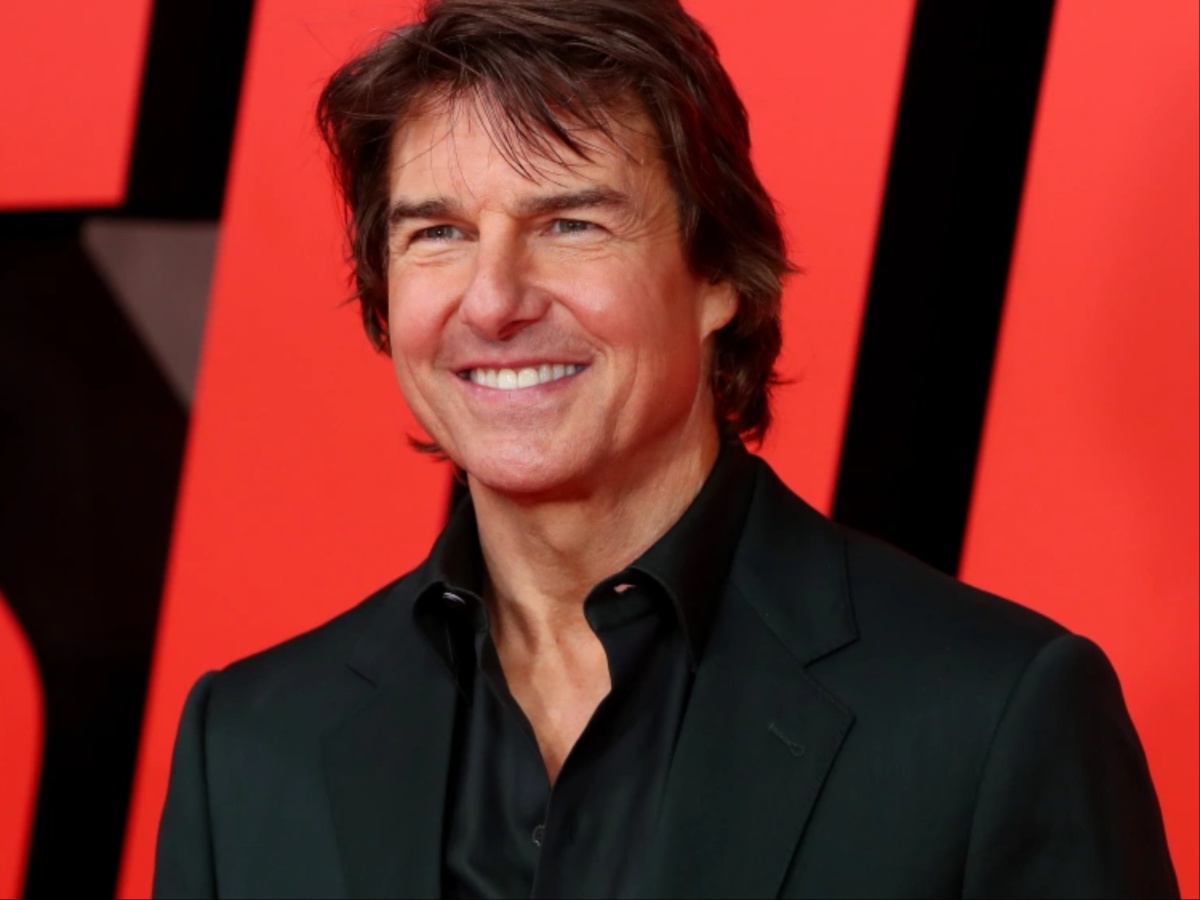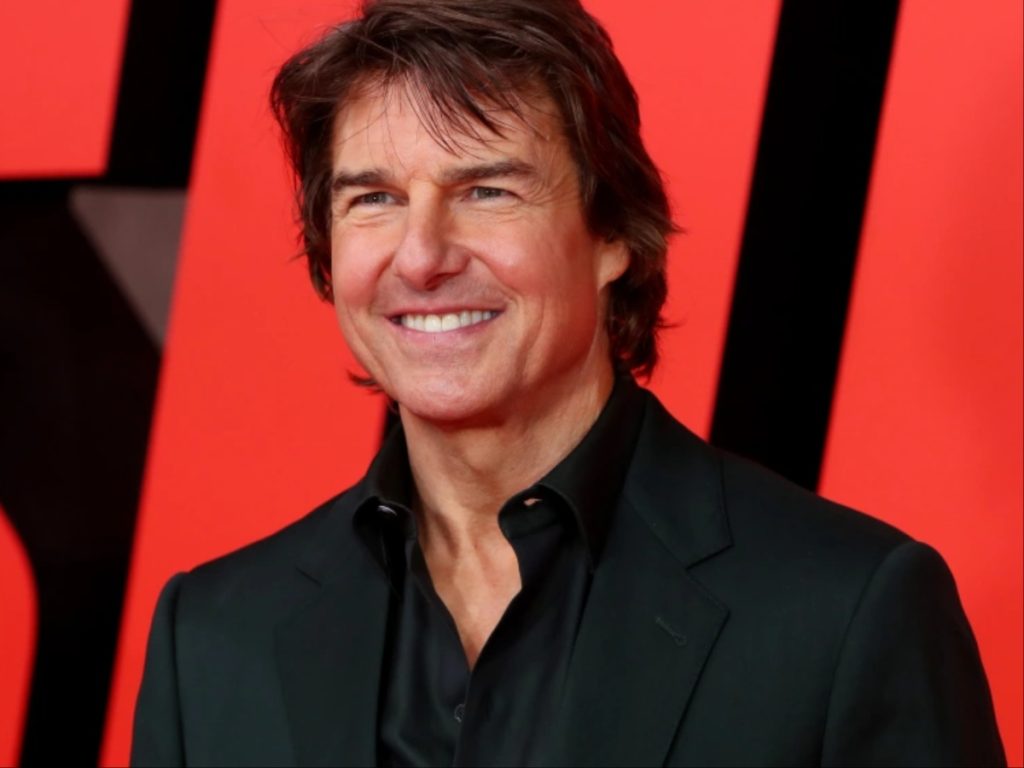 Before becoming a movie star, Tom Cruise was an anxious kid looking for his place in the world. And Scientology has made it possible for him. The 61-year-old movie star credits Scientology for helping him with his personal growth. In an interview with XL Semanal, a weekly Spanish magazine, he talked about his religious beliefs.
The 'Magnolia' actor told the outlet, "It's something that has helped me incredibly in my life; I've been a Scientologist for over 30 years. It's something, you know, without it, I wouldn't be where I am. So it's a beautiful religion. I'm incredibly proud,"
The actor added that Scientology has helped him overcome his dyslexia, saying "I asked myself if I was normal or an idiot. I would try to concentrate but I felt anxiety, frustration, boredom. When I graduated from high school in 1980 I was functionally illiterate."
In Case You Missed: Did Tom Cruise Try To Introduce Seth Rogan To Scientology?
Tom Cruise's Introduction To Scientology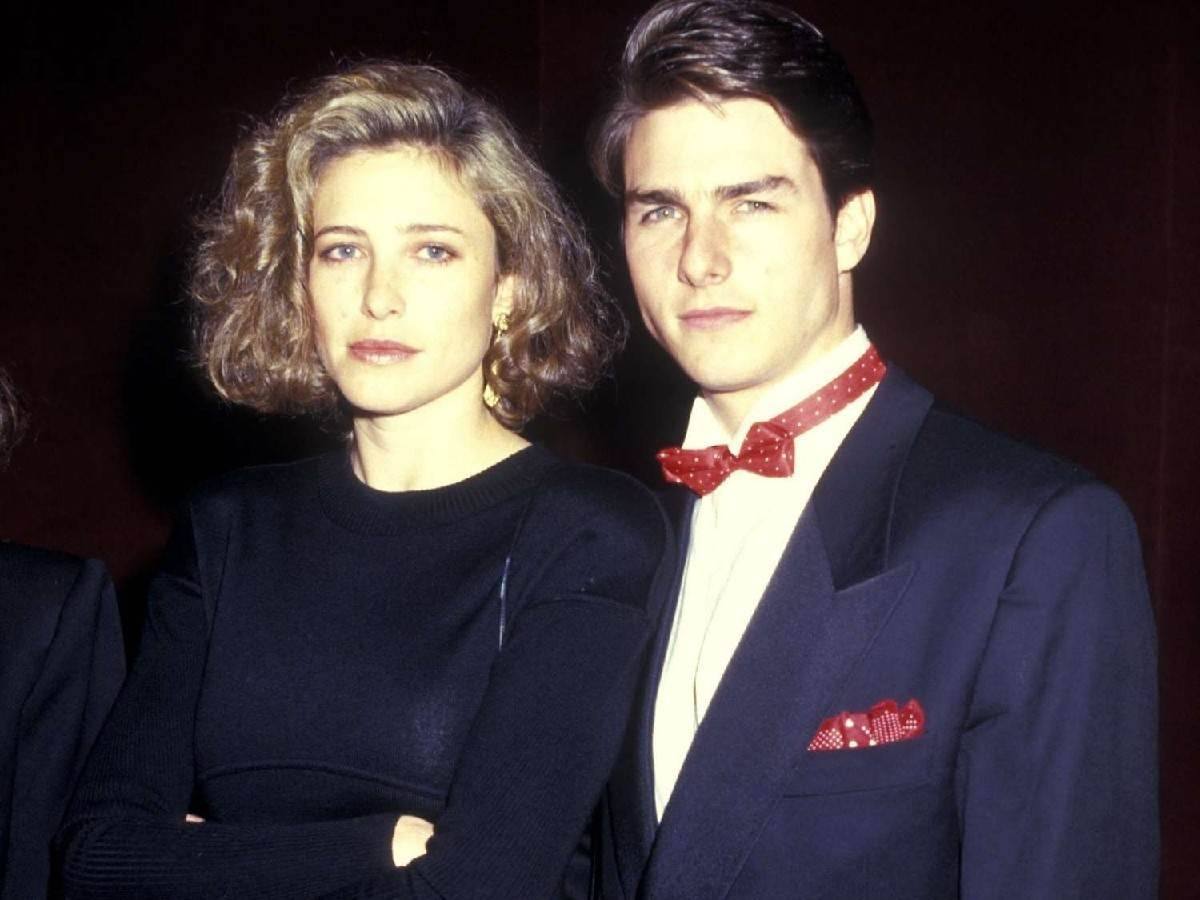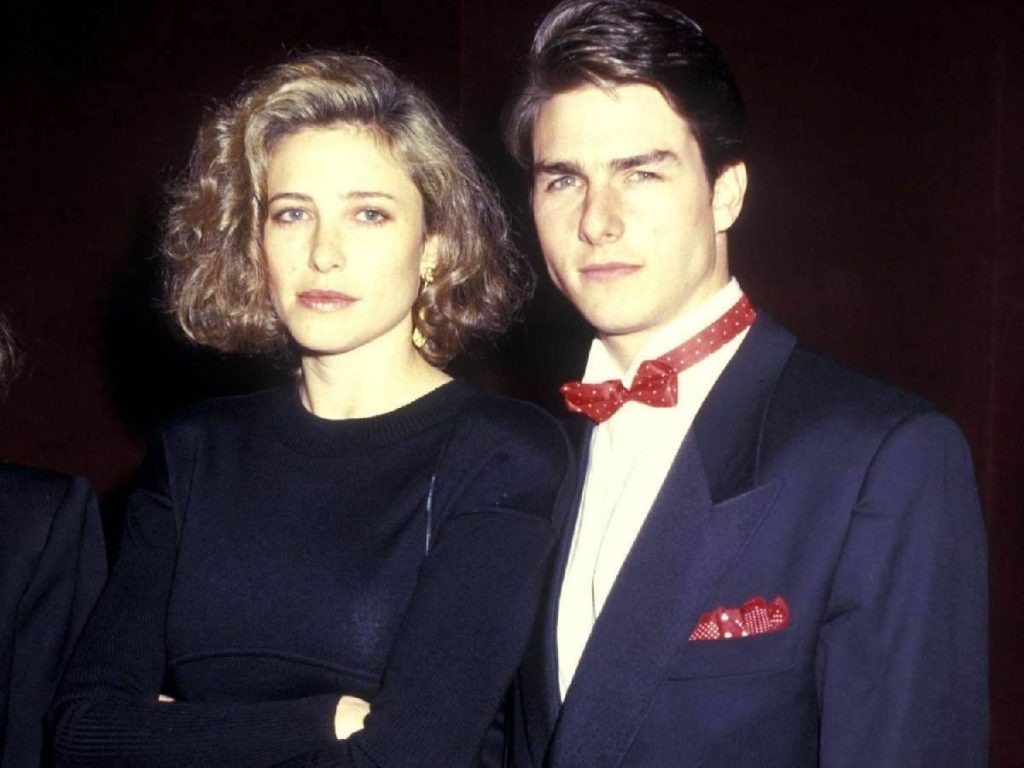 Tom Cruise was introduced to Scientology through actress Mimi Rogers. The two got hitched in 1987, with the actress introducing the then-young actor to the religion. Rogers' father is said to have been a close friend of L. Ron Hubbard. While Rogers later left the faith, Cruise has continued his association with it.
Tom Cruise accepted Scientology as a way of life in 1986 and made it public in 1992. His children, Connor and Bella Cruise, are also practicing Scientologists. The 'Mission: Impossible' star has faced many controversies about his open support of Scientology. Allegedly, his beliefs have been a significant source of discontent between him and Nicole Kidman.
You Might Also Like To Read: Tom Cruise's 'Mission: Impossible' Co-Star Simon Pegg Reveals Why He Avoids Bizzare Scientology Conversations With Him