Biopics are never less in number. But the effort that is put into portraying the personality on whom the movie is based is a real struggle. Just like many actors who manifested to become different people onscreen, Jacob Elordi has also put in the work and changed his eating habits to portray Elvis Presley in 'Priscilla'.
The film is based on the 1985 memoir 'Elvis and Me' written by Priscilla Presley. The movie directed by Sophia Cappola stars Cailee Spaeny in the titular role and Jacob Elordi as the singer. The movie is much different from the biographical music drama 'Elvis' with Austin Butler in the lead.
Related: Top 10 Highest Grossing Biopics Of All Time
Jacob Elordi Ate A Lot Of Bacon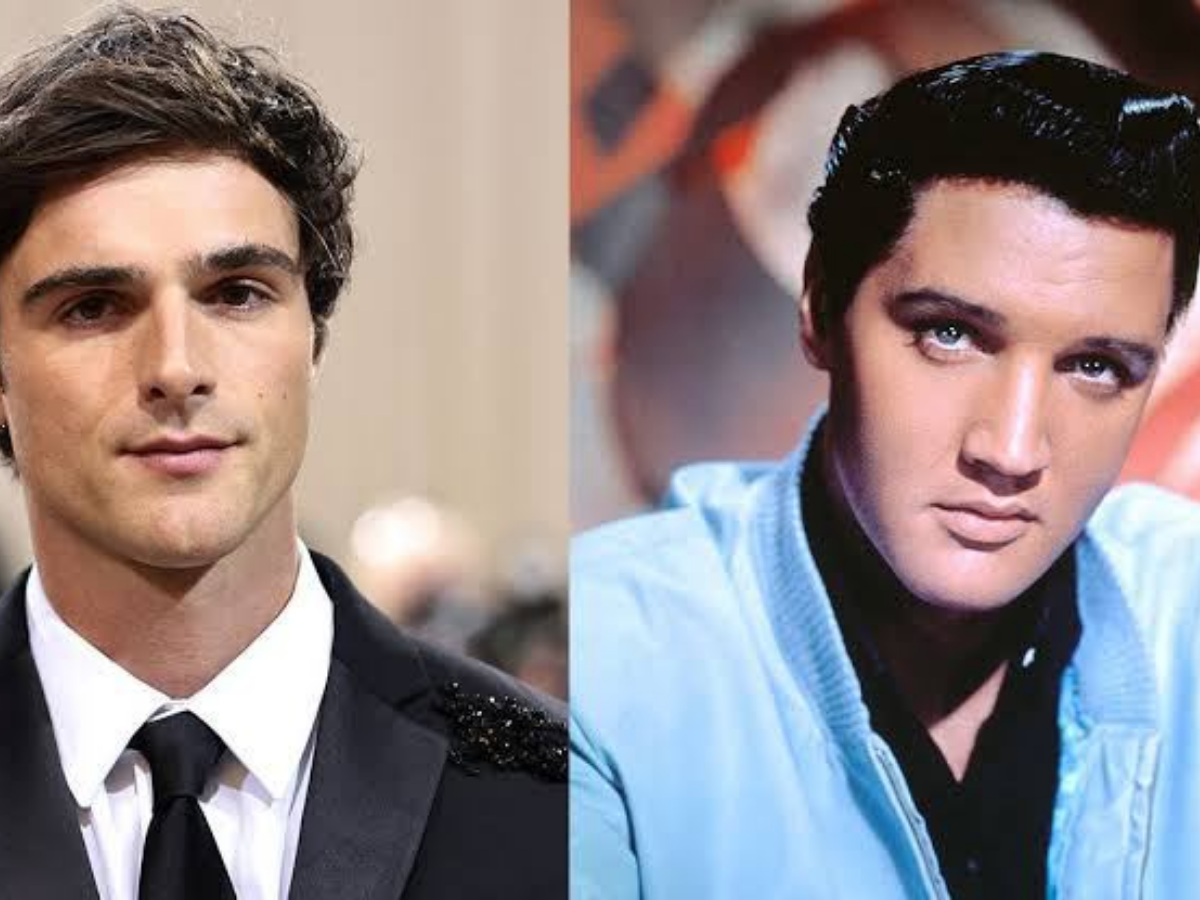 Transforming into his character, Elvis Presley, Jacob Elordi ate reportedly a pound of bacon a day. Talking to Entertainment Weekly, the actor confessed how he had put in weight to portray the singer on screen for 'Priscilla'.
"I averaged, like, a pound of bacon a day. It's not that noticeable 'cause I'm quite long, but I was the biggest I've ever been," the 26-year-old star confessed. The movie director Sophia Coppola shared how the 'Jailhouse Rock' singer had liked burnt bacon according to Priscilla. Presley was also a fan of the 8000-calorie sandwich 'Fool's Gold' loaf.
In Case You Missed: Priscilla Presley Gives A Heartfelt Reaction To The Success Of Her Biopic At The Venice Film Festival
Crazy Diets For Movie Roles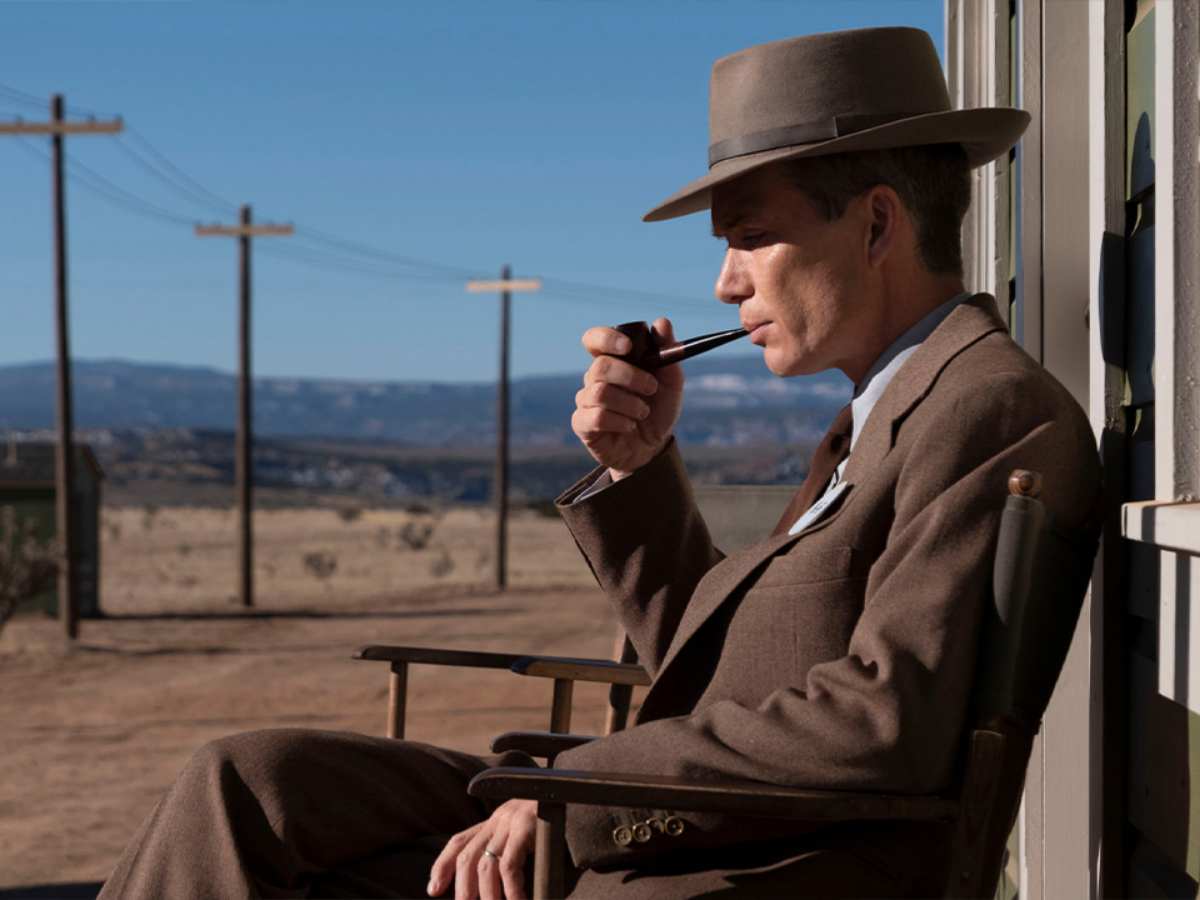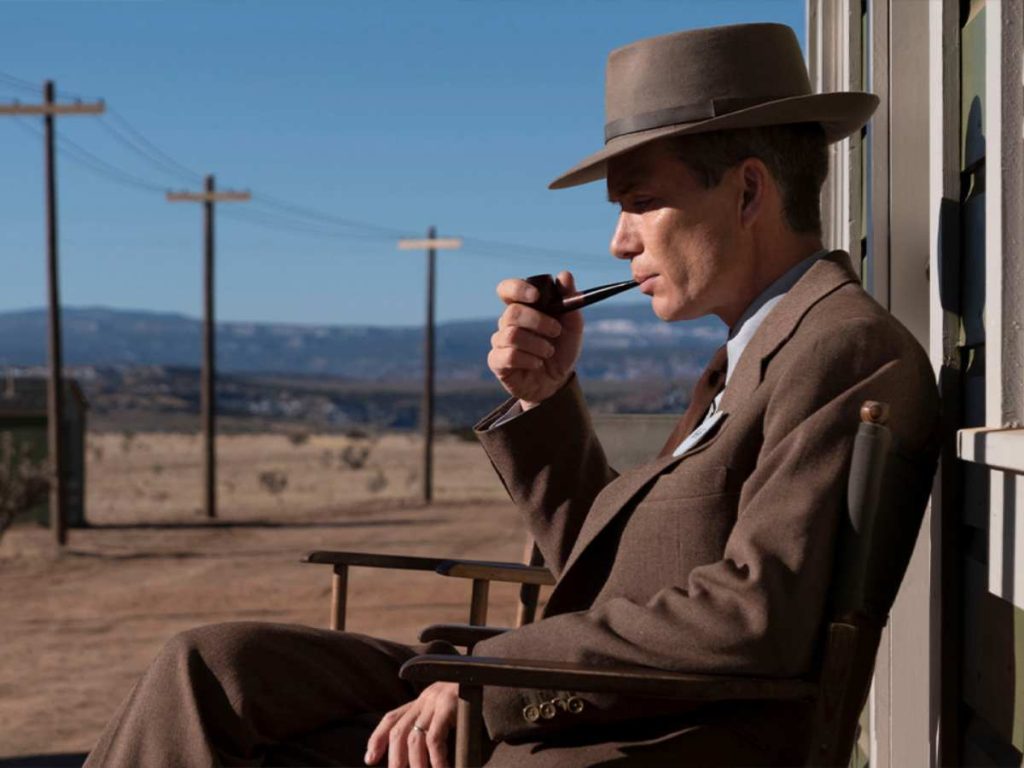 For 'Oppenheimer', Cillian Murphy had taken up a diet with just an almond a day with martinis and cigars included in the routine. Joaquin Phoenix who took over the world with his role in 'Joker' lost 22 kg to portray his iconic role. The actor ate steamed vegetables including asparagus, lettuce, and apples.
Christian Bale in 'The Machinist' is surely a weight loss that has to be talked about. The actor lost about 66 pounds with a diet of tuns and an apple. For her role in 'Black Swan', Natalie Portman lost more than 20 pounds to portray the lithe ballet dancer. The diet included carrots and almonds.
You Might Also Like To Read: Why Sofia Coppola Wanted Lana Del Rey On 'Priscilla' Soundtrack?