Ashton Kutcher and Mila Kunis are one of the most popular couples in Hollywood. The two often give strong relationship goals with their cute social media pictures and occasional public display of affection. The couple has two children, a daughter born in October 2014 and a son born in November 2016.
People have been curious about how the 'Black Swan' star and the 'Jobs' met. So let's take a deep dive into how Kutcher and Kunis, the most loved couple in showbiz, actually met.
Read More: "I Have Never Been More Proud To Be A Ukrainian"- Mila Kunis And Ashton Kutcher Launches GoFundMe To Help Ukraine
How Did Ashton Kutcher And Mila Kunis Meet?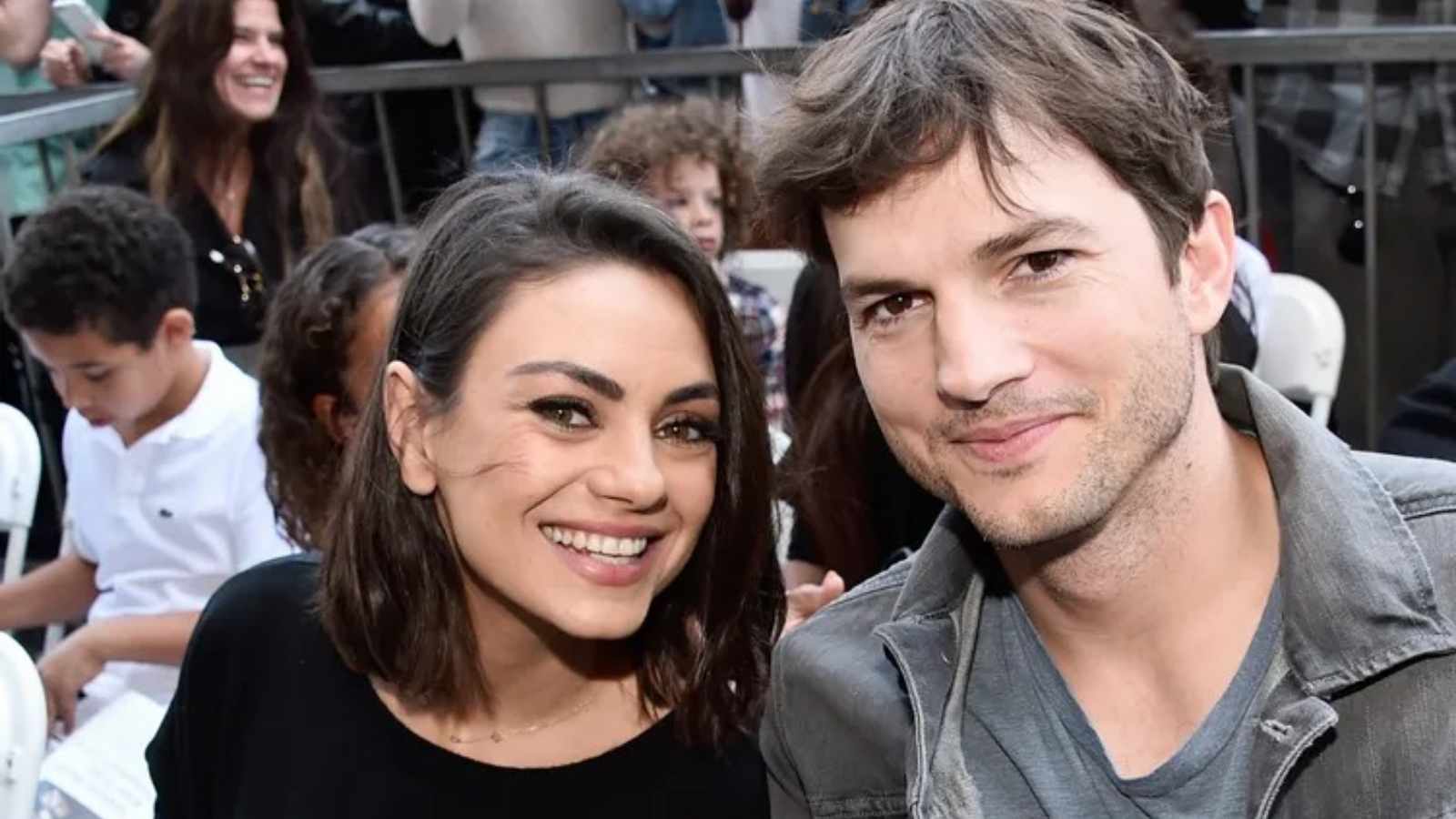 Kunis and Kutcher's story of how they met actually sounds like a fairy tale. In an industry where relationships are fickle and don't last long, the two still ooze strong relationship goals.
The two met on the sitcom 'That '70s Show' where they played an on-screen couple Kelso and Jackie. She was only 14 years old at that time and had lied in the audition that she was 18. The show went off the air in 2006 after running for eight years. Kutcher and Kunis reconnected in 2012 at the 69th Golden Globe Awards and started dating.
Ashton went on to marry actress Demi Moore after he left the show in 2005, while Mila was in a long-term relationship with Macaulay Culkin from 2002 to 2011. Moore announced her separation from Kutcher and they filed for divorce in 2012.
Kunis and Kutcher engaged in February and tied the knot during the first weekend of July 2015.
Read More: Bruce Willis And Ashton Kutcher Fight Over Demi Moore?
Kunis Recalls Reconnecting With Kutcher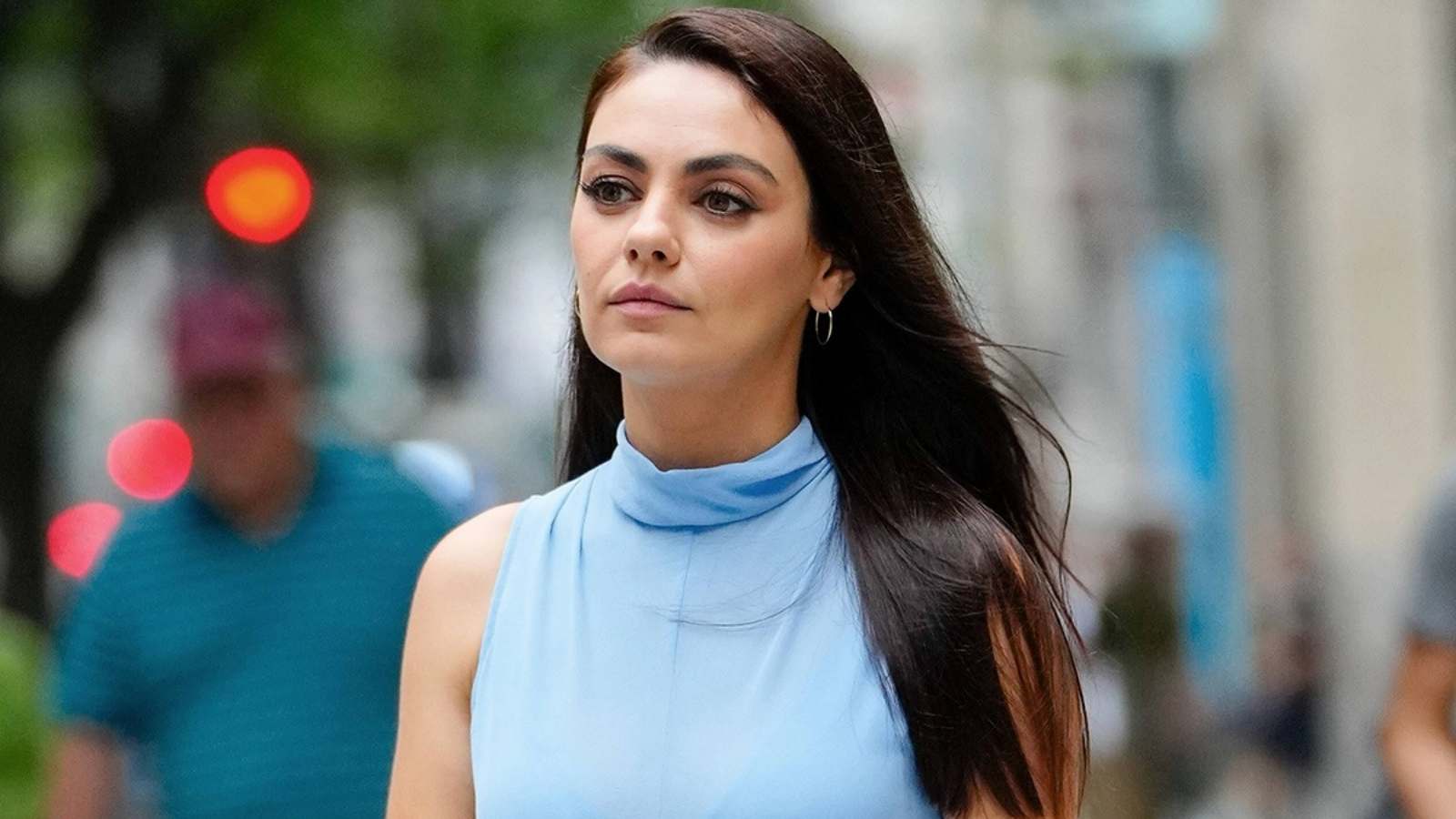 Kunis and Kutcher ran into each other not long after the news of his divorce from Moore surfaced. It was at the 69th Golden Globe Awards in 2012.
"I was looking around, and there was a really beautiful man from the back," Mila recalled in 2018. "I was literally like, 'Oh, he's kinda hot.'…And then he turned around, and I was like, 'Oh, my God, it's Kutch.'"
Mila experienced déjà vu seeing him again after so many years. "I thought it was the weirdest thing that I was checking this guy out, and it was someone that I had known forever," she said.
Right after the award show, Ashton invited Mila to his upcoming housewarming party in the Hollywood Hills where the two shared their first kiss.
Read More: Did Ashton Kutcher Cheat On Demi Moore? Know All About Their Divorce Drama