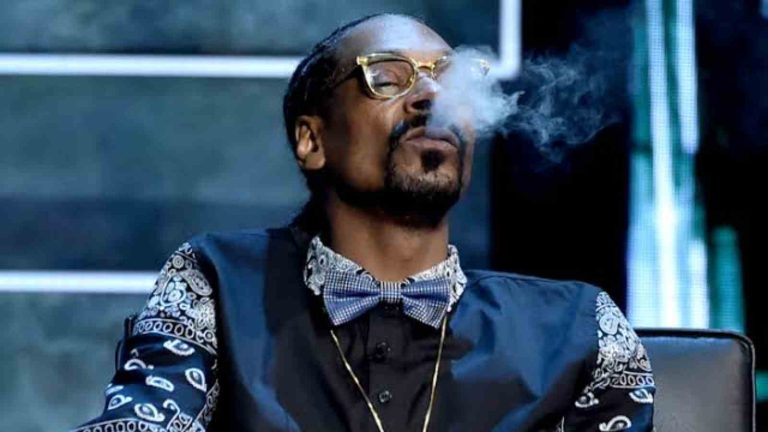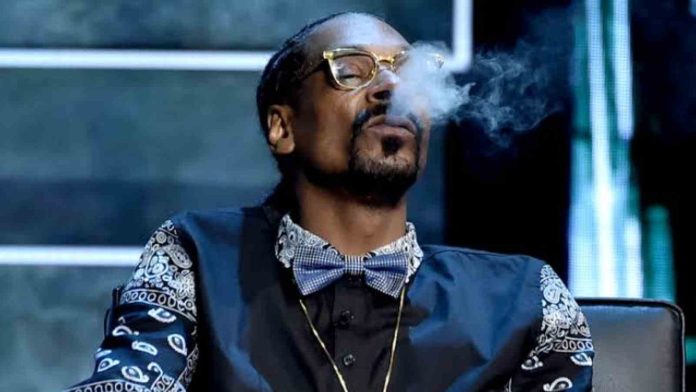 It is not a hidden fact that one of the greatest rappers of all time, Snoop Dogg endorses and smokes weed. During the MTV VMAs 2022, Dogg and Eminem appeared on the screen performing their latest hit 'From the D 2 the LBC'. Snoop made an entry with a giant lit weed giving tribute to his long tradition of smoking marijuana.
The federal marijuana law is still not very liberal when it comes to marijuana, but the 'Drop It Like It's Got' rapper has been an ardent smoker. The artist got so much into it that in 2002 he tried to stop smoking it. He has come a long way from getting frequently arrested doing it to making a show about it and representing it in a positive light. Though self-admittedly he has reduced smoking weed, how many blunts does he smoke in a day?
Also Read: "Sign Me Up": Twitter Reacts To Snoop Dogg Raising Salary Of His Professional Blunt Roller Due To Inflation. How Much Is It?
The Number Of Blunts Snoop Dogg Smokes Is In Triple Digits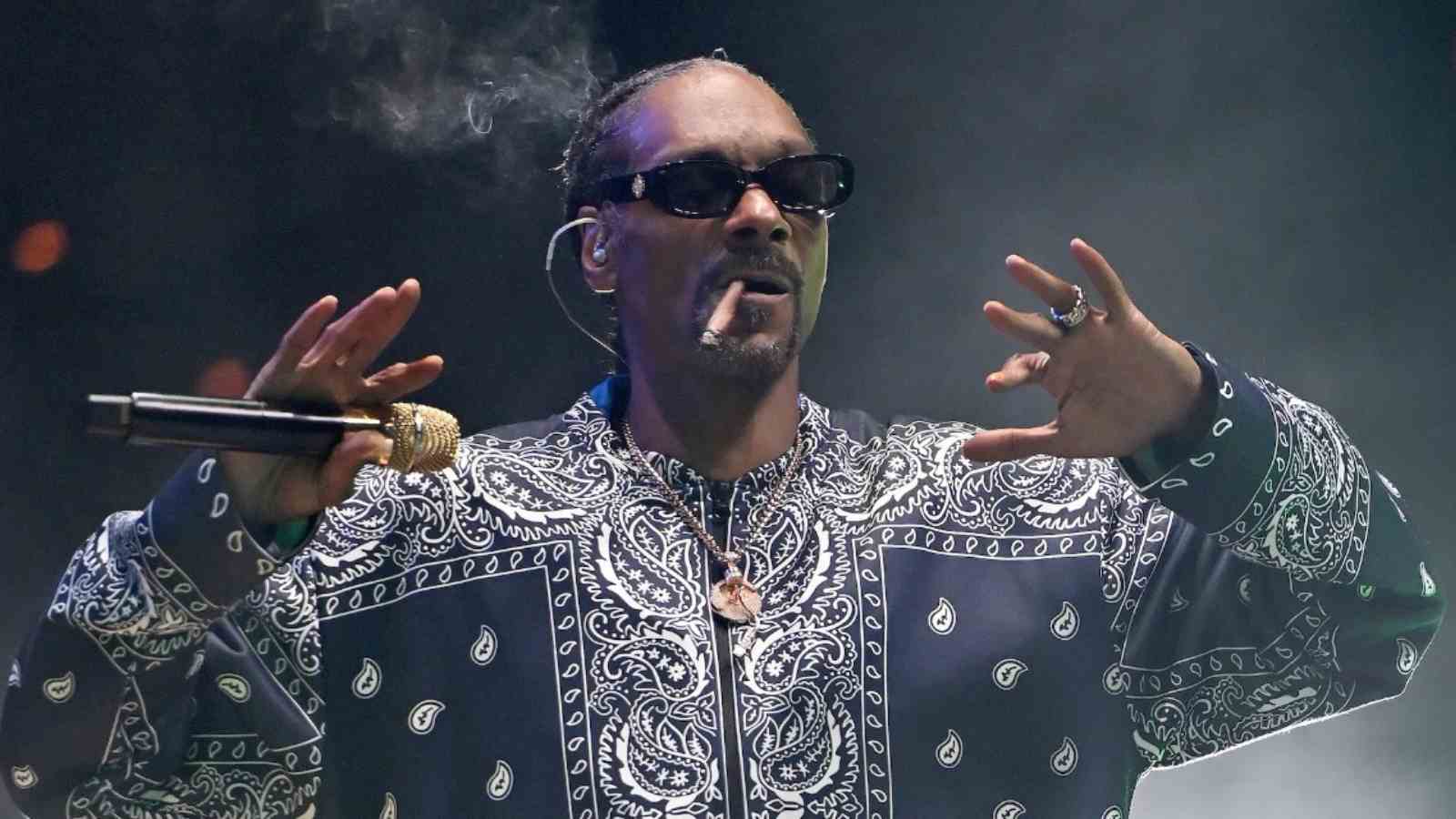 Marijuana has become a lucrative business around the world. As per CFAH, the legal cannabis business in the States can generate up to $32 billion by the end of 2022. In Hollywood, along with Seth Rogen, Snoop Dogg is the biggest endorser of medical cannabis. In 2015, the rapper, in collaboration with Livwell, launched a weed brand 'Leafs By Snoop'. It was touted as "the first mainstream cannabis brand in the world."Dogg is so obsessed with recreational marijuana that he recruited a joint roller, Renegade Piranha.
Reportedly, the rapper rolls out anywhere between $40,000 to $50,000 to pay her. During inflation, he raised her salary. Lucky Renegade! She recently appeared on an Australian Radio show 'The Kyle and Jackie O Show'. On the show, Piranha revealed that she has rolled around 450,000 blunts for him. Renegade said, "I calculate it at over 450,000. I do about half a pound a day, which is 75 to 150 joints." So, the 'Still A G Thang' rapper smokes around 150 joints a day!
Also Read: Snoop Dogg Says Taylor Swift Inspired Him To Remaster His Debut Album Doggystyle
"Drugs Cloud Your Vision": The Time When The Rapper Almost Quit Weed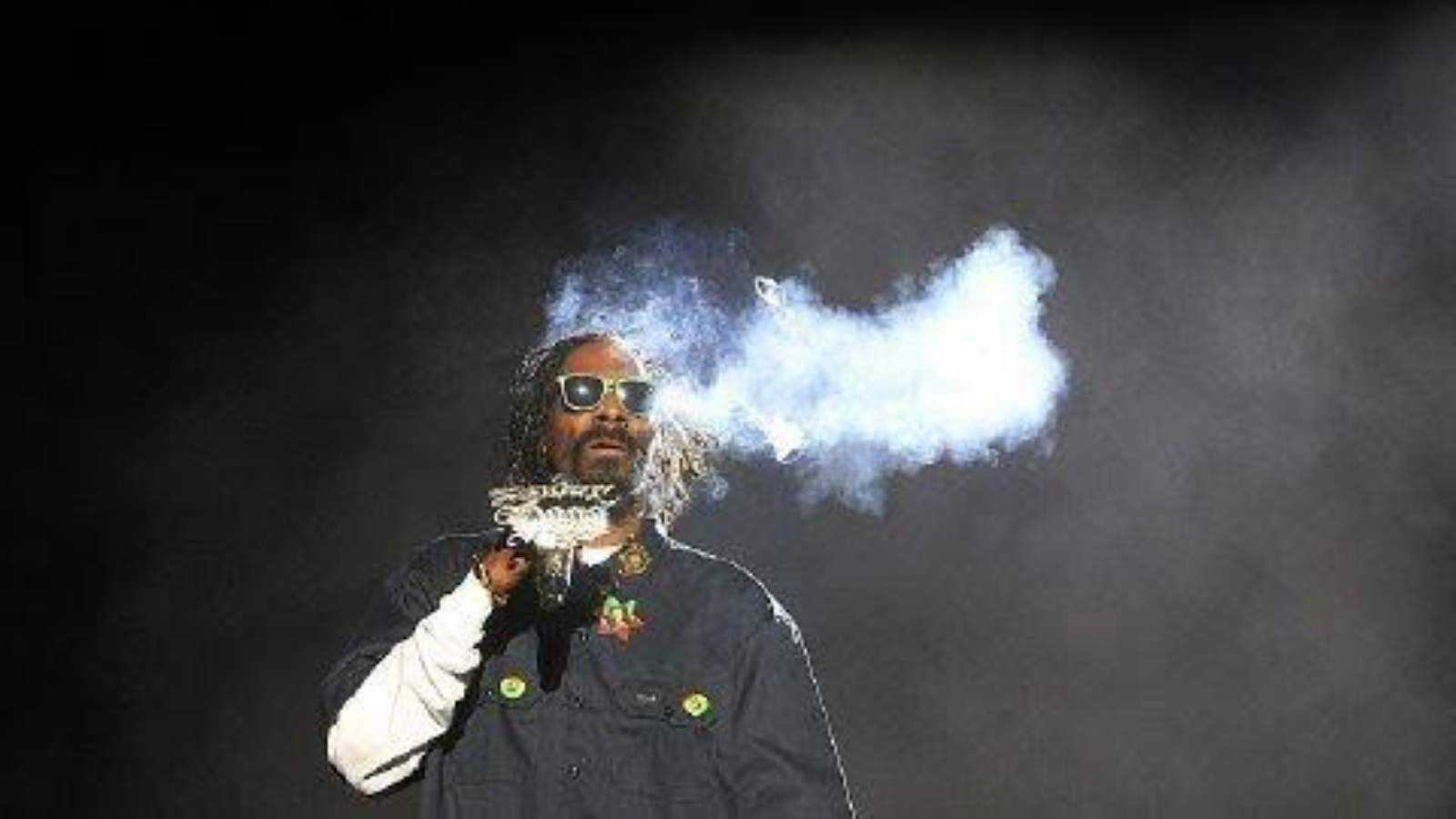 The weed connoisseur almost quit weed in 2002 when he felt he was being a hypocrite. In an interview with All Hip Hop, the rapper revealed why he decided to quit it. He said, "I was having fun when I was getting high. Don't regret none of the times I was on it. That was me, Snoop Dogg: Stoner of the Year. Don't give a f***. That's how I did that."
However, Snoop wanted to become a better role model for the kids. "I used to do public service announcements and tell the kids, 'Say no to drugs' and high as f*** – very hypocritical. That's one thing my momma always told me, 'If you gonna do something, baby, mean it. Do not be hypocritical. Do not say, 'Don't do this and you turn around and do the same thing.' I took that to heart."
Also Read: 'Day Shift' Trailer: Jamie Foxx And Snoop Dogg Kill Vampires In Netflix's Action-Comedy