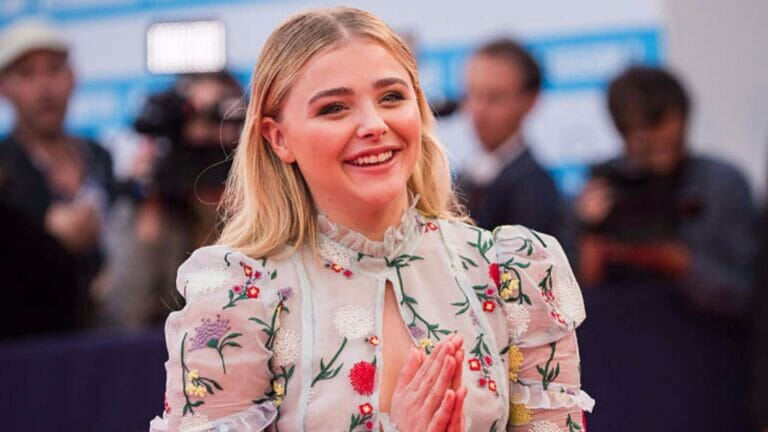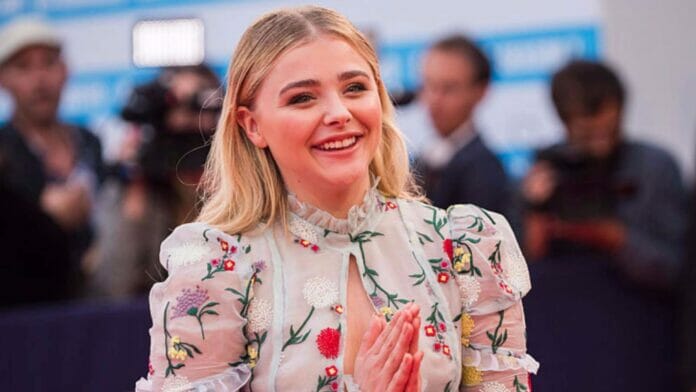 Chloë Grace Moretz started out as a child actor and successfully transitioned into adult roles. She had a breakthrough in her critically acclaimed performances as Hit-Girl in the superhero film 'Kick-Ass'. Moretz is also the recipient of several accolades including the People's Choice Awards and Saturn Awards.
The 25-year-old actress recently opened up about the time she struggled with her body. She slammed a 'Family Guy' meme that made fun of her physical appearance and said that it increased her anxiety. Let's find out in detail what Moretz said in that interview.
Read More: Who is Chloë Moretz Boyfriend? Current Relationship Status And Dating History Explored
Chloë Grace Moretz Slams The 'Family Guy' Meme On Her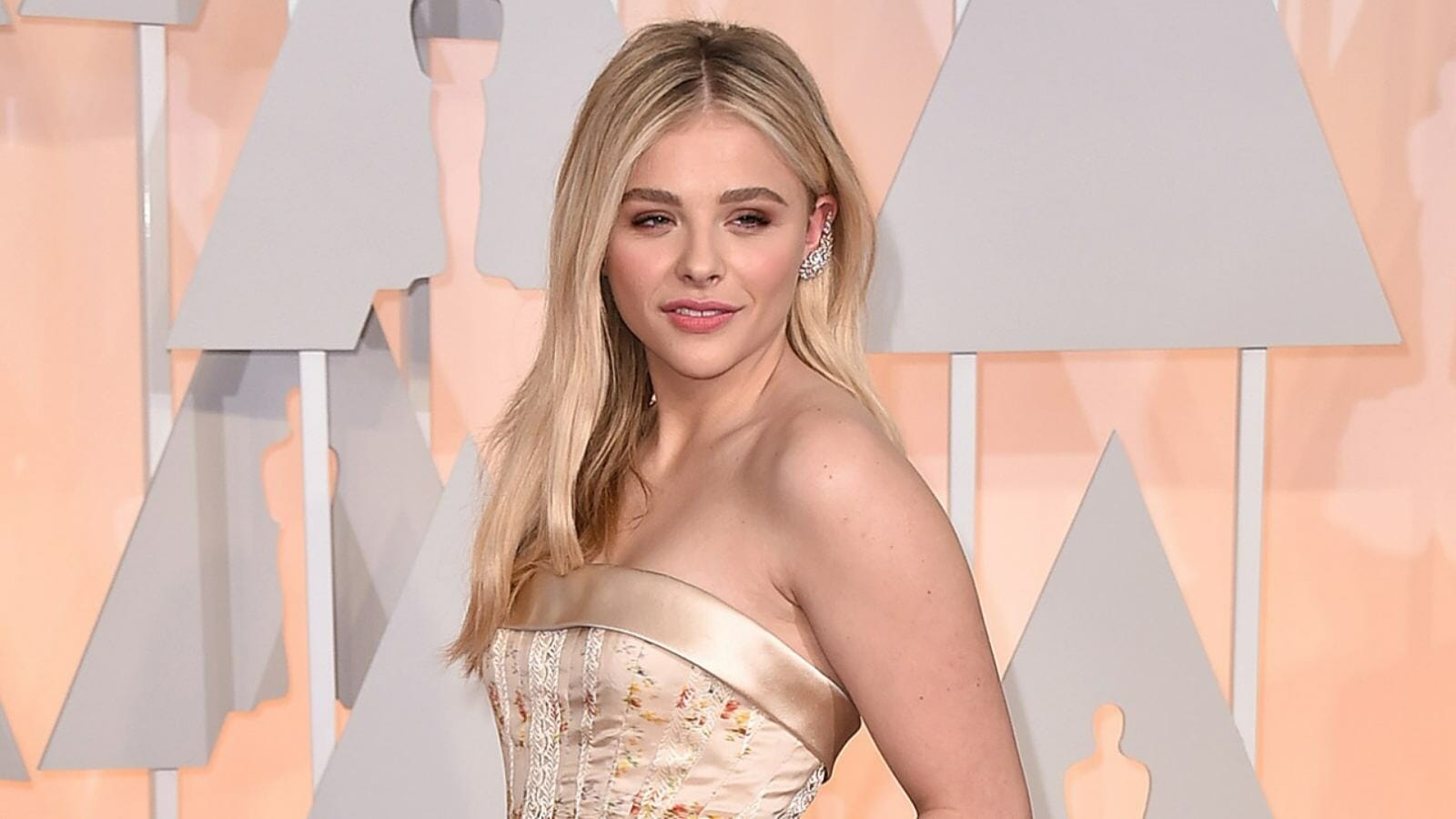 Moretz has always been vocal about issues like social media bullying and body shaming. The 'Let Me In' actress has opened up about the time when a 'Family Guy' meme mocked her body.
In a recent interview with Hunger magazine, Moretz talked about the viral meme that was created after a photographer took a picture of her walking into a hotel carrying a pizza box.
"Then came the onslaught of horrific memes that started getting sent to me about my body," she said. "I've actually never really talked about this, but there was one meme that really affected me, of me walking into a hotel with a pizza box in my hand."
She continued: "And this photo got manipulated into a character from 'Family Guy' with the long legs and the short torso, and it was one of the most widespread memes at the time."
Read More: "I'm Surprised I Still Have A Career"- Chloé Sevigny Reflects On Her Hollywood Career
Moretz Became A "Recluse" After That Meme Went Viral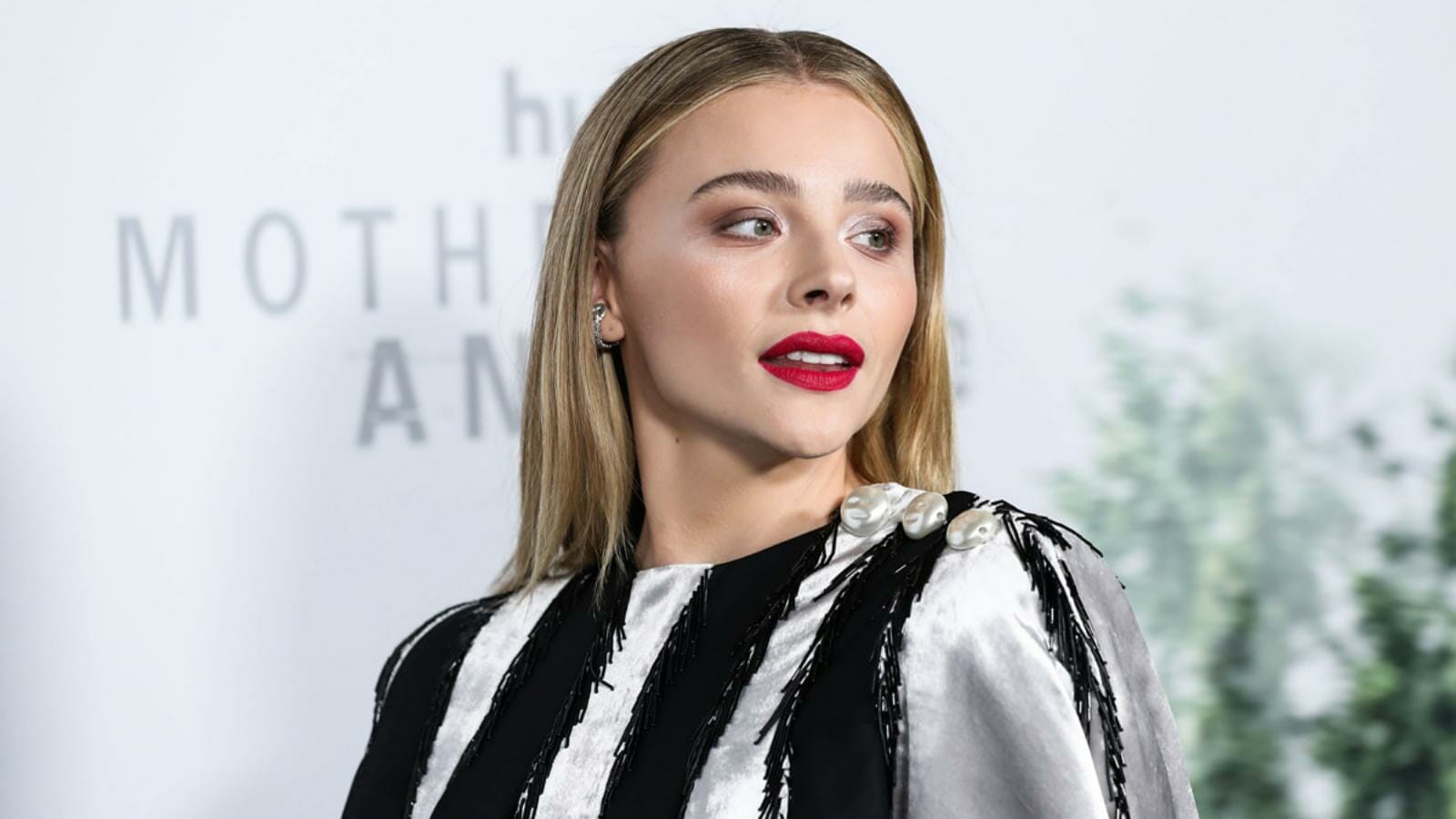 The actress opened up about how the meme affected her. "Everyone was making fun of my body, and I brought it up with someone and they were like, 'Oh, shut the fuck up, it's funny,'" she said.
Further adding, "And I just remember sitting there and thinking, my body is being used as a joke and it's something that I can't change about who I am, and it is being posted all over Instagram. It was something so benign as walking into a hotel with leftovers. And to this day, when I see that meme, it's something very hard for me to overcome."
Moretz explained that she was "kind of sad" after the meme went viral because "it took a layer of something that I used to enjoy, which was getting dressed up and going to a carpet and taking a photo, and made me super self-conscious."
She said that she "became a recluse" after that and "would hyperventilate" whenever she was snapped.
Read More: Chloe Moretz Net Worth