DC is coming up with a lot of movies and is creating a full craze among fans as Marvel does. It is coming up with such famous names and hiring such good actors that the craze just goes on increasing. One of the movies that are in making for a good amount of time now is The Batman. And now the lead of the movie, Robert Pattinson, and star cast is engaged in promotions. One of the famous interviews that recently happened was on Jimmy Kimmel Live!
In this interview, Robert Pattinson, who will be, the Batman in the upcoming movie, had an interesting interview with Jimmy Kimmel. And this is another thing that is making fans think, that how will be Robert Pattinson as the new Batman. Will he be able to surpass the other actors or not? And the interview also came around this question once. So, let us discuss the interview that happened.
There's Nothing Worse Than Being A Bad Batman
The topic started when Jimmy appreciated the work of Robert and said, "I know you are an excellent Batman, I know you were worried about what kind of Batman you might be." And then, as we can expect, the crowd applauds a lot, and Robert Pattinson too says thank you. And just after that Jimmy talks about being a bad Batman.
He said, "if you are a bad Batman, there's (a) no bigger disaster than that." After that, Robert starts telling about how this is one of the things that people are talking about and thinking about. He continues by saying, "everyone keeps telling me, there are like you know if it all fails, you are still being a part of really special." But he doesn't just end there as he doesn't want to be the worst Batman ever because it will be the only thing that will come to people's minds if they talk about him as a Batman.
Then both start talking about the movie, and Jimmy says, "have you seen the movie in its entirety?" And to that Robert says, "I saw it three days ago." Later, Pattinson tells about how terrified he was and how this fear to release a movie has not happened for a long time.
About Robert Pattinson In The Batman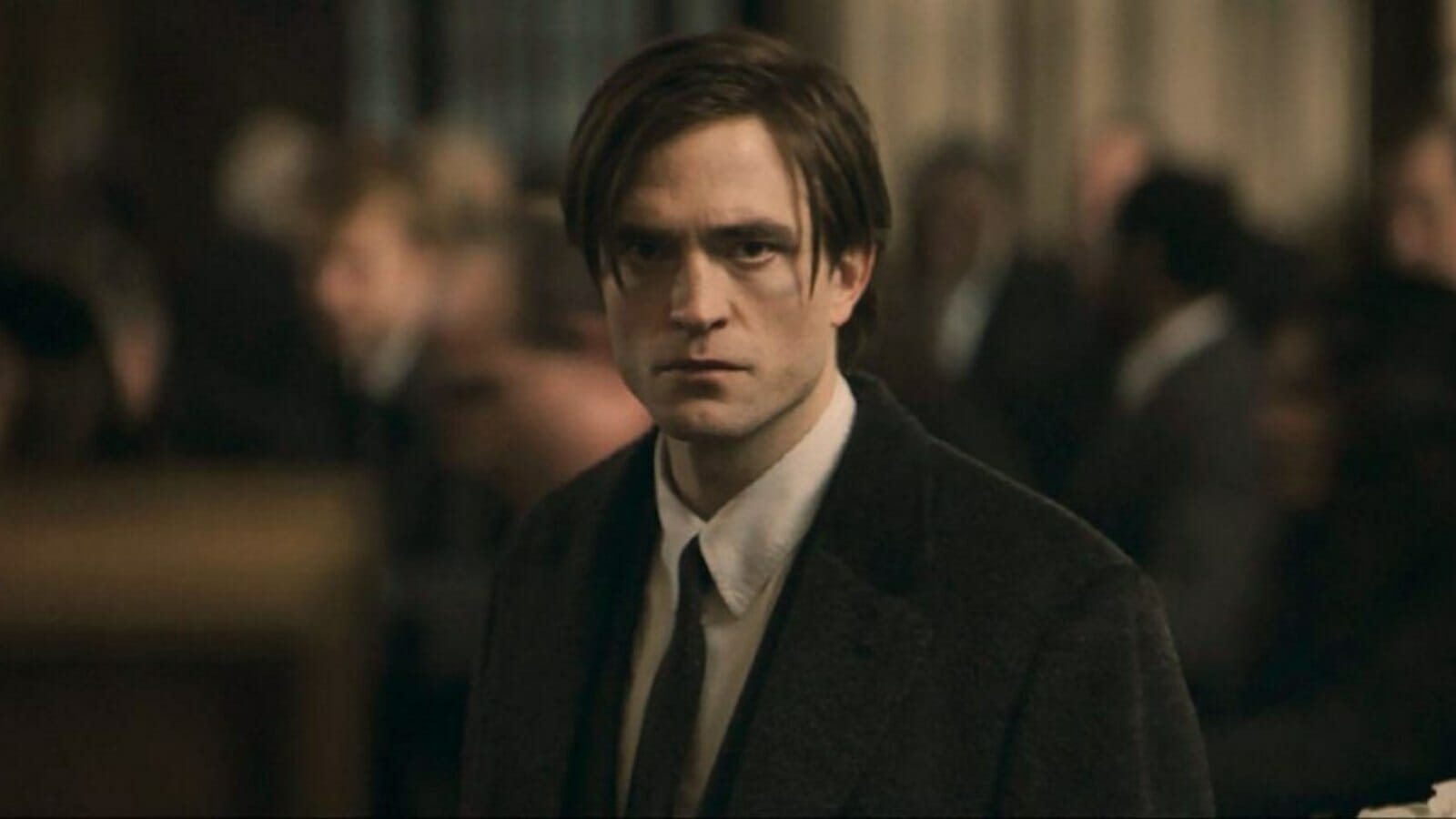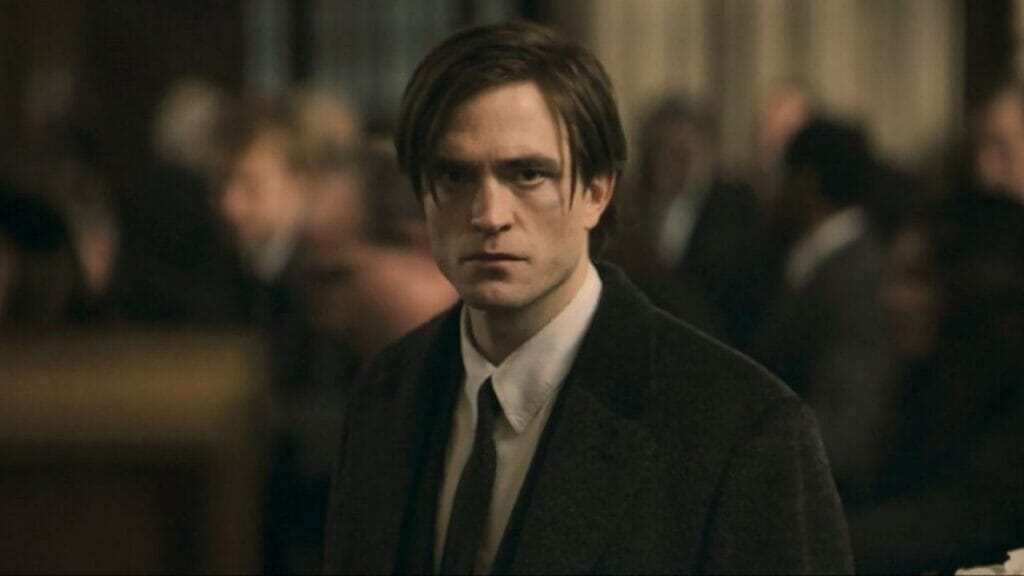 The movie is going to release on 4 March 2022. And the actors that we will see in it will be Robert Pattinson, Zoe Kravitz, Paul Dano, Jeffrey Wright, Barry Keoghan, and others. Matt Reeves is the director of this much-awaited movie.
Also Read: The Batman: Robert Pattinson Bruce Wayne Is Darker And Say "His Batman Is A Weirdo But Not A Playboy"