Will Smith's tumultuous relationship with his wife Jada Pinkett Smith has been creating headlines for a long time. From assaulting Chris Rock for her to her admitting that their marriage has been over for a long time, the internet collectively felt bad for Will. But here's a twist.
In a shocking revelation, a former assistant reveals Will has been in a sultry secret affair with his male co-star. Read on to know more.
Related: When Jada Pinkett Smith And Will Smith Tried To Have A Threesome With Jennifer Lopez
Will Smith's Secret Affair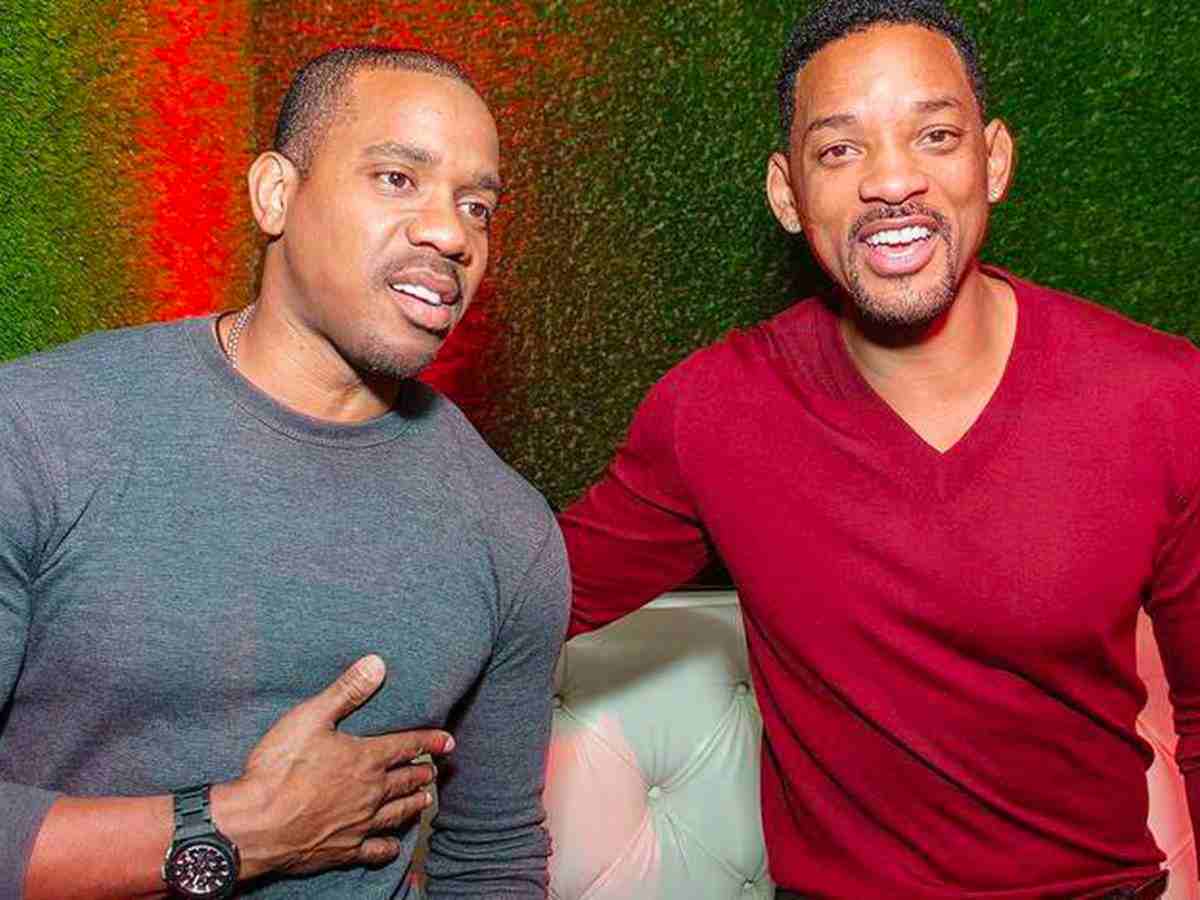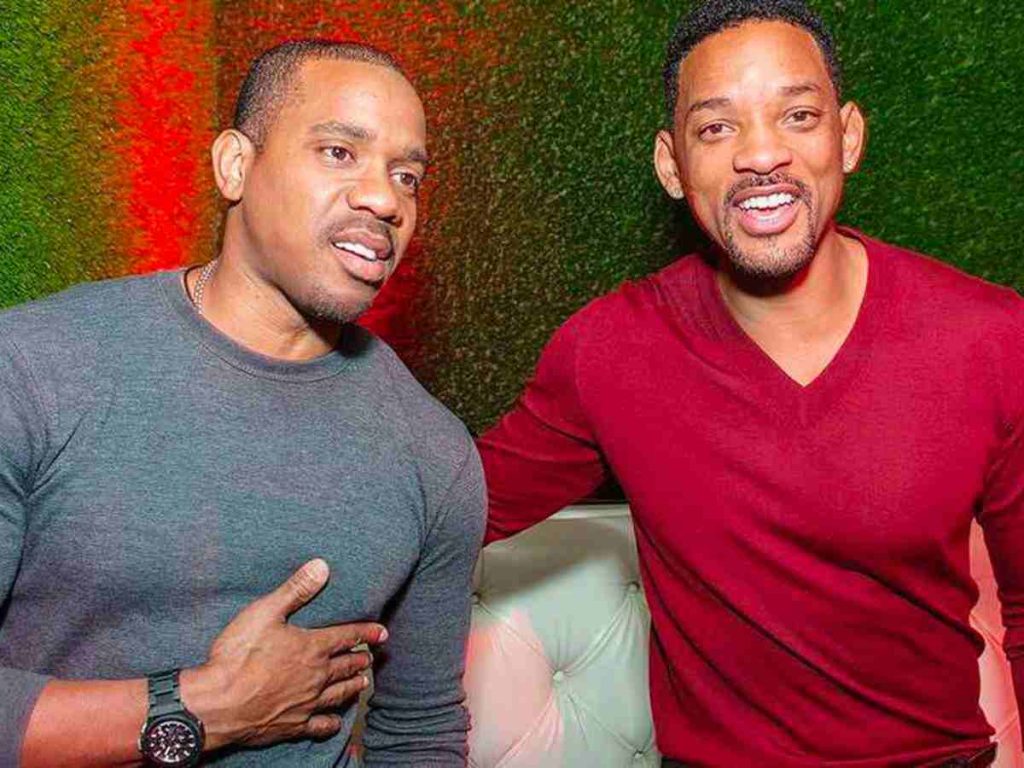 In a tell-all interview, Will Smith's friend and ex-assistant Brother Bilaal revealed disturbing and intimate information about Will Smith's sex life.
Bilaal says that he once walked in on Will and Duane Martin having sex in his dressing room. His statement goes, "I opened the door to Duane's dressing room and that's when I see Duane having anal sex with Will. There was a couch and Will was bent over on the couch and Duane was standing up killing him, murdering him – it was murder in there."
Bilaal, who was Will's friend revealed everything about his personal life. Tasha K, the show's interviewer even tells him "Who needs enemies when they got friends like you"
He further made offensive comments about Smith's penis, comparing it to a 'pinky toe' and saying that he isn't able to sexually please Jada because of his size.
His comments went viral soon and reached Will and Jada who commented on the rumors. Here's what they said.
In Case You Missed It: "Our Union Is A Sloppy Public Experiment": Will Smith Describes Relationship With Jada Pinkett Smith As 'Brutiful'
Will And Jada Smith Are Suing Brother Bilaal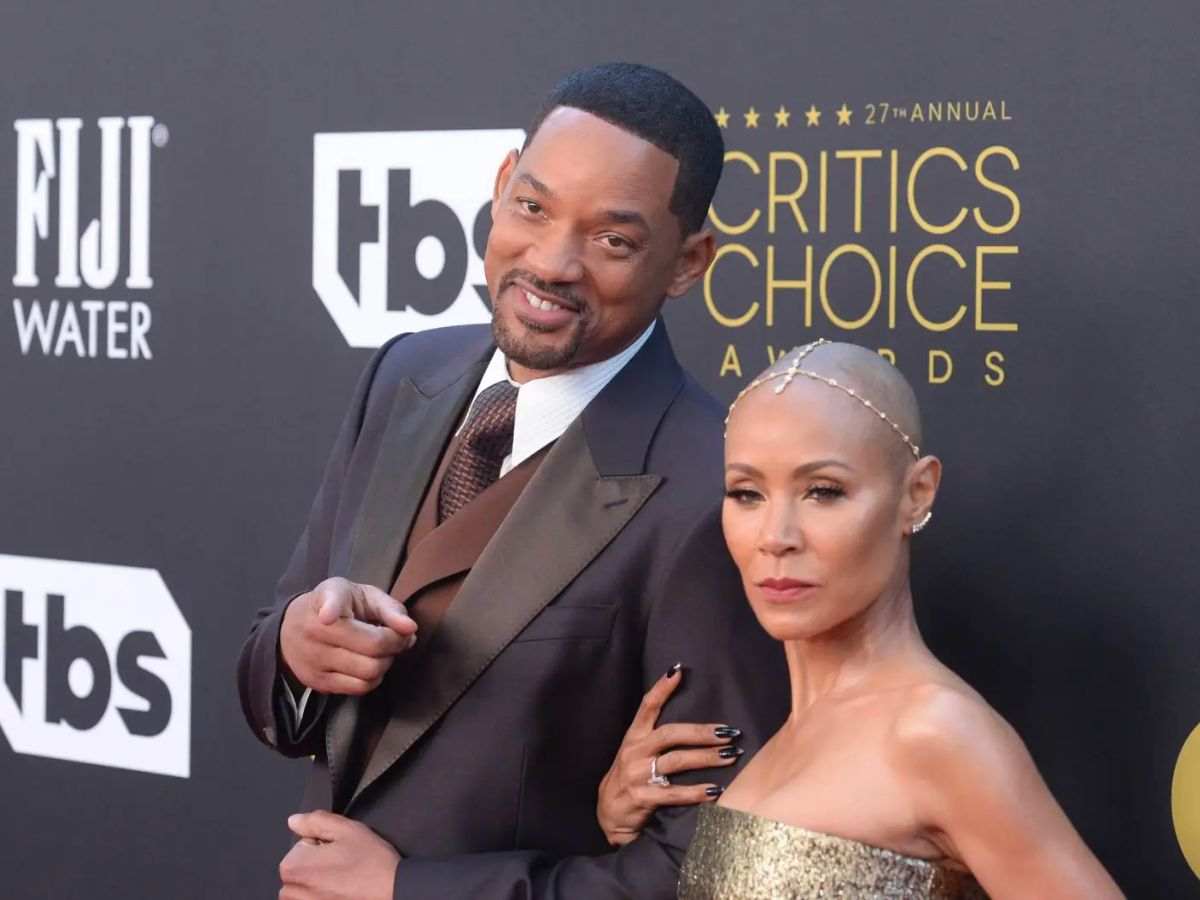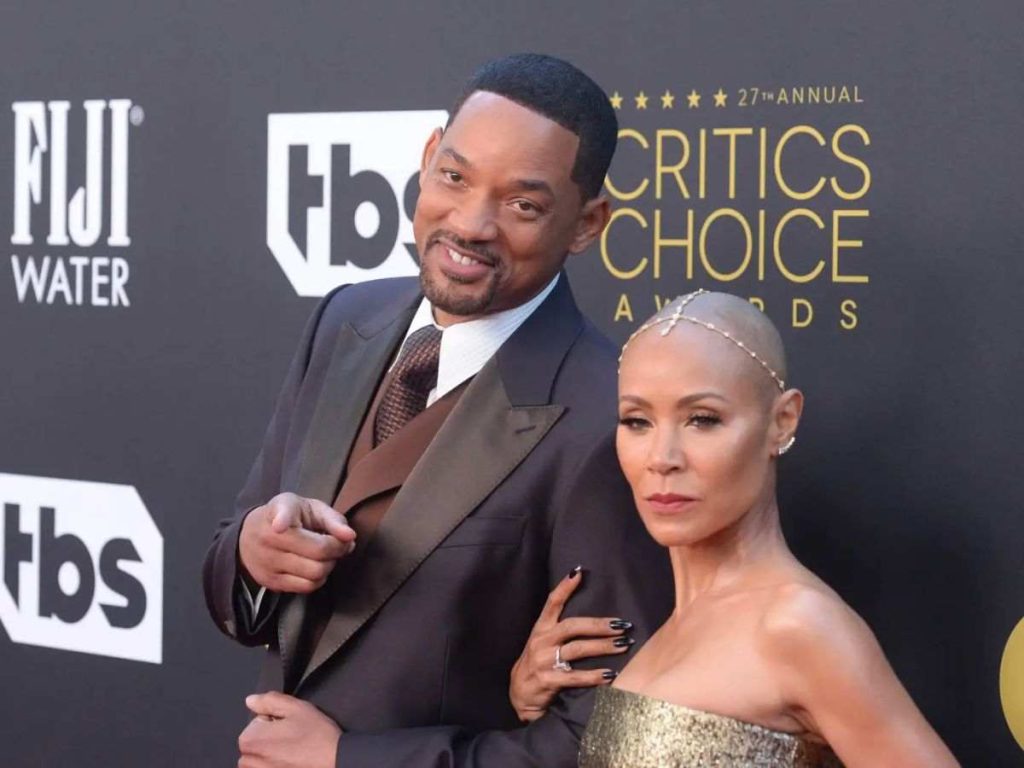 According to a spokesperson for Will Smith, the claims are "completely fabricated." It has also been reported that Will is looking to take legal action against Bilaal for his disgusting comments.
In another video of Jada where she is walking to her car and is asked by paparazzi about the rumors about Will's sexuality fired by Bilaal, she promptly says "We suing".
Further talking about it in 'The Breakfast Club', she says "It's ridiculous, right? And it's nonsense. This is a person who tried to a shake down, a money shake down that didn't work. We're going to take legal action. Because it's one thing to have your opinion about somebody versus just making up salacious, malicious stories. So that's actionable, so we're going to roll with that."
She was also asked how Will is dealing with the rumors and she revealed that Will found the incident funny. "Here's one good thing about Will – Will's always going to find the funny. He's always going to find the funny!" she said.
You Might Like To Read: Social Media Calls Out Jada Pinkett Smith For Constantly Humiliating Will Smith In Public