The marriage between Jada Pinkett Smith and Will Smith has been the most complex one in Hollywood. The couple has shared immense love, but time and again, Jada has made some bombshell confessions about the relationship. She admitted to cheating while sitting across from Will, and she even alluded to her relationship with Tupac Shakur.
Now, Jada Pinkett Smith has compiled all the bombshell confessions in her new memoir, 'Worthy'. It is about Jada's resilient effort to escape her life in Baltimore and come to Hollywood to create a niche in the big, bad world of movies. During the promotional drive, she confessed that Will and she have been living separately for seven years, among other shocking revelations. Will recently, at an event in Baltimore, talked about his brutal and beautiful relationship with Jada Pinkett Smith.
Related: "Live A Life More On Edge": Will Smith Reacts To Jada Pinkett Smith's Revelations About Their Marriage
Will Smith Calls Relationship With Jada Pinkett Smith 'Brutiful'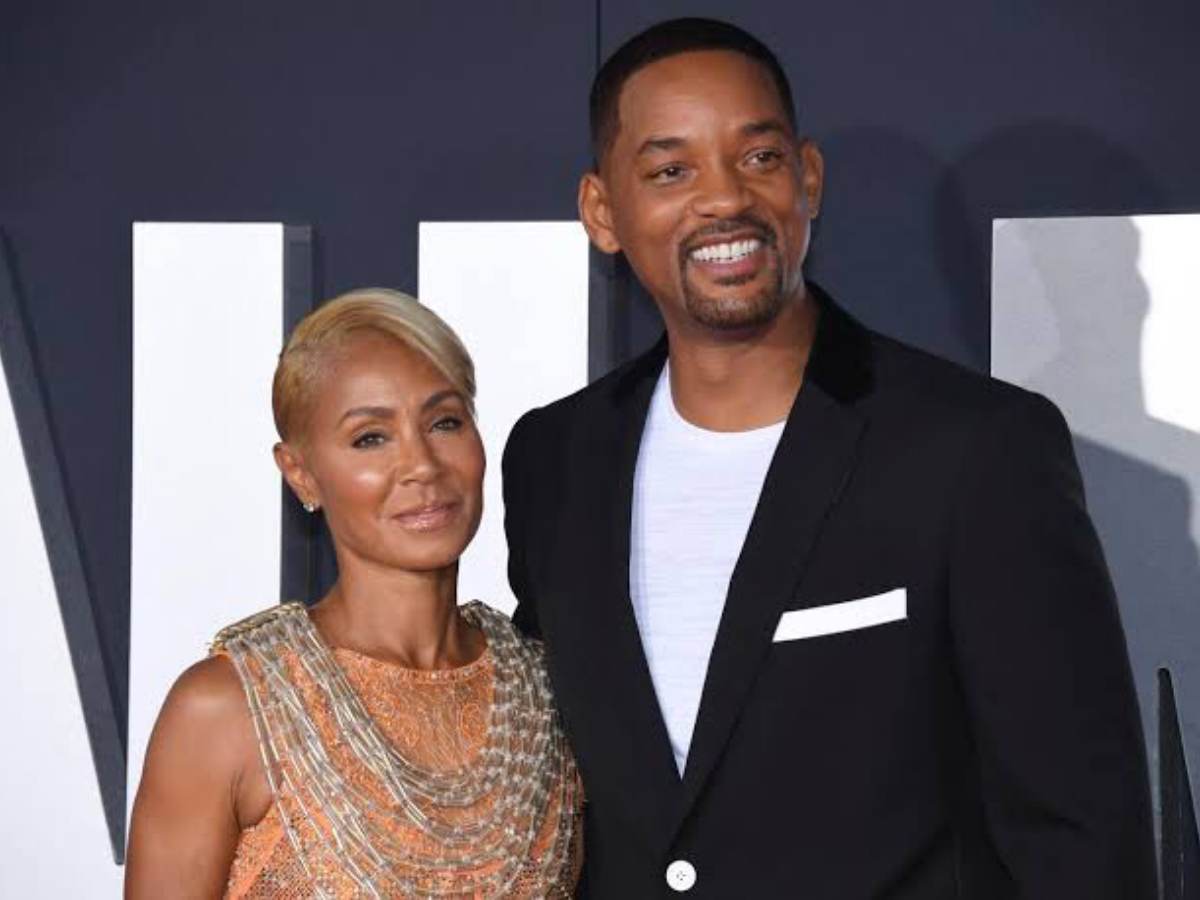 Jada Pinkett Smith has been on a roll when it comes to talking about her complex relationship with Will Smith. The couple has made headlines after the Oscar slapgate and Jada's confession about cheating on him on 'Red Table Talk'. While Will Smith was unaware of the frenzy leading to the release of 'Worthy', he has finally talked about his turbulent relationship with the actress.
Jada Pinkett Smith, Will Smith, and the family were in Baltimore to celebrate Jada's mother, Adrienne Banfield-Norris. They were at the Pratt Library. During the speech, as per The Baltimore Sun, the 'Emancipation' actor talked about his tumultuous relationship with her.
In the speech, Will Smith said, "I just really wanted to come out and just be here and hold it down for you the way you have held it down for me … We have had a very, very long and tumultuous [relationship]. We call it 'brutiful'… brutal and beautiful at the same time."
In Case You Missed: Social Media Calls Out Jada Pinkett Smith For Constantly Humiliating Will Smith In Public
The Actor Called His Relationship With Jada A Sloppy Experiment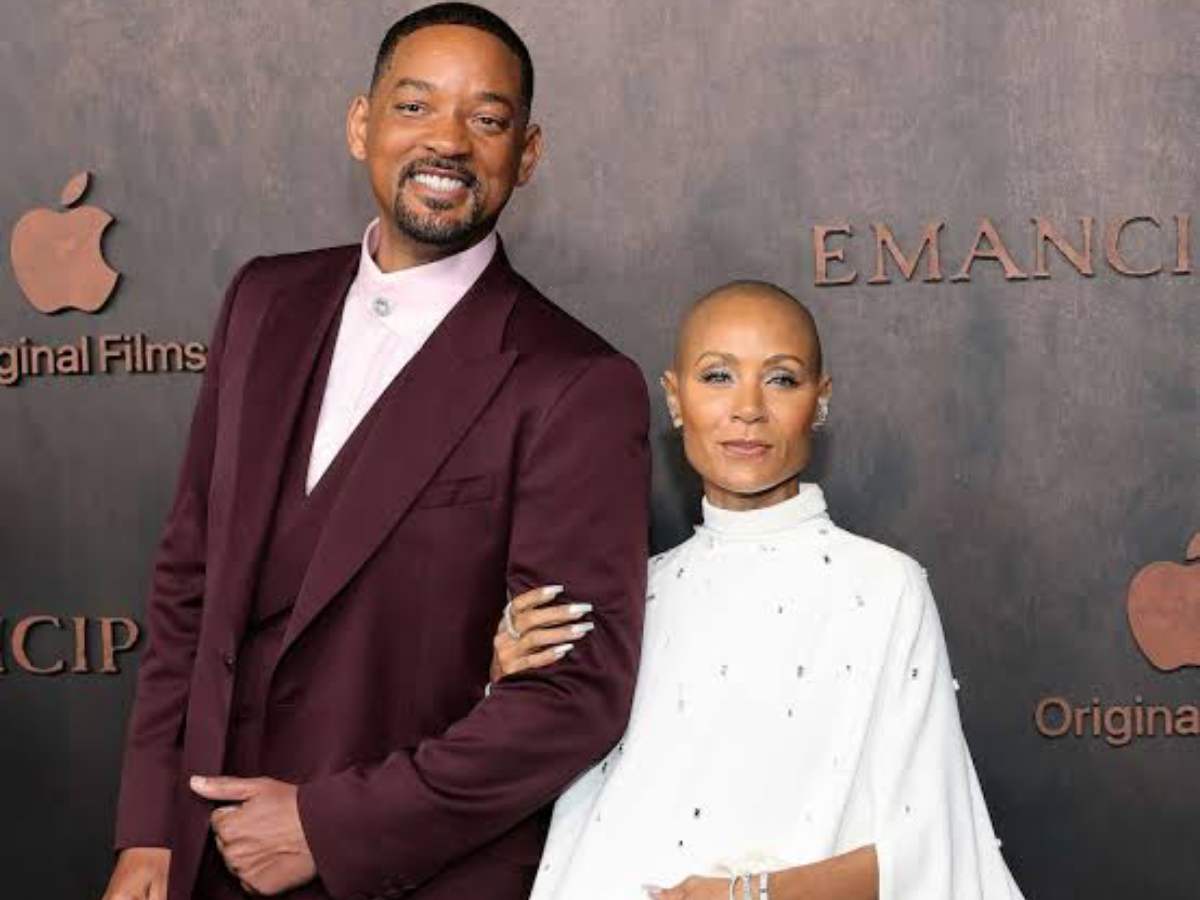 During the promotional tour for 'Worthy', Jada Pinkett Smith revealed that she and Will Smith have been separated since 2016. She said, "I made a promise that there will never be a reason for us to get a divorce. We will work through whatever. And I just haven't been able to break the promise."
During the speech at the Pratt Library, Will Smith also made a shocking statement by calling their union 'a sloppy public experiment in unconditional love.' He added, "Our union is a sloppy public experiment. It is a sloppy public experiment in unconditional love … As I stand here before you today, I am happier than I've ever been in my entire life … I have achieved every single thing I have ever wanted in my entire life."
You Might Also Like To Read: "I Got To Finish My Read": Willow Smith Loved Jada Pinkett Smith's Memoir Even Before It Was Edited