The Smiths have been making the headlines over their divorce. The Oscar controversy brought back Jada Pinkett and Will Smith's tumultuous marriage under the spotlight. While Will Smith took a stance for his wife, Jada Pinkett was left puzzled as the pair separated long back. Speaking about the past, there was a time when the ex-couple involved Jennifer Lopez in their relationship.
Recently, Diddy addressed the piping-hot rumor. He was once in a relationship with Lopez also.
Read also: Why Did Jennifer Lopez Go To Jail With Her Ex-Boyfriend Diddy?
Diddy Addresses Jennifer Lopez's Involvement With Jada And Will Smith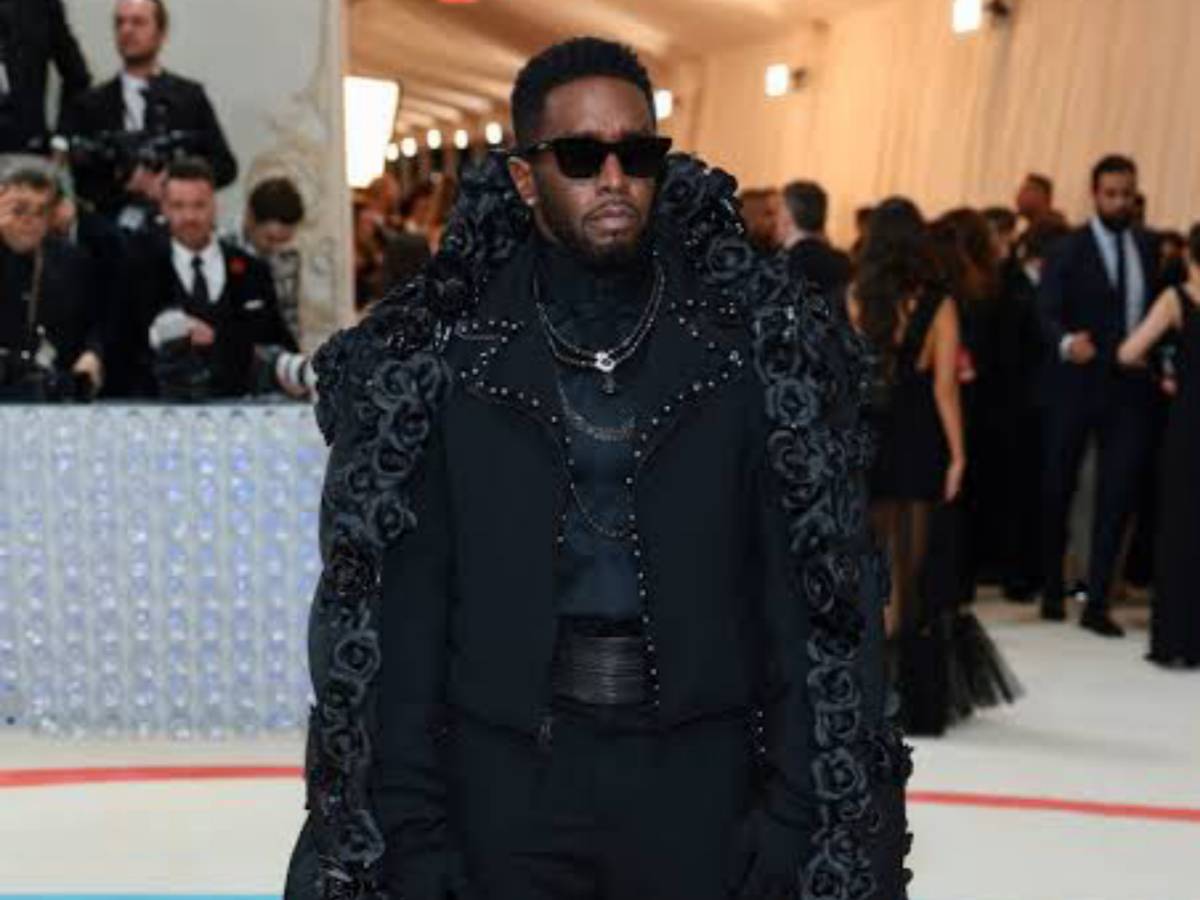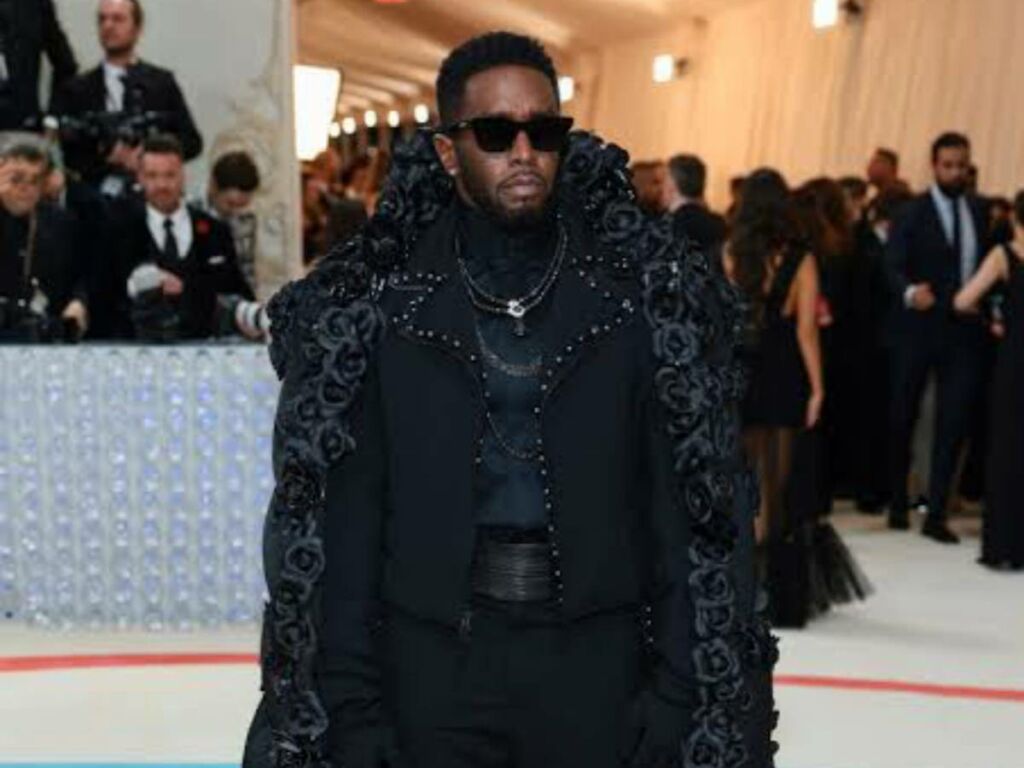 Recently, Diddy appeared on Jimmy Kimmel's show to promote his latest album, and Kimmel brought up the past, which wasn't a smooth ride as expected. The host brought up a decade-old rumor that Diddy wanted to fight Will Smith after the actor allegedly propositioned Jennifer Lopez to have a threesome with him and Jada Pinkett Smith.
The story Kimmel referenced was from an interview on The Art of Dialogue podcast with Diddy's former security guard, Gene Deal. In the interview, the security guard claimed that Diddy said Will and Jada were trying to "scoop up" Lopez from him while they were dating.  To which Combs awkwardly said, "Yo, this show has gotten crazier since the last time I was here. No." Kimmel instantly replied, "It's all about love though. That's not true."
In case you missed: "I Was Really Shocked": Jada Pinkett Smith Reveals She Was Confused After Will Smith Called Her His Wife At The 2022 Oscars
Diddy And Jeniffer Lopez's Relationship Timeline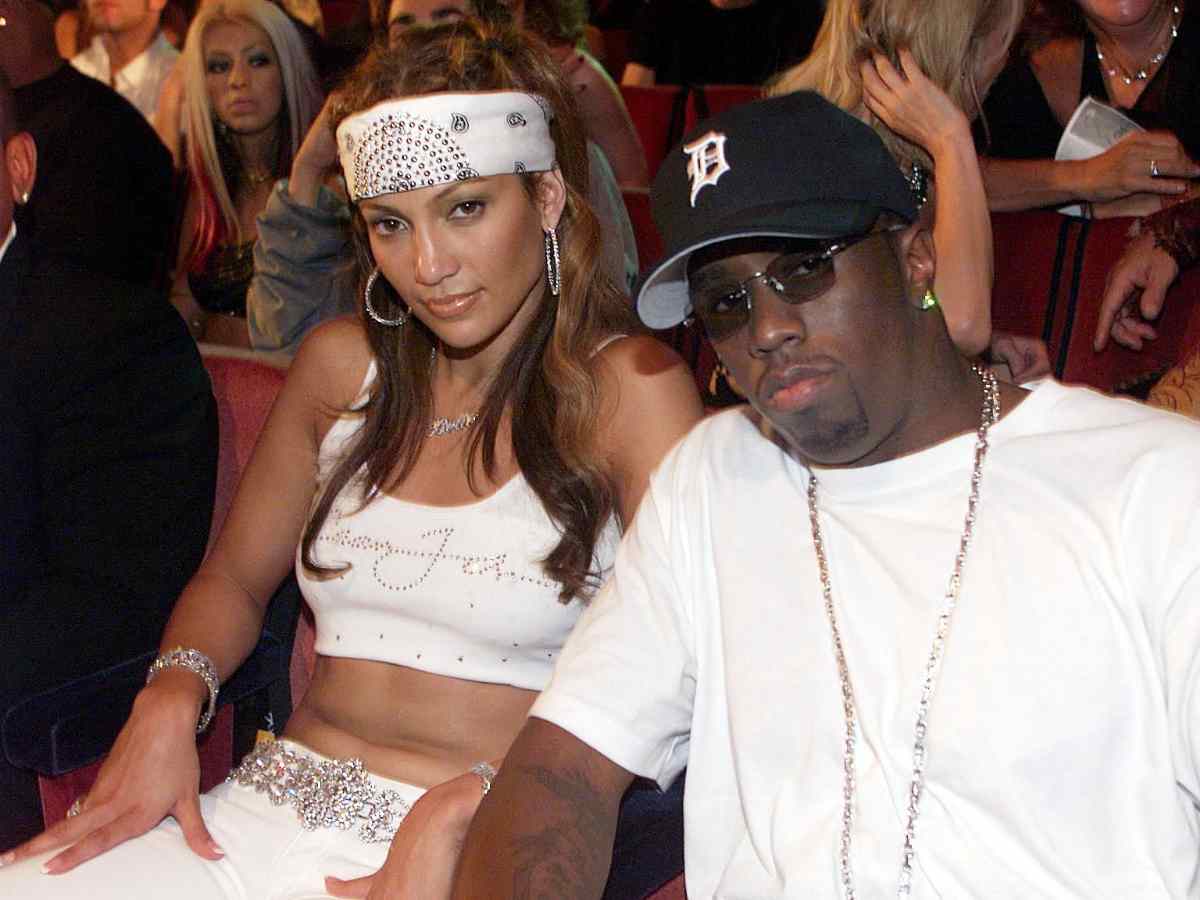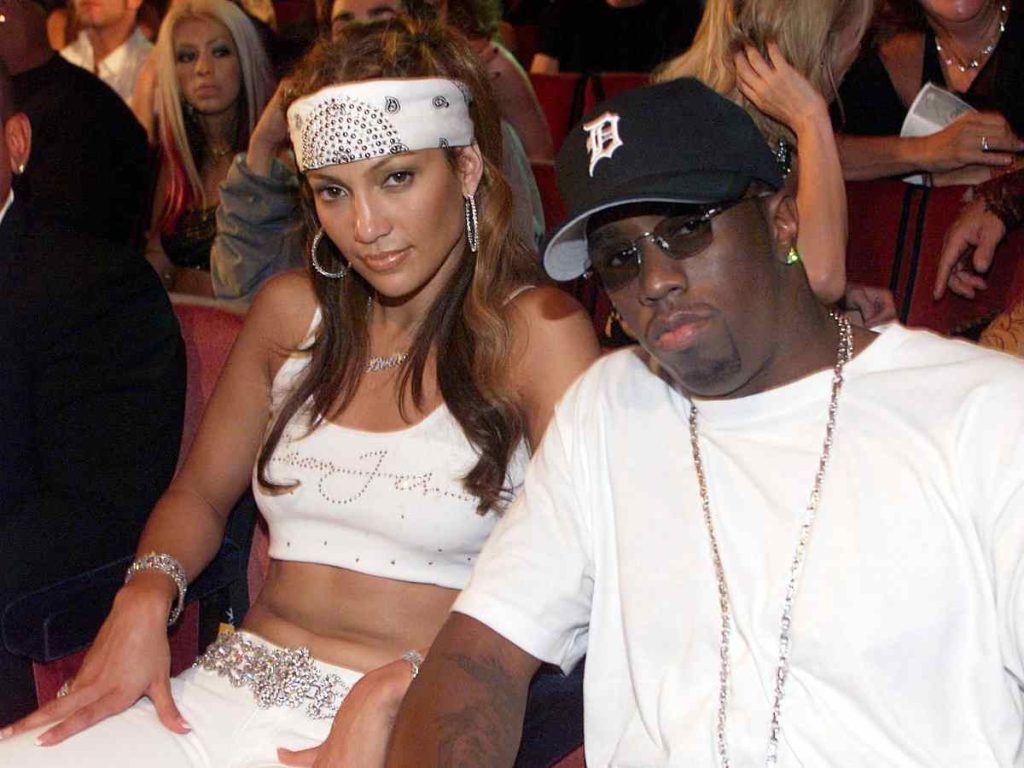 The 'Ain't Your Mama' singer and Diddy met on the set of a music video in 1999 and the couple split up in 2001. In a 2003 interview with a magazine, Jennifer Lopez claimed that Diddy was unfaithful in the relationship.
Diddy said that his new album was all about his love life. He explained on the Jimmy Kimmel Show that "All my heart issues I work into my songs. I take pride on being vulnerable about my love life, and so that's why I made an album, called 'The Love Album.' This is about my love life."
You would also like to read: "Our Union Is A Sloppy Public Experiment": Will Smith Describes Relationship With Jada Pinkett Smith As 'Brutiful'