Ever since Zendaya and Tom Holland started dating, the fans have gotten overly obsessed with them. However, the couple tried to keep their relationship low-key, away from the media, except for the occasional birthday post. Although Zendaya and Holland are going strong, they are not necessarily ready to put a ring on it.
But famously 2023 is being labeled as the divorce season, from Sophia Vergara and Joe Manganiello to Sophie Turner and Joe Jonas, almost everyone in Hollywood is splitting up. So maybe it is best if Tom and Zendaya hold on for a while.
Related: Tom Holland Reveals His Hidden Talent That Helped Him And Zendaya Reach "We're In Love" Stage
Zendaya Clears the Air About Her Engagement Rumors With Tom Holland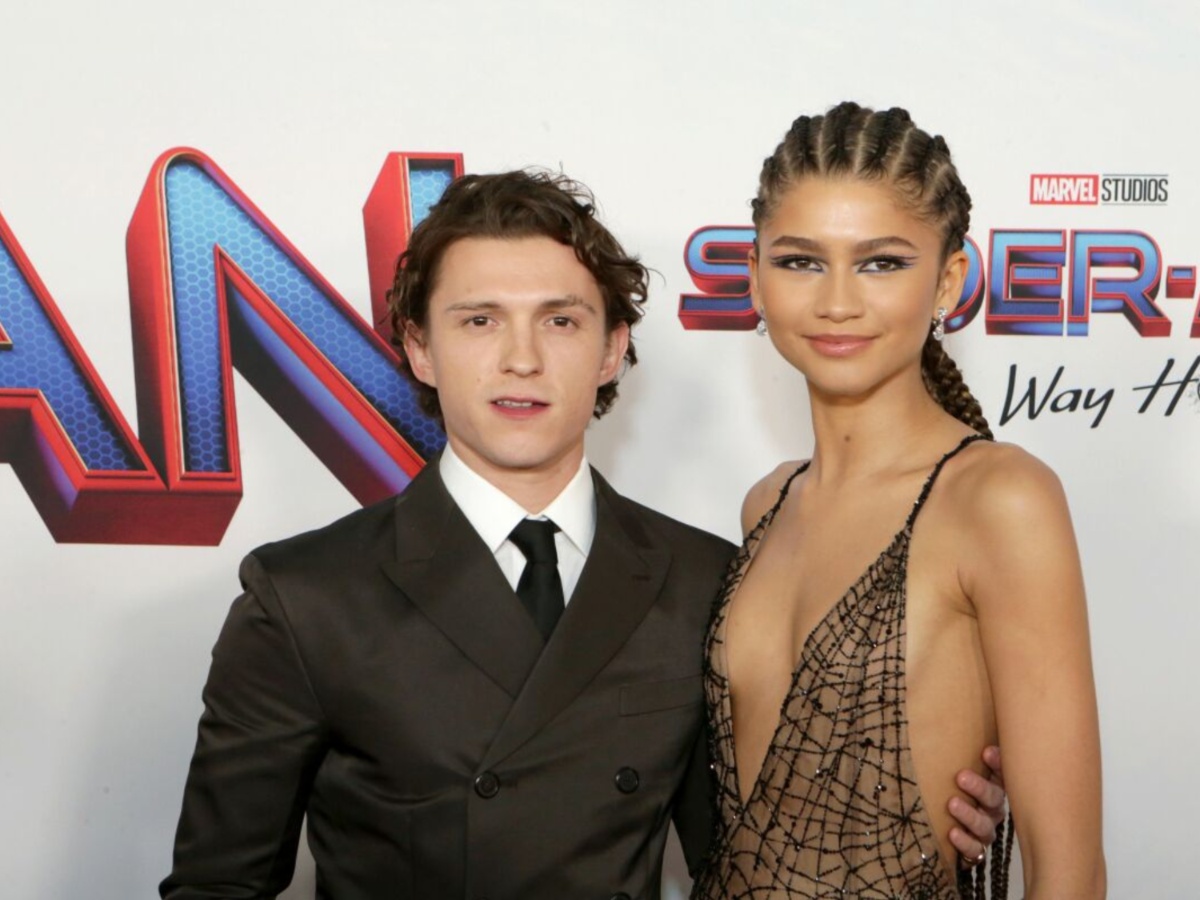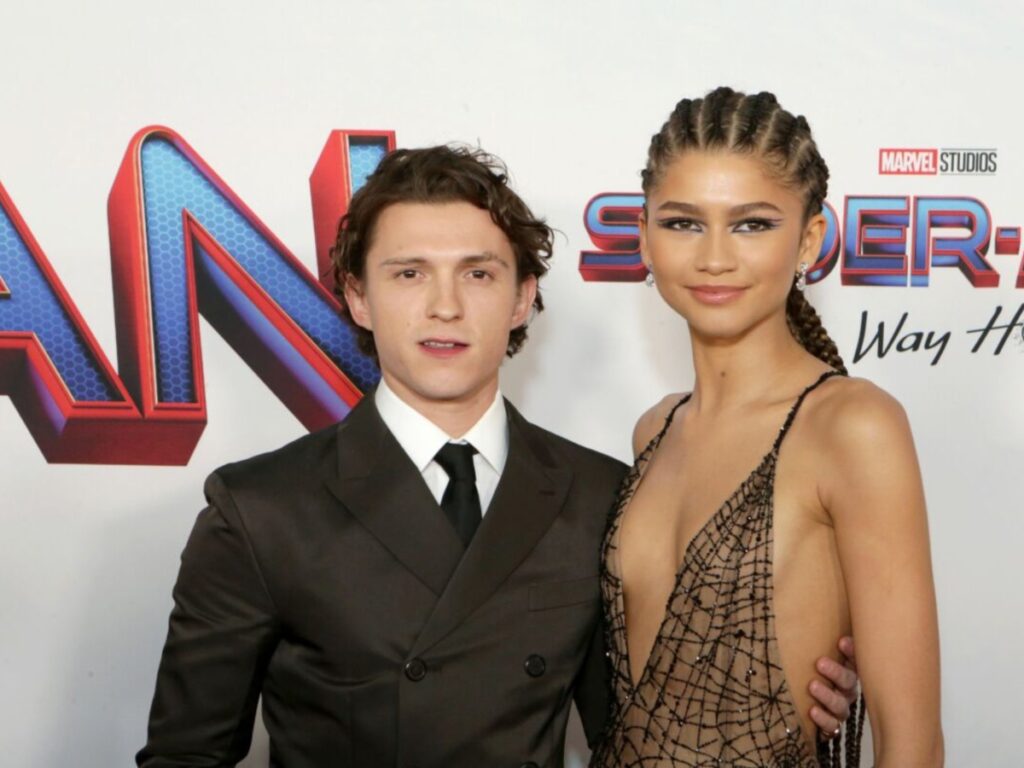 After being friends for three years, Tom Holland and Zendaya confirmed their relationship in 2021 after the 'Euphoria' actress broke up with Jacob Elordi. Since then the fans could not stop talking about Holland and Zendaya. Recently the actress shared a photo of herself wearing a pearl ring and a hat. Fans were quick to jump to a conclusion congratulating Zendaya on her engagement with Tom Holland.
Zendaya immediately shared a humorous video explaining that she intended to show off her hat in the photo. The actress also admitted to sharing the engagement news if it were to happen anytime soon.
Zendaya sets the record straight on Tom Holland engagement rumors after she shared a photo in which a ring was prominently featured. pic.twitter.com/i24mjRUJt1

— Pop Crave (@PopCrave) September 22, 2023
In case you missed: Nicki Minaj's Husband Placed On House Arrest For Going After Cardi B's Husband Offset
Fans Reactions To Zendaya's Rumoured Engagement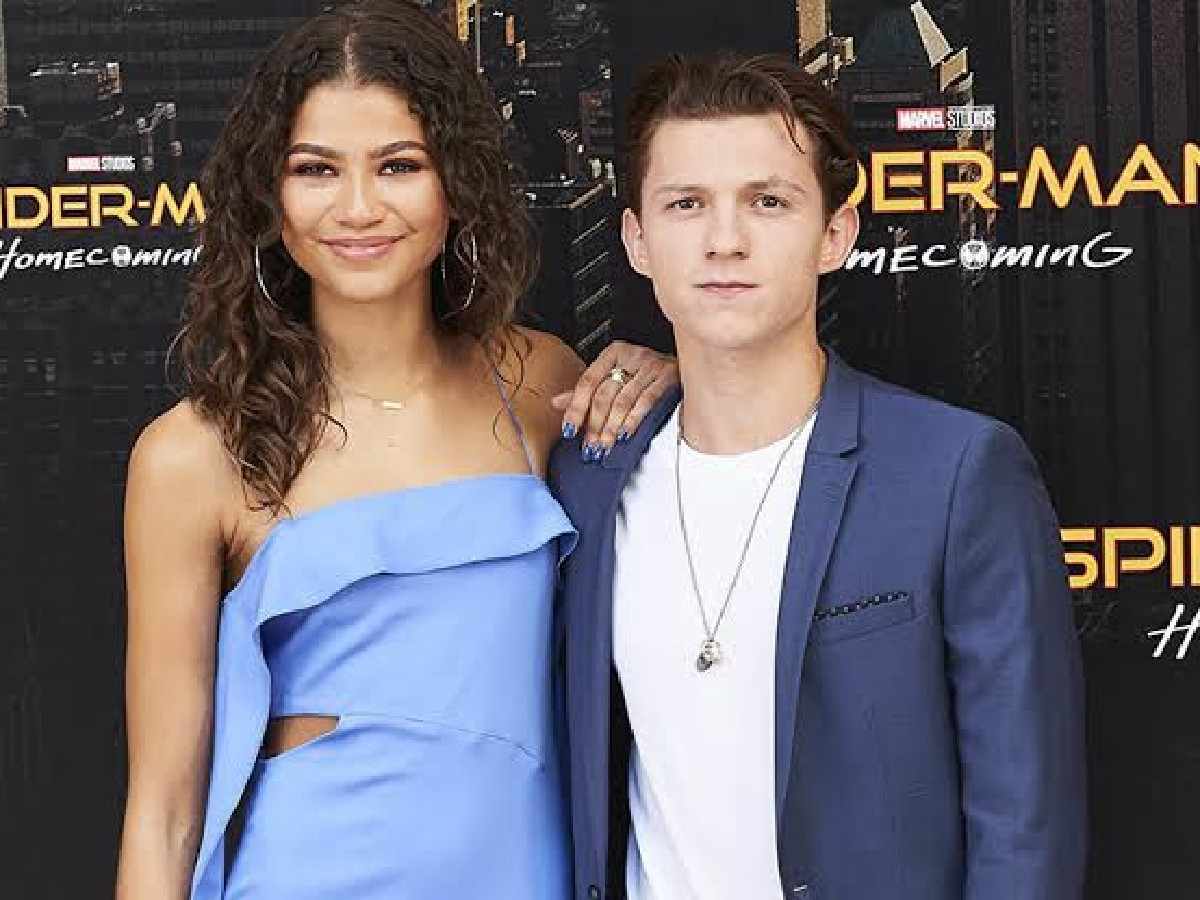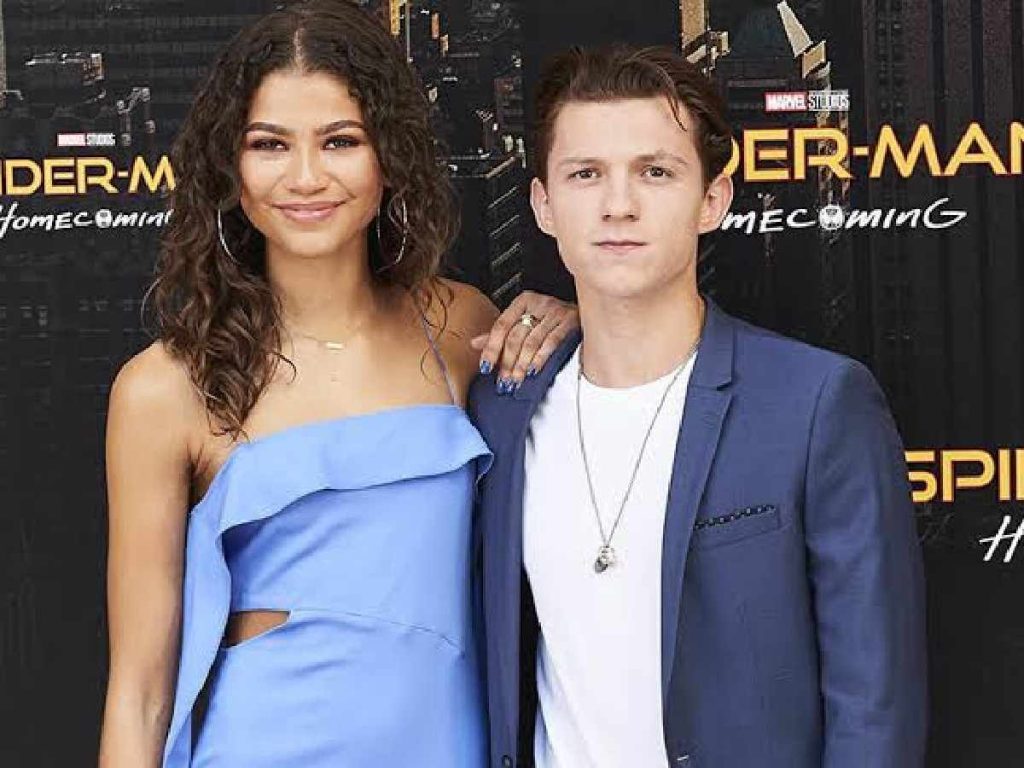 Fans have absolutely adored Tom Holland and Zendaya since the couple made their relationship public. However after Zendaya cleared up the rumors, the fans were quick to voice their opinion. While few of them were kind enough to hope their wedding bells ring soon, others accused the 'Dune' star of making things all about herself.
We stand with them and we are so proud of them❤️ pic.twitter.com/s0iIrFZe81

— 𝐏𝐞✧𝐜𝐡:)🧸 (@swe_etlove) September 22, 2023
That was just a way of asking Tom Holland to do it…

— Ramesh Saxena (@Docktus_) September 22, 2023
Have people forgotten wear the ring finger is? This is why she don't wanna come back to socials

— 𝐒𝐮𝐯𝐚𝐫𝐧𝐚🕊️❥𝕾𝖙𝖆𝖓✰ᵇᵘⁿⁿʸ✰ (@Suvarna_17) September 22, 2023
You would also like to read: Zendaya Is 'Protecting The Peace' As She Keeps Her Romance With Tom Holland Private