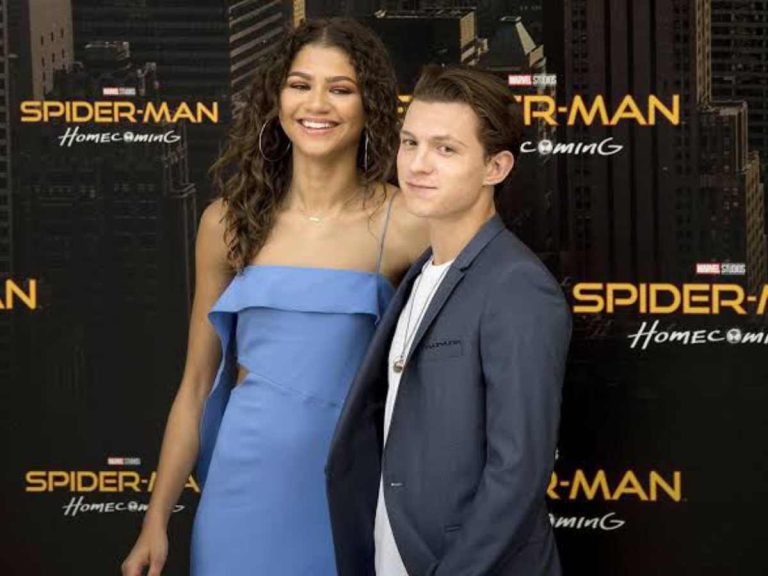 One of the iconic couples of Hollywood, the 'Spiderman: Far From Home' co-stars Zendaya and Tom Holland have kept their romance private for a very long time. The young actors have often kept their relationship out of the public eye. Recently the 'Dune' actress shared her reasons to have a private romantic life.
Tom Holland and Zendaya are what you call a couple goals. Their interviews together, sweet remarks at each other, and their dates around the globe have all proven how loving and compatible their relationship is. However, both the stars want to keep their romance out of the spotlight, and here's why.
Related: Working On 'Spider-Man: No Way Home' With Tom Holland And Andrew Garfield Was Reinvigorating: Tobey Maguire
Zendaya Wants Her Romance With Tom Holland To Be Private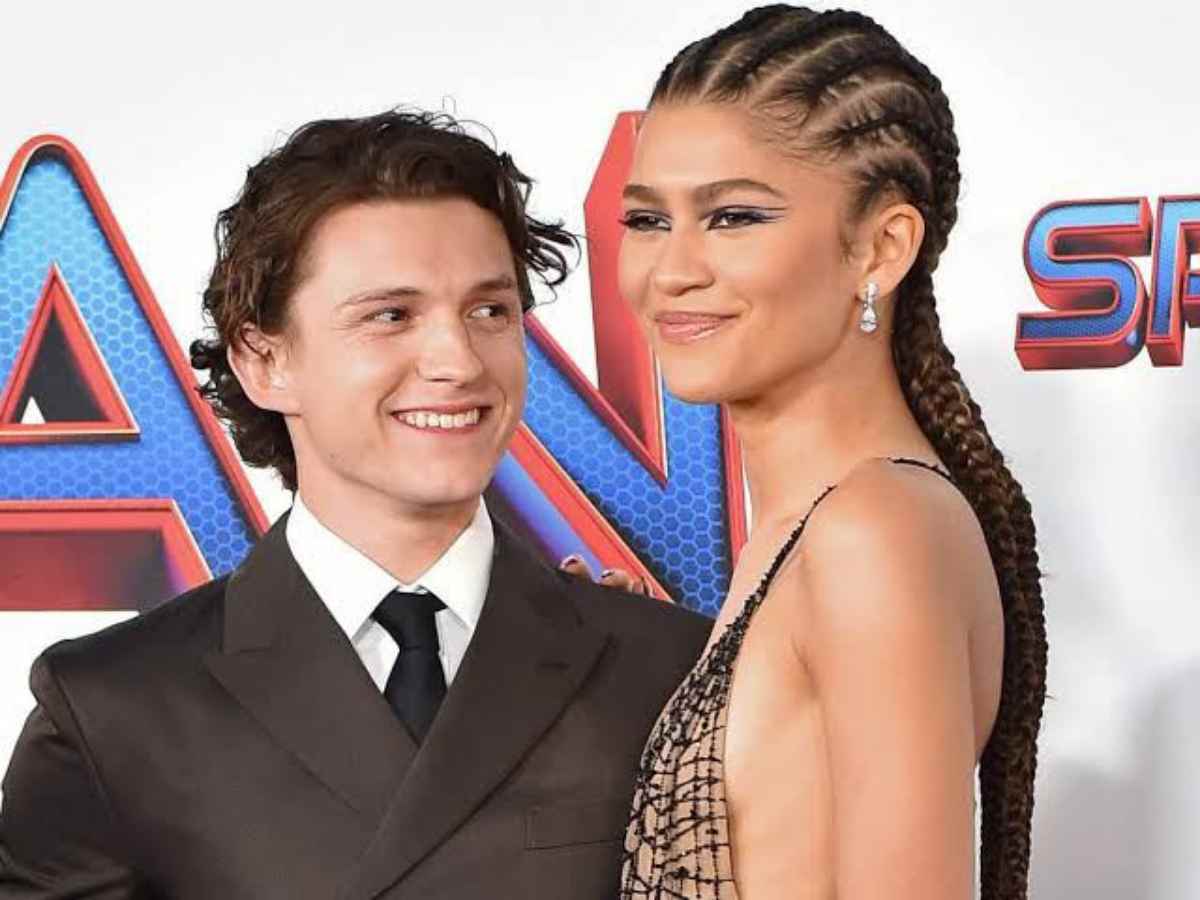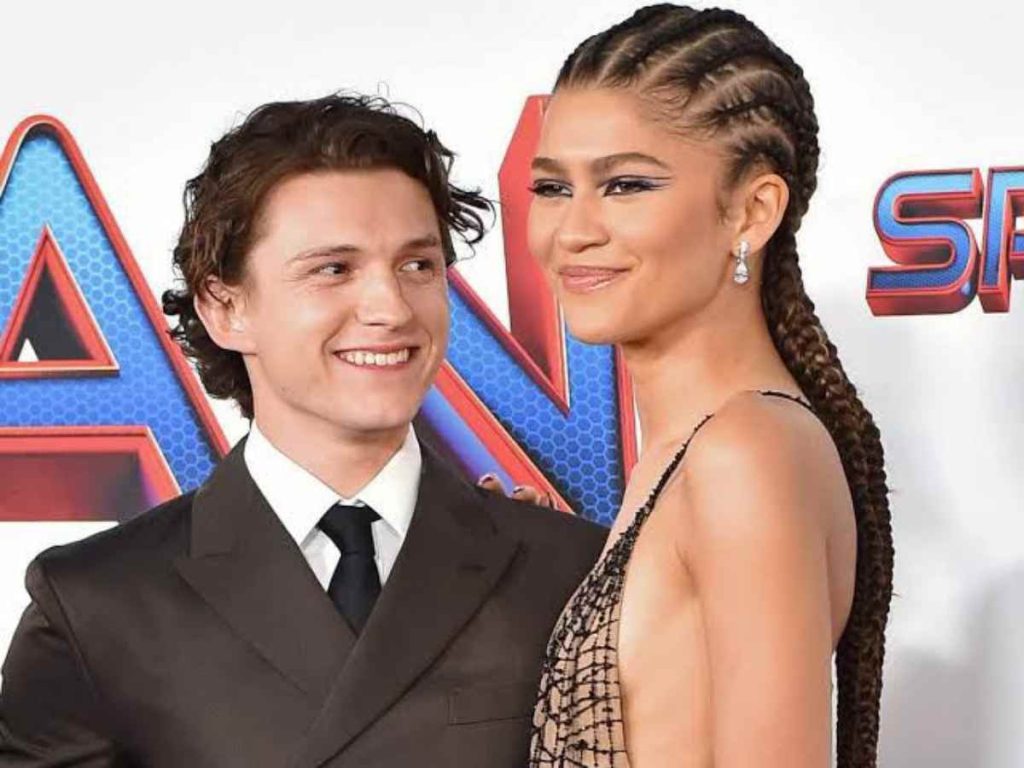 Zendaya had opened up a bit about her romance life in the interview she gave to Elle for their September cover story. The actress admits that she wants to keep her romance with Tom Holland out of the limelight. But their fame doesn't make it possible.
Zendaya has been in the spotlight for a very long time as she was a child model. However, that doesn't lighten the discomfort of someone intruding into your private life. "Parts of my life, I accept, are going to be public. I can't not be a person and live my life and love the person I love. But also, I do have control over what I choose to share," the 'Euphoria' actress shared.
"It's about protecting the peace and letting things be your own but also not being afraid to exist. You can't hide. That's not fun, either. I am navigating it more than ever now," 26-year-old Zendaya added. The actress through the conversation also added situations where she was uncomfortable and flustered by the presence of paparazzi.
In Case You Missed: "I Do Not Like Hollywood": Tom Holland Reveals His Distaste For Movie Industry Despite Being One Of The Biggest Hollywood Actors
Tom Holland On His Fear Of Paparazzi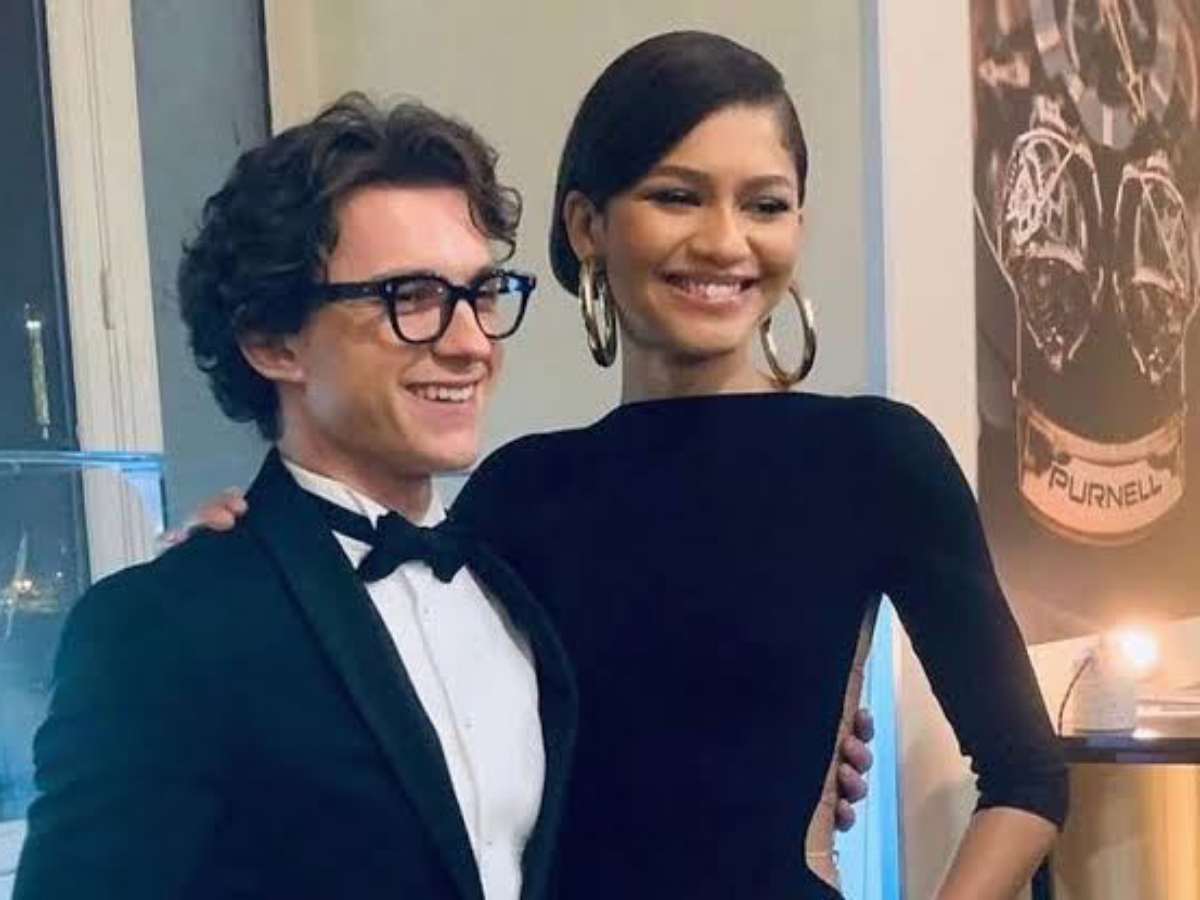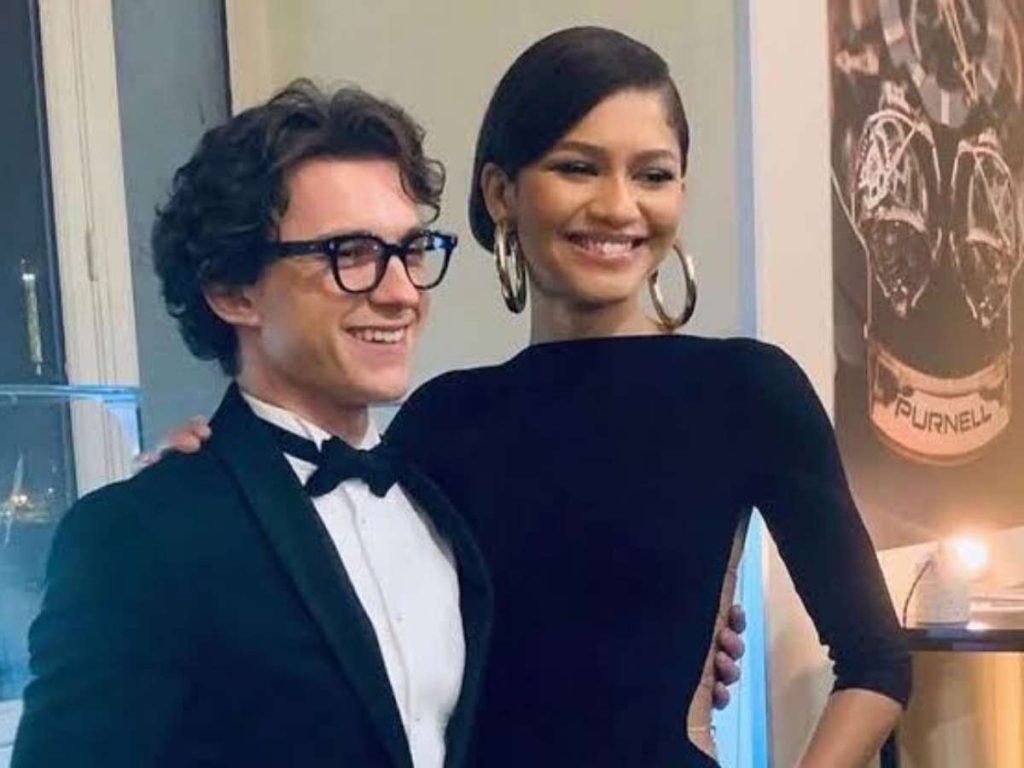 The romance between Tom Holland and Zendaya started two years back in 2021. The world knew about it after the couple was spotted kissing at the red light by the paparazzi. Since then paparazzi turned out to be a nightmare for the 'Uncharted' actor.
Holland shared with GQ about how he felt about the pictures of him and Zendaya kissing in 2021. "One of the downsides of our fame is that privacy isn't really in our control anymore, and a moment that you think is between two people that love each other very much is now a moment that is shared with the entire world," the 27-year-old English actor remarked.
You Might Also Like To Read: "I Just Wish I'd Called Him": Tom Holland Regrets Not Getting In Touch With Andrew Garfield After Getting Hired For 'Spider-Man'