Britney Spears has been finally freed, and 'The Woman In Me' is a testimony to that! Spears finally took control of her life and story and penned a tell-all memoir, which has not just been liked by everyone but has sold record-breaking copies in the first week of its release.
In 'The Woman In Me', Britney Spears chronicles her life as a child growing up in Louisiana. She extensively talked about her personal life and failed relationships. Britney expanded on how Justin Timberlake asked her to abort a baby, her brief fling with 'The Banshees of Inisherin' actor Colin Farrell, and other intimate aspects of life. While celebrities supported Britney for the release of her memoir, Whoopi Goldberg had nothing but good things to say about it.
Related: Britney Spears 'The Woman In Me' Fails To Topple Prince Harry's 'Spare' As Highest-Selling Celebrity Memoir In The US
Whoopi Goldberg Thinks Perception About Britney Spears Will Change After 'The Woman In Me'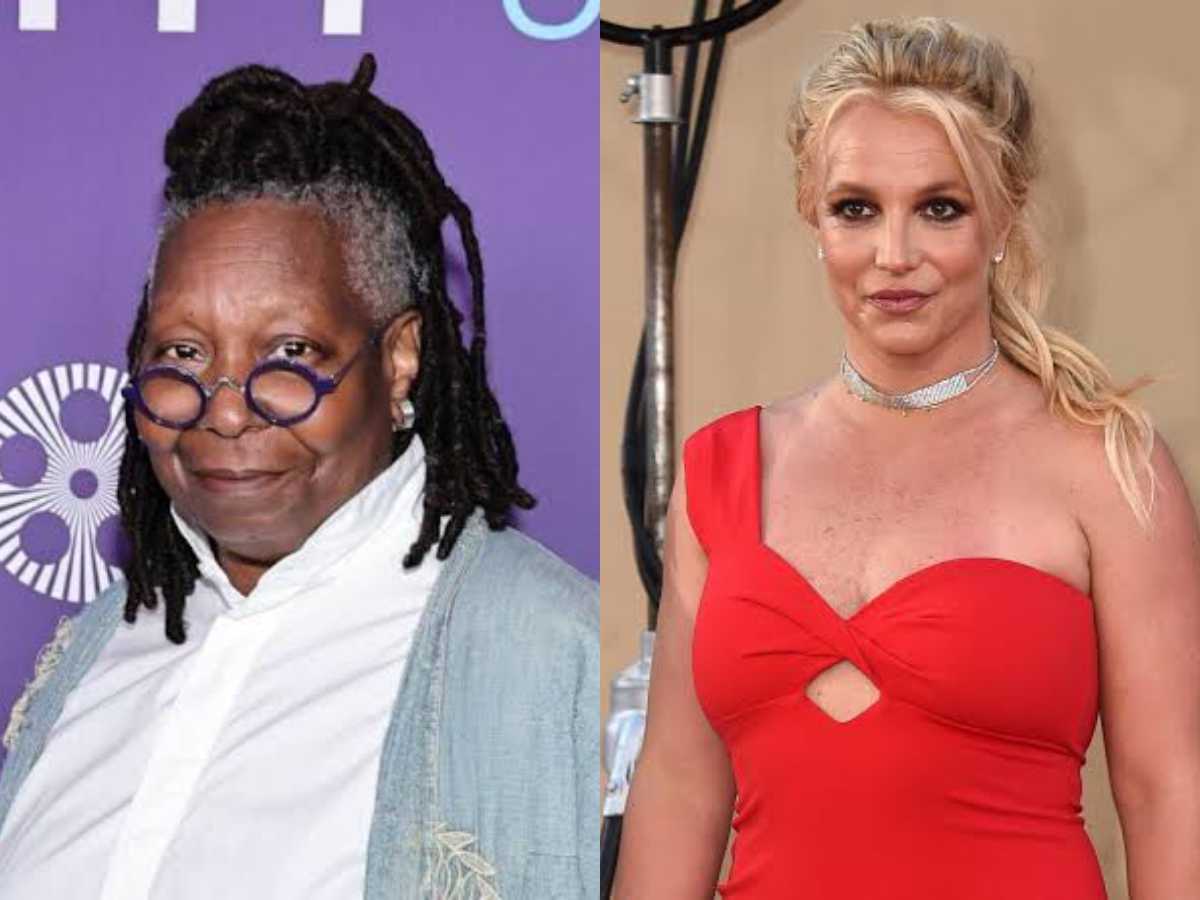 Britney Spears has done it again! After mesmerizing a whole generation with her sensuous, genre-bending music, she has moved everyone with her memoir.
During an episode of 'The View', Whoopi Goldberg talked about Britney Spears and how her memoir changed her perspective on the pop princess. She said, "Britney Spears' memoir is a huge bestseller, and I can tell you I listened to it—it's magnificent."
The memoir sold 1.1 million copies in its first week in the US. Whoopi Goldberg added, "It's funny, it's moving, it's just terrific, and it paints a much different portrait than the way she's been portrayed in the media. I think it will change a lot of people's minds."
In Case You Missed: Britney Spears' Memoir 'The Woman In Me' Is Already In Talks To Be Adapted For Film, Series, Or Documentary
The Songstress Teased A Second Memoir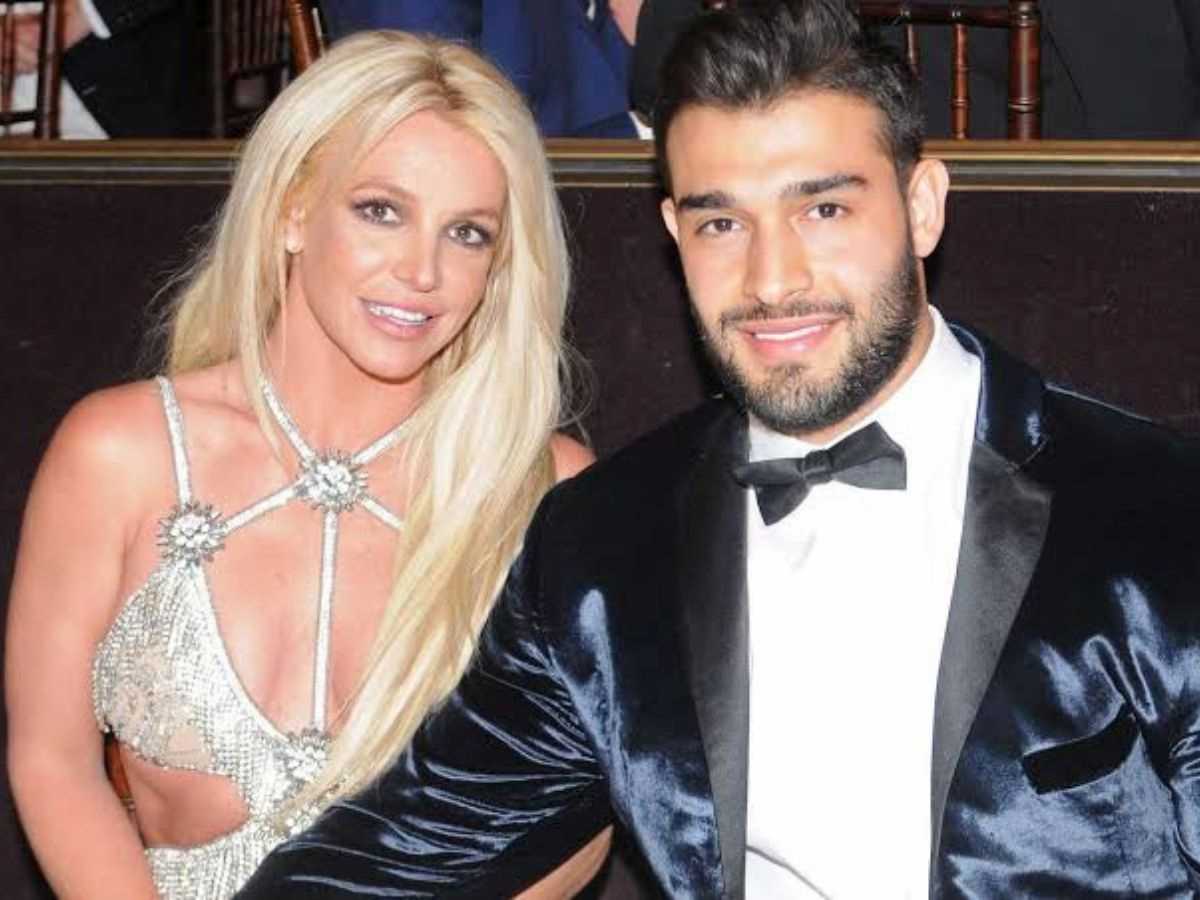 'The Woman In Me' has already made waves among the fans and fraternity for its vulnerability and honesty. Britney Spears has been hailed for being finally able to tell her story after the media took over the duty of telling her narrative. Following the success of the memoir, Britney excitedly revealed that there would be volume two of the memoir.
In a now-deleted Instagram post, Britney Spears wrote, "Humor is the cure to everything!!! Play on!!! Volume 2 will be released next year…get ready!!!" A source also told Us Weekly that Britney may release a second memoir to talk about the failed marriage to Sam Asghari. In August 2023, Sam announced that he and Spears would be parting ways after a year of marriage. Despite the divorce, the 'Toxic' singer wrote good things about her ex-husband.
You Might Also Like To Read: Whoopi Goldberg Comes In Defense Of Hasan Minhaj After He Confessed Fabricating Information In His Stand-Up Acts