Britney Spears is finally freed of all the baggage she carried around for all the years with the release of her memoir, 'The Woman In Me'. In the much-anticipated memoir, Spears has extensively talked about her personal life, including her conservatorship and turbulent relationship with her ex-boyfriend, Justin Timberlake.
In the past, many media outlets tried to dominate the narrative of Britney Spears during her 13 years of conservatorship. Be it The New York Times 'Controlling Britney Spears' or Erin Lee Carr's 'Britney Vs Spears'. Both projects were failed attempts to empathetically tell the story of Britney. Instead, they reduced the narrative to the songstress' psychotic episodes. Now, the bidding has started to adapt her latest memoir into a film, series, or documentary.
Related: Sam Asghari Reveals His 'Honest' Reaction To Britney Spears' Bombshell Memoir 'The Woman In Me'
Britney Spears' Memoir May Get Adapted Into A Limited Series
Certain documentaries have villainized Britney Spears by twisting her narrative, portraying her as a bad mother, a reckless human, and a whole mess who deserved the conservatorship. Britney Spears has bared it all in her new memoir, 'The Woman In Me'. Since Britney has finally told her story in her own words, bids are coming for adapting the book for the visual medium.
As per a report by Deadline, Britney Spears' recent memoir may get adapted into a film, a TV series, or a documentary. The media outlet thinks that Britney's story should be adapted into a limited series, as the past attempts of Whitney Houston and Madonna's feature films did not seem viable. The outlet writes, "It seems like the most fertile ground might be in the limited series category."
Related: "It's Eating At Him": Britney Spears' Ex Justin Timberlake Is Concerned About Her New Memoir 'The Woman In Me'
The Artist Teases Volume Two Of 'The Woman In Me'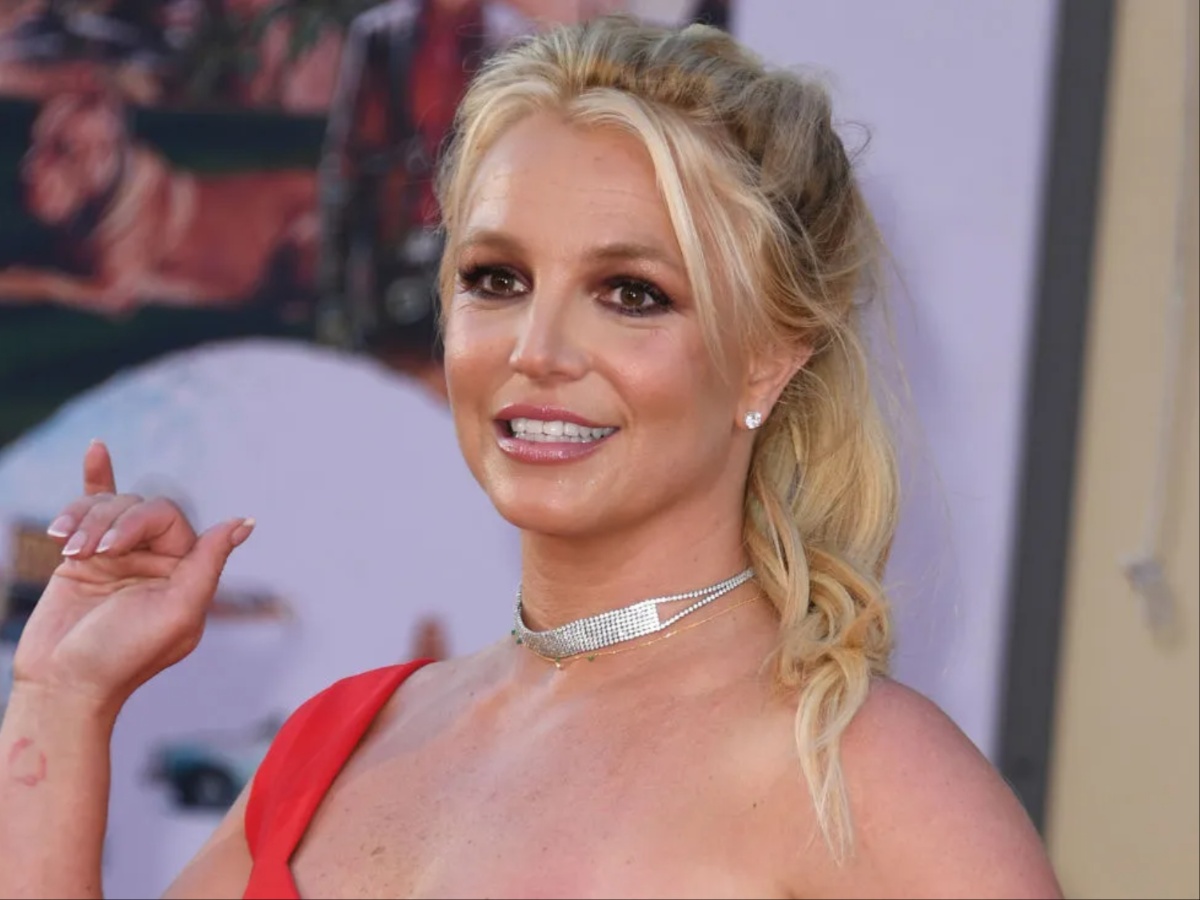 Britney Spears' memoir 'The Woman In Me' is out! The fans and the fraternity had a positive response to the songstress claiming agency in her story. In the memoir, she talks about her childhood and growing up in Louisiana, her career, boyfriends, and the 13-year conservatorship. She released some excerpts before the release of the book, which generated great buzz around it.
In a deleted Instagram post, Britney Spears announced that the second volume of the book is coming soon. In the deleted Instagram post, she wrote, "Humor is the cure to everything !!! Play on !!! Volume 2 will be released next year … get ready !!!" However, the sources closer to the artist claim the announcement was premature or even false.
You Might Also Like To Read: Paris Hilton Praises Britney Spears For Writing Her Memoir 'The Woman In Me'