Britney Spears has been the name on every headline ever since her new memoir released- 'The Women In Me'. The pop icon revealed a lot of juicy and intimate details of her life and romantic relationships in her memoir.
'The Women In Me' revealed unknown facts about Britney Spear's relationship with Justin Timberlake. Also, the Toxic singer revealed she cheated on Timberlake. So with whom did Britney Spears cheat on Justin Timberlake?
Read also: After Britney Spears, Did Justin Timberlake Cheat On His Wife Jessica Biel Too?
Britney Spears Cheated On Justine Timberlake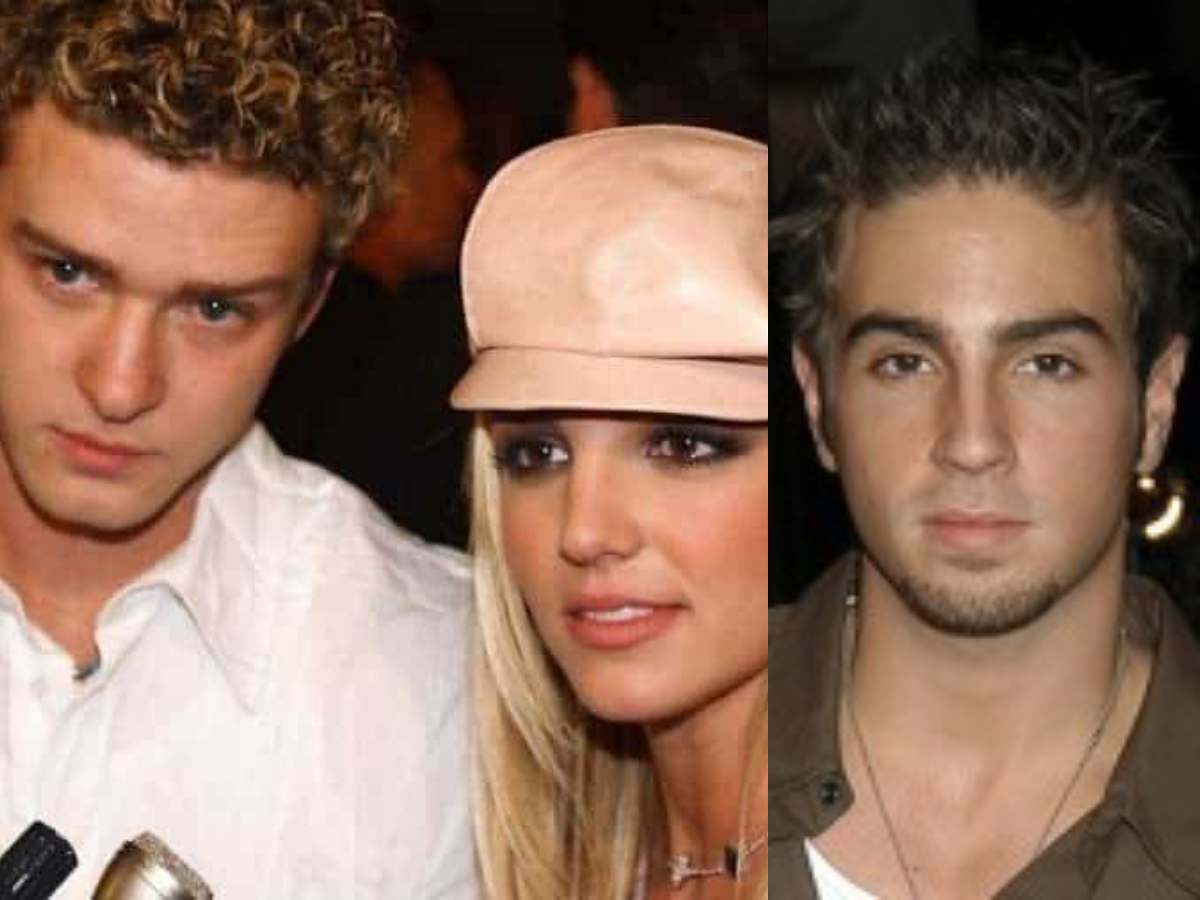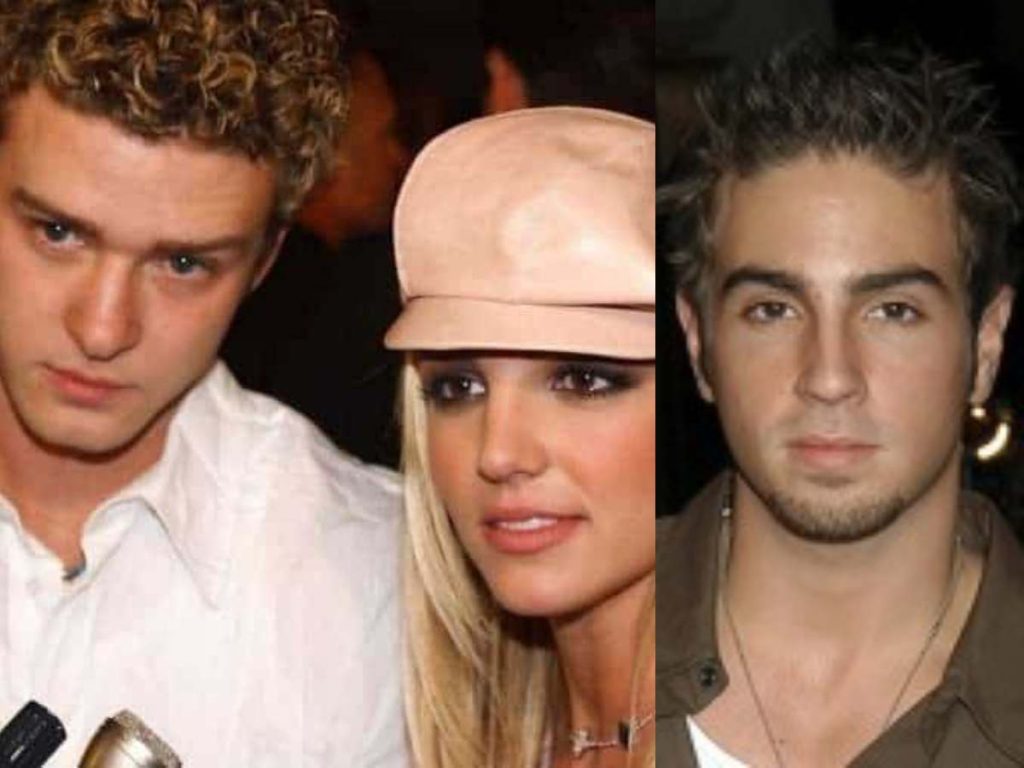 In her new memoir, 'The Women In Me', the singer admitted to committing adultery during her relationship with Justin Timberlake. The Sun reported that Britney Spears cheated on her boyfriend Timberlake with dance and choreographer Wade Robson. Britney justified that she only did it after hearing Justin Timberlake had slept with at least one other woman when they were dating.
Justin Timberlake and Britney Spears dated from 1999 to 2002, were considered one of the biggest celebrity couples at the time. The Criminal singer said she was "loyal to Justin throughout their relationship with that one exception."
The couple agreed to move past the infidelity, but she constantly accused him of cheating on her throughout their time together. She didn't name another celebrity that he allegedly slept with because the woman is now married with children.
In case you missed: Britney Spears Reveals She Was Pregnant With Justin Timberlake's Baby But Had An Abortion As He Didn't Want To Be A Father
Justin Timberlake Is Disappointed With Britney Spears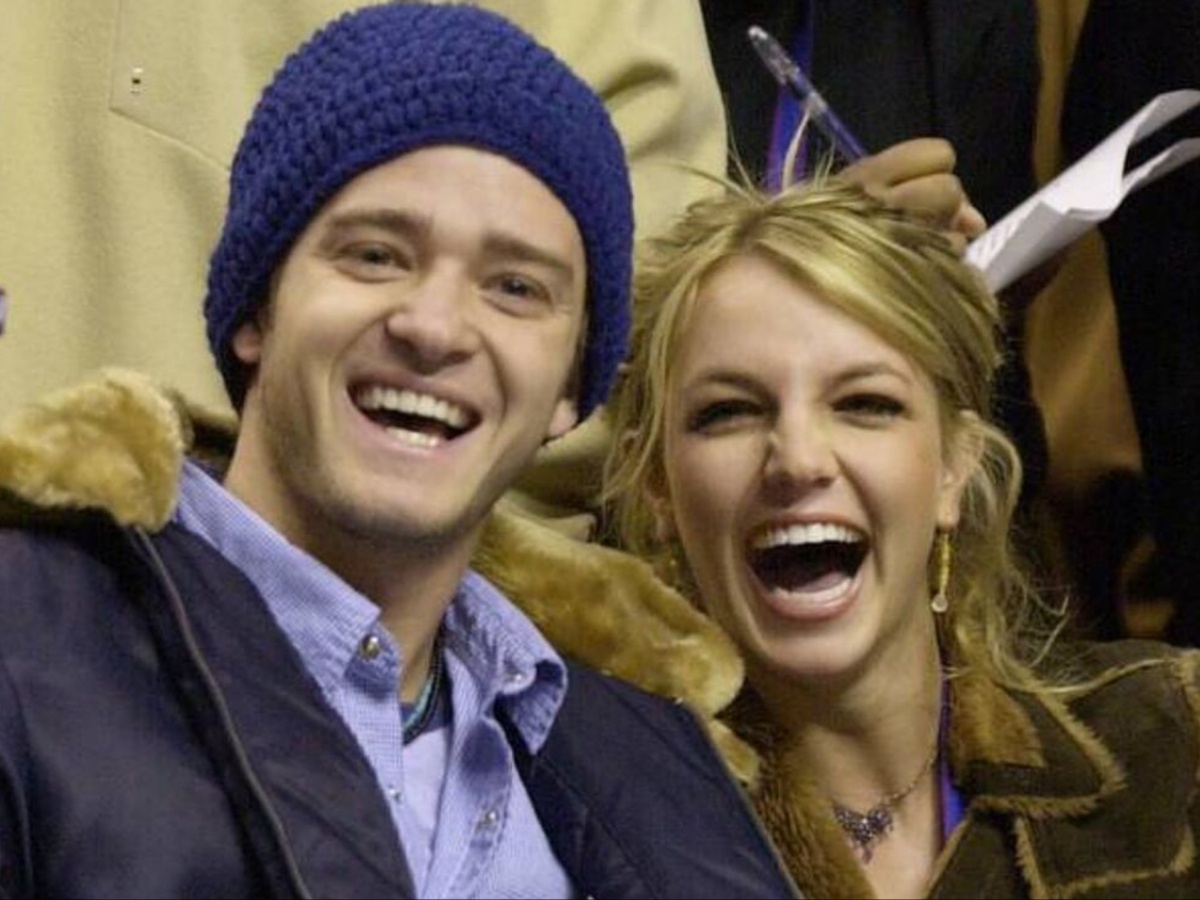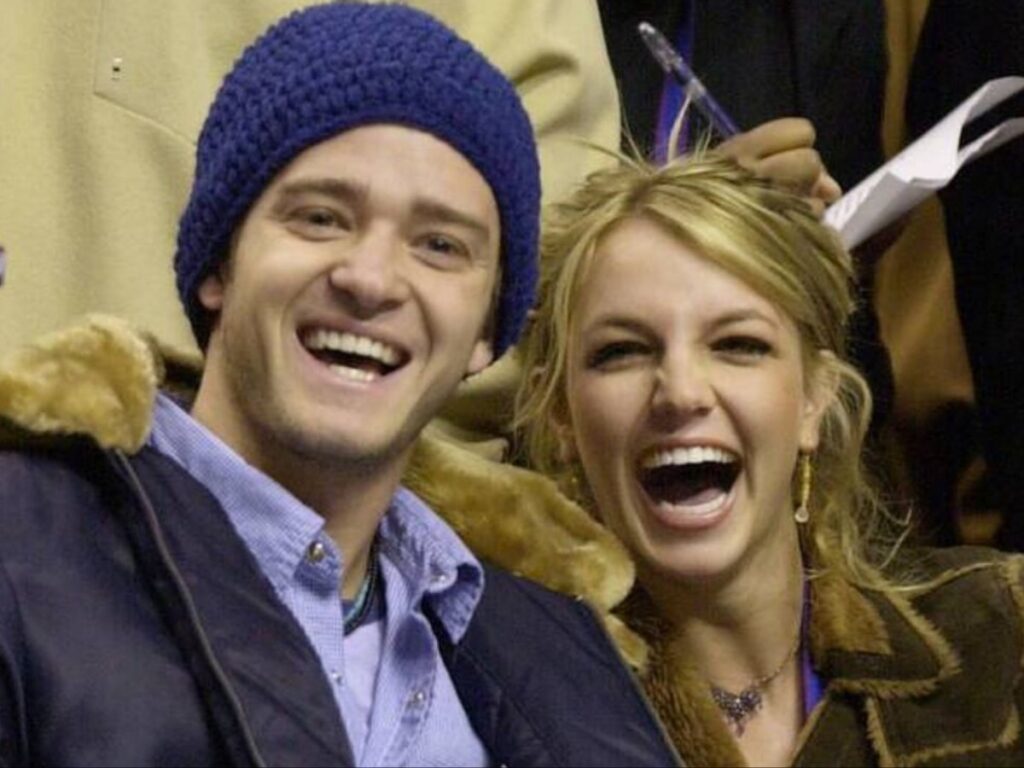 In her tell-all book, Britney reveals that while she did cheat on Justin one time, she only did so after hearing that he'd allegedly been unfaithful himself on multiple occasions. Elsewhere in her book, Britney reveals that she secretly had an abortion during her relationship with Justin.
All of Britney's recent revelations have resulted in backlash against Justin, who is yet to comment on his ex-girlfriend's book. However, Justin decided to turn off his comments because of the hateful, disgusting things people were saying under his posts.
You would also like to read: Justin Timberlake Is Desperately Trying To Get His Hands On Advance Copy Of Ex Britney Spears' Tell-All Memoir To Save Himself From Unnecessary Embarrassment