The name Britney Spears rose to fame in the late 1990s and ultimately went on to change the dynamics of pop culture. However, her life of glam and glitz did not last long. The pop star faced many ups and downs in her life. And her memoir 'The Woman In Me' stands as testimony to the 41 years of her life.
The memoir by Britney Spears has been dropping bombshells even before it hit the shelves. However, her estranged husband, Sam Ashgari is all praise for this autobiographical writeup by his ex-wife. The memoir has opened up about her conservatorship, her abortion, and her former boyfriends.
Related: "Bada** Women Memoir Club": Jada Pinkett Smith Welcomes Britney Spears As They Both Share Their Journeys On Page
Sam Ashgari Praises Britney Spears' Memoir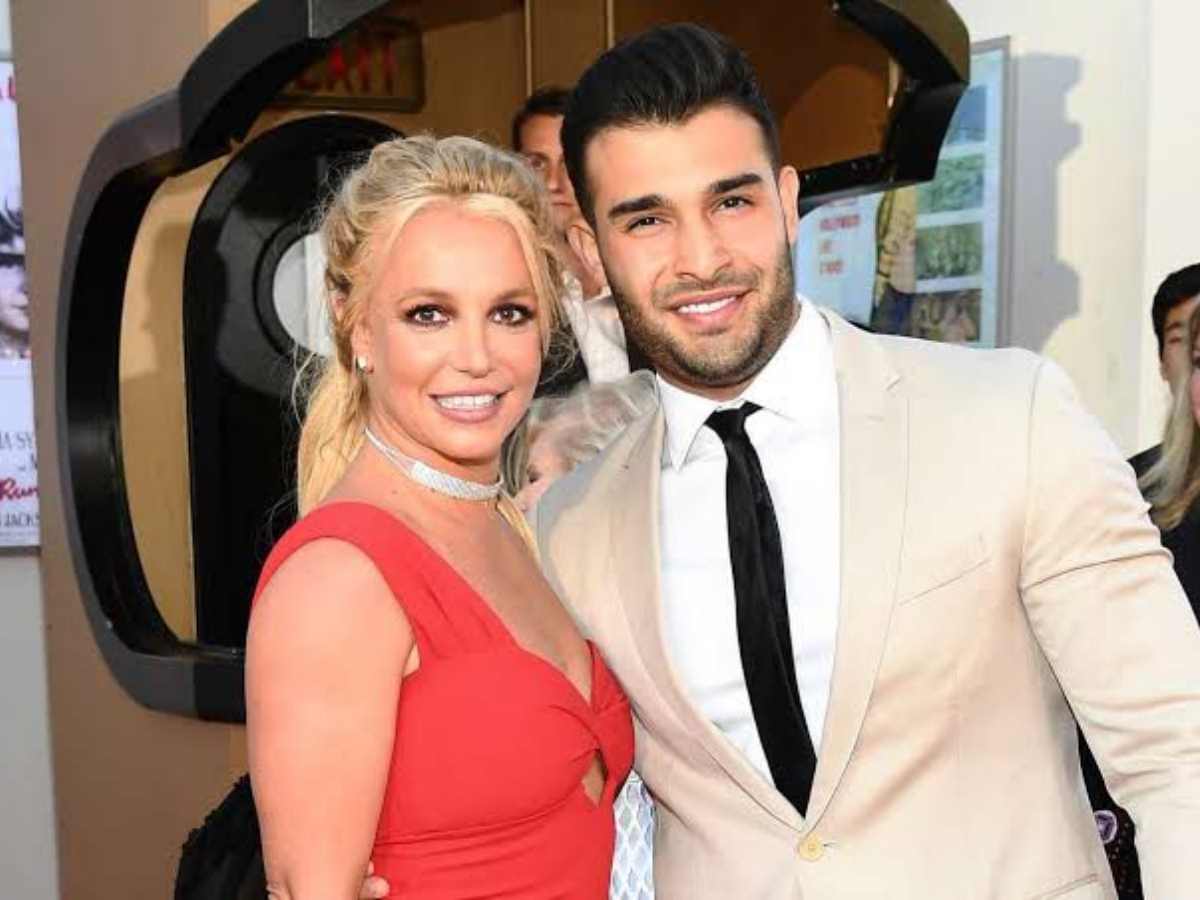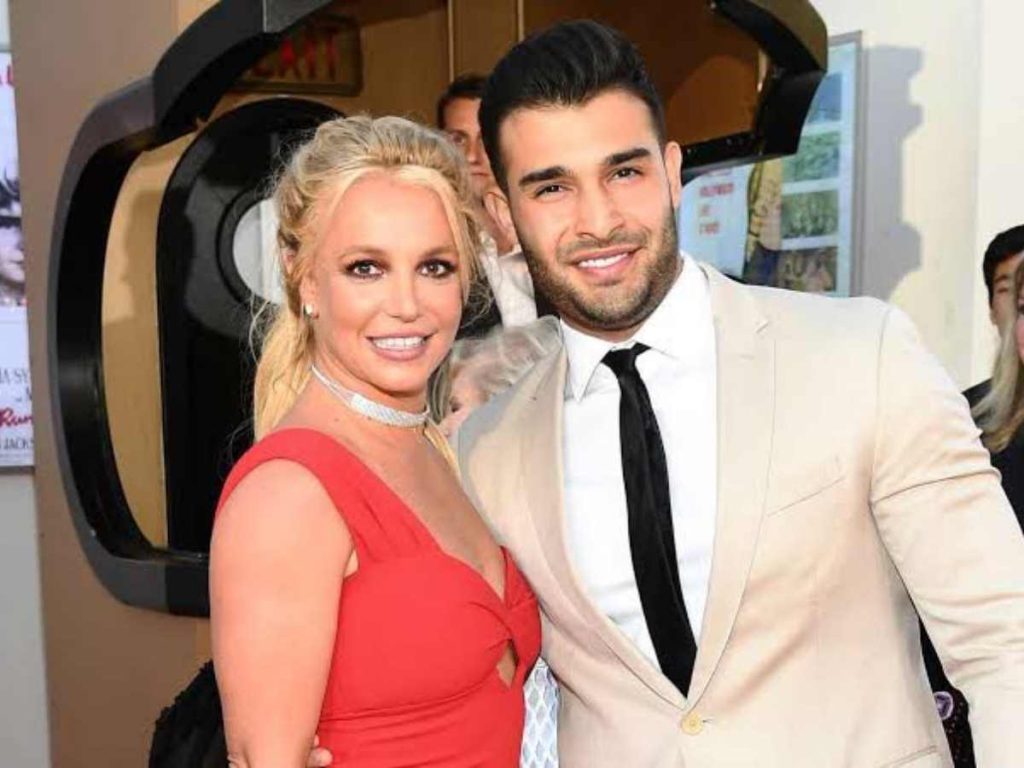 Sam Ashgari is all pleased over his former wife Britney Spears' memoir that hit the shelves on October 24, 2023. The actor has a positive review of the bestselling new memoir, 'The Woman In Me'. Earlier this week, the bodybuilder shared how the autobiographical account had made him smile. He also added, "I'm freaking proud of her, and I hope she takes over the world".
The 'Gimme More' singer had described her now estranged husband as "a gift from God" in her memoir. The memoir, however, had been written before the split. The artist and Ashgari were in a relationship for over six years, after which they got married in June 2022. The divorce news finally hit the public in August 2023, after 14 months of being married. The memoir doesn't involve the details of their divorce.
In Case You Missed: Britney Spears Begged Her Butler For 'Real Food' As Her Father Put Her On A 'Strict Diet'
Will 'The Woman In Me' Have A Second Part?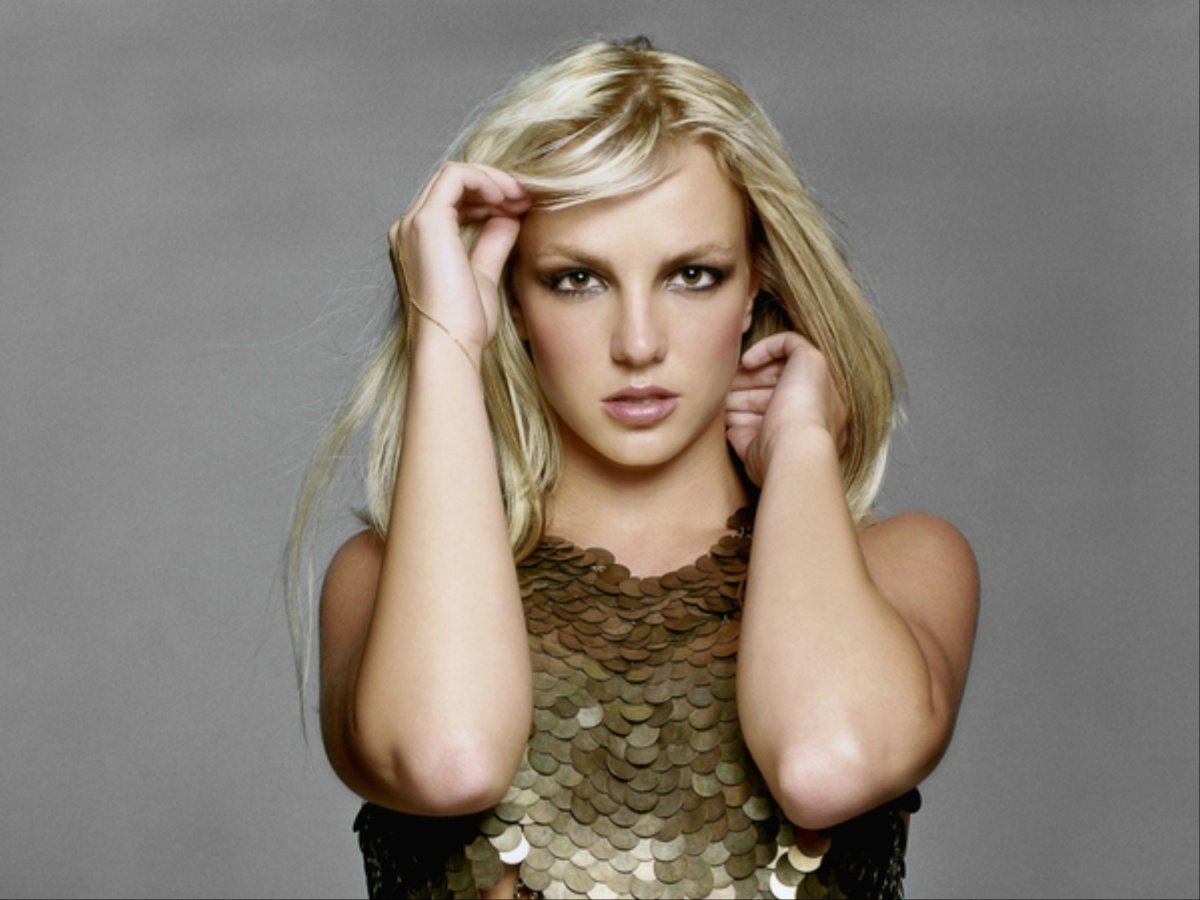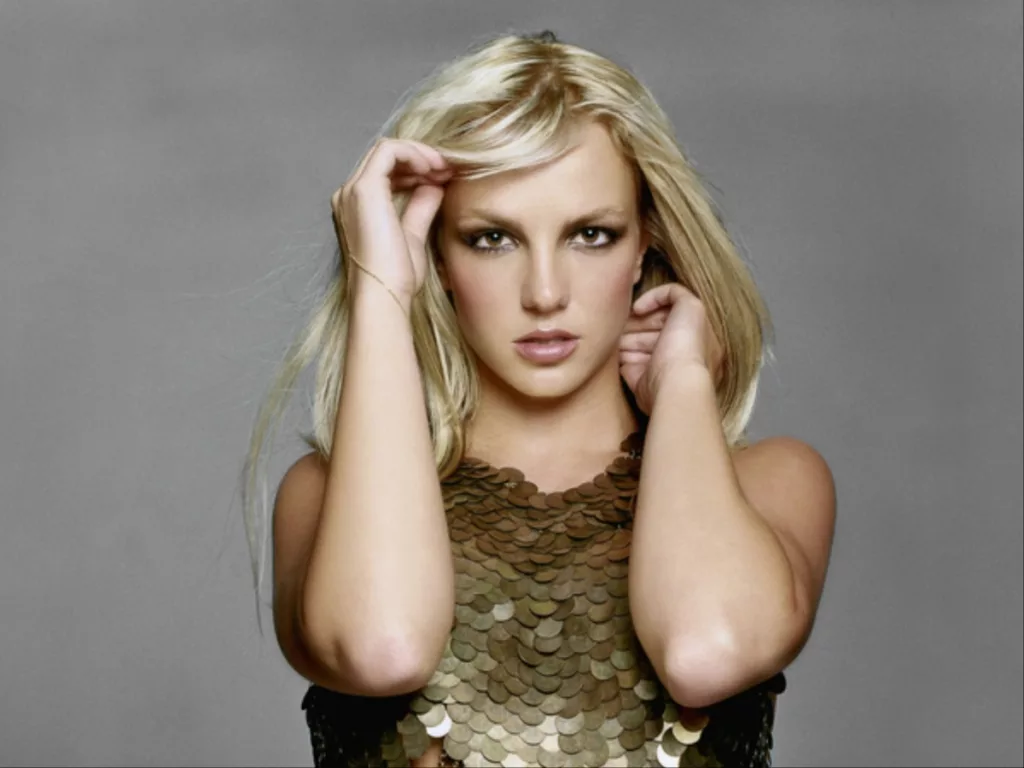 In one of her Instagram posts, Britney Spears teased a sequel to her controversial memoir, 'The Woman In Me'. "Riding 'n writing!!! All I'm doing at the moment … volume 2 coming after 1" she captioned the post along with the hashtag #TheWomanInMe. The post was a video dump of the pop star having a good time in Mexico.
Hopefully, this second part will be more on her current situation and her separation from Sam Asghari. The final sign-off for her current memoir was already given two weeks before her split from the fitness model. 'The Woman In Me' had just praises for Asghari which appreciated him being stable and a non-drinker.
You Might Also Like To Read: How Madonna Helped Britney Spears During Breakup With Sam Asghari?