Britney Spears grew up in the glam and glitz of Hollywood. She rose to stardom young and became the Princess of Pop. But her life did have severe ups and downs. The major downfall comes when she is put in conservatorship, with her father Jamie Spears controlling her personal life and finances.
Britney Spears and her father Jamie Spears have always had a very rocky relationship. Through the memoirs of the singer, her mother Lynne Spears, and also her sister Jamie Lynn Spears, one can get the picture of an alcoholic father and a tense family situation. Thus for sure, Jamie Spears as the Conservator was not probably a piece of cake.
Related: "Bada** Women Memoir Club": Jada Pinkett Smith Welcomes Britney Spears As They Both Share Their Journeys On Page
Jamie Spears Controlled Britney Spears' Eating Habits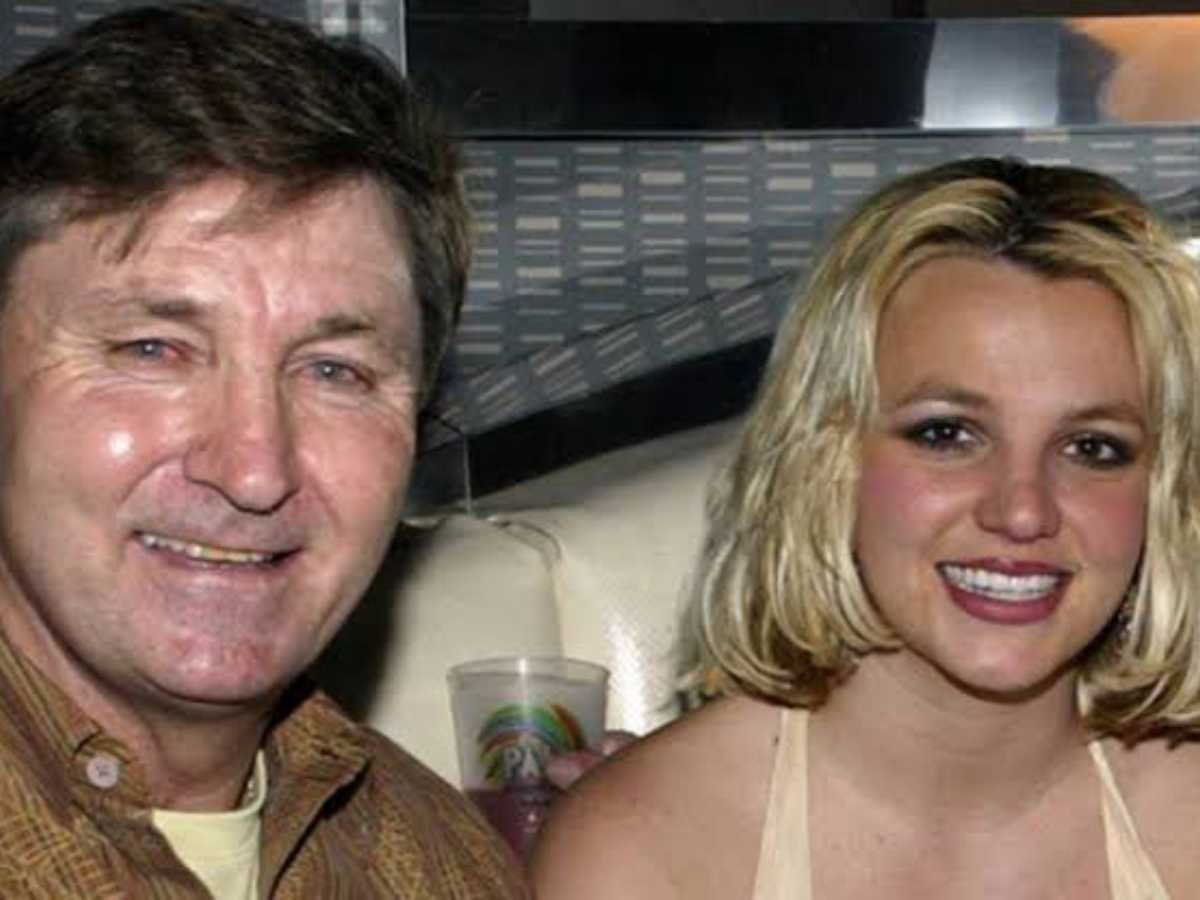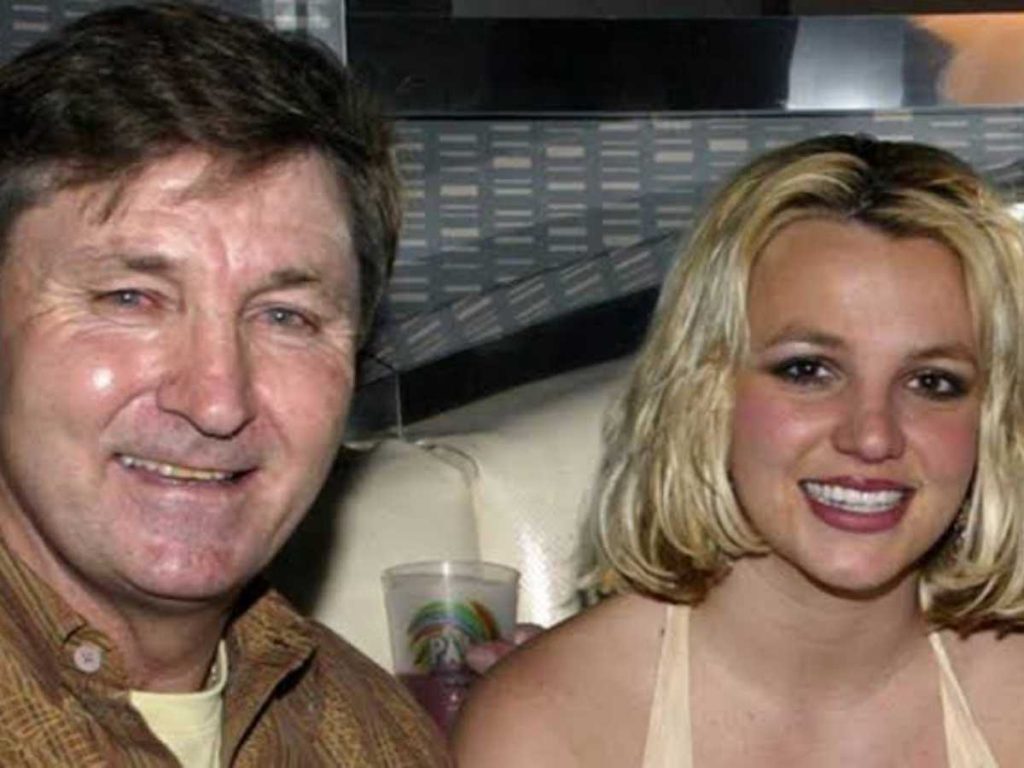 Britney Spears' memoir 'The Woman In Me', has so much to talk about the 13-year-conservatorship from 2008 to 2021. Controlling most aspects of her life, Jamie Spears also decided on what the pop star ate. The 41-year-old complains about how her father had put her on a strict diet and told her that she looked fat.
Even with a butler, the 'Toxic' singer had to "beg him for real food". She writes on how she pleaded at times for a hamburger or ice cream. Under the "strict orders" of her father, the butler would deny food items for her. Chicken and canned vegetables made up a major part of what the singer ate.
"Two years is a long time to not be able to eat what you want, especially when it's your body and your work and your soul making the money that everyone's living off of," the 'Gimme More' singer wrote in the memoir. Spaesr found it 'degrading' as she asked for her favorite foods but was told no.
In Case You Missed: Kevin Federline Kept Britney Spears In Dark About Ex Shar Jackson's Pregnancy When They Were Dating
Jamie Spears Made Britney Spears 'Feel So Ugly'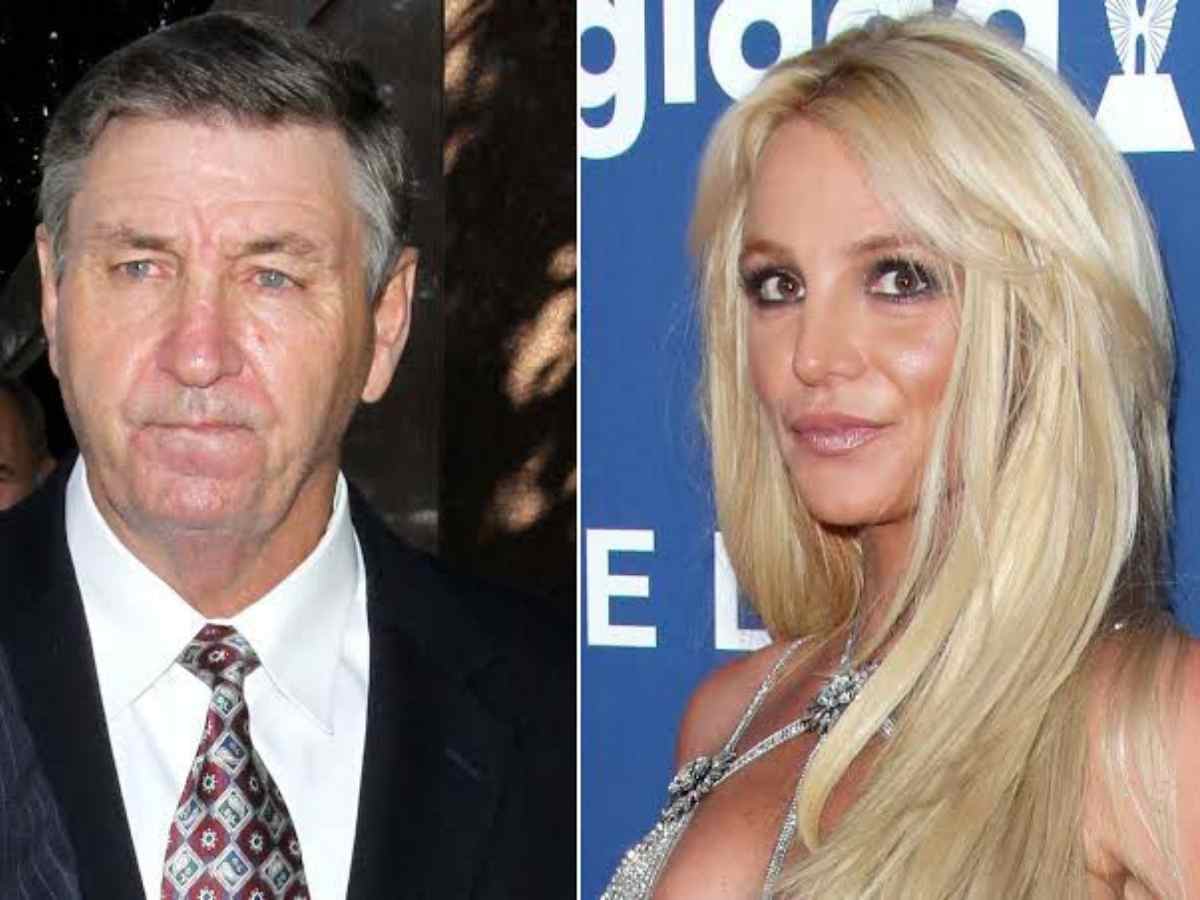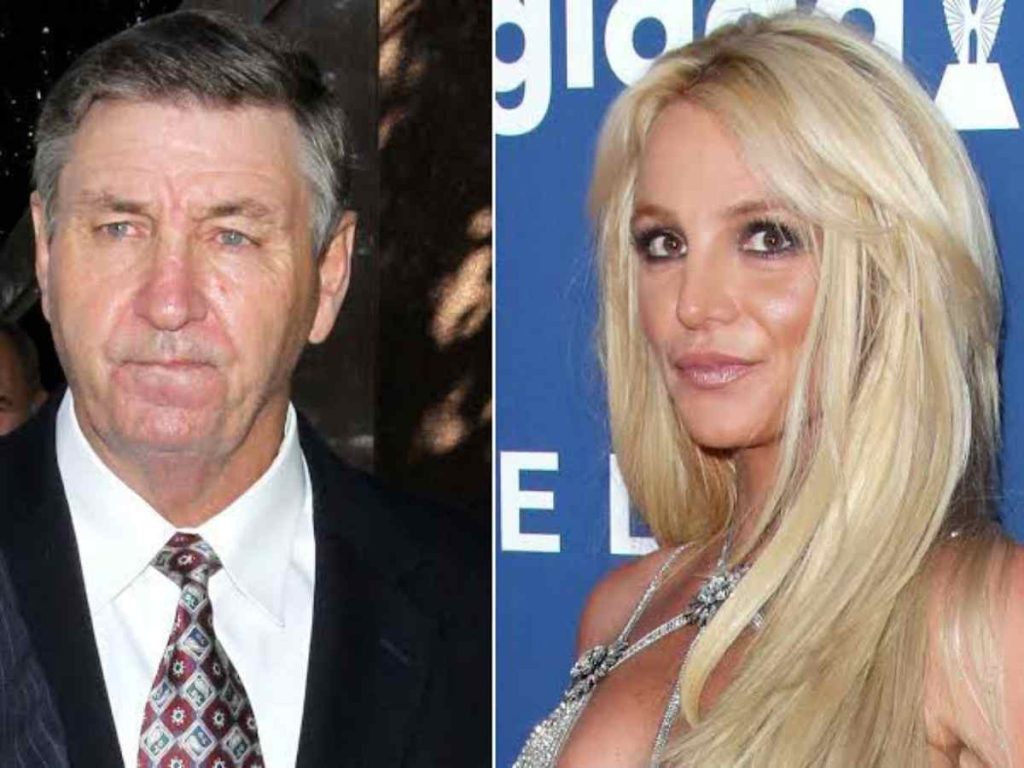 Though under a strict diet, Britney Spears claims that she found herself gaining weight. Thus Jamie Spears' diet plans had the opposite effect on Britney Spears' body. 'The Mickey Mouse Club' alum recounts how he made her "feel so ugly" and like she "wasn't good enough". The singer had surrendered to her father as she had been "so beaten down".
Her body has been much talked about by both her family and social media. The pop star points out how the people who "get rich off her body" are the ones who record the calories. No one else had found her diet problematic, while they themselves had good meals out of her money, notes the 'Criminal' singer.
You Might Also Like To Read: How Britney Spears Inspired Lady Gaga's 'Telephone'?