Yes, this October was owned by two actresses who laid their remarkable lives in front of the world. Marriage, relationships, and careers made the three dimensions of the works of Britney Spears and Jada Pinkett Smith. With Britney's bombshell revelations, Jada has already added the singer to her 'bada** women memoir club'.
Jada Pinkett Smith caused many hues and cries over the past week through various revelations in her memoir 'Worthy'. On the other hand, this week is all about the autobiographical accounts that Britney Spears has shared with the world through her work 'The Woman In Me'. The two stars have come together for shows multiple times.
Related: How Britney Spears Inspired Lady Gaga's 'Telephone'?
Jada Pinkett Smith Welcomes Britney Spears To The Memoir Club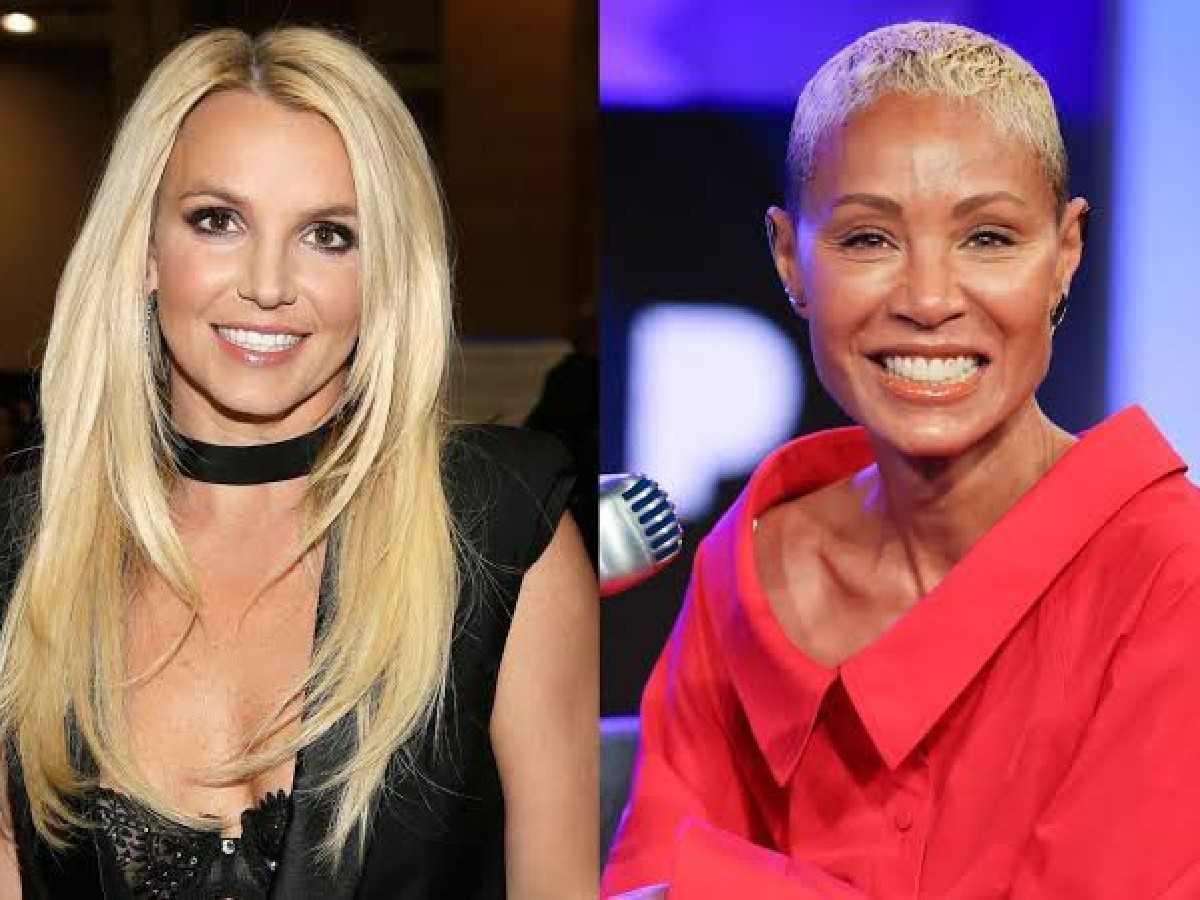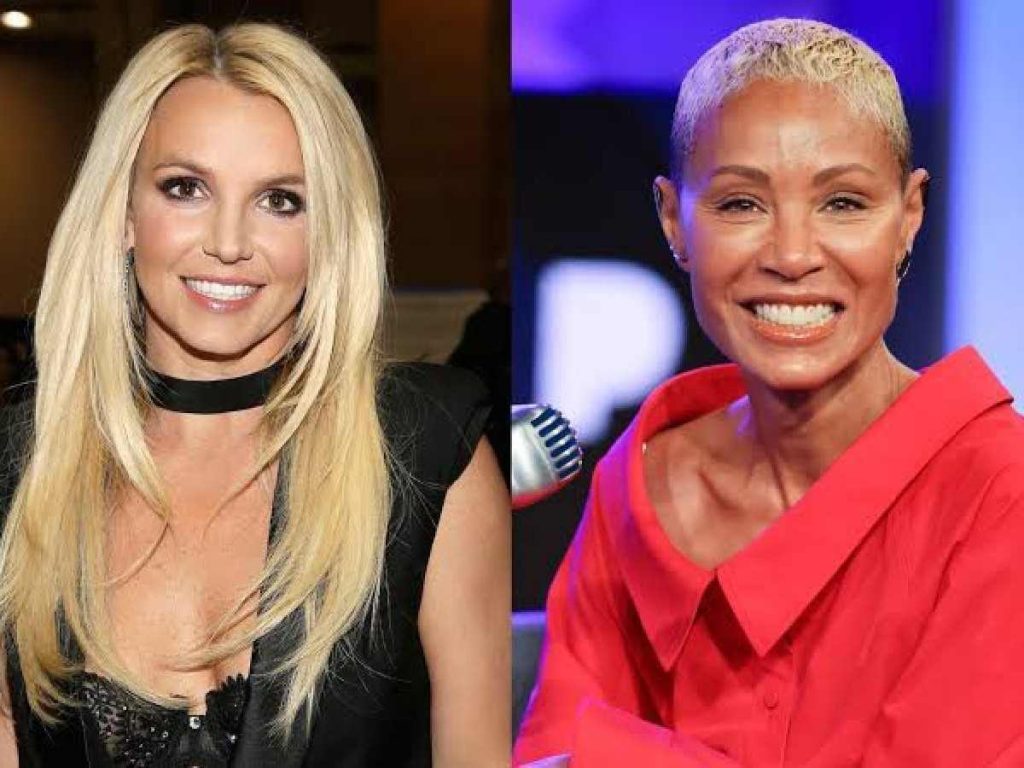 It's through an Instagram post that Jada Pinkett Smith welcomed Britney Spears to the "Bada** Women Memoir Club". The post was along with a video that was taken two decades back. Jada Pinkett Smith appeared in a black and silver crop top with Britney Spears in what seemed to be a skit for the opening of the 'Toxic' singer's UK tour dates.
The 'Red Table Talk' star wrote in the captions how the 'Oops! I Did It Again' singer had welcomed her band Wicked Wisdom to open on the Onyx tour. "She was so sweet and supportive. Who knew we would be back on a different stage, sharing our journeys on the page? I can't WAIT to read your book Britney and I'm sending you love on your pub day … congrats," the mother of two wrote recounting those days.
In Case You Missed: Kevin Federline Kept Britney Spears In Dark About Ex Shar Jackson's Pregnancy When They Were Dating
'Worthy' And 'The Woman In Me' Hit The Shelves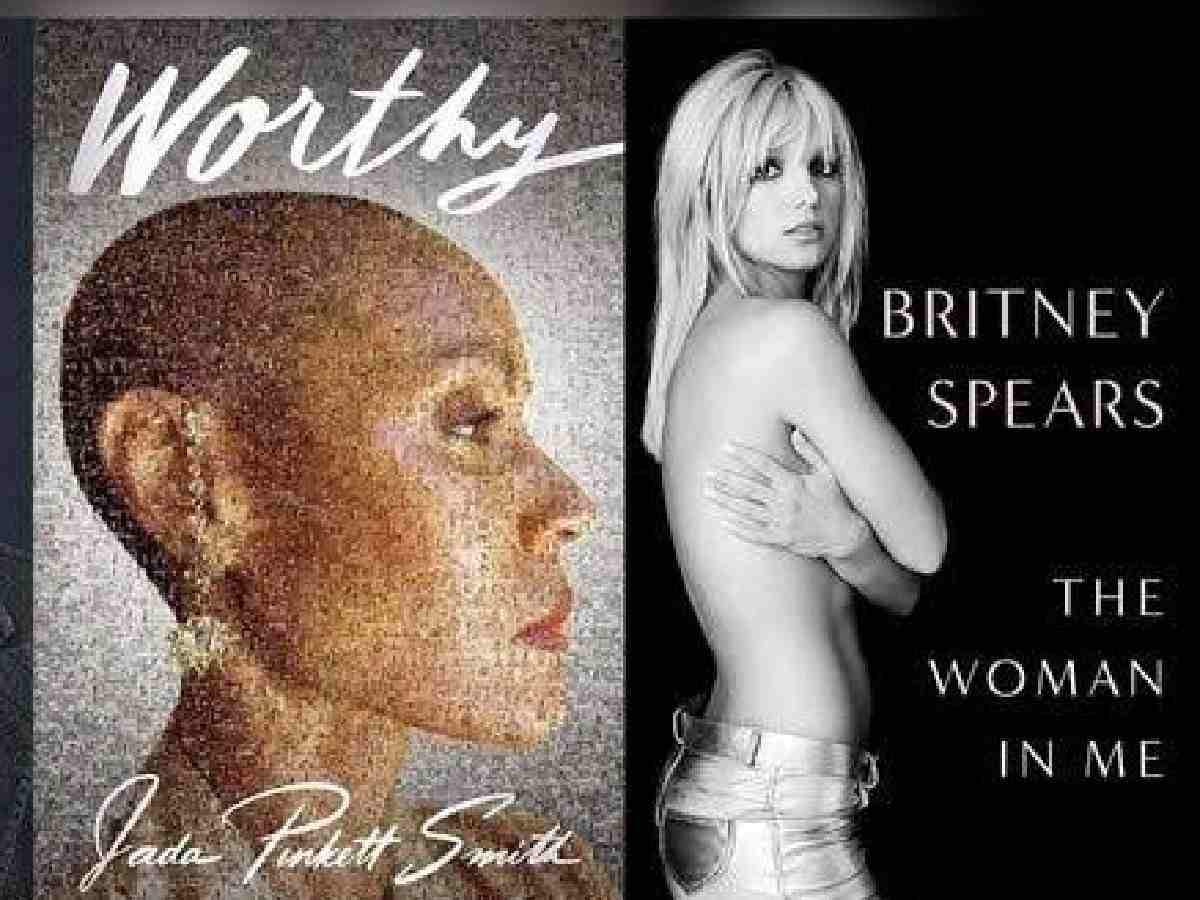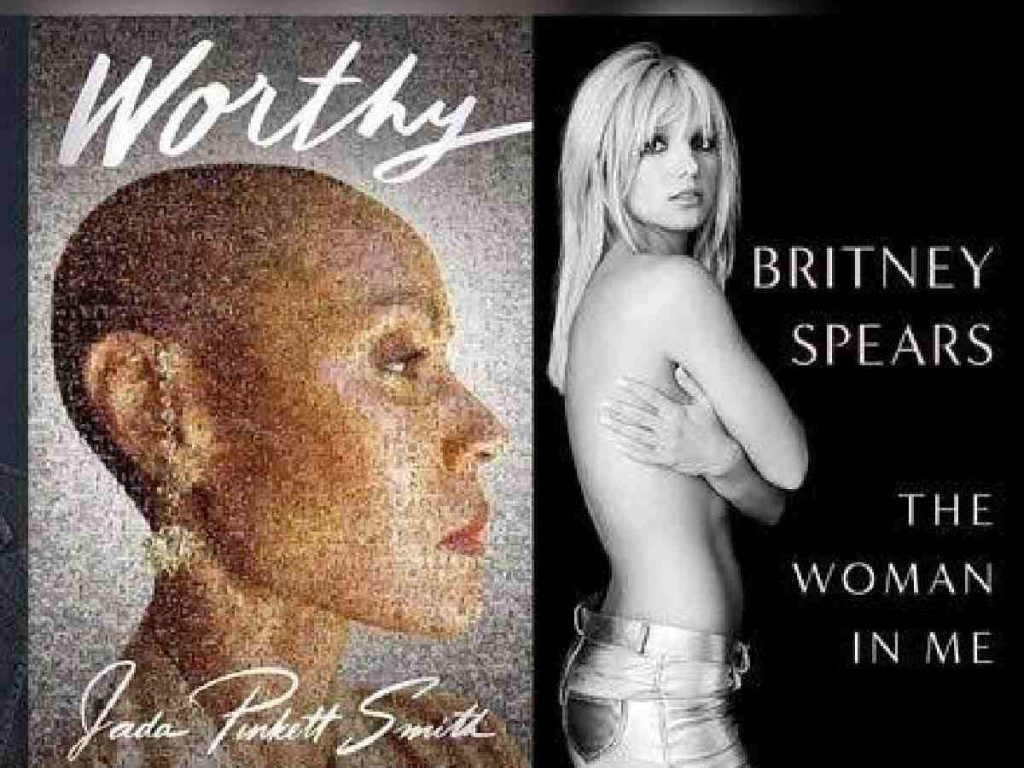 Jada Pinkett Smith had her memoir 'Worthy' hit the shelves on October 17. Prior to that 'The Nutty Professor' actress had a bombshell interview that had many shocking revelations made. The star had been living separately from her husband Will Smith since 2016, and also that Chris Rock had asked Jada Pinkett Smith out amidst the rumors.
Coming to Britney Spears' 'The Woman In Me', there are more stunning details of her life dropped. In addition, there is also an account of how various incidents have affected the pop star. These include an abortion after getting pregnant with ex Justin Timberlake and also details of her former weddings. She also writes about her underage drinking with her mother and the control exercised by her father.
You Might Also Like To Read: Watch: Britney Spears Nails 'The Notebook' Audition But Loses Role To Rachel McAdams