Sam Elliott has opened up about his feelings towards the show Yellowstone, and they're not exactly positive. Elliott, who stars in the show's prequel series 1883 dissed on it in his recent interview. Interestingly, it's the same interview where he criticized the latest awarding sensation The Power Of The Dog. Elliott's confession of disliking the film earned him a reply from the film's director Jane Campion herself.
The 1883 Star Sam Elliott Disses On Yellowstone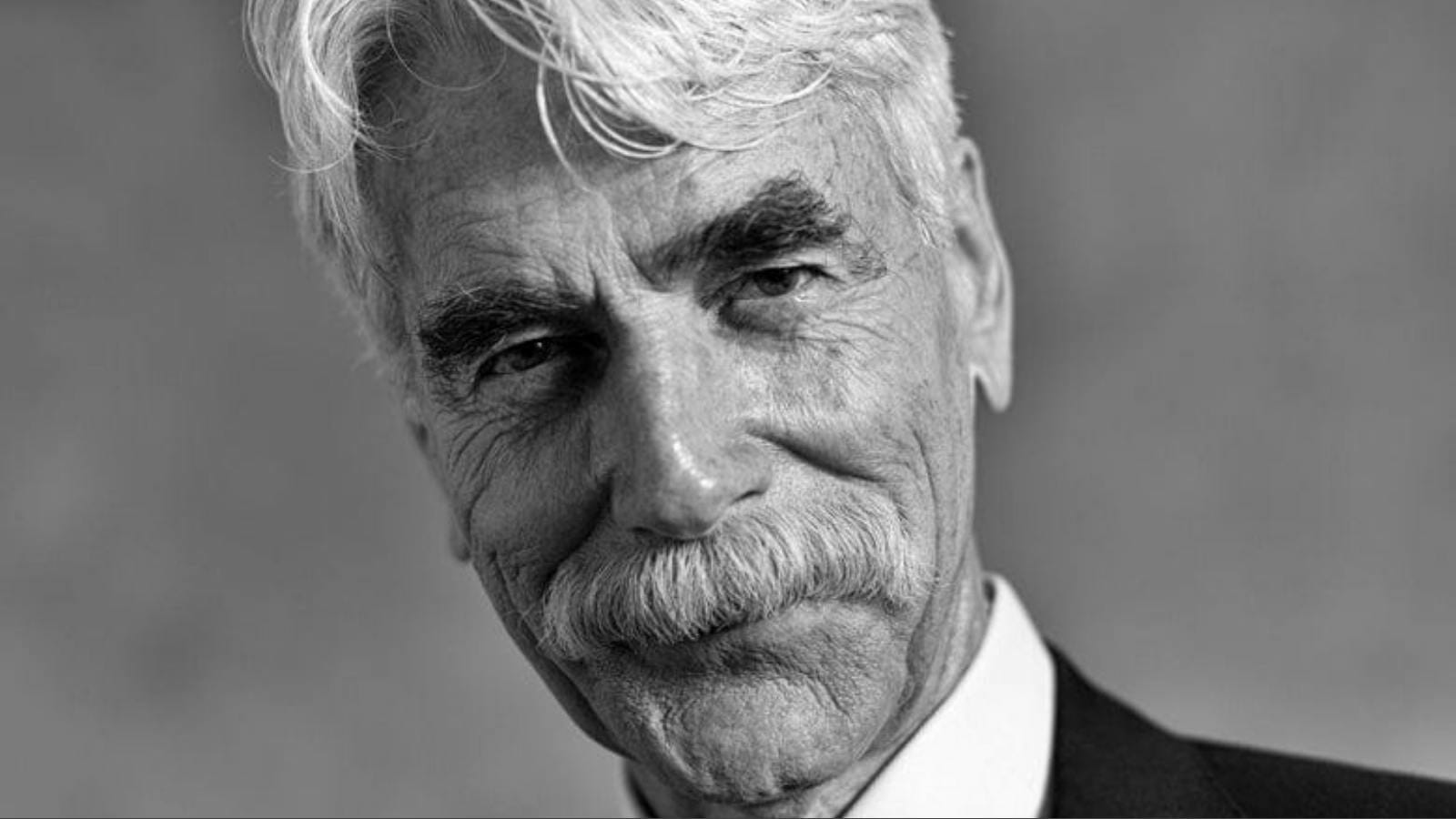 Sam Elliott appeared for an interview with Marc Maron for his podcast WTF With Marc Maron. During his interaction, Elliott went on to compare the show Yellowstone to early days soap operas. Earlier, he expressed that he turned down an offer to star in Yellowstone. However, that discussion nudged him towards its prequel 1883. Expressing his true views towards the show, he said, "I'm not a Yellowstone fan."
"I don't watch Yellowstone… I love Costner. There's a lot of good people on the cast, a few of them I've worked with before—nothing against any of them—but it's just too much like fucking Dallas or something for me." His Dallas comment refers to a popular 80's soap opera that ran for as long as a decade continuing for 14 seasons. However, this is not the first instance where the show was compared with Dallas. Many people have drawn parallels for their identical portrayals of mystery and violence.
Moreover, this isn't the first time Elliott is expressing his distaste for the show. In an earlier appearance, be explained how he doesn't the comparison between the show and its prequel series 1883. "Yellowstone is all over (1883), we're tainted by Yellowstone, which on some level I can't stand. Because I think 1883 stands alone and will. Once it comes out, people are gonna say, 'Oh, yeah. The only connection there is that it got John Dutton to Montana.'"
1883, The Prequel To Yellowstone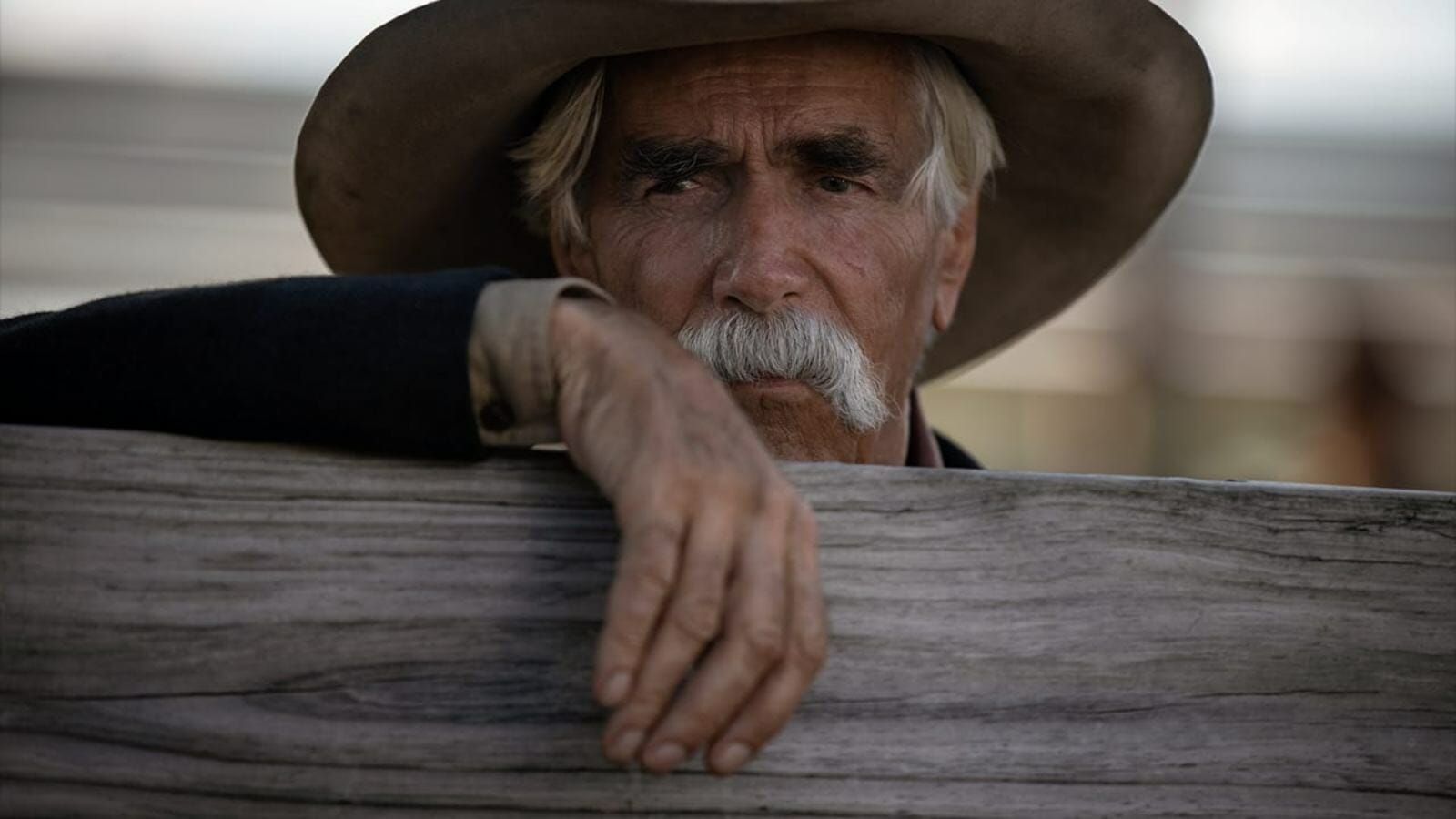 Sam Elliott's 1883 recently wrapped up its ten episodes run on Paramount+. The show tells the story of the Dutton family's escape from poverty and Forth Worth to eventually settle in Montana. Sam Elliott, portrays the role of a tough cowboy Shea Brennan on the show.
The series ideally serves as a prequel to Yellowstone, containing easter eggs for the show. However, the show enunciates its story as a standalone perfectly well. Recent developments about the Elliott starrer inform nothing about its renewal for a second season yet.
Also Read: They Flip-Flop- Katie Maloney and Tom Schwartz Split Again?