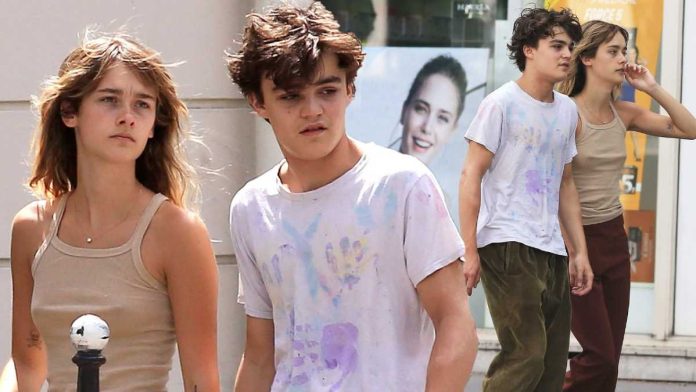 Everyone is familiar with the work of Johnny Depp. He has had one of the most successful careers in Hollywood, with blockbuster films like 'Pirates of the Caribbean,' 'Fantastic Beasts,' and others. But people don't know much about his son Jack Depp. Despite the fact that Johnny Depp is a well-known celebrity Jack has remained away from the media glare.
During Johnny and his ex-wife Amber Heard's defamation trial, Jack's name was brought up. He was born in the French city of Neuilly-sur-Seine on April 9, 2002, to Johnny and his then-girlfriend, Vanessa Paradis. Jack's elder sister is Lily Rosy Depp. Like his father, Jack is fascinated by the movie business, but has only appeared in 2016's 'Yoga Hosers.' He has never sought the spotlight or the attention of the media. For this reason, his personal life is under wraps too. But, let's find out about his girlfriend.
Read More: How Did Lily-Rose Depp React To Being Called A 'Nepo Baby'?
Who Is Jack Depp's Girlfriend Camille Jansen?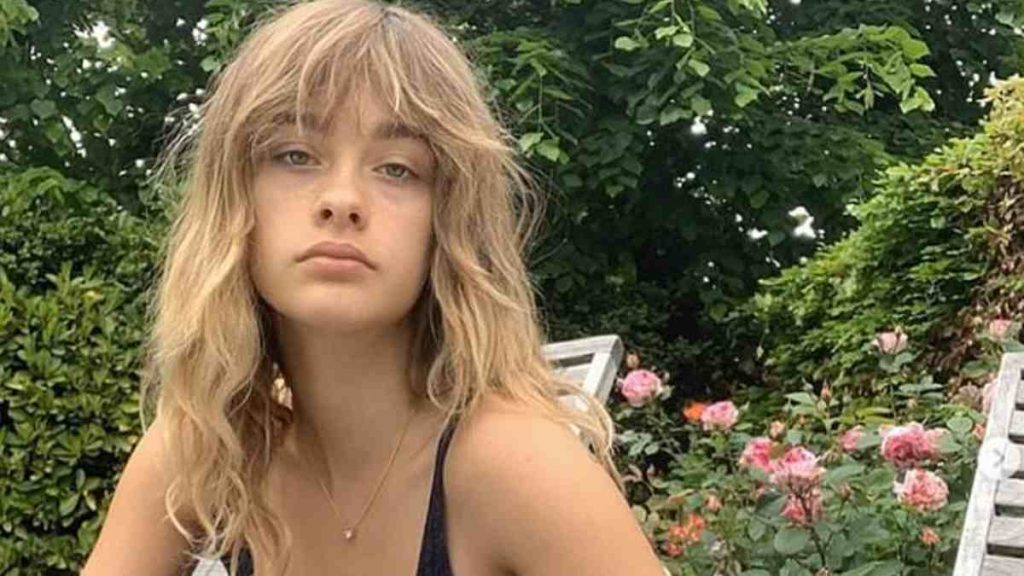 As they say, history repeats itself. The same was proven when Johnny Depp's son Jack Depp was smitten by the beauty of a French model, Camille Jansen. In an interview, Johnny recalled his first encounter with his ex-girlfriend Vanessa Paradis and how he was blown away by just looking at her back. Jack's mother Vanessa was also a French model like Camille.
Camille has worked all around the world. This includes locations like the island of Capri, where she has posed for illustrious designers. Further, she also worked with the Giorgio Armani brand and other great designers. The stunningly beautiful Frenchwoman also has experience in the field of music. She has put out a few recordings, one of which is titled 'Sunny Days.' Camille has over 200,000 followers on Instagram. All her photographs are in a range of brightly colored ensembles.
She was first linked to Jack Depp when the duo was spotted together in the city. Additionally, it looked like Camille and her "boyfriend" Jack, are making great progress in their relationship. She wished him a happy birthday by posting a snapshot of the two of them cuddling on her couch on Instagram.
Read More: Is Johnny Depp Finally Returning As Captain Jack Sparrow?
How Is Jack's Relationship With His Father Johnny Depp?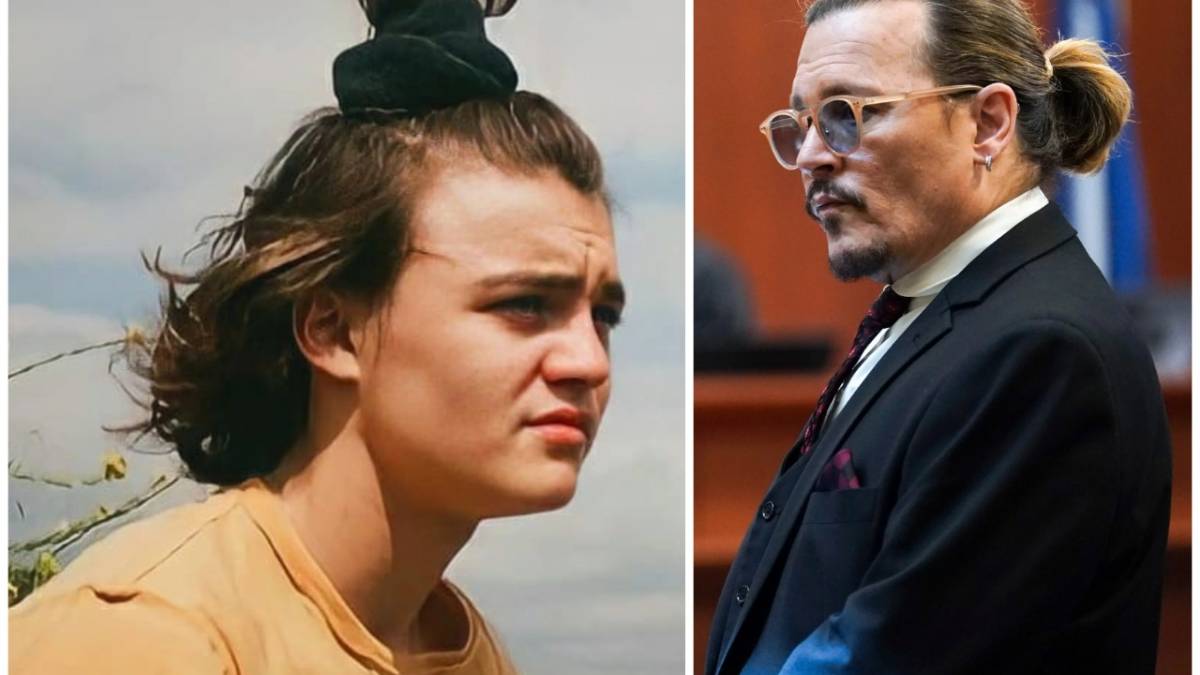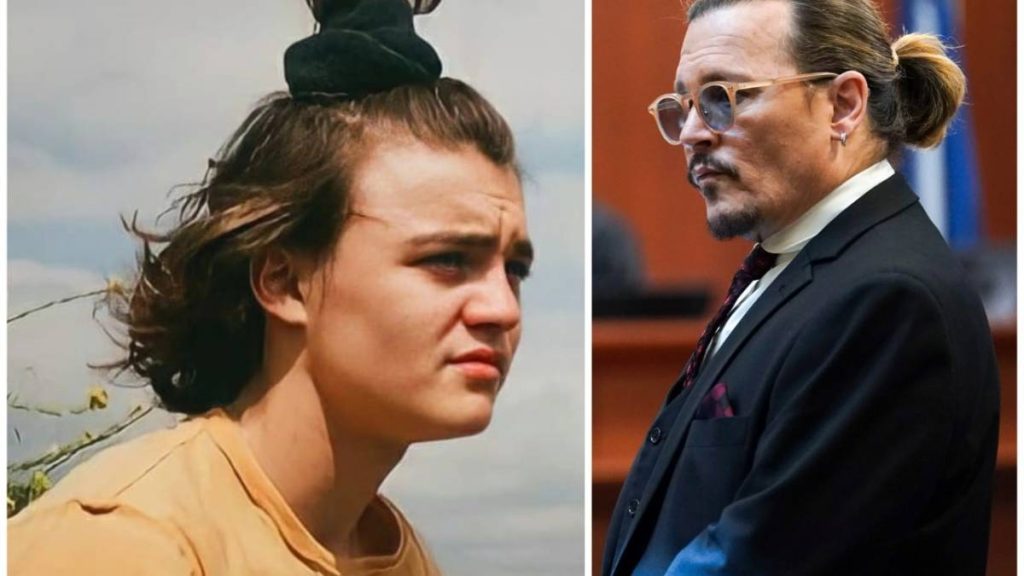 Johnny Depp's son Jack Depp, who refuses to discuss the charges made by Amber Heard against his father, leads a very secluded life. Johnny has, however, presented a consistent portrait of his father-son bond throughout the years. Even in 2014, Johnny's fatherly pride in his son's abilities was evident. He told the Inquirer, "My kid Jack, has always been a really excellent draughtsman. He is a phenomenal artist. Besides being a talented singer, he is also a talented musician. He has an excellent grasp of it. He hasn't exhibited much interest in acting outside of school productions. Whew."
Despite the fact that Jack has no plans to become an actor like his father, the two are strikingly similar in other ways. The native Frenchman, for example, looks much like his dad. Unfortunately, he also appears to have a history of poor driving. Johnny laughed at his son's driving skills during an appearance with Jimmy Kimmel in 2015.