'Terminator' was a revolutionary film that made James Cameron a phenomenal director.  The story revolves around a cyborg sent from the future to kill the mother of a future leader of a resistance against robots who have taken over the Earth.
Not only James Cameron but 'Terminator' also launched Arnold Schwarzenegger's career. But the role almost went to O.J. Simpson, which would almost change the face of 'Terminator'. Although the truth lies between the lines.
Read Also: Did James Cameron Want 'Terminator 3' To Fail?
Was O.J. Simpson Considered For James Cameron's 'Terminator'?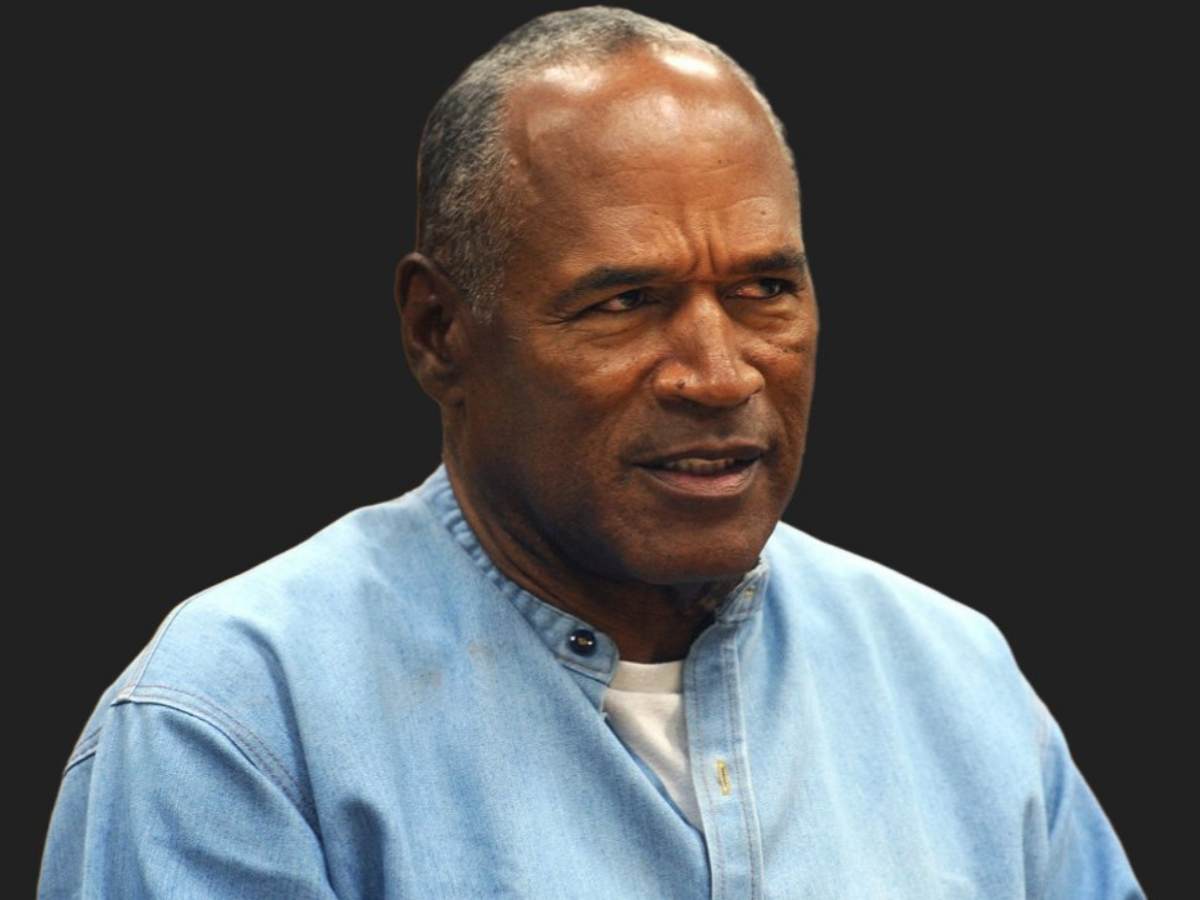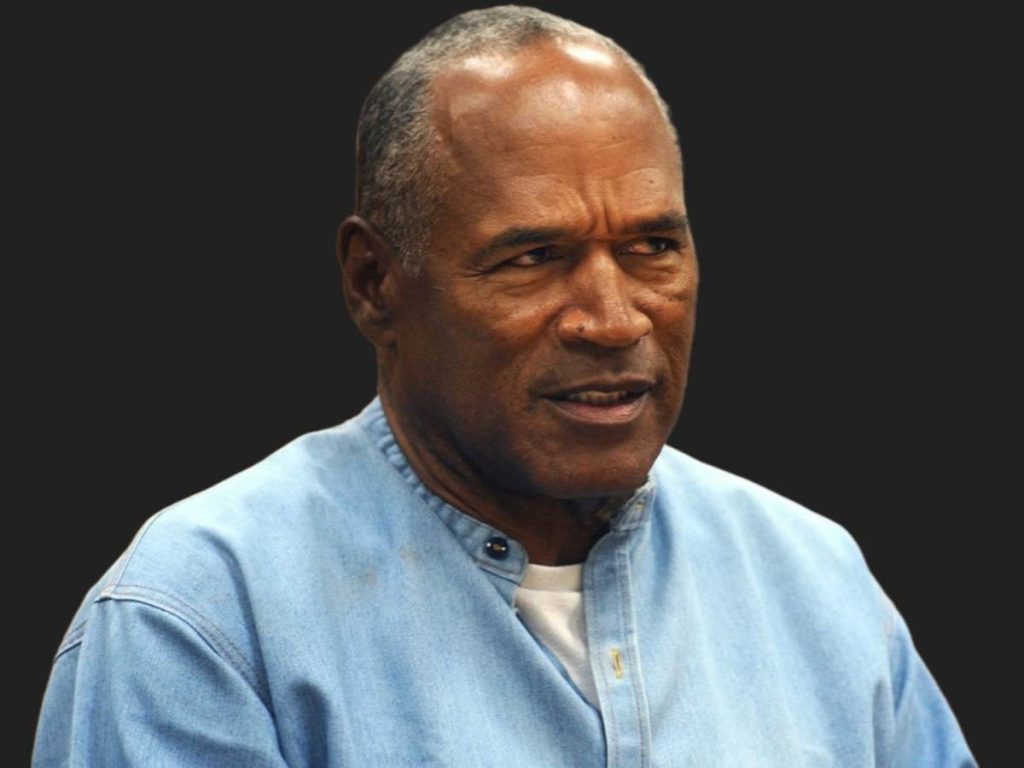 During the 2022 interview with Graham Bensinger, Arnold Schwarzenegger opened up about his early interactions with James Cameron regarding 'Terminator'. Schwarzenegger revealed that by the time he got on board with the project, O.J. Simpson was considered to play the role of the 'Terminator'. 
While the retired NFL player was supposed to play 'Terminator', Arnold Schwarzenegger would play the good guy, Kyle Reese who fights against the Terminator. However, the role eventually went to Michael Biehn.
In case you missed: Arnold Schwarzenegger Confirms He's Done With 'The Terminator' Franchise For Good
James Cameron Denied Arnold Schwarzenegger Claims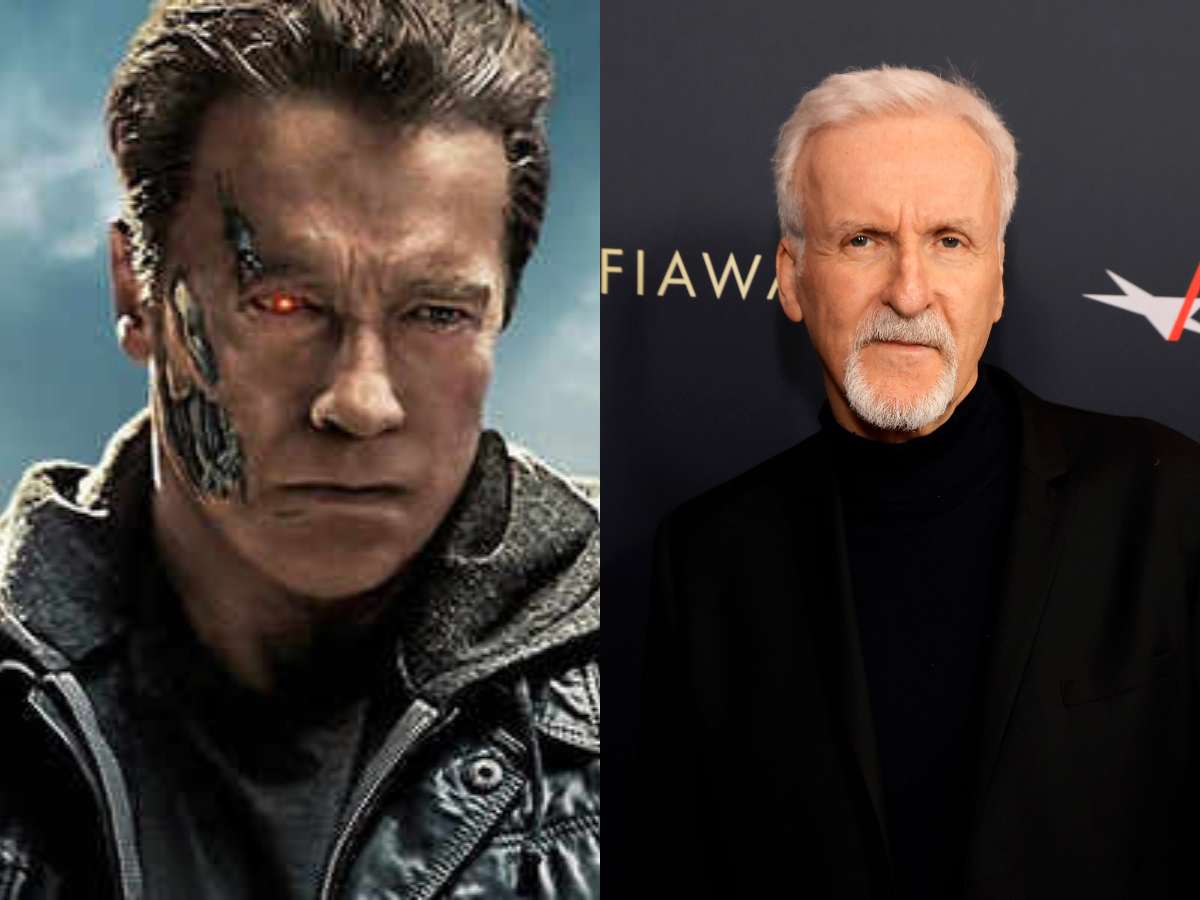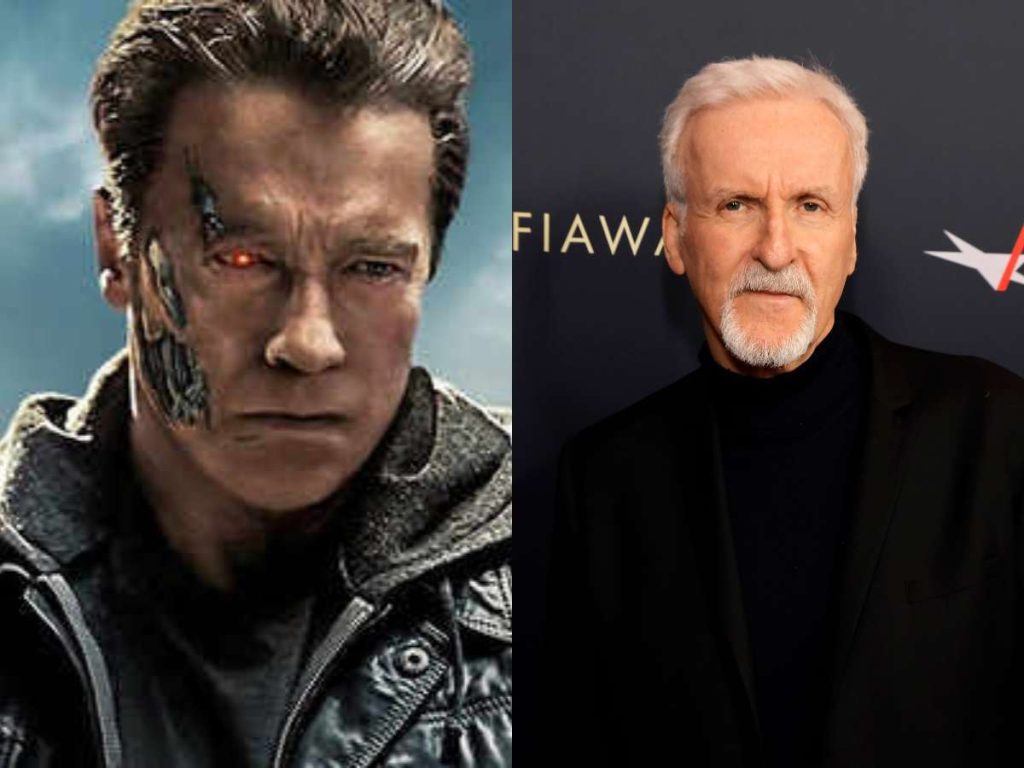 However, James Cameron denied the claims that O.J. Simpson was originally cast as the 'Terminator' instead of Arnold Schwarzenegger, who later won the role. The rumor came to light in 2019, after the actor said to The Independent that, "it was actually O.J. Simpson that was the first-cast Terminator." However, on Chris Wallace's HBO Max talk show, Cameron cleared up the rumor saying that O.J. Simpson for Terminator would be a bad idea.
However, James denied the claims made by Arnold Schwarzenegger, instead told that O.J. Simpsons was never a serious choice, he wanted Schwarzenegger to play the role of Terminator because when the actor kept talking about the role, Cameron said, "He'd make a pretty damn good Terminator. He'd be a human bulldozer!"It seemed like the actor-director duo called out each other for manipulating the truth.
You would also like to read: Who Was The Early Choice For 'The Terminator' Before Arnold Schwarzenegger?