Earlier this year, Jared Leto made the newsflash for being the first person to climb to the top of the Empire State Building in support of Thirty Seconds to Mars' upcoming Seasons World Tour 2024.
The American actor and musician has finally silenced the fans' ongoing theory about his striking resemblance with 'The Kardashians' star Scott Disick.
Related: How Did The Kardashians Become Famous?
Jared Leto Has No Problem With Scott Disick Comparision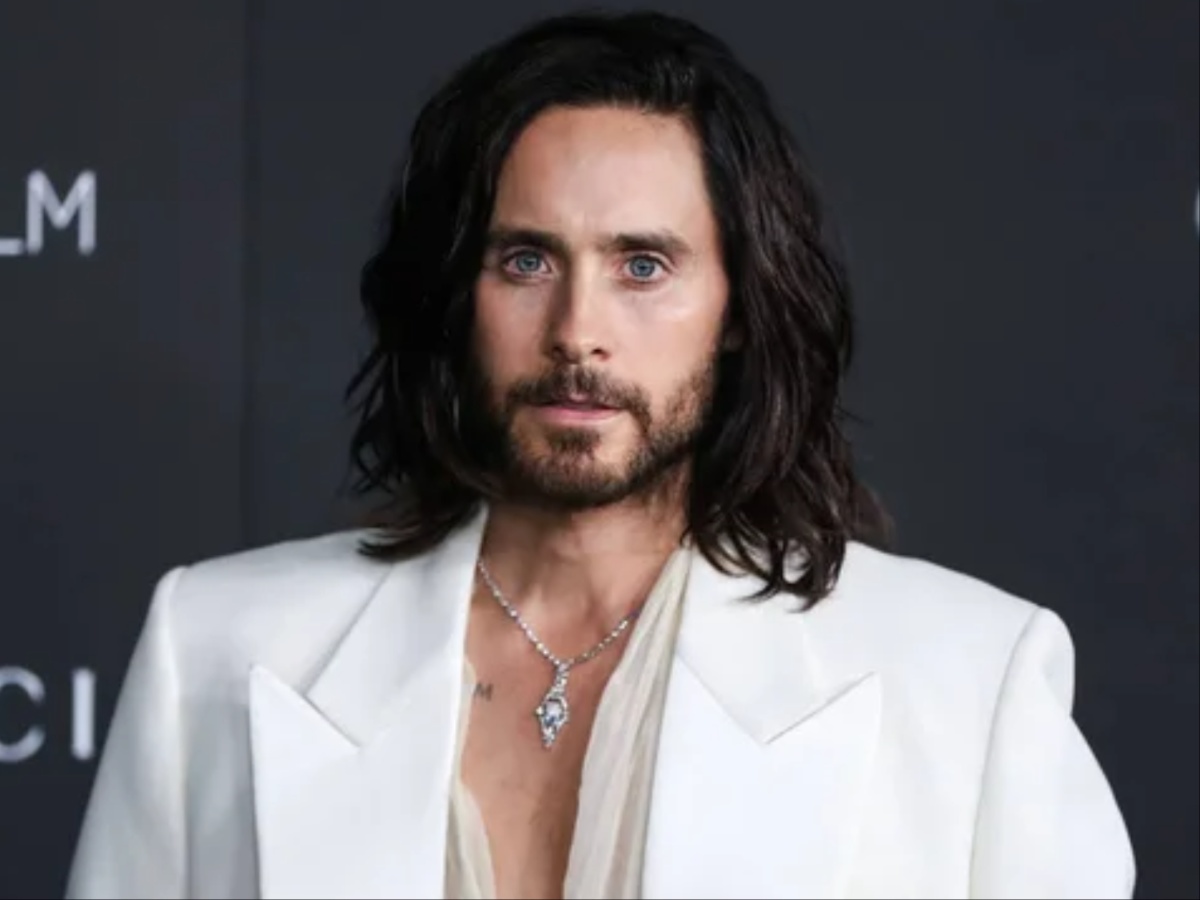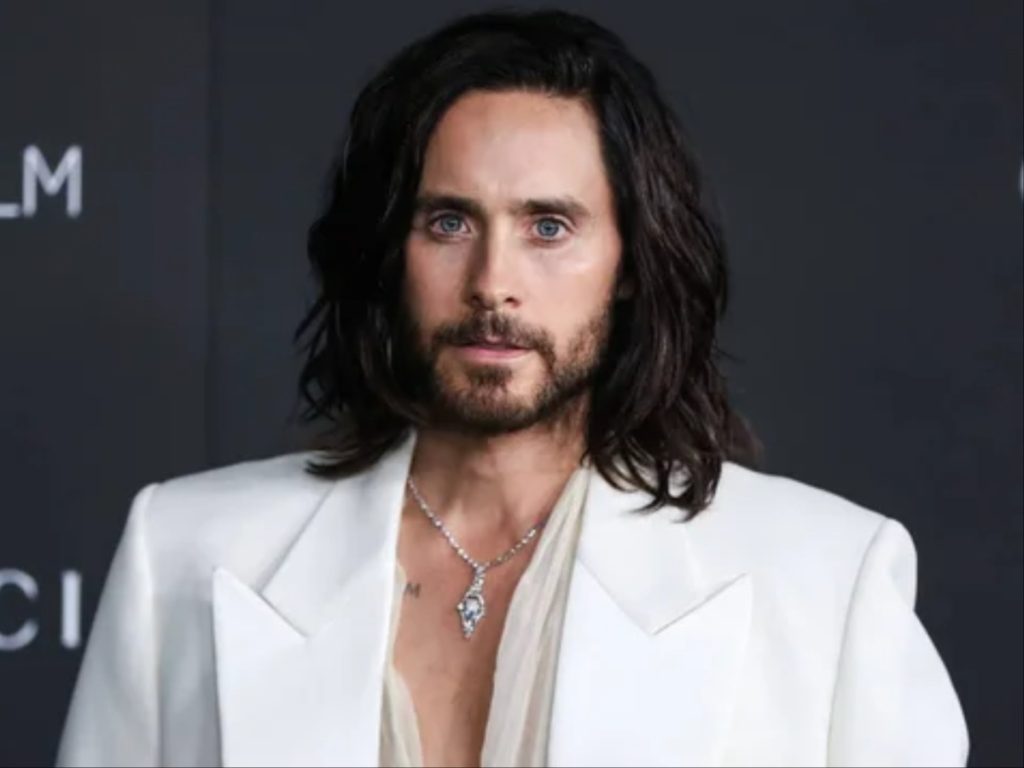 During an interview with Sirius XM's TikTok Radio, the host Davis Burleson brought up an ongoing theory that Jared Leto and Scott Disick are twins, leaving the former rather shocked. However, The Thirty Seconds to Mars frontman appreciated the comment saying, "Really? Lucky me. Thank you". 
The 'Morbius' star seemed really stunned with the theory saying, "I don't know. It's hard when you look at yourself." Leto also added, "But they do say that people who look alike actually share a lot of DNA, sometimes. You know, if there's someone like, 'Oh my God, you look exactly like this guy,' you actually might be related somehow." Leto also joked about being related to a "rich relative". 
In case you missed: Jared Leto Hilariously Teases 'Morbius 2' In New Video
Is Jared Leto Related To The Kardashians?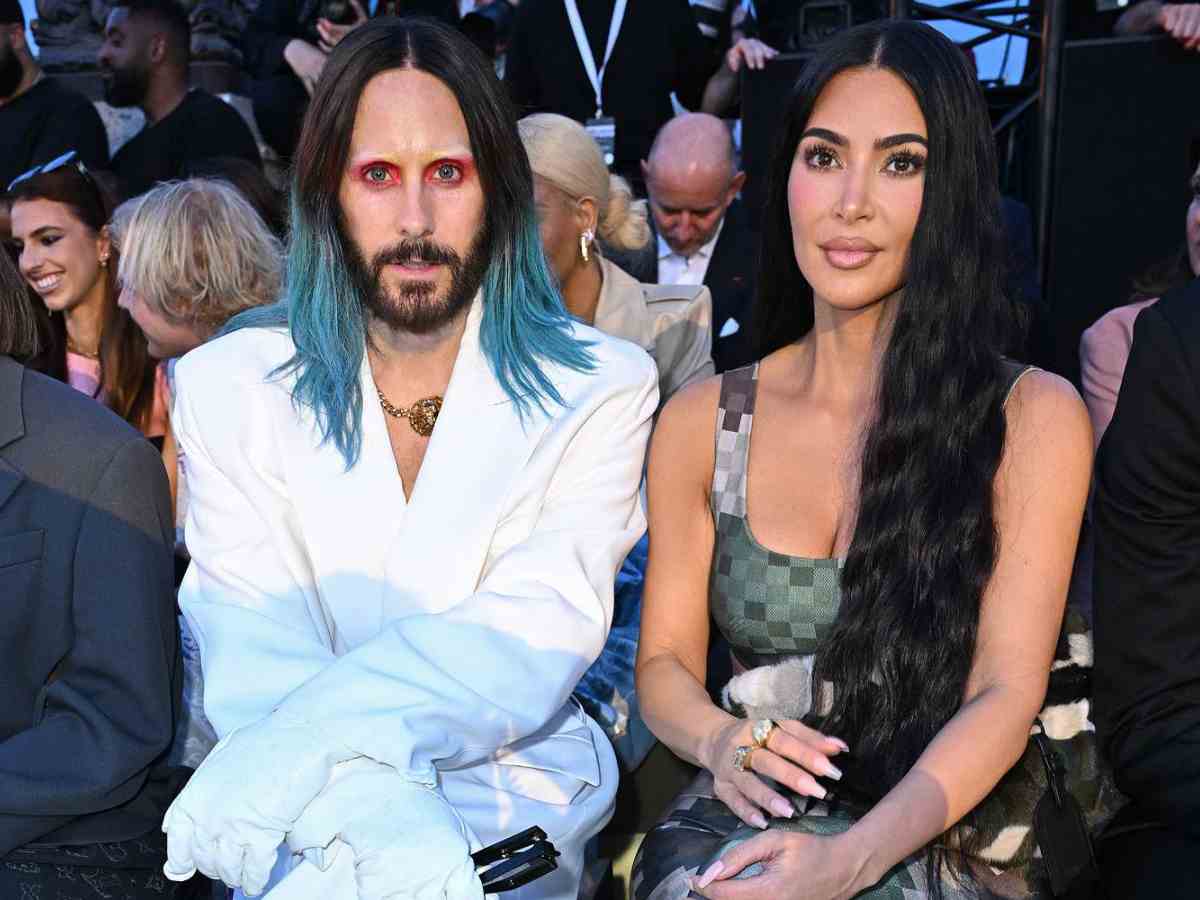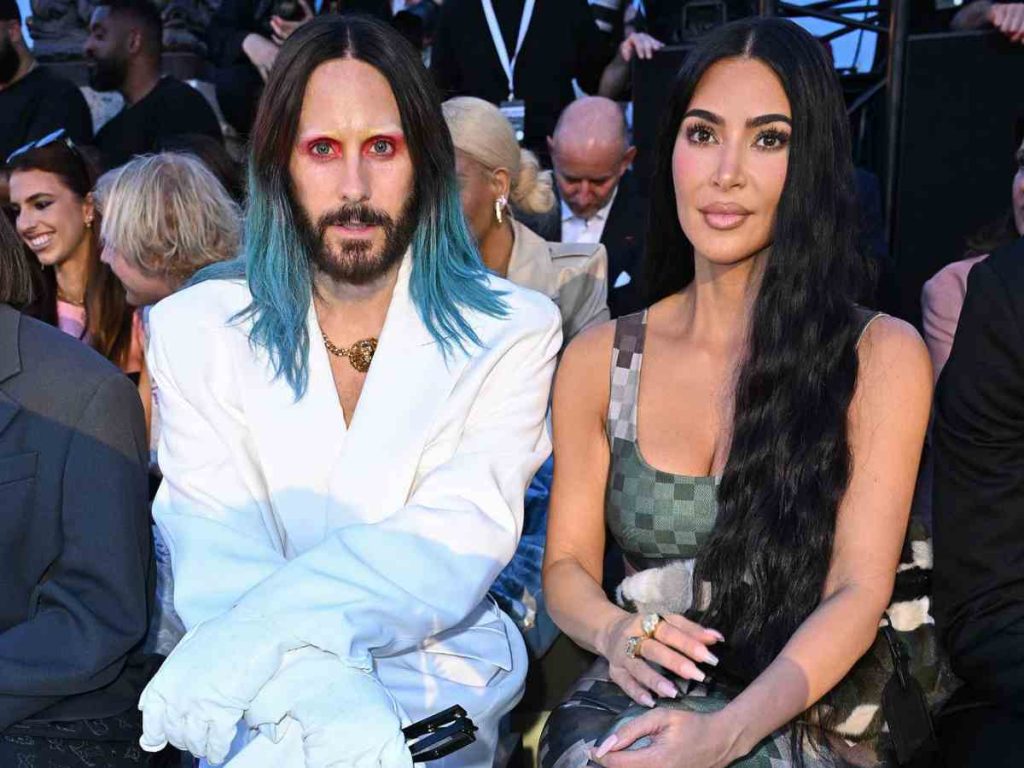 Unlike Scott Disick who dated Kourtney Kardashian from 2006 to 2015, Jared Leto is not related to the Kardashians. The 'Suicide Squad' star was photographed hanging out with Kim Kardashian and Kendall Jenner at the 2022 LACMA Art + Film Gala last November.
Later in June, Leto was seated in the front row beside Kardashian at Louis Vuitton's menswear presentation during Paris Fashion Week. Surprisingly, the 'House of Gucci' star and Scott Disick have not yet crossed paths. But it would be fascinating to watch both the celebrities share screen.
You would also like to read: How Caitlyn Jenner Convinced Robert Kardashian To Divorce Kris Jenner